One last 2012 post before we really dive into 2013. I thought I'd share a few of my favorite posts this year – both here on From China Village and my posts and writing elsewhere. It was a busy year!
Styled in Ireland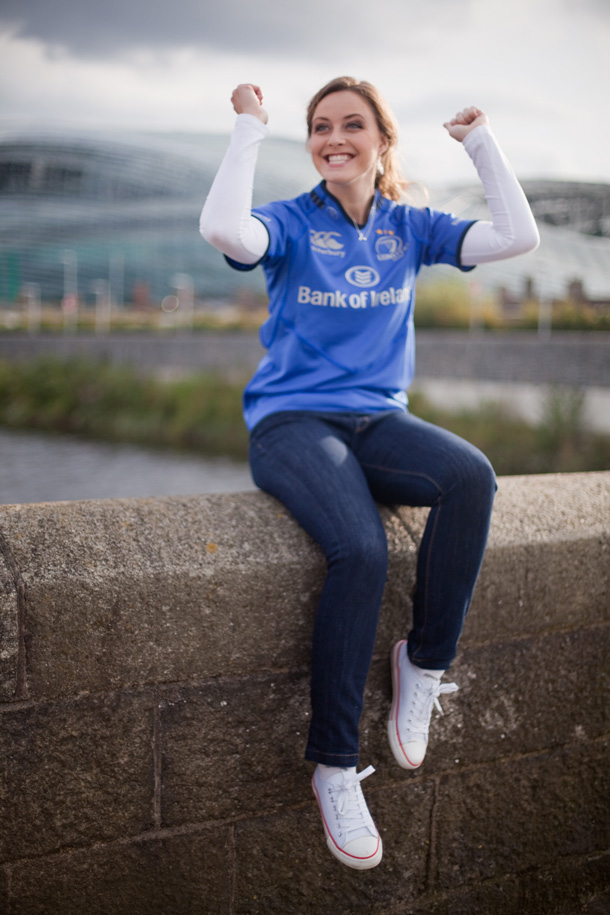 I was really thrilled with my new Styled in Ireland series. It was fun to shoot and gave me a great opportunity to share the work of such talented Irish artists!
Summer / Match Day / Afternoon Tea / Picnic / Chilly Weather / Wedding Guest
One Day in Dublin

The One Day in Dublin series was perhaps the most selfish series of 2012. Of course, I think it's great info for locals and visitors, but it's also downright fun to spend the afternoon with my favorite people trying out cozy cafes and browsing in sweet stores.
1 / 2 / 3 / 4 / Evening / Quick Visit
Tea Week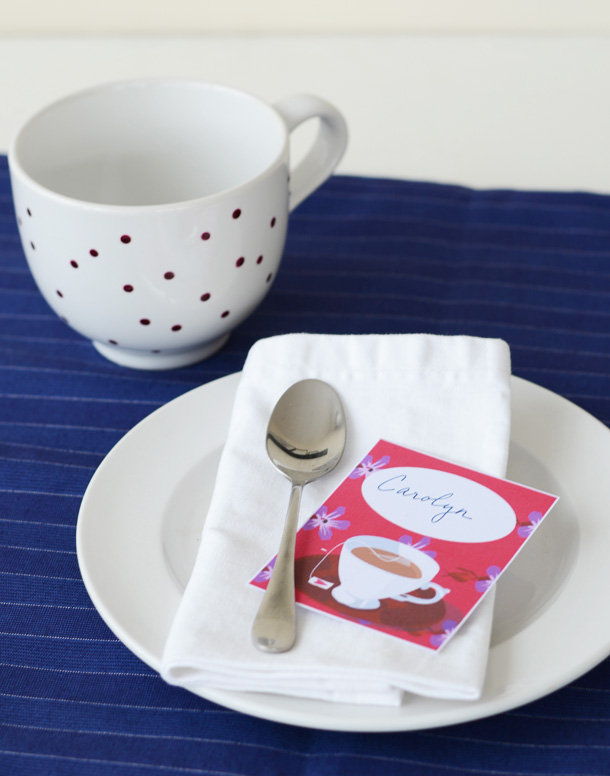 To celebrate living in Ireland for four years, I had a whole week focusing on tea!
Tea Week / Tea Treats / Homemade Tea Treats / Afternoon Tea Explained / Desktop Wallpaper / Tea Party Printable
Snapshots of a Marriage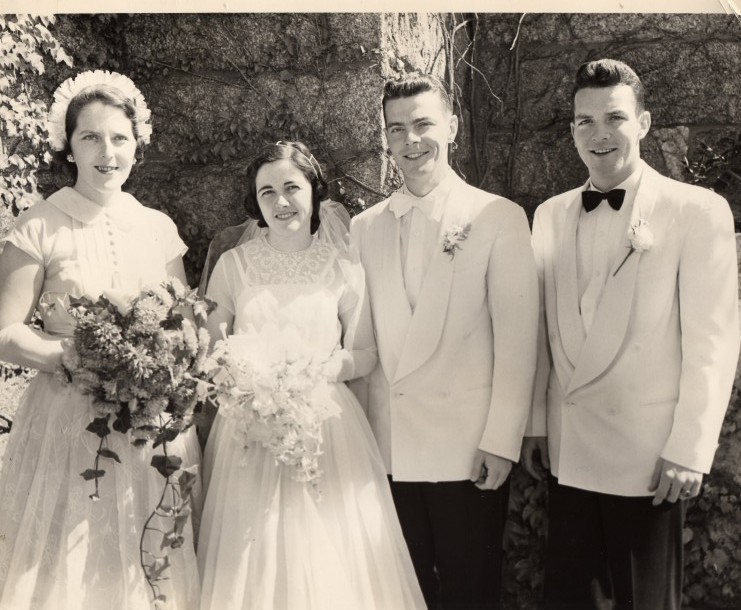 My Snapshots of a Marriage posts over on Snippet & Ink are some of my favorite writing. They test me to analyze and summarize, pulling out the pieces that will give readers goosebumps. And of course, I love learning about relationships and what makes different couples tick.
Joe and Catharine / Adam and Paulina / David and Tina / John and Leslie / Betsey and Andy / Mandi and Phil / Iggy and Kristin / Danielle and Greg / Erin and Ben / Mike and Megan /
One Fab Day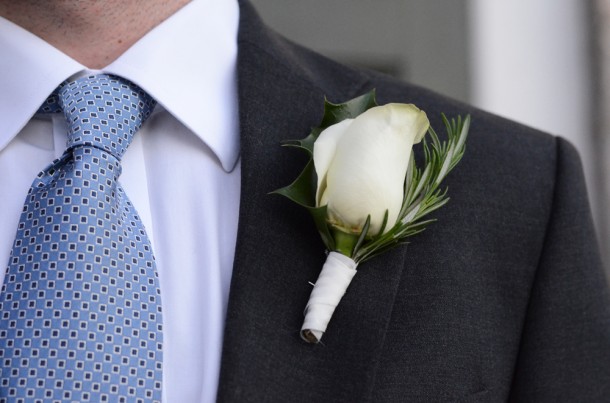 I never thought I'd be in the wedding business, but I've been posting DIY wedding projects on One Fab Day, an Irish wedding blog. Most of them are transferrable to parties as well!
Craft Supplies / Craft Resources / Easy Garland / Painted Votive / Christmas Wreath / Boutonniere / Photobooth Backdrop
Poppytalk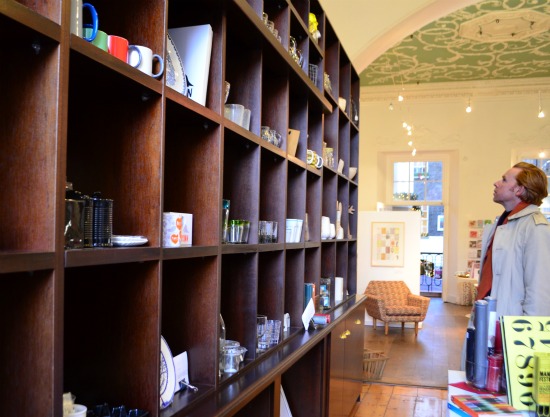 Starting in January, I started writing Dispatches from Dublin about design and craft in this fair city for the Canadian blog Poppytalk. It's put me in touch with some incredibly talented people!
You can check out all of my Dispatches here!
Odds and Ends
I wrote about Dublin's Design Loft Market for the Etsy Blog.
I wrote about Irish businesses using Twitter for the Irish Times.
I wrote about our wedding on Brooklyn Bride.
Phew! I'm not sure that quite covers the year, but those are certainly some highlights to keep you busy for a while! And with that, 2012 is finally put to bed. Tomorrow, on to 2013 with a couple resolutions!