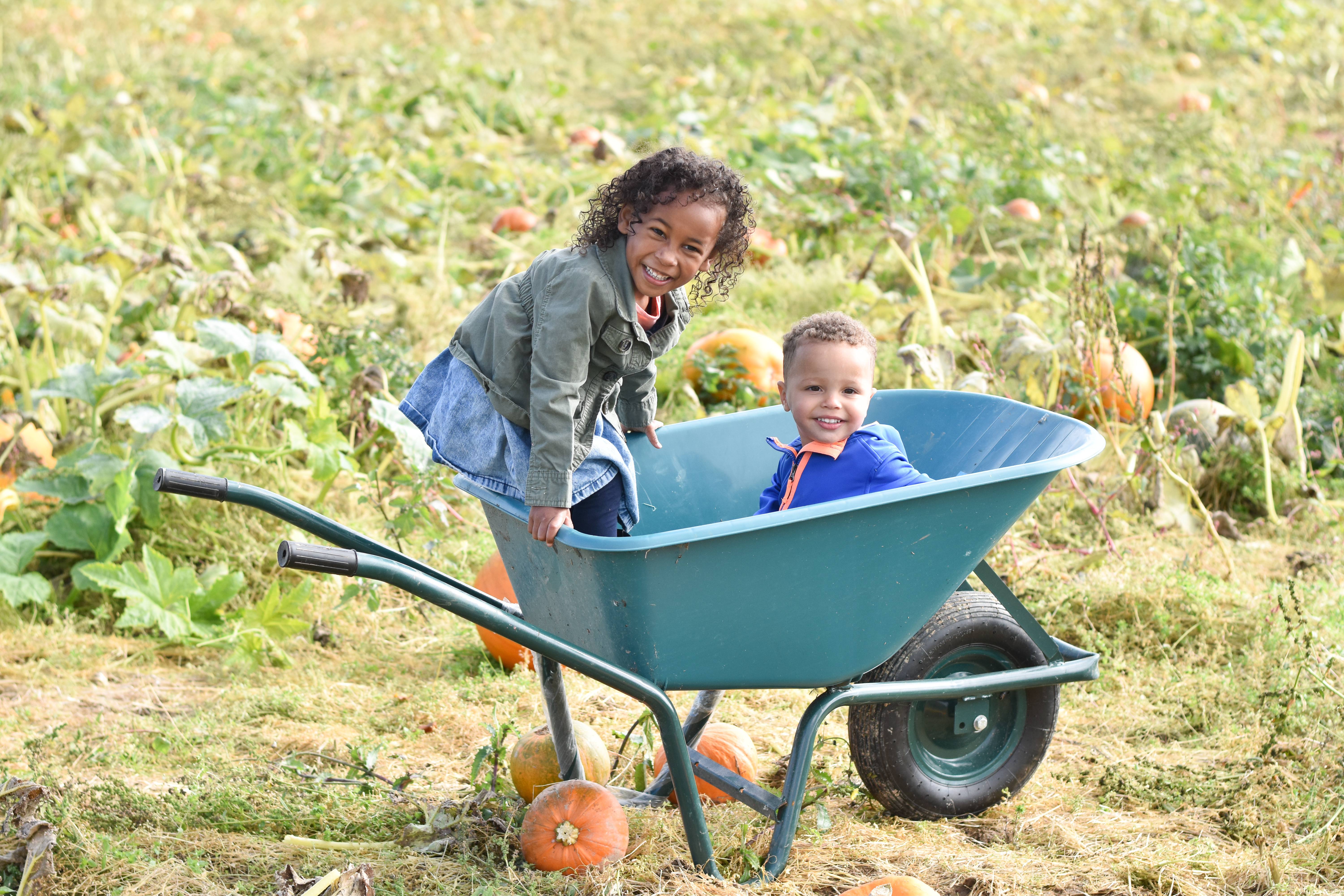 At the top of our autumn bucket list this year was a return to Alright Pumpkin in Meath. Looking back on the photos from our trip last year, both Noah and I had much more hair! Ha!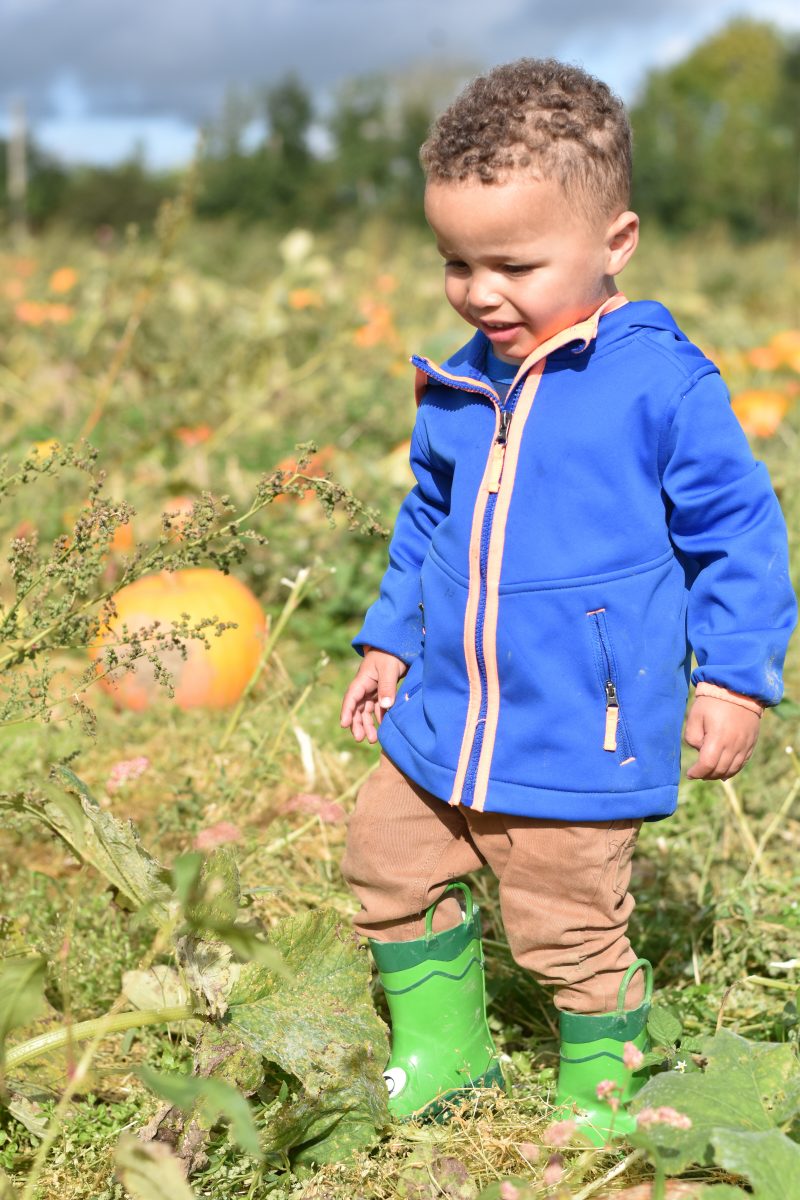 We had another amazing weather day this year, and managed to get out on the first day they were open. Last year, it was more like the pumpkins had been deposited in a field. This year, a lot of them were still on the vine and there were tonnes more. Noah actually had a bit of a hard time walking around because he kept getting his legs stuck in trailing vines.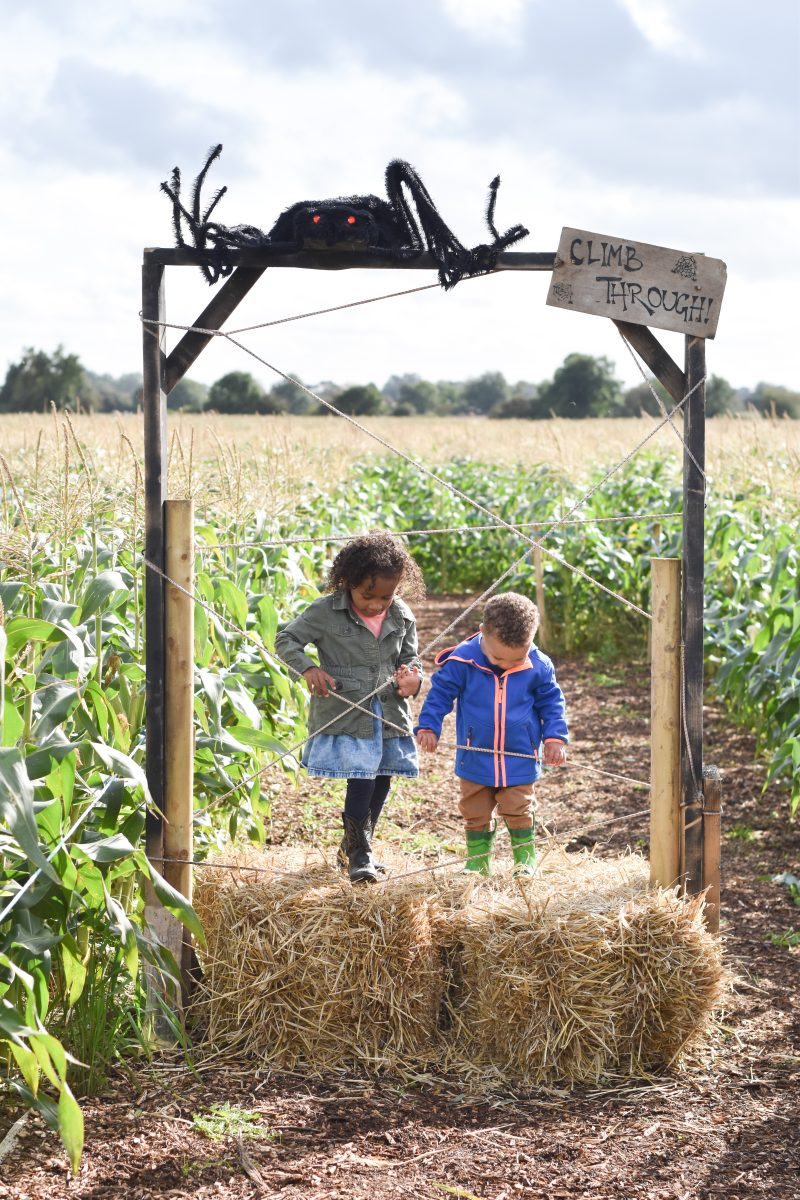 This was the moment she realised there was a slug on the bottom of the pumpkin she just picked. It was excitement she was screaming with, not fear.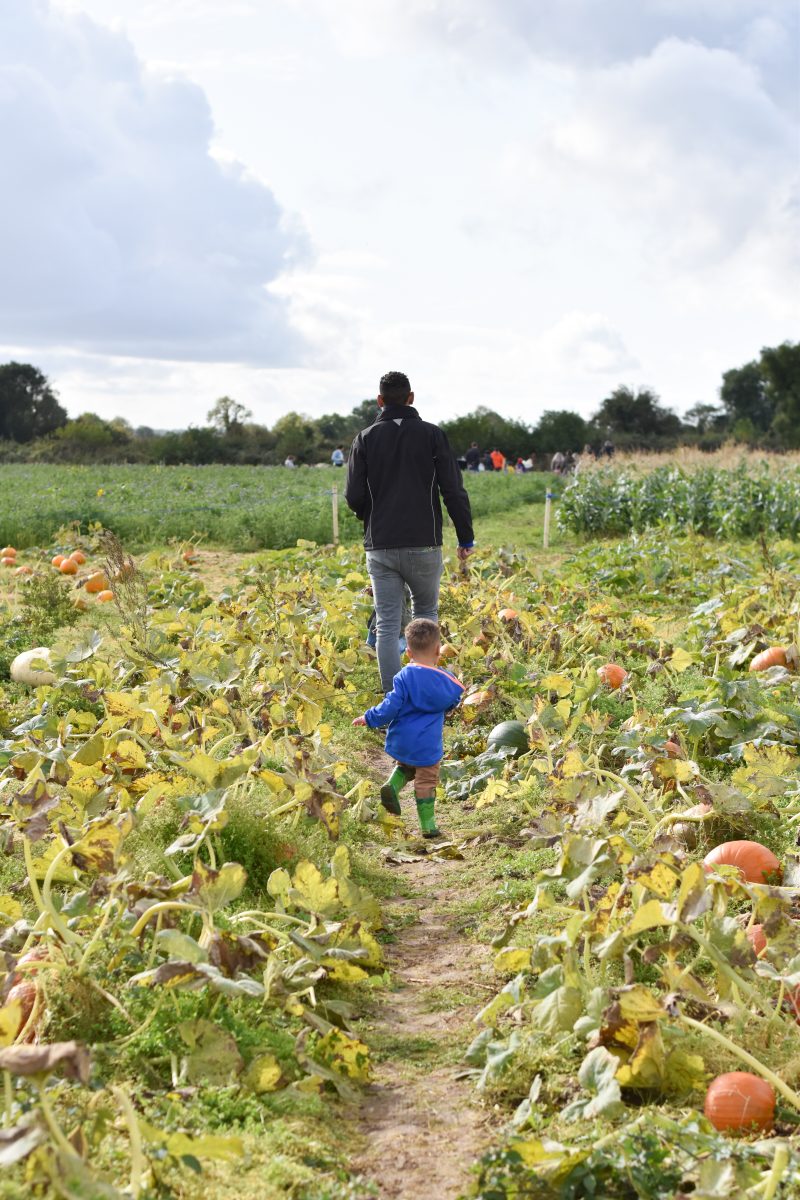 There's an old tractor set in the field for kids to climb on and Noah was in his element. He is in full digger mode and anything construction-related is right up his alley. He was so excited to get up in that seat and shift the gears.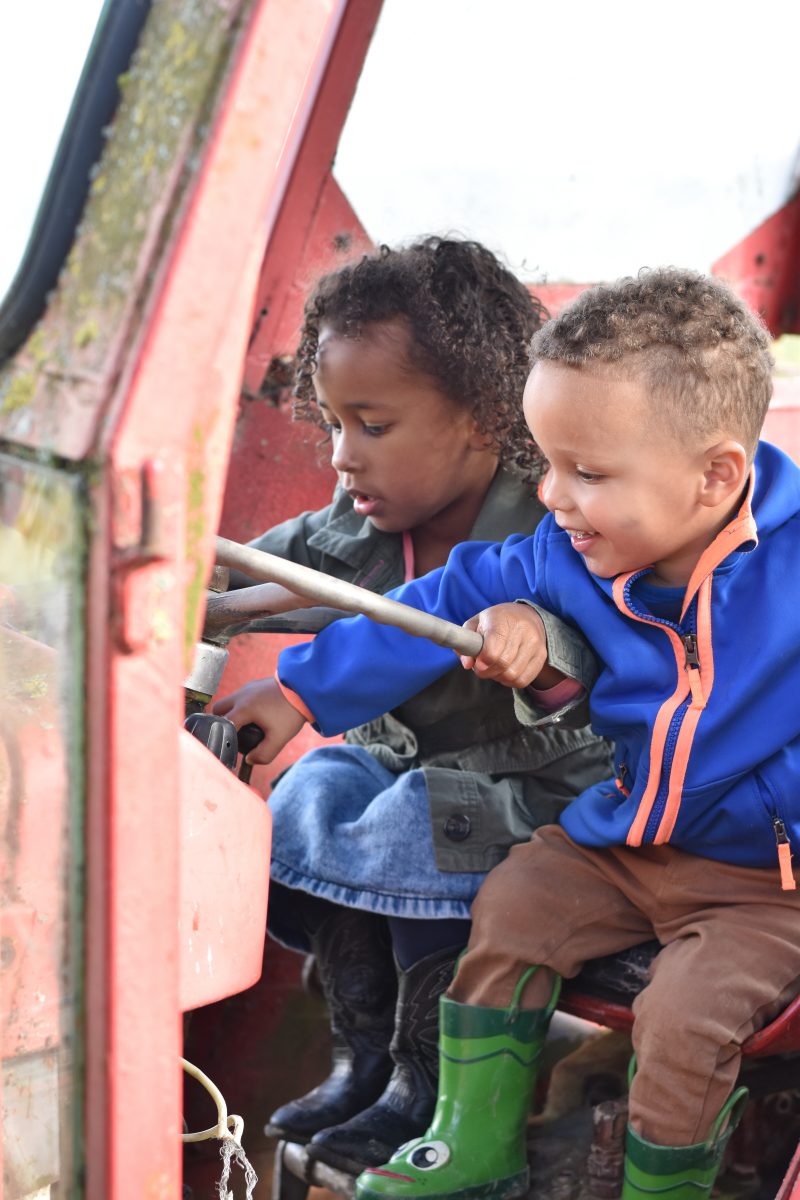 If you're based in the greater Dublin area, you've got one more weekend to make it to Alright Pumpkin before they're closed for the season! If you go, pick up one of their greeny-blue pumpkins, they're cute and they make delicious pie.