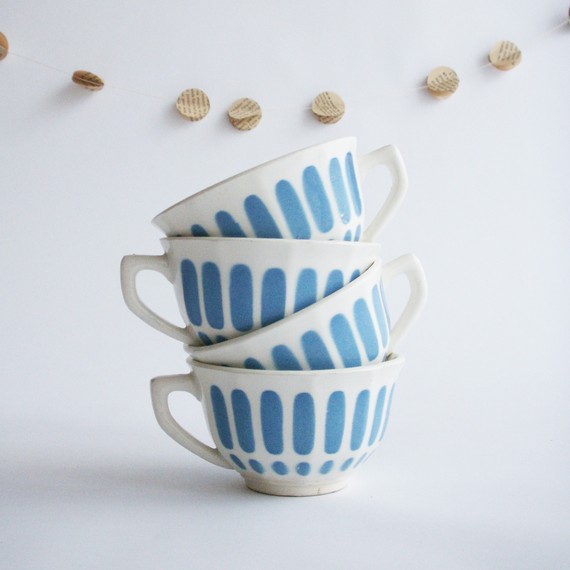 Four years ago yesterday, I arrived in Dublin. It simultaneously feels like yesterday and a million years ago.
Even after four years here, in the last week, no fewer than five people have asked me if I like living here upon meeting me. That question usually comes directly after they've asked what brought me to Dublin. I always find myself breaking it down to one sentence: Well, my husband is Irish. That's the simplest answer although it doesn't feel like the whole truth. So when they ask me if I like living here, I feel the opportunity to redeem myself. I do love it here. If I didn't, we wouldn't be here. That's more true, (if a bit sassy!) because it reflects that Dublin is equally my choice now.
It's not an easy choice, and I'm not sure that with more time it will ever become easy. I still get homesick, sometimes more now than before, and I still wonder how I'll feel about staying once we have kids. But it's certainly my choice now. In the last year, the people in this country have been so kind, generous and helpful as I've written about and photographed their work. The people who read this blog and send me sweet emails about their time in Dublin warm my heart daily. For now, we're still meant to be here.
Last year, I wrote about our third anniversary of living in Dublin, shared our house tour and a big lesson I learned, and talked about homesickness and why we're still here. It's been quite a journey!
All that to say this week we're celebrating here on From China Village – with something a little different. We're celebrating with a week dedicated to one of Ireland's best bits – tea! I'm the first to admit that I'm not the biggest tea drinker. I would choose coffee nearly every time. But even I'll admit there are moments, occasions and problems when only tea will do.
I'll be back tomorrow with more about the ritual and what the rest of the week has in store for us. There are some fun posts planned including a give-away and a few freebies, so check back all week!
{vintage teacups on Etsy here}