For today's post, I turned to my friend Caítríona (just pronounced Katrina, for the Americans!), who writes the wonderful food blog Wholesome Ireland. Caítríona is always the woman with the answers when we ex-pats have a question about Ireland – she always knows why things are called by funny names! But she also has great tips for feeding a family on a budget in this tough economic climate. You can check out her Foodgawker gallery here as well!
Caítríona graciously agreed to share some of her favorite homemade treats to have with tea – some of them even use tea as an ingredient! Thanks, Caítríona!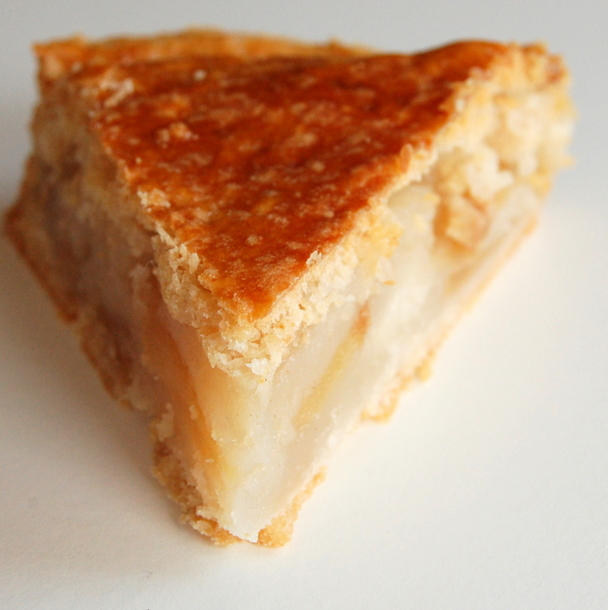 Apple Tart: This is one of our favourite family treats, always served with a mug of tea!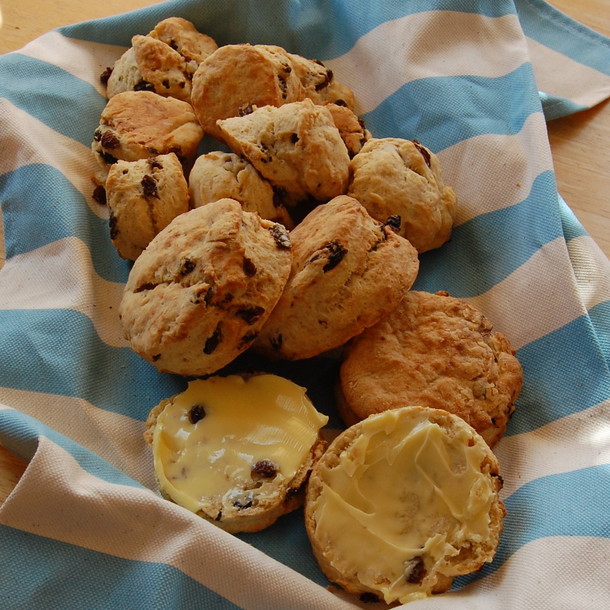 Tea Raisin Scones: Very few ingredients make a light scone which is best eaten warm from the oven. Using the classic Irish buttermilk, they are simply the easiest way to cook up a treat for guests at short notice.  The fruit is also soaked in tea!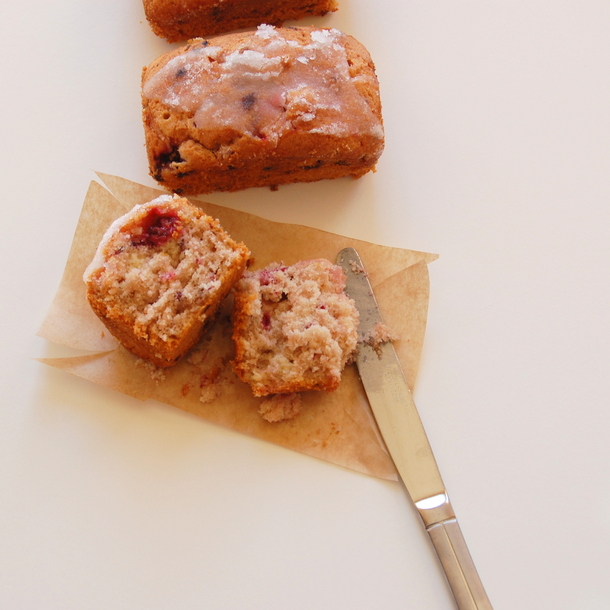 Blackberry & Lemon Cake: A new recipe but it's also perfect with raspberries. I keep frozen soft fruits in the freezer the year around for this type of recipe.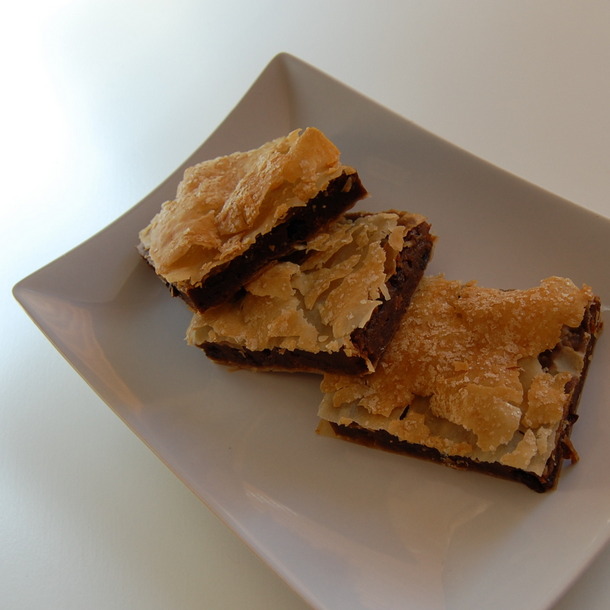 Gur Cake: A traditional recipe from Dublin, eaten by "Gurriers" – an old Dublin term for messers – that's made with stale cake!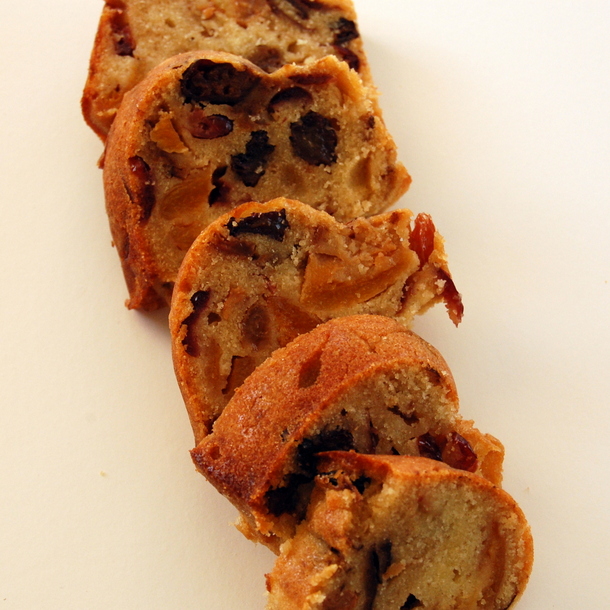 Sugarfree Tea Cake: Made with semolina, it's low GI, and the fruit is soaked in tea before baking.
Thanks, Caítríona!