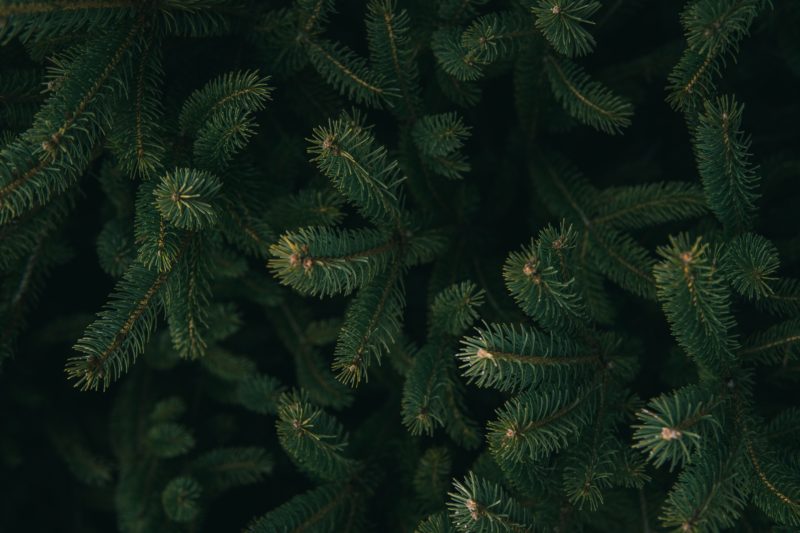 I keep trying to explain to Maya that it's sort of almost Christmas, but Thanksgiving comes first. I'm not sure the concept is really landing yet. She asked to wear a Christmas shirt yesterday and fawned over the Christmas trees when we got to Ikea the other day. Christmas just seems to start so darn early now and while I'm not one for Thanksgiving to get eclipsed, I've already started booking and planning a few Christmas festivities for our family.
So here's what we're going to try to squeeze into an already hectic season.
Dublin Zoo Lights and Hole in the Wall Pub Lunch
I posted about the Dublin Zoo Lights in my Instagram stories because I wasn't sure it would be worth it for such small kids. The tickets are expensive (€20/person for adults and €15 per kid over 3), so I wanted to make sure it wasn't going to be something that I wished we had saved for next year. But a lot of friends said the kids (or at least Maya) would love it. And Noah's free anyway, so it doesn't really matter if he enjoys it! Ha!
Another friend suggested going to the Hole in the Wall Pub in Glasnevin for late lunch/early dinner before going to the Zoo Lights right when it starts at 5pm. That sounded delightful and festive, so we booked that, too, for early December. Sure, what else are we going to do when it gets dark so early!
Grafton Street Lights and Hot Chocolate
With the exception of church on Sundays, we rarely make it into the city at the moment. Sometimes it kills me, but I'm trying to remember it's just a nap-heavy season and we'll have lots of time for city exploring in the months and years go come. So we're going to make a point to go in to Grafton Street and look at the lights one afternoon and have hot chocolate. There isn't a city that does hot chocolate better than Dublin, so we'll have lots of options on that front!
Cut Down a Tree
I haven't yet found a Christmas tree farm, but I will (any suggestions?) and we're going to go cut one down. Maya has spent every Christmas so far in the snow in Maine, so she thinks she's getting snow and I hope she's not disappointed that she doesn't get to ride in a sled to cut her tree down like we've done the last few years!
See Santa Somewhere
Here's the thing about Santa. I did enjoy the magic of Santa when I was little, so I'm going to try to put a little more effort into the whole thing, but when I talk about Santa I just can't take myself seriously. It just sounds so ridiculous! But we've visited Santa in Houston every year so we're going to find one here. But here's the other thing. Maya's not old enough to appreciate the whole "experience" that's bundled into seeing Santa in most places now. And it's so expensive when you do that sort of thing! I just want to find a reasonably inexpensive Santa they can see for a for a few minutes, snap a photo, and then we'll go get hot chocolate somewhere. Any suggestions?
Last year we went to Second Cup in Houston and got several photos, decorated cookies and ornaments for $20 and it all went to support victims of human trafficking. That's my Santa style if you know of that sort of thing in Dublin!
Bake Christmas Cookies
We haven't met a lot of our neighbors yet, but I'm figuring bringing Christmas cookies is a good excuse!
Host a Billion People for Christmas Dinner 
Well, not a billion, but ALL of Michael's large family plus our wonderful nanny and her friend from home (who is also here from Uruguay studying English) and possibly one of Michael's teammates are coming for our very first Christmas in our new home. We aren't entirely sure they'll all fit in our small house, but we're going to give it a shot!
Make Ornaments
I wrote a post for Mabel & Moxie that will be published next week about DIY Christmas ornaments you can make with kiddos and I have about 15 different ones I want us to make together. I mean, marbled baubles with nail polish and these sweet little silhouettes? I'm also going to whip up a few pom pom wreaths for the kids rooms and hopefully enlist Maya's help somehow.
Do you have any awesome Irish Christmas traditions we should add? Happy holiday planning, friends!