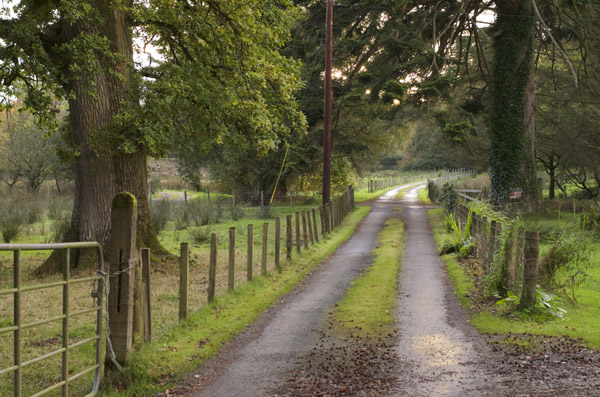 Since Wednesday, I've been on the road around Ireland. First to Waterford with my mother-in-law, and now to Donegal with Michael. And in case I wasn't already completely brainwashed, these last few days have reaffirmed my awe of Ireland. The sea views, the green pastures, gah. It does not end.
We'll be back in Dublin tomorrow and hopefully we'll have more reliable internet (my only complaint about the countryside in Ireland!) so I can properly brainwash you with all my gorgeous green photos.
Happy weekend, friends!