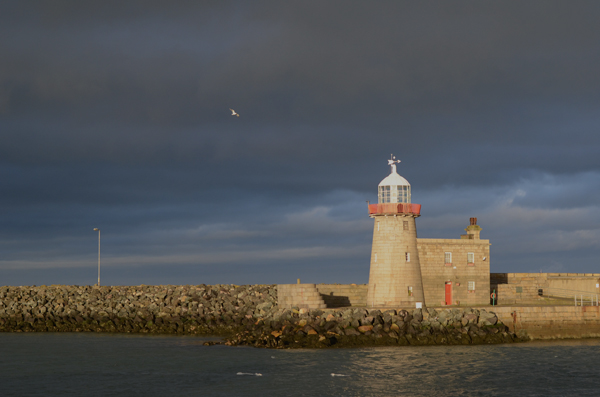 While I recover from all that walking and talking around Amsterdam, I wanted to share some golden hour photos from Howth last week. Two days last week we managed to get outside and into the fresh air and we happen to catch Howth in some dramatic light – stormy skies mixed with blindingly bright sunshine. It was magical.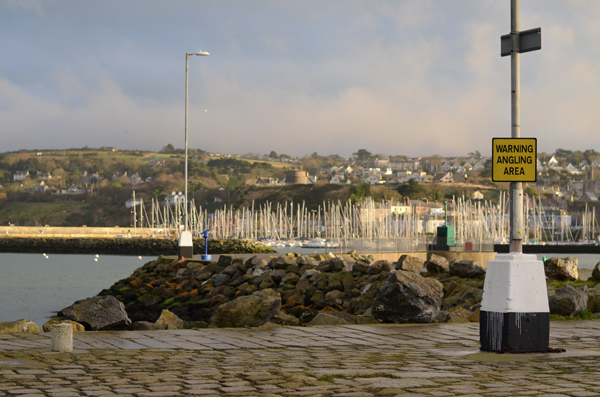 I've been trying to carry my non-phone camera with me a little more regularly, for moments just like this one.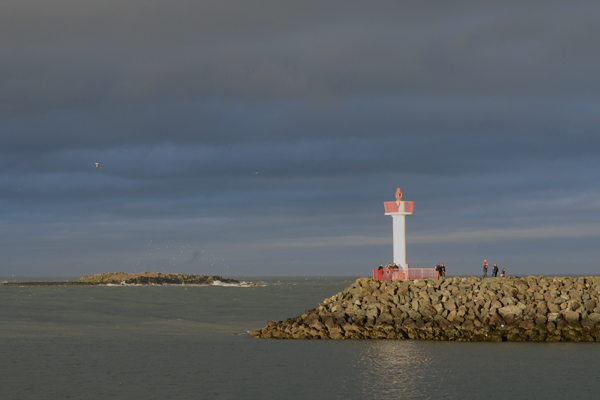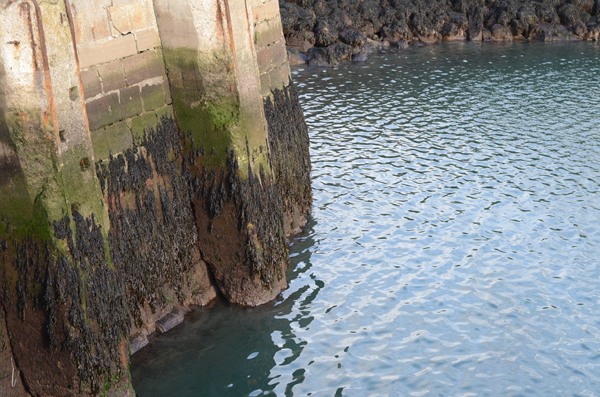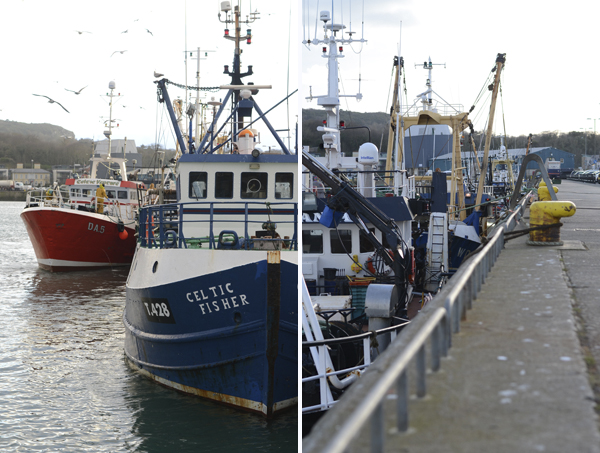 And I've been trying to focus on different angles and details and action, trying to push myself a little to improve my photography and composition.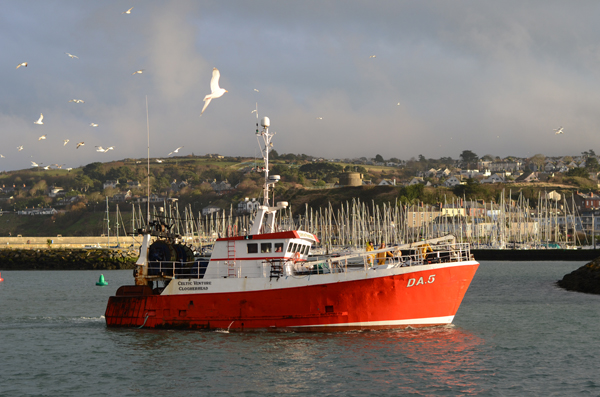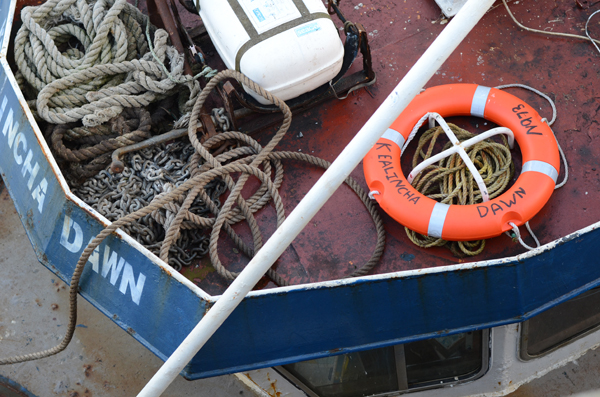 I hope you're all having a wonderful week! I'll be back tomorrow with some flowery goodness ahead of Irish Mother's Day this weekend!