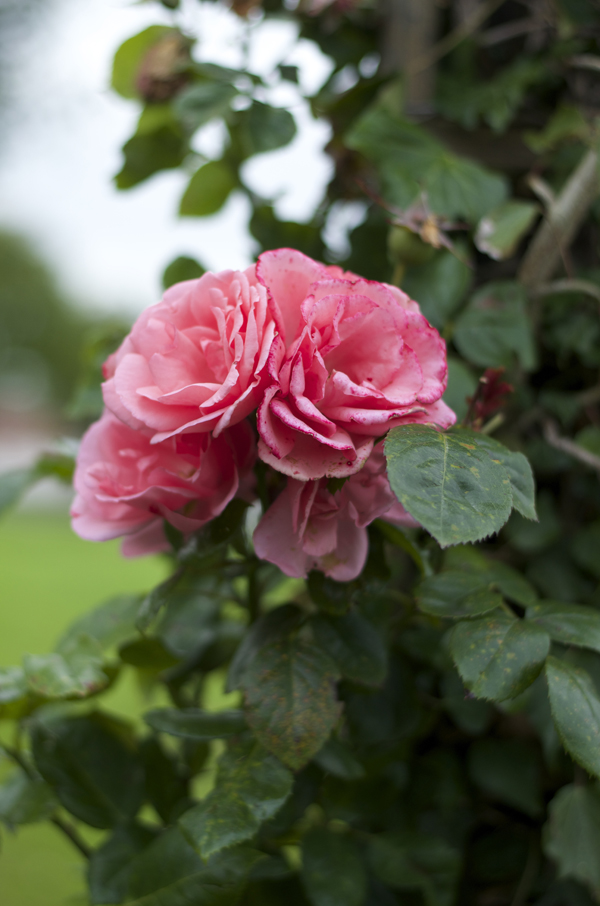 I'm a little late to the game to be sharing August blooms with you, but here we are with just a little peek at what's in bloom around our Dublin neighborhood. Autumn is surely upon us, but I love knowing that even as the weather gets colder, we'll still have at least a few things blooming to remind us that spring will eventually return. And I always love these wanders around our neighborhood. Whenever I take my camera, I walk slowly and peek into people's gardens, imagining what their lives might be like. It's a great time out for my brain.
So, here's what's blooming in our neck of the woods!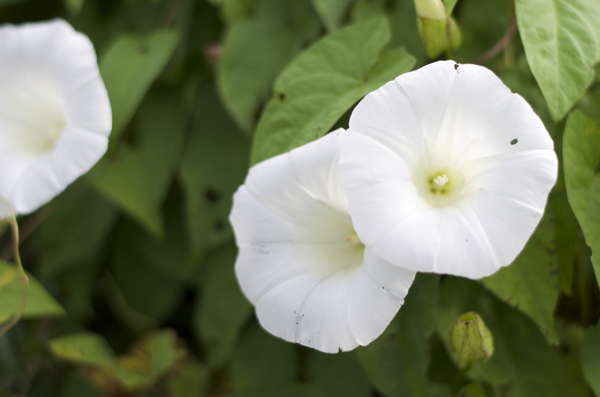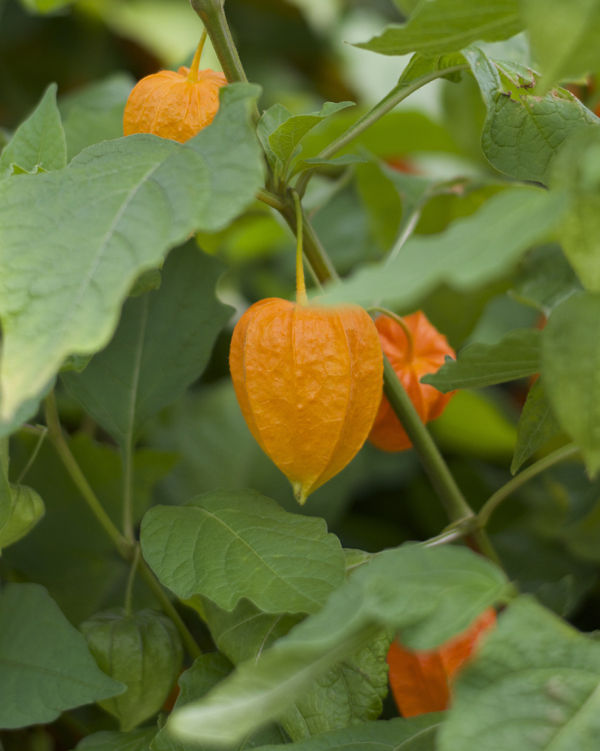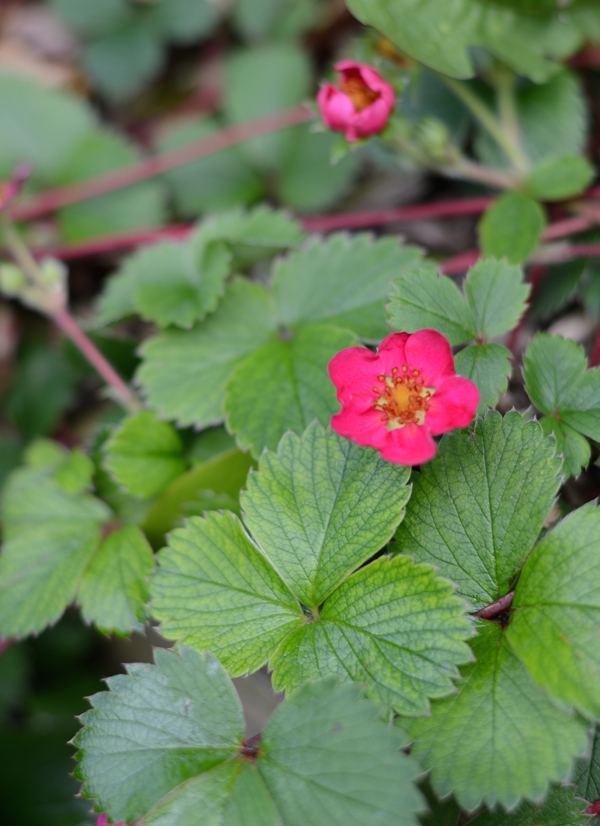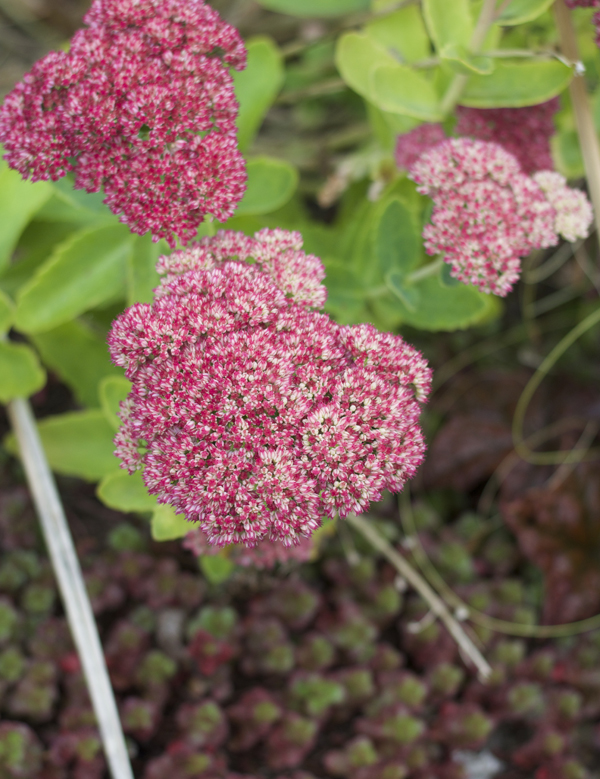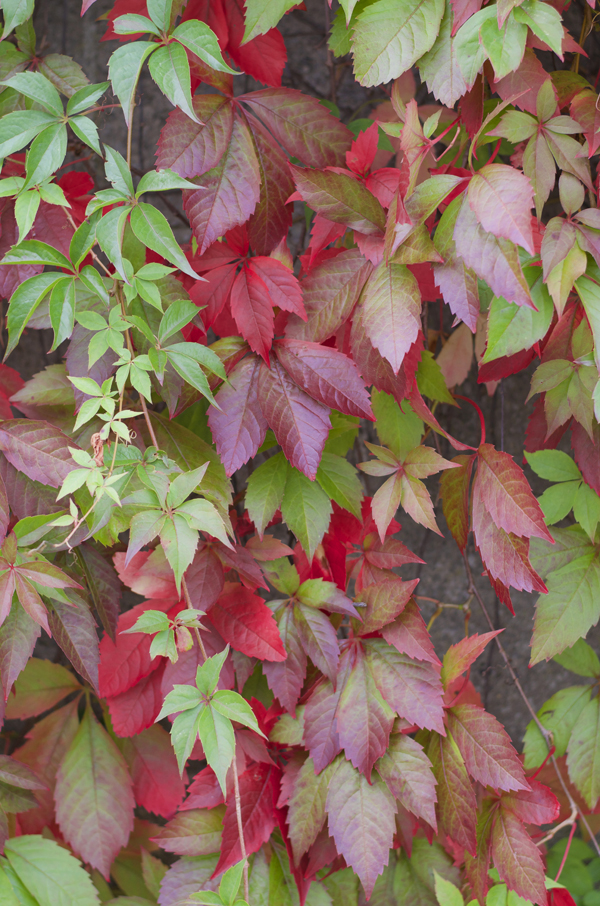 I'm getting so excited about this wall – pretty soon it will be all red!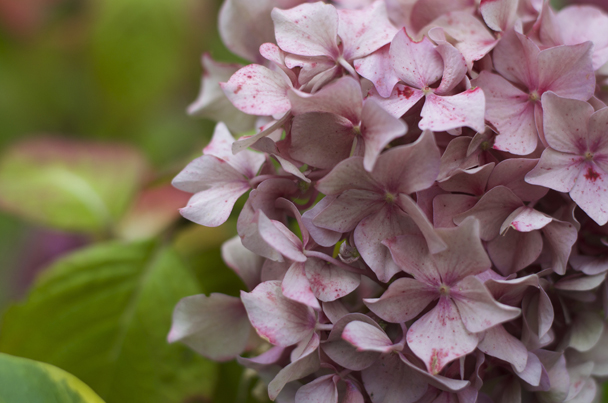 The hydrangeas are starting to go by, but I kind of like when they turn a little crispy. I've picked a few from our garden to dry inside the house.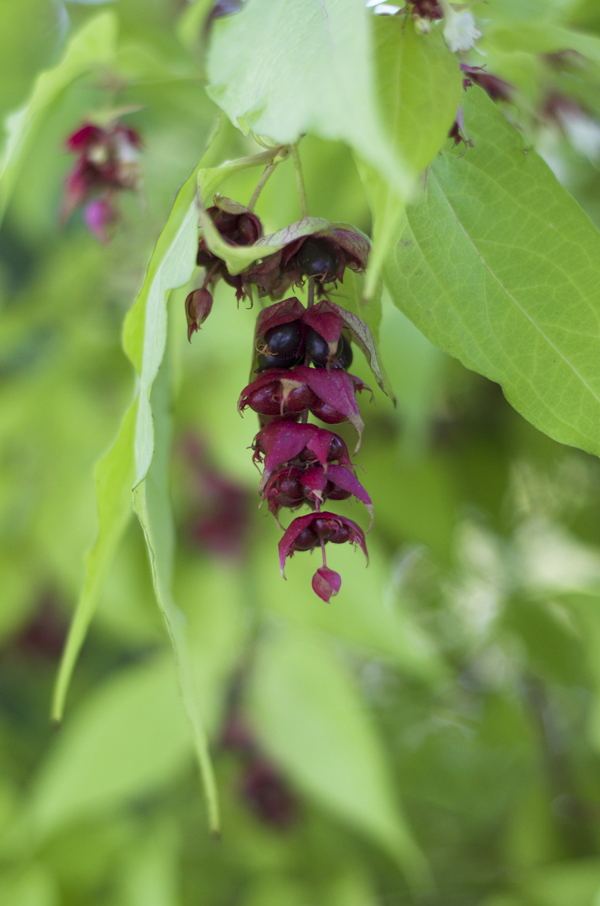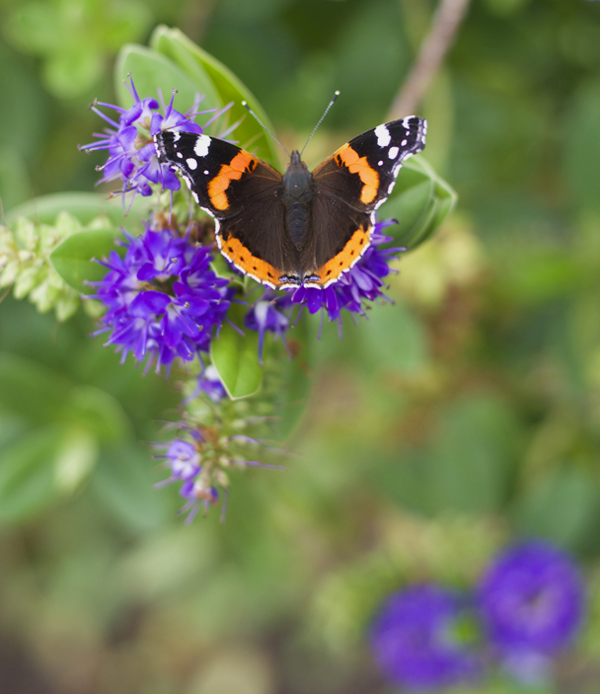 This guy stopped just long enough for a photo before a bee wanted his spot on that flower.