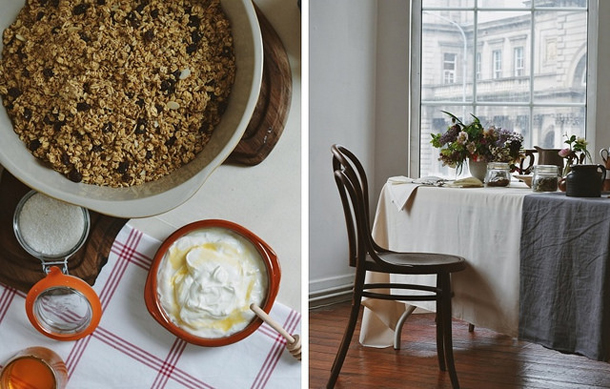 Yesterday I booked a ticket to have breakfast with an artist on Saturday morning and I don't think I've looked forward to something so much in a long time. The event is taking place at the Talbot Gallery, a second floor space that looks out over Connolly Station and busy Talbot Street. Each Sunday morning on the way to church we drive by and I wonder what's up there and this weekend I finally get to find out! And I get to learn about the work of an artist, in the company of friends who are excited about this kind of thing. Also, there's going to be breakfast, which is arguably the best meal anyone ever invented.
There are still tickets if you'd like to come along!
Photos by Rincy Koshy.