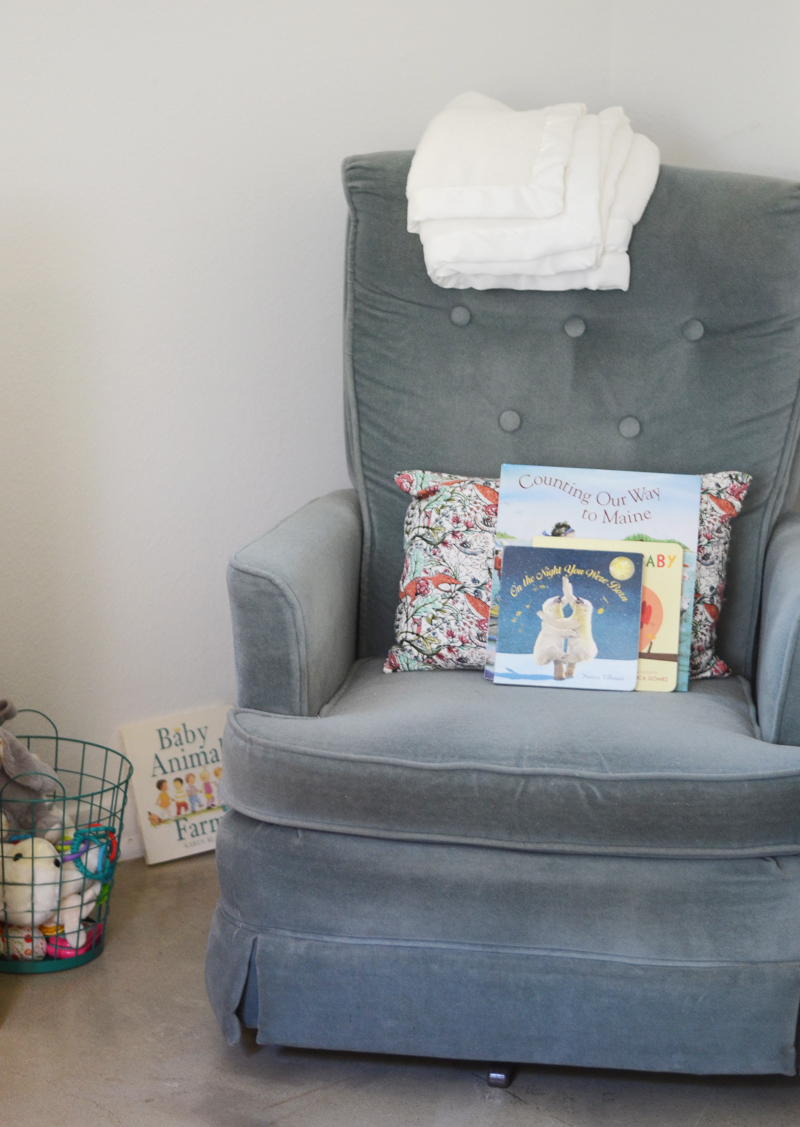 I love that we can finally stock up on children's books, even if some of them are far above Maya's reading level or attention span yet. We've been gifted some really lovely books, though, including Counting Our Way to Maine and Blueberries for Sal. Yesterday, I opened One Morning in Maine to read to her and shut it shortly thereafter when I realized it was way too long for her attention span of three minutes.
But one of my favourites is called On the Night You Were Born. My professor and mentor from college and his amazing wife sent a stack of books when Maya was born and this one had me in puddles of tears when I read it the first time. I read it to Maya last night again and ended up in floods of tears. My brother gave us the companion baby book, The Wonder of You, for Christmas and that had me in tears, too.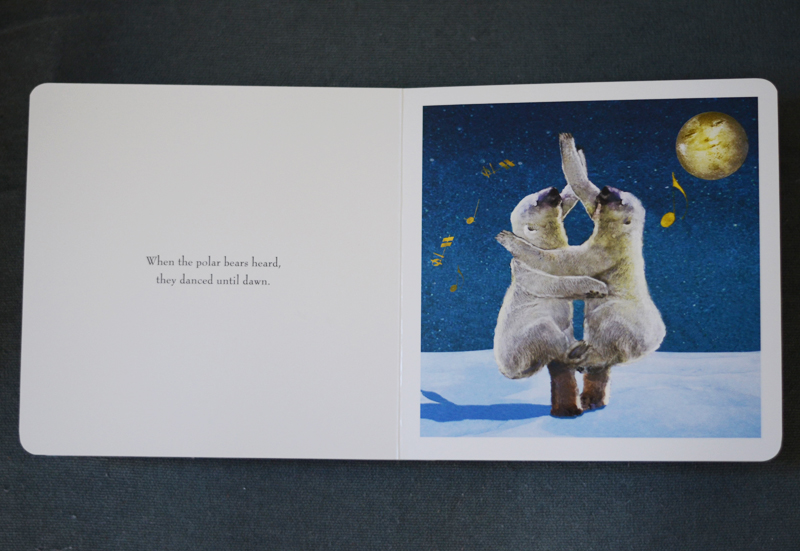 It's a really lovely book for any new baby, but it's especially sweet for us because we weren't able to be there on the night Maya was born. It will forever break my heart that we weren't there for Maya's first night or her first three days, but this book reminds me that she wasn't alone. And forever she will know that she wasn't and isn't alone. It is the biggest tearjerker and I love it. One day I might be able to read it to her without crying.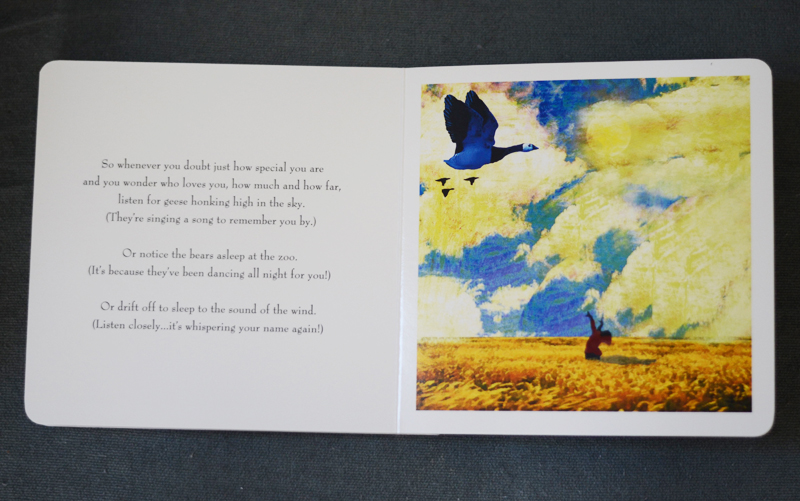 Another book we love, that unfortunately you aren't able to enjoy as well, is a little book my parents had made for Maya for Christmas. It's called Maya Goes to Maine (which we are doing tomorrow!) and it's approximately the sweetest little book about who lives in Maine and what Maya can do when she goes to visit my family there. It's more seasonally appropriate for a February visit than Counting our Way to Maine! There's snow in Maya Goes to Maine, which we will certainly be seeing when we visit tomorrow!