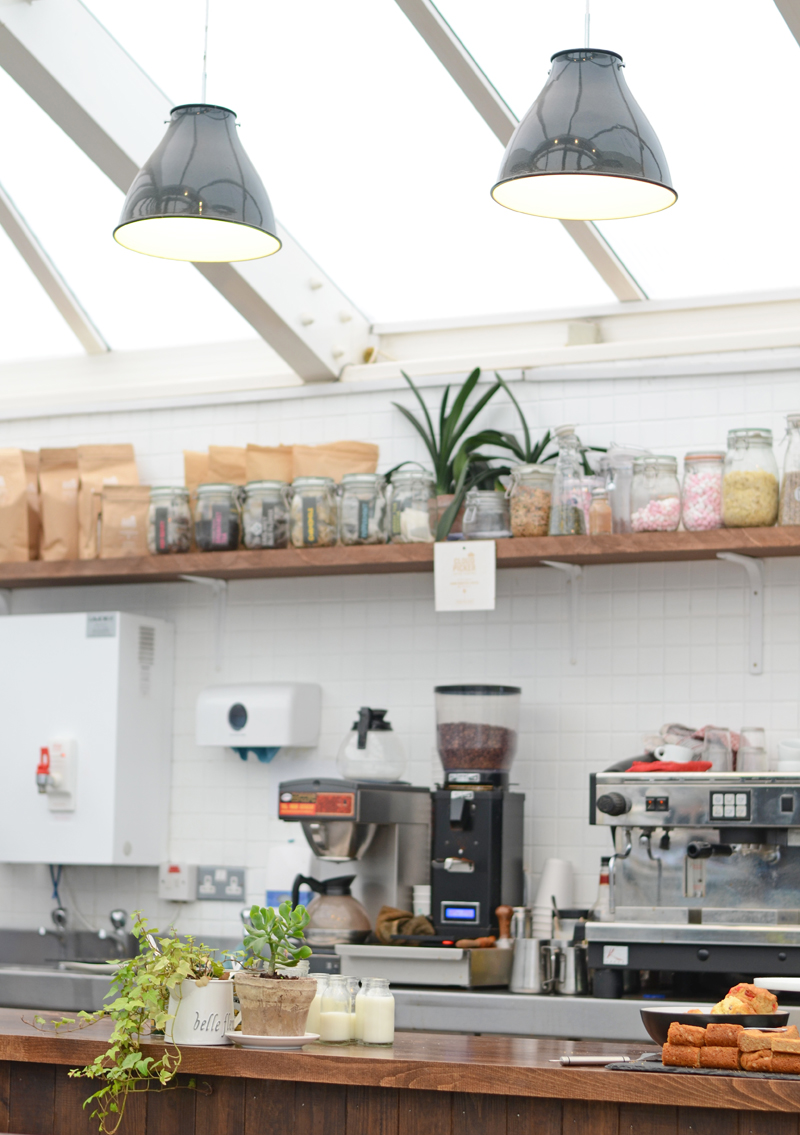 A few weeks ago, I joined my friend Ruth to explore her neighborhood, around Baggot Street and the Canal in Dublin 4. I have a long post about our adventure coming in the next few weeks, but as I was going through photos I realized the Press Cafe at the National Print Museum warranted its own post. It was such a treat to stumble upon the Press Cafe and I know it'll be right up your alley, too.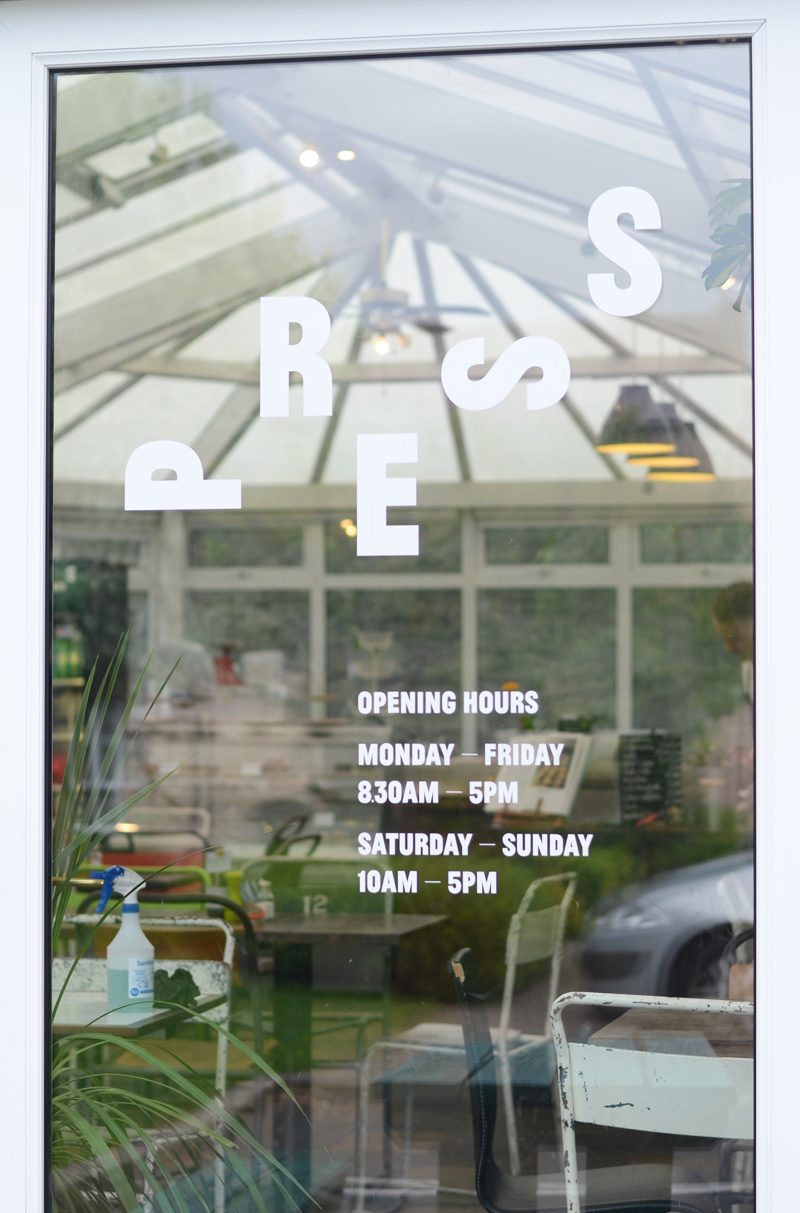 I'd been meaning to visit the National Print Museum (spoiler alert for the coming post, I loved it), but I had no idea they even had a cafe. It's been open for about a year and it sits at the back of the museum in a little conservatory that's almost all windows. It was grey when Ruth and I sat down for lunch that afternoon, but the whole place was just so bright. Dotted around were just the right number of plants – not so many as to make it cluttered, but just enough to make it feel fresh.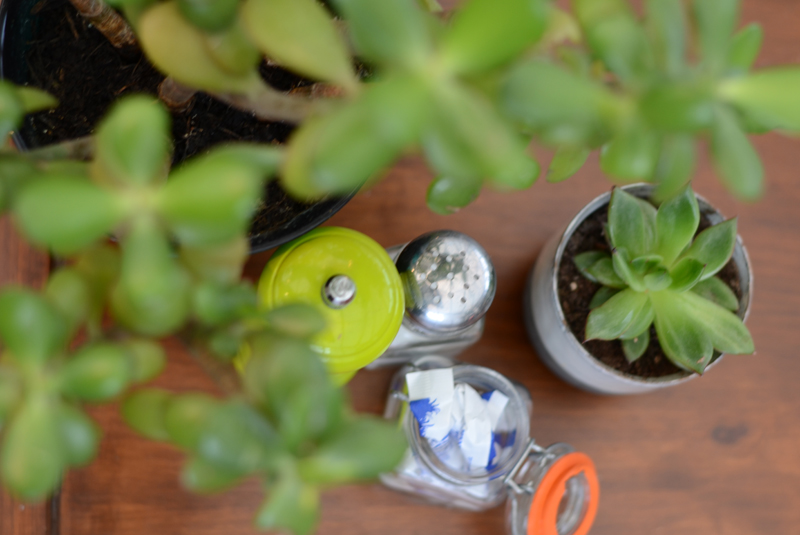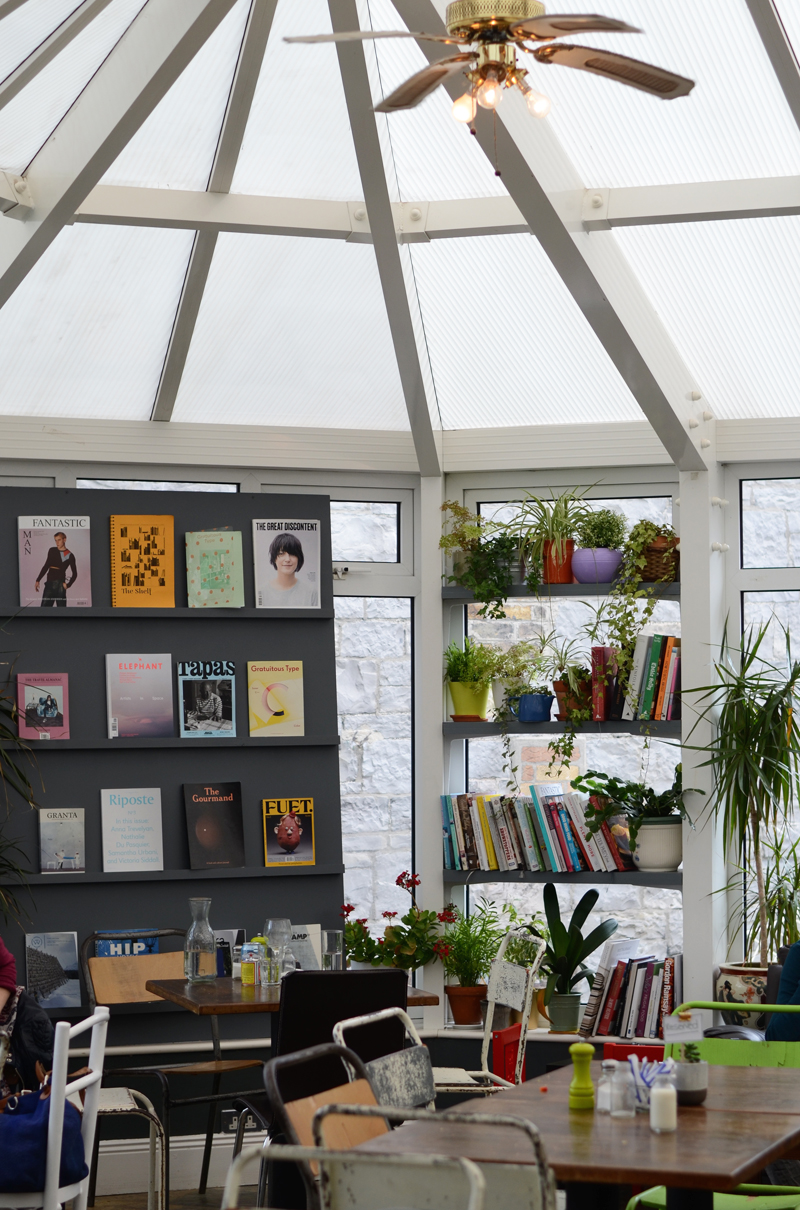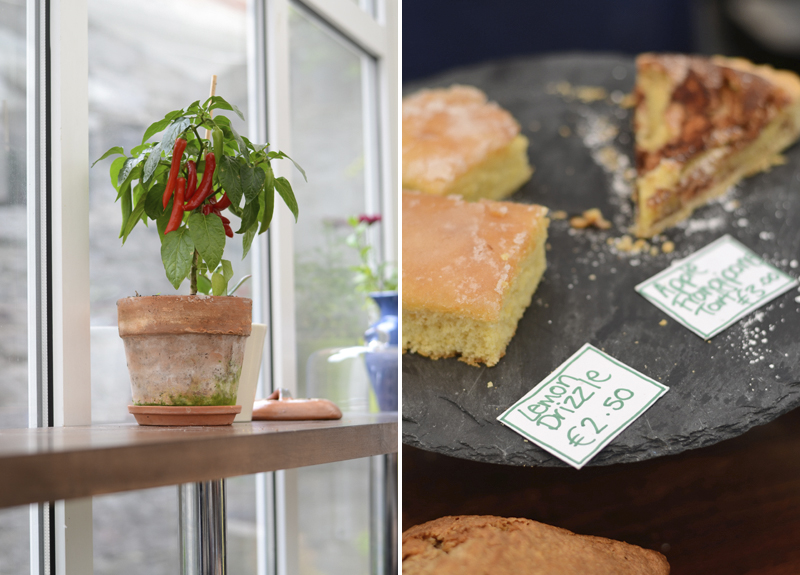 It was about three in the afternoon when we visited, and we were still able to order brunch! How fun is that? I had delicious eggs Benedict and Ruth had banana bread French toast (very much like cake for a meal, Ruth decided, so if that's what you're up for…). We had yummy coffee with beans from Cloud Picker, roasted around the corner in the Dublin Docklands. Love that!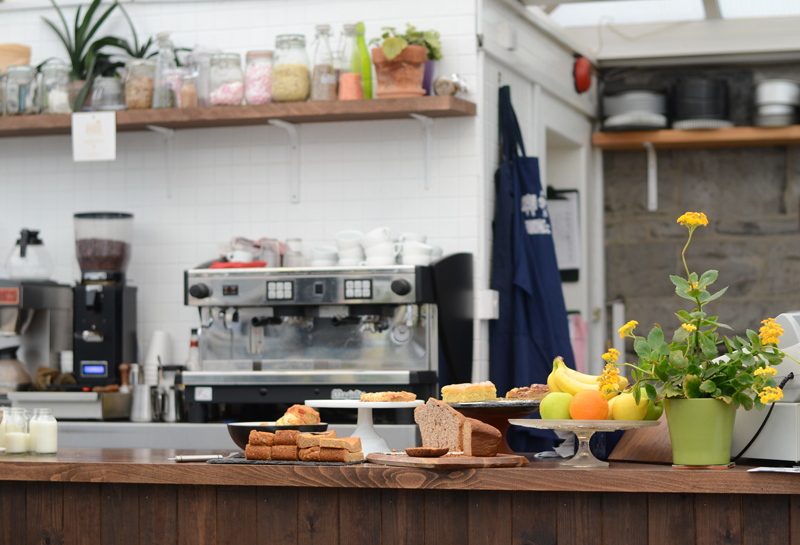 Isn't that kicky yellow plant great? That flower at the top is really going for it.
The cafe was filled with people who all felt like locals, which is always a good sign. Poor Ruth, I kept saying I can't believe I didn't know this was here! over and over again. I love finding a great new cafe.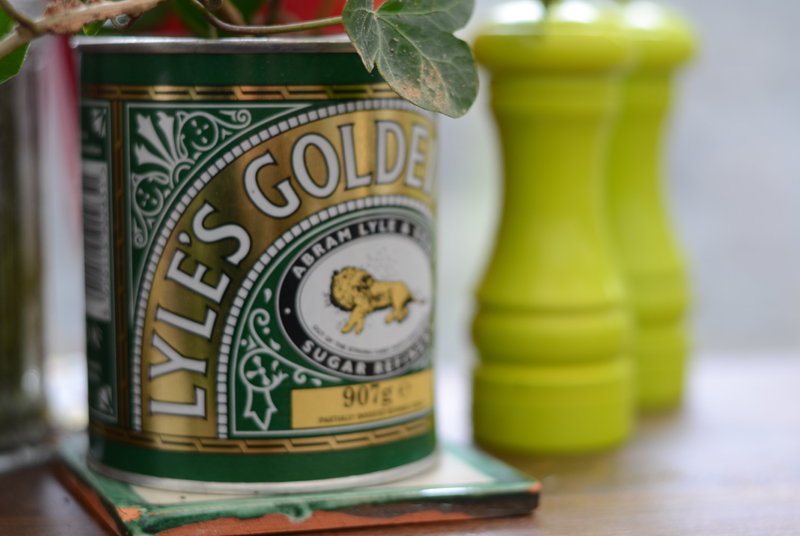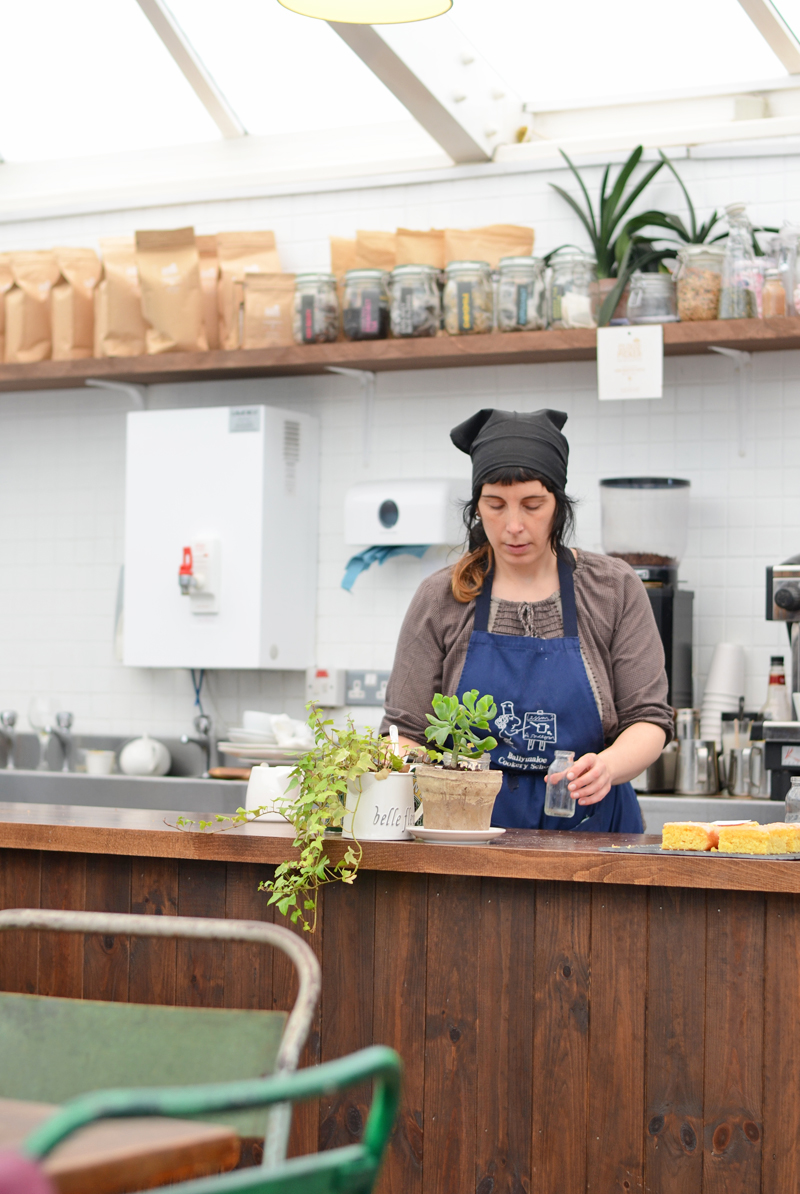 Stay tuned for more from our Dublin 4 adventure coming soon!
Press Cafe at the National Print Museum / Garrison Chapel / Beggars Bush Barracks / Haddington Road / Dublin 4