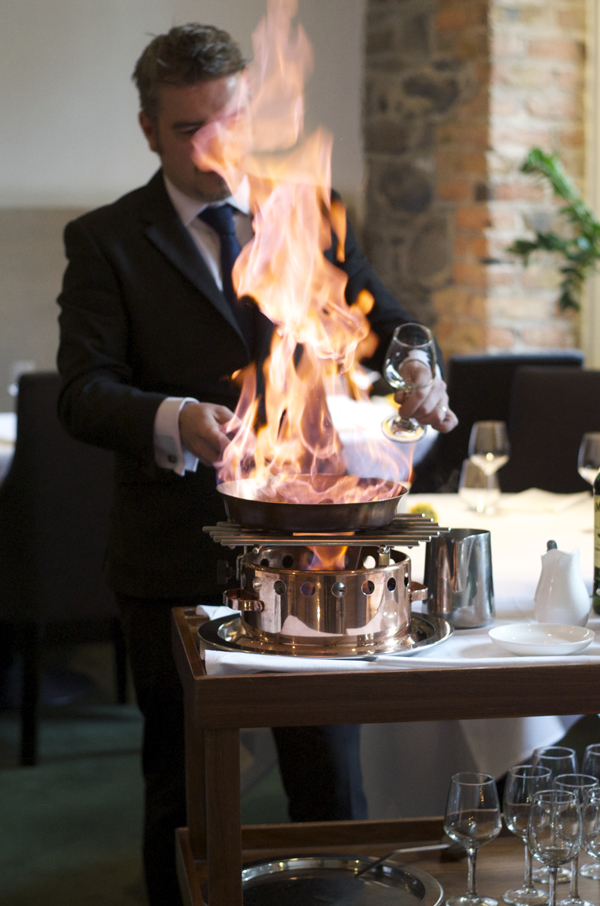 Today, Thursday looked a little like this: giant flames! Some days, it just doesn't get any weirder!
In a whirlwind of a day, I stopped at Chapter One, one of Dublin's fanciest restaurants, to shoot a soon-to-be-not-so-secret recipe for Conde Nast Traveler, then stopped into the Woolen Mills for a coffee to take a few photos to share with you next week. Before heading home, I had a chat with the head of the Design House about another Styled in Ireland series we're going to put together, and then had a quick visit to the Little Museum of Ireland where I got a peek at their Irish Times exhibit.
There's so much going on! But I'm so glad so much of it is just for you. I'm glad to be creating some really fun things for From China Village after a long season of just treading water.
Happy almost Friday!