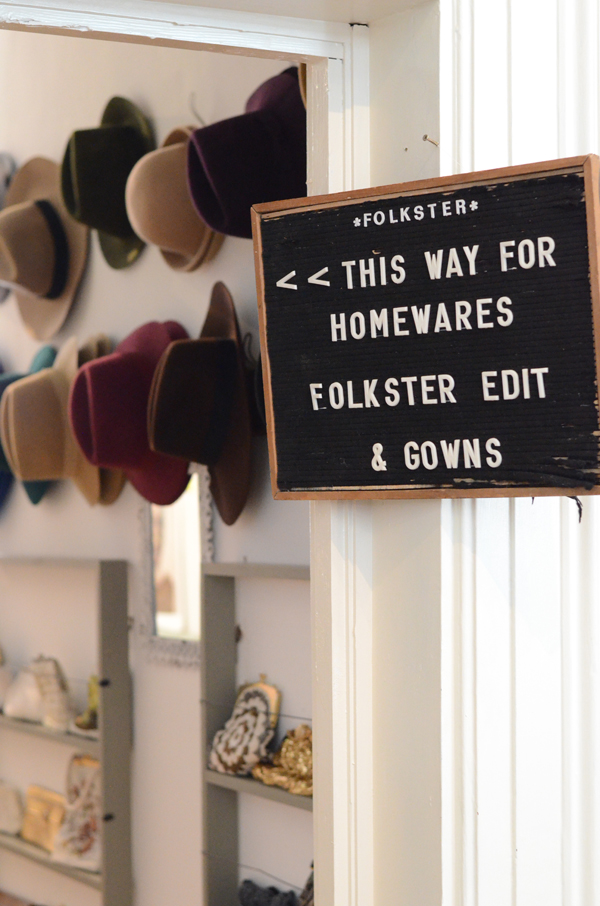 I promised yesterday that I'd share with you a bigger look at Folkster, one of the selection of lovely shops in Temple Bar. I visited to take some photos of their new bridal line (so affordable!) and between looks I took a few extras of their homewares room.
They have rugs and cushions and vases and pots.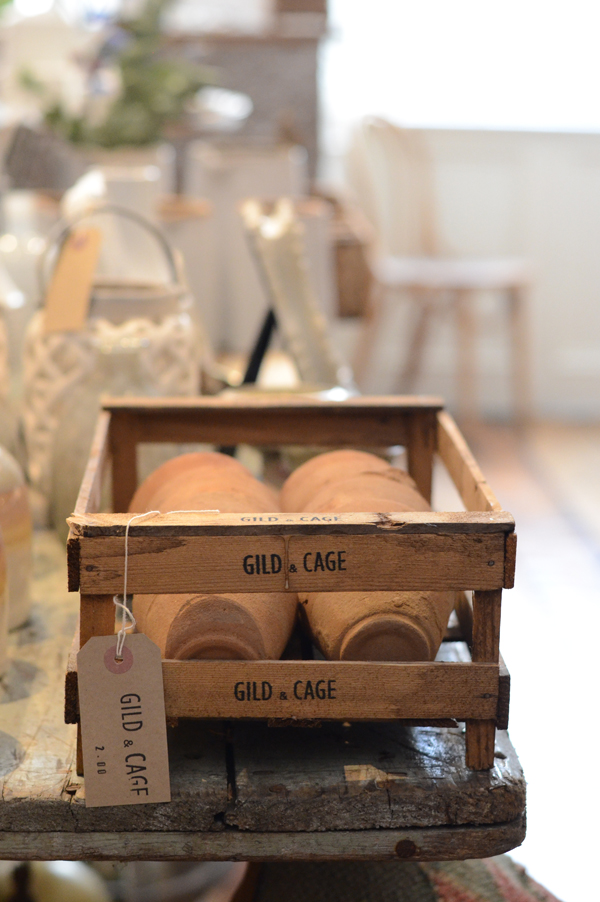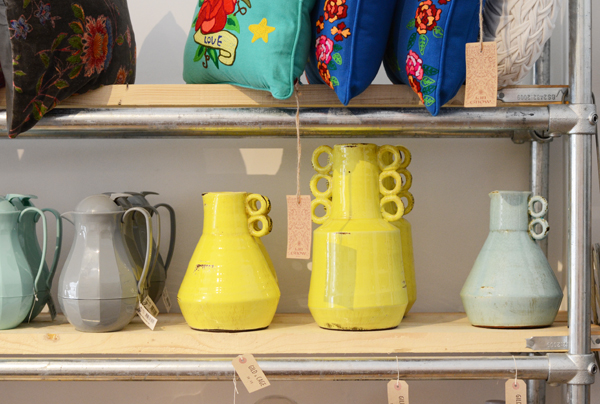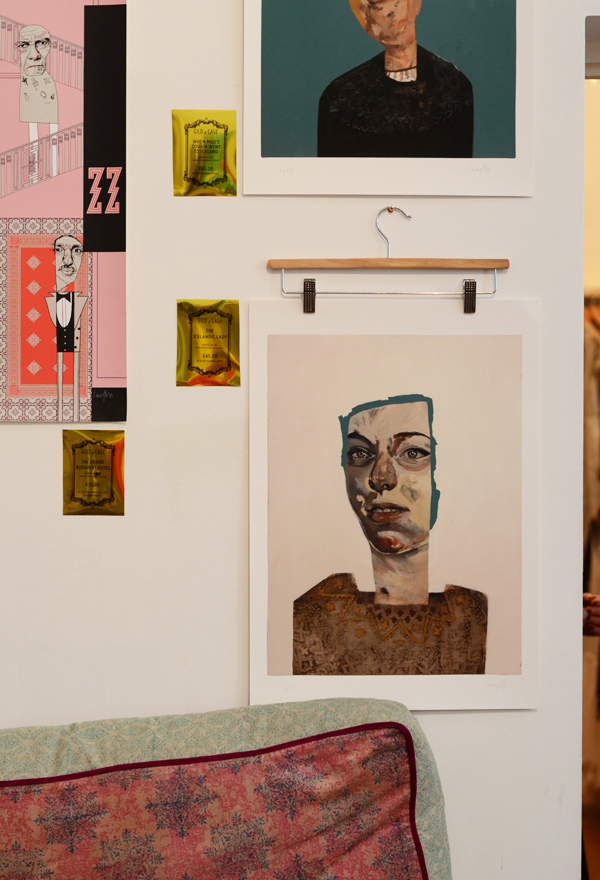 They also have prints from their Gild & Cage line, which are odd but likeable. This one is called Icelandic Woman, I think.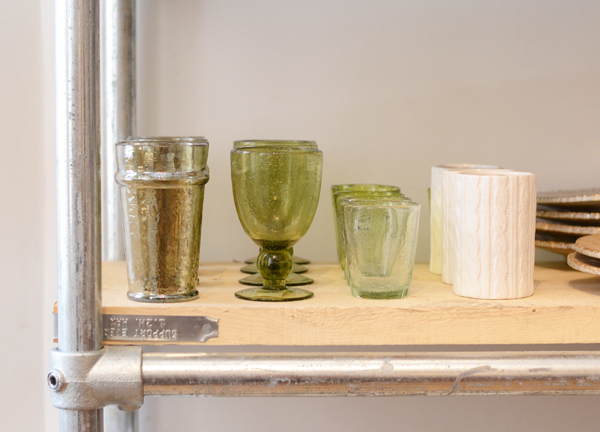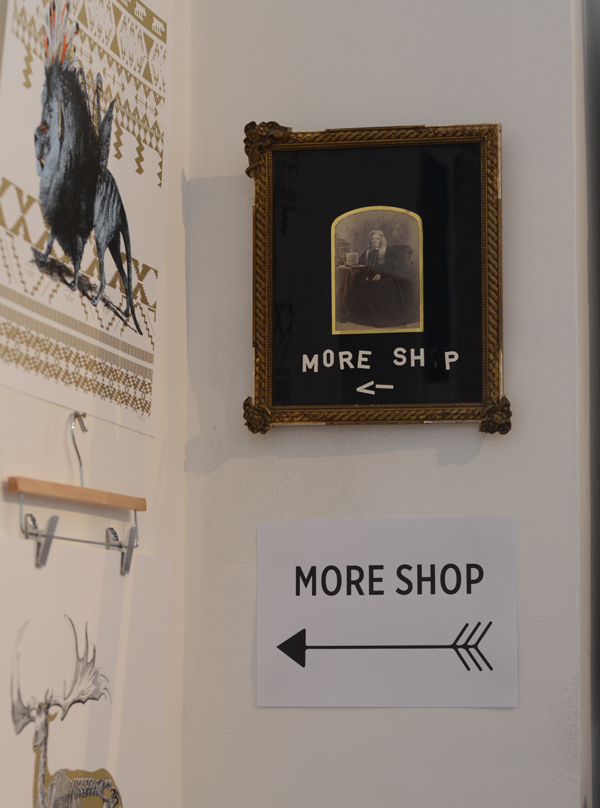 I have to admit I made no fewer than three impulse buys while I was there. A cute pair of earrings, a belt and a giant sari blanket thing that I absolutely do not need but told myself might some day come in handy! Next time, I have a feeling one of those cushions and a vase will come home with me!