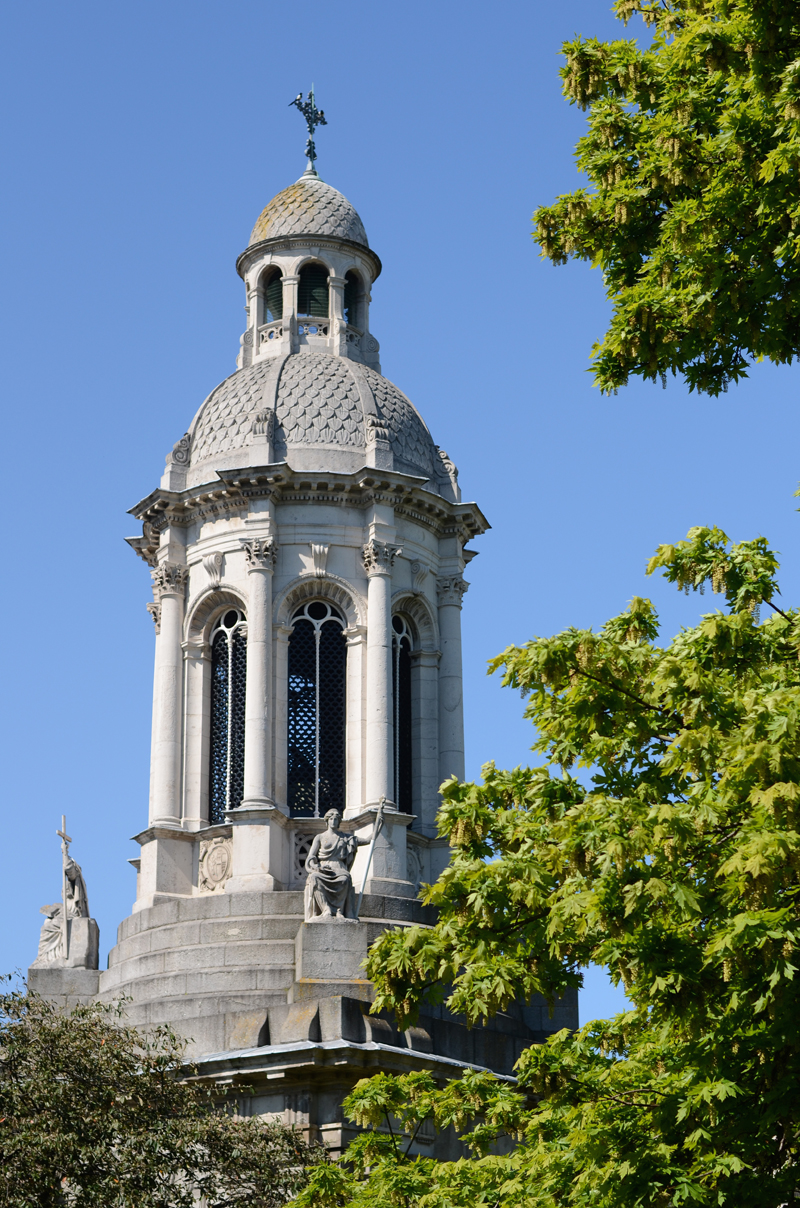 Two weeks ago, back when it was gloriously sunny and before the monsoon spring rains came, I strolled through Trinity College on my way to meet friends at St. Stephen's Green. The walk from the Science Gallery entrance through the 42-acre campus and out the main wooden doors of the college is one of my favorite walks. At this time of year, it starts to get crazy busy with tourists, but it's still a nice mix of students and visitors. I prefer when the students are still in term because it's fun to remember what it was like to be that age on a college campus.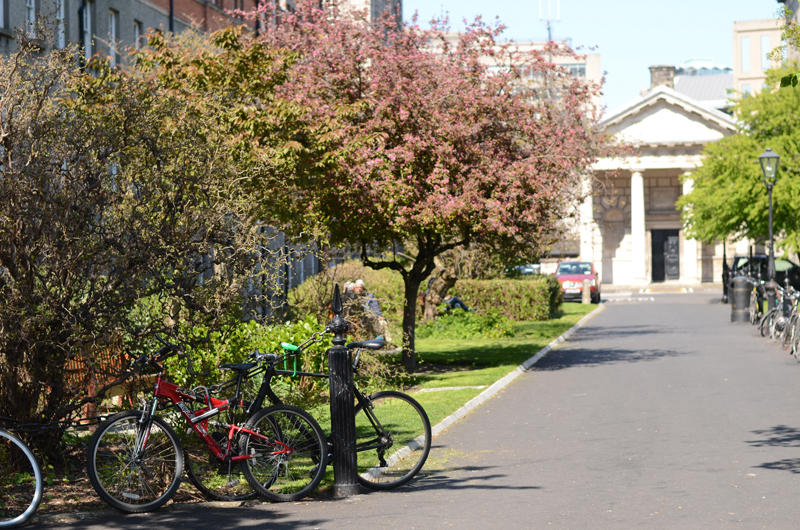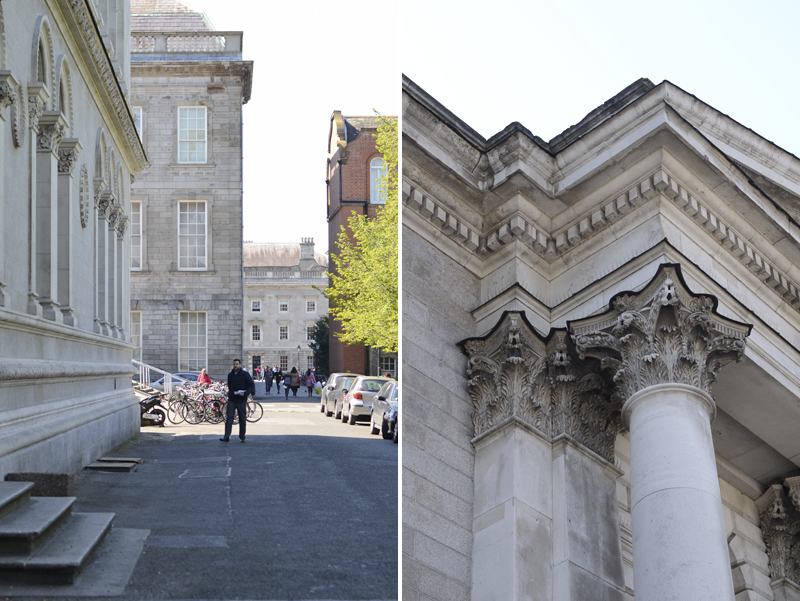 There are some really striking buildings on campus, some older than others and some more ornate than others.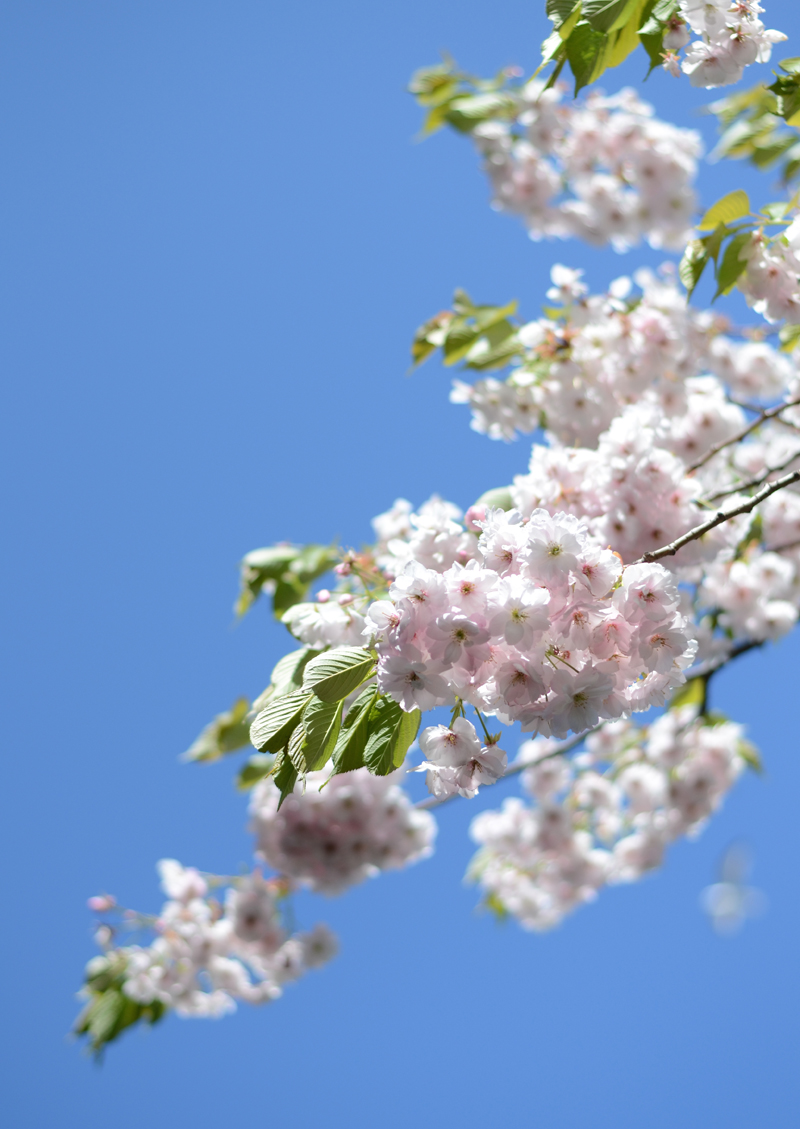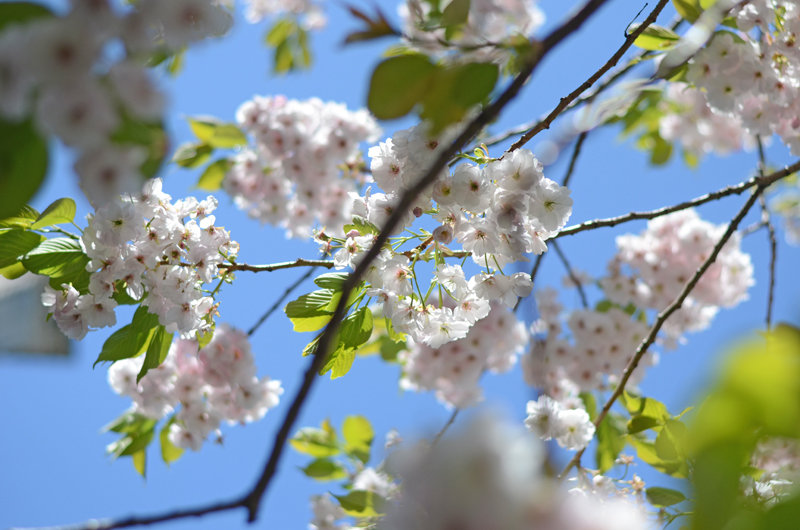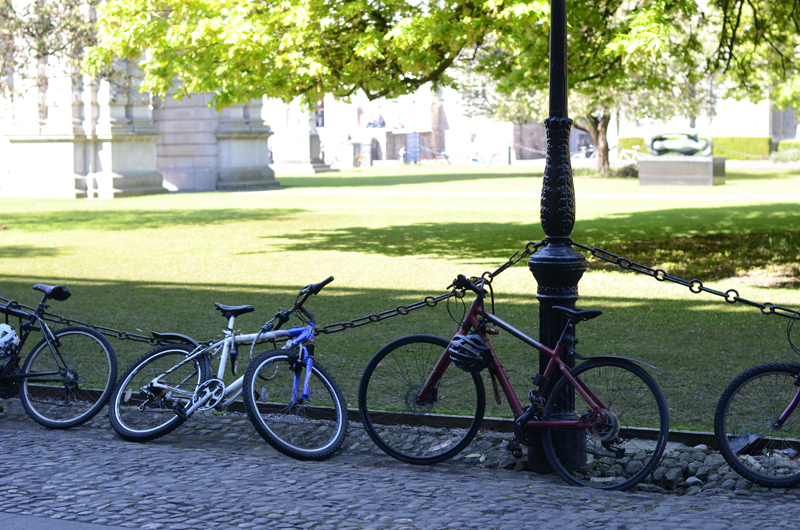 And lots and lots of bicycles locked to every stationary surface possible. Spring is such a special time in the city and while I'm ready for the temperature to climb just a tad, I'm just a little sad to see the newness of spring pass.