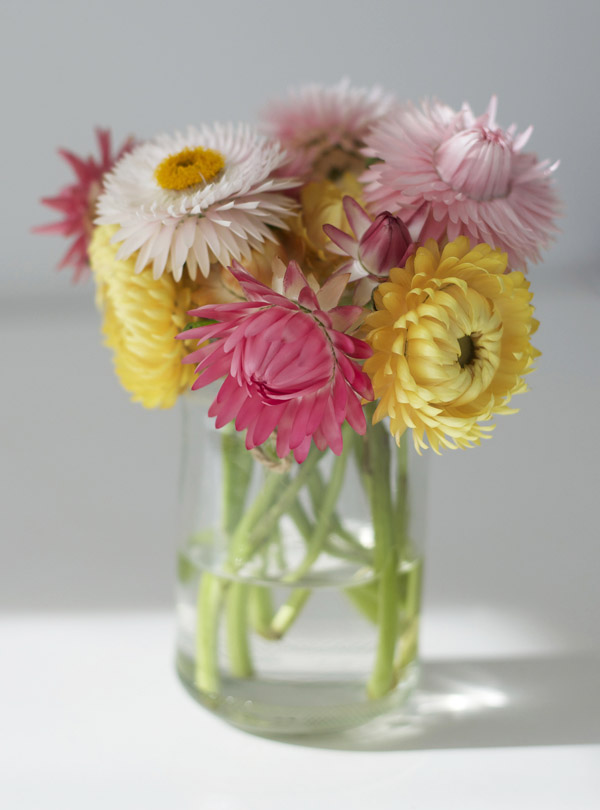 Today was a mostly-day-off for me and it was an absolutely wonderful Friday. I'm spending tomorrow giving a day-long tour for a German journalist who's visiting Dublin, so I decided to give myself today off. I find myself doing quite a bit of work on the weekends, and when that happens I'm realizing I need down time on other days in order to not hit a wall mid-week.
The day started with babysitting my little niece until lunchtime. Michael and I took her out for a few errands and up to Howth for a coffee (us, not her) and to watch the boats. Then we sat in our living room for a picnic lunch on the floor (no highchair at our house but the floor cleans up easily!) in the sunshine. The weather has been gloriously warm and more sunny than we can usually expect and it's making the shorter days feel a little more civil.
I spent the afternoon picking blackberries up in Howth with my mother-in-law in the aforementioned glorious sunshine. We're making jam on Sunday! Tonight I'm watching Scandal and catching up on some emails while Michael is out. Such a good day.
Also good? These straw flowers on our dining table in the sunlight this afternoon. I picked up a bunch as a complete impulse buy from The Garden flower shop in Powerscourt and the smell of them reminds me of home. A neighbor, Nancy, always had them or made arrangements with them? I can't quite remember but I'm absolutely sure I remember them from when I was little. And it makes me terribly happy to have their cheery colors on the table.
Have a happy weekend, friends! See you back on Monday!