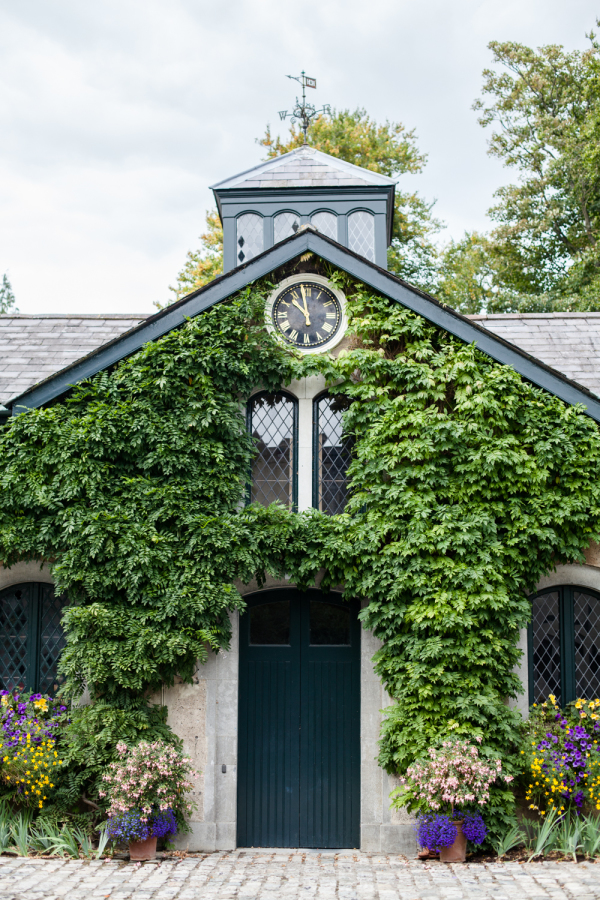 Last week I put together a post for Conde Nast Traveler about Phoenix Park here in Dublin and I was reminded of just how amazing it is. Phoenix Park is one of the largest in-city parks in Europe, has a herd of wild deer (!), the Dublin Zoo, the President's house, Victorian gardens, monuments, a castle…the list is so long. It's a popular spot for locals to run and cycle and bring their children, and it's a great option for visitors to escape the busy city as well.
You can have a lovely virtual visit to Phoenix Park in my post on Conde Nast Traveler.
All photos by Julie Matkin.