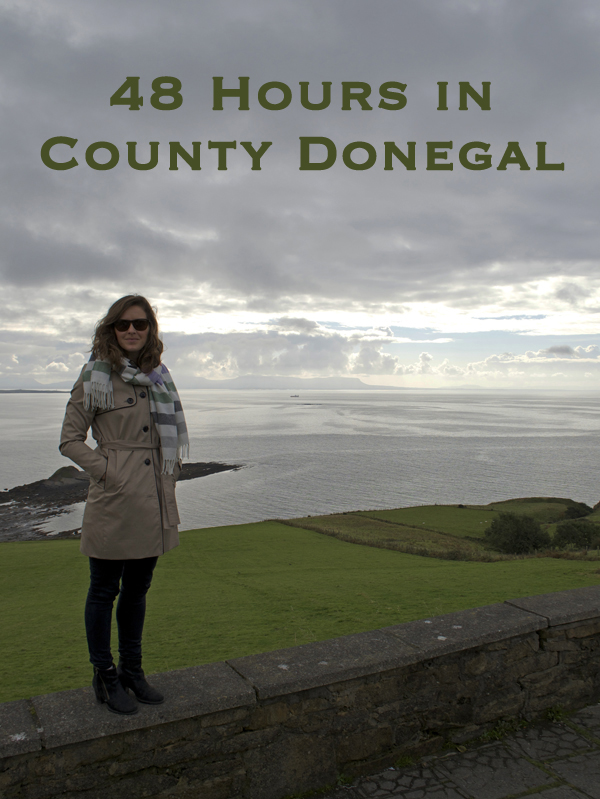 A few weeks ago, Michael and I hopped in the car on Friday night for a little excursion to County Donegal and County Fermanagh, neither of which either of us had spent any real time in – except at the basketball gym in Letterkenny, and that does not count. In fact, it counts so little I can't even remember it!
So we left Friday evening and headed to the Lough Erne Hotel in County Fermanagh. I have to admit, we didn't see much of County Fermanagh because we arrived when it was dark and left when it was completely fogged in. But the glimpses we caught through the fog of the Fermanagh lakes were stunning and we're hoping to go back again when we can actually see something!
We arrived late, but their Catalina restaurant managed to squeeze us in and it was superb. Really excellent service and all local ingredients. In fact, the maitre'd told us exactly where our duck and venison were from and it was very nearby! That part was equally reassuring and a little too easy to visualize at the same time, but the food was superb.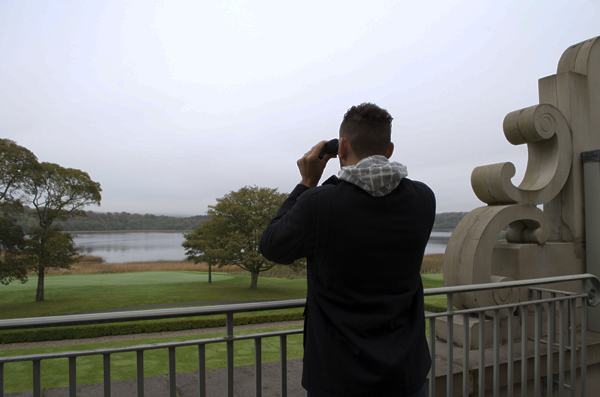 In the morning, shortly after sunrise, we realized we wouldn't be seeing much else for at least a few hours. Michael was convinced the fog would lift in a few hours so we should get on the road to County Donegal. He was right, but I was a little annoyed we couldn't see any of Fermanagh's lakes district. Next time, next time.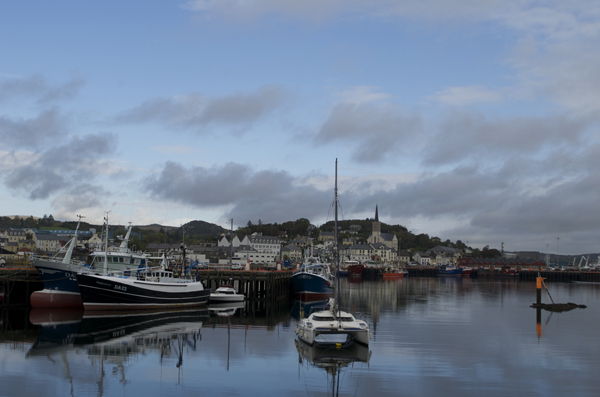 I suppose I should also mention at this point, that we did a lot more driving and a lot less activity than we were originally anticipating. Michael's torn calf muscle meant he was just barely able to share in the driving, but couldn't do some of the activities we had planned, like horse back riding on the beach or surfing. A huge bummer, obviously, but we had tons of amazing views throughout the weekend, so we didn't feel like we were missing out. (He's off the crutches now, we're making progress!)
But here's what we did do! When we left Lough Erne, we headed to the Slieve League Cliffs by way of Killybegs fishing village. Killybegs is one of the largest fishing villages in the country and I actually think the crab appetizer we had the night before was from there! By the time we got to Killybegs, the fog was lifting and by the time we made it to the cliffs, it was positively gorgeous out!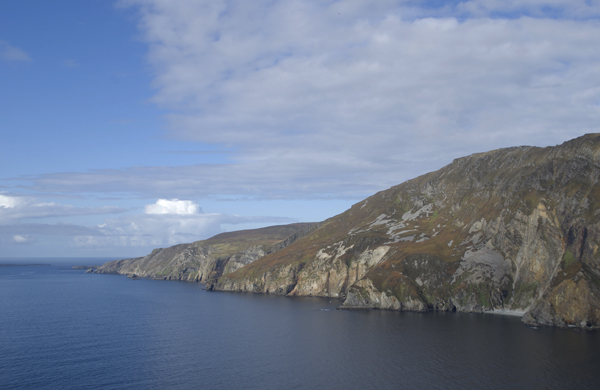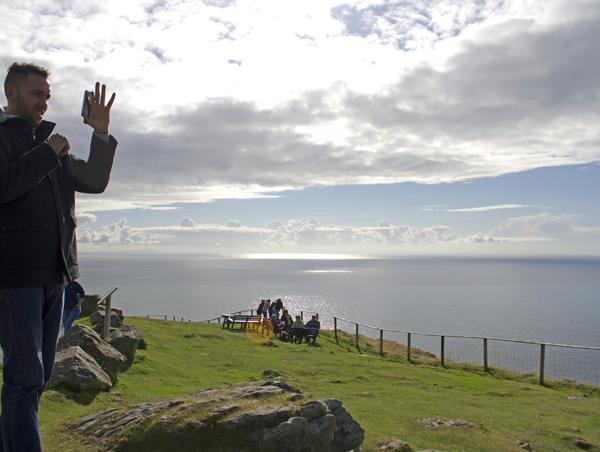 The Slieve League Cliffs are some of the highest in Europe, and the drive was very steep at the end! So steep Michael may have come off the injury list to drive us down from the cliffs because he wasn't such a fan of my wimpy driving.
We stopped at a local cafe called Mrs. B's in Killybegs for sandwiches to take to the cliffs (and wifi for Instagramming!) and ate them sitting at the picnic tables overlooking the Atlantic Ocean.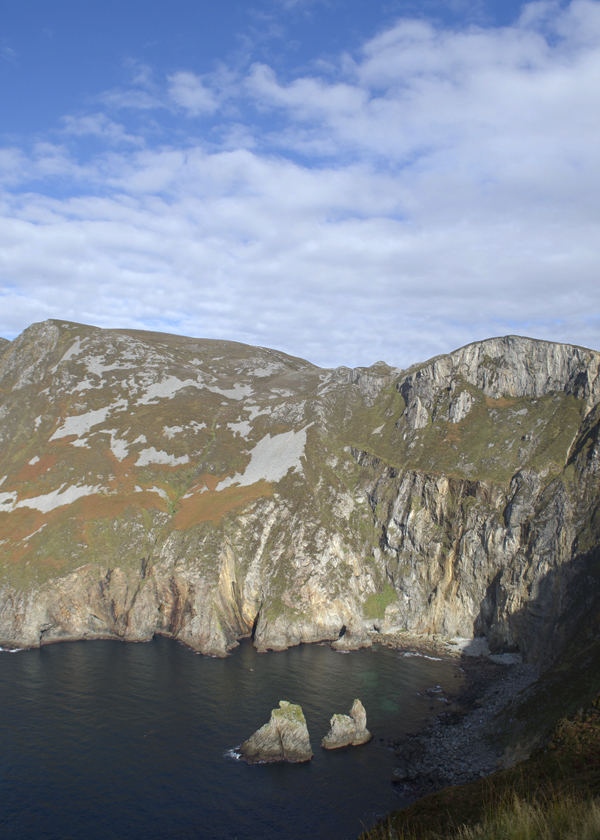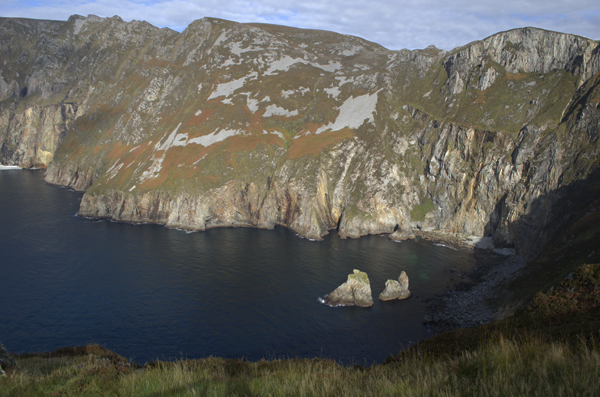 Aren't they just incredible? If you are traveling with able-bodied people, you can hike a bit higher up the cliffs, although I find it hard to believe your view would get much better! Thank goodness you're able to drive right up – although you have to hold your breath going down – it's so steep!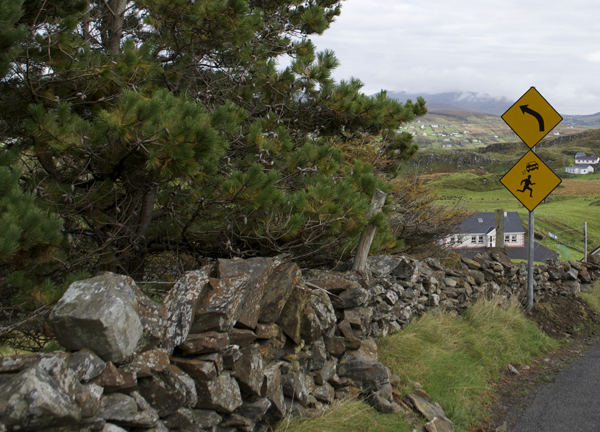 The other thing you have to know about this part of the country is there is NO cell phone service throughout most of County Donegal. It was refreshing to be cut off from our phones, but we really should invest in a paper map of the country!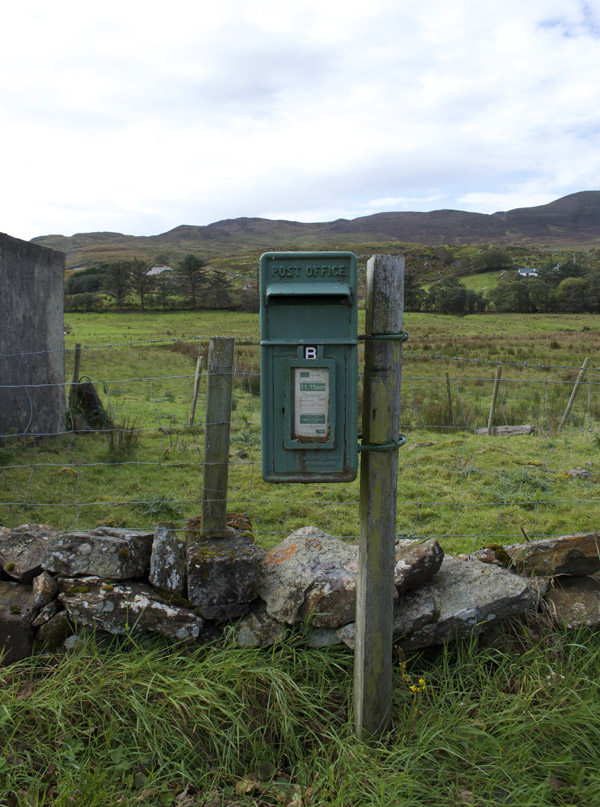 On the way back from the cliffs, we found our tiniest Irish post office while trying to figure out the way to our next destination.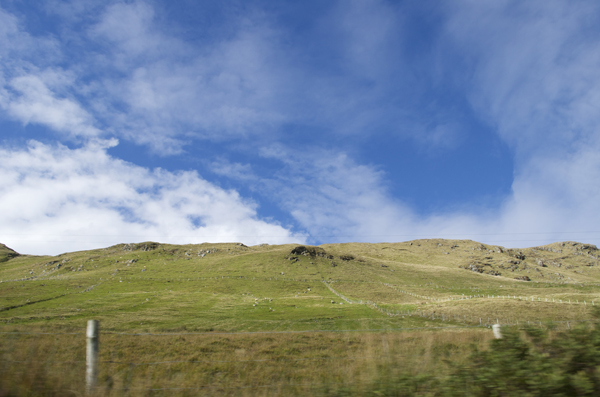 Turns out the most direct way across County Donegal was through the Crocknamurrin Mountain Bog, which was yet another amazing view!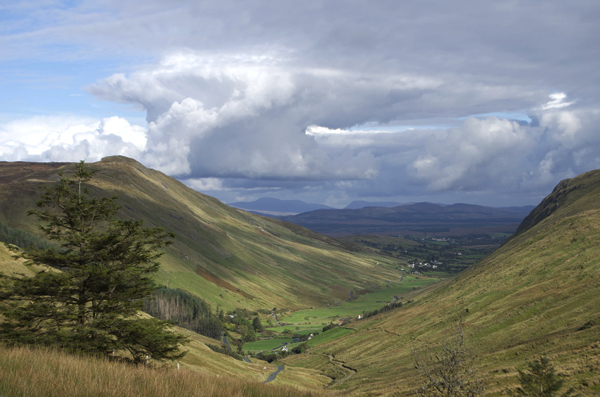 Our next destination brought us straight across Donegal to the Grianan of Aileach, which pleasantly surprised both of us. It's a ring fort that is thought to have been built around 1700 BC. BC, for crying out loud!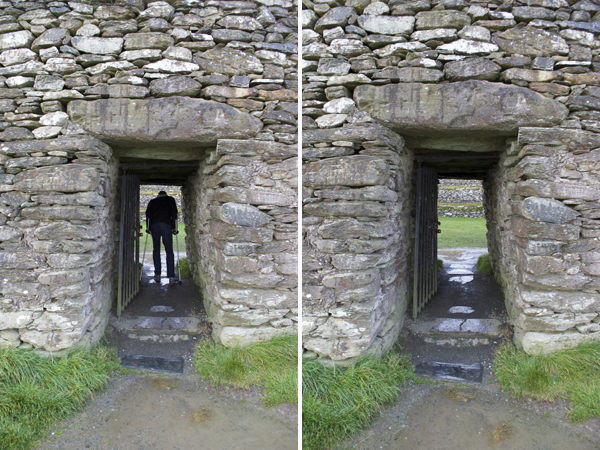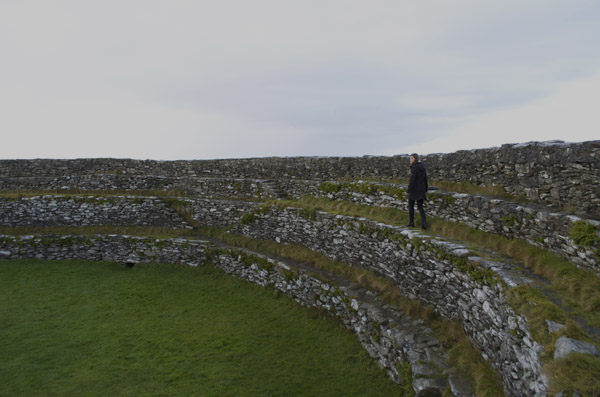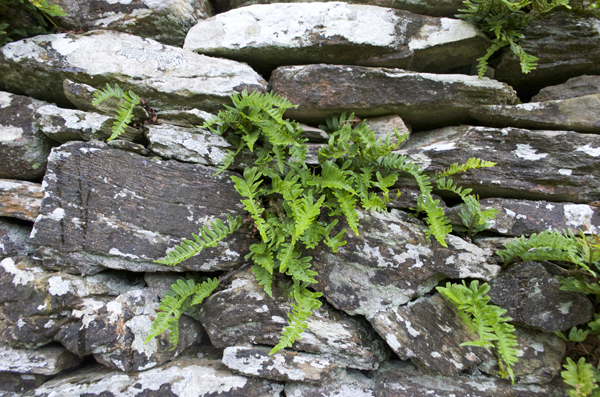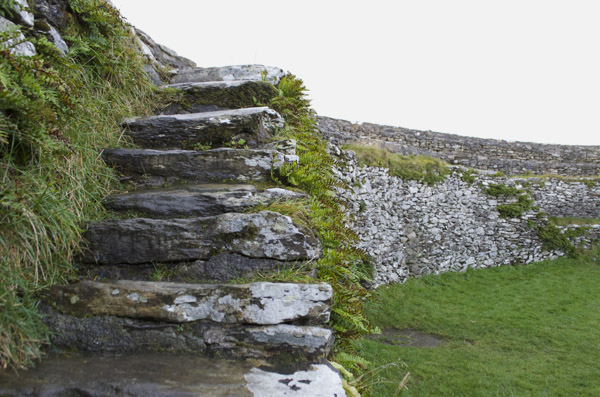 You know what they had a good grasp of in 1700 BC? Serious 360 degree views.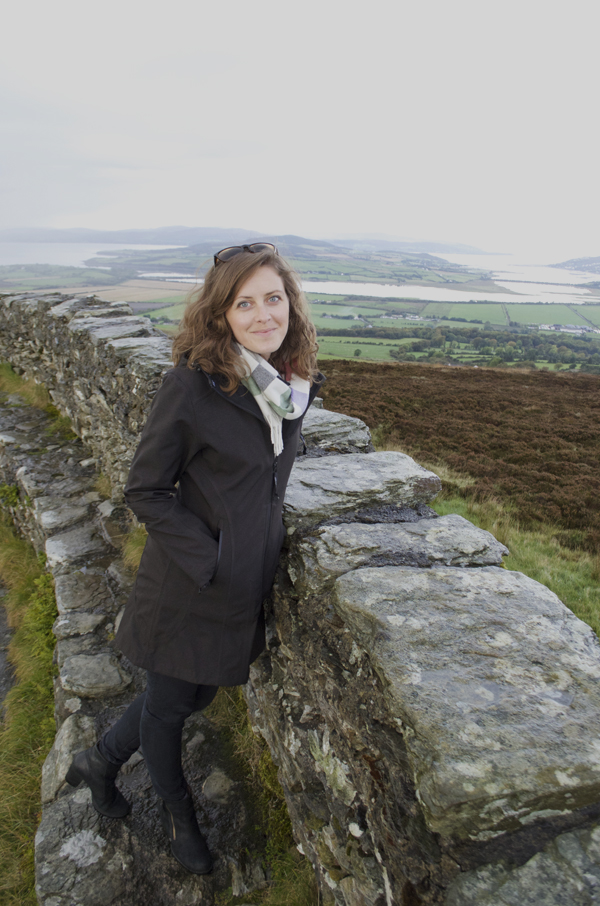 You can walk in (even on crutches) and climb up the rings to the top to see the most incredible view of the Atlantic Ocean and Lough Swilly, and clouds and pastures. It's incredible.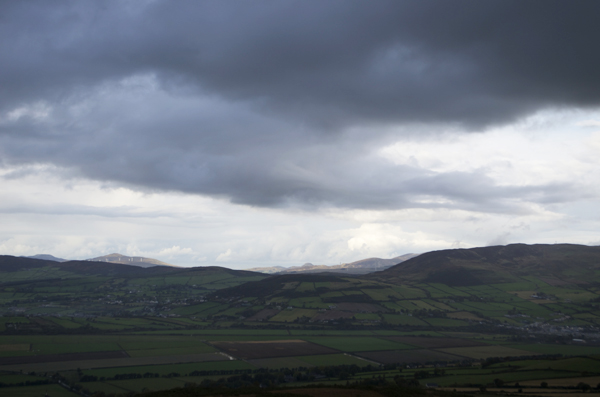 You kind of feel like you're on top of the world. So incredibly cool.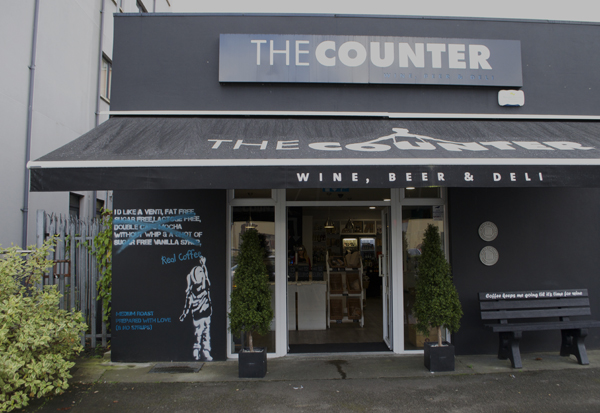 Now, here's a little intermission. I'm fairly certain The Counter in Letterkenny is one of the only places you can get our favorite posh-hipster coffee in the county. We were so happy to happen upon it – and they're opening a sit-in cafe space next door in early 2015! We stopped for coffee before heading to the Castle Grove Hotel for the night and were both unreasonably excited about it.
Now, onto our second night in County Donegal.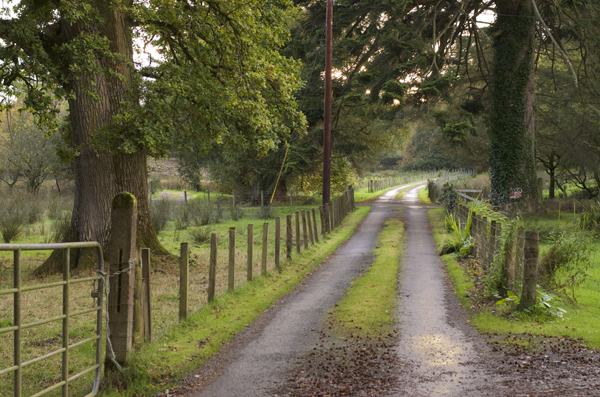 The Castle Grove Hotel is a little like stepping back in time. It's one of those old country estate hotels you'll find dotted across the country. The decor may not have changed too much in the last century, and you can't help but imagine what life must have been like when it was just a single family's home.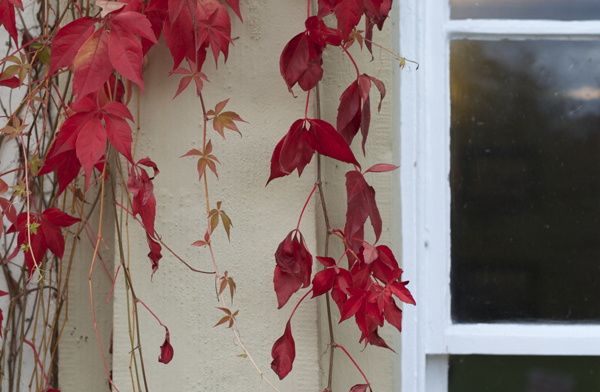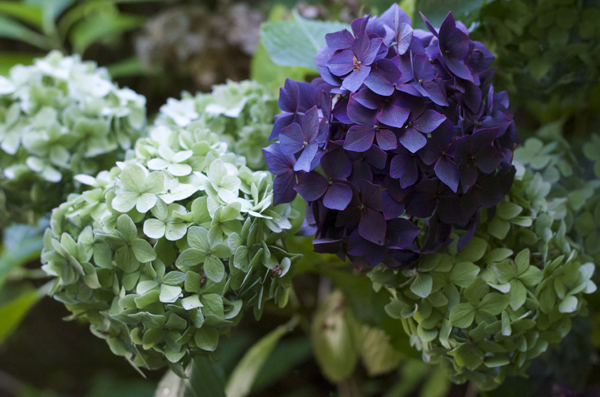 Michael needed to put his leg up and the light was too amazing not to take my camera out for a little stroll around the grounds.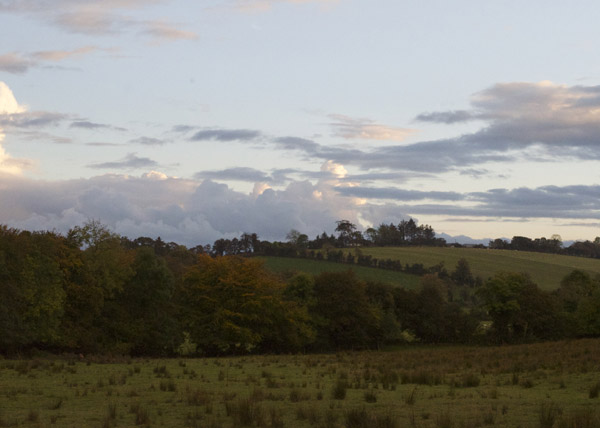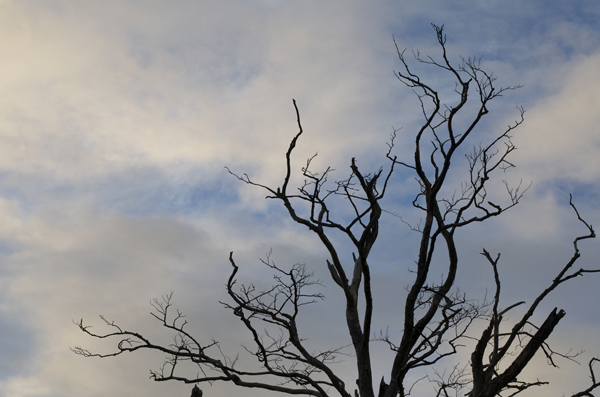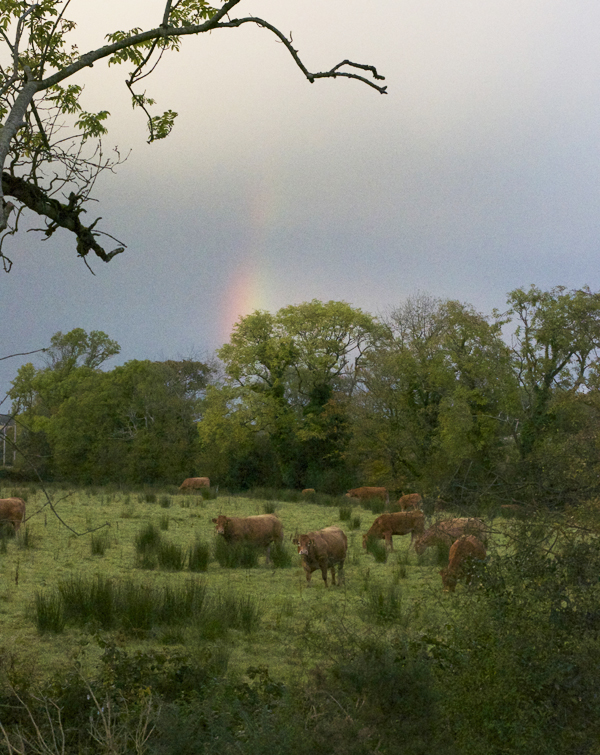 We had a wonderful weekend, we only would have loved to stay a little longer. And hopefully next time, we'll have all our working limbs and can do a few more active things while we're there!
You can get great deals on hotels in the area (including the two we stayed in – just click on the hotel links above) through Expedia. Huge thanks to Expedia for having us along on this #ExpediaExplores adventure! As always, the opinions shared remain my own and you can follow along with that hash tag as bloggers explore the rest of the country!