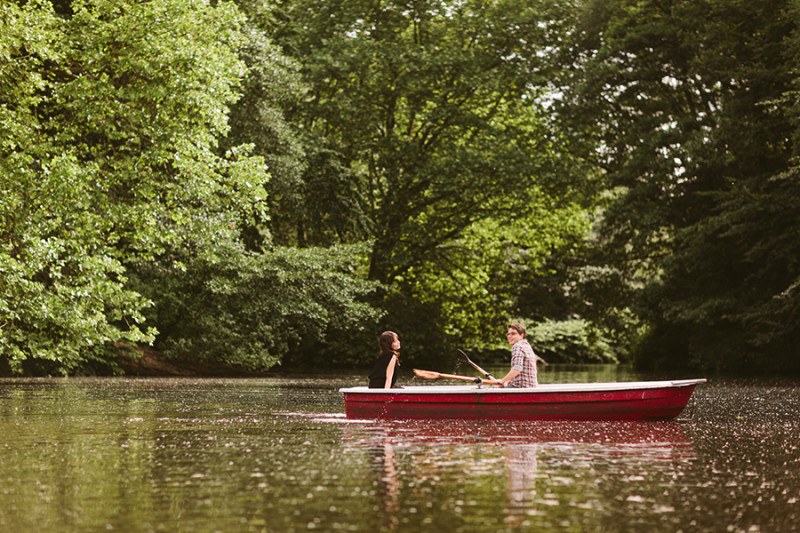 It's wedding season! This year, we only have one wedding on the calendar and I'm in it! It's my sister's, so that means I get to help with the wedding planning as well. I figured at least a few of you are in the same boat (hehe!), so these tips I've been writing about for Wedding Party might help!
You can see more of my wedding party posts right here!
Image by my friend Ashley Ludaescher, Berlin and California based wedding photographer!