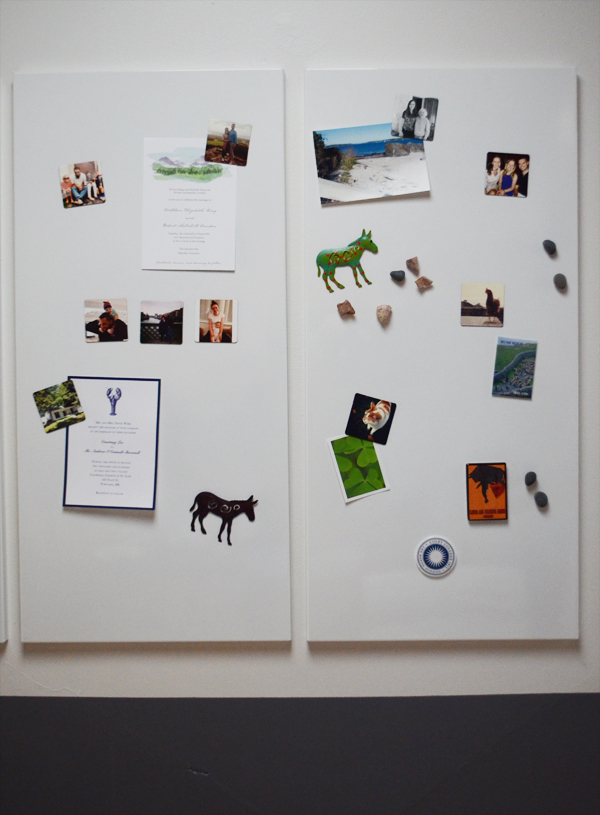 I have a few pieces of news (ish?) to share today. We have lost not one but two of our beloved chickens from our brood in the last few months. Lorraine was the first to go beofre we left for the States and when we went away to my brother-in-law's wedding we had three healthy chickens (or so we thought) and we returned to two healthy chickens and one very dead chicken. Lorraine and Sou were unfortunately lacking in calcium, which apparently can happen to chickens in their second year of laying. And despite adding oyster grit to their feed, their eggs got caught up inside them and fast-forward-fast-forward-ick-ick-ick they died.
We are currently contemplating whether we are ready to replace them (Michael's ready but I'm still traumatized), and in the meantime I thought I would memorialize our gone-but-not-forgotten chickens in magnet form. This is where the blog post picks up, I promise!
PicPack reached out to ask if I'd like to try their Instagram magnets, and they're just great – especially for memorializing chickens, but also for reminding us of our loved ones far away! We've already received quite a few compliments from family and friends.
Since we don't have a magnetized fridge door, we installed magnet boards on one of our kitchen walls so we could hang up wedding invitations and reminders that come in the mail. It's surprisingly not as cluttered as I had thought it could be and we've gotten lots of use out of them already. However, we were lacking in the magnet department. These are the perfect fit for our boards, and the images are nice and clear despite using Instagram photos.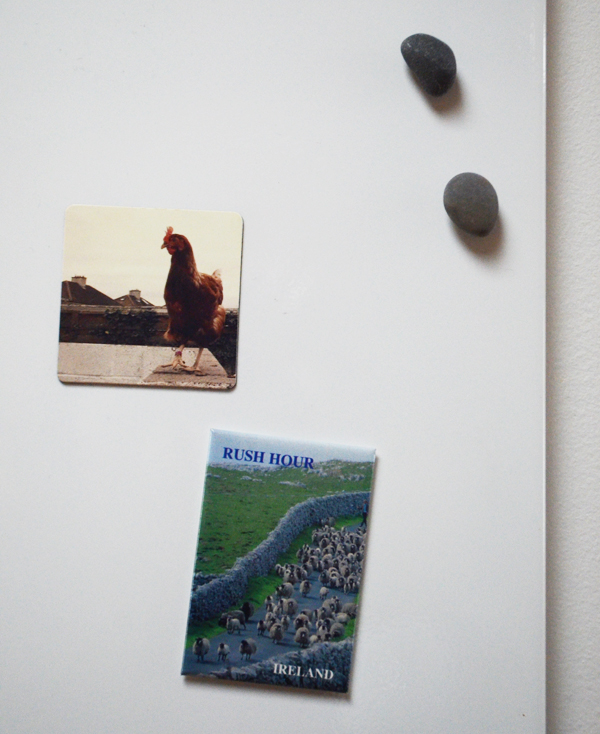 Now the fun part! PicPack has generously offered to give away a pack of magnets to one reader. You can enter below through Rafflecopter – don't worry, you don't have to sign up for anything, it just helps me keep track of the entries and pick a random winner.
But even if you don't win, I'd recommend buying a pack anyway – they're sturdy and strong, and they ship worldwide the next day, shipping included.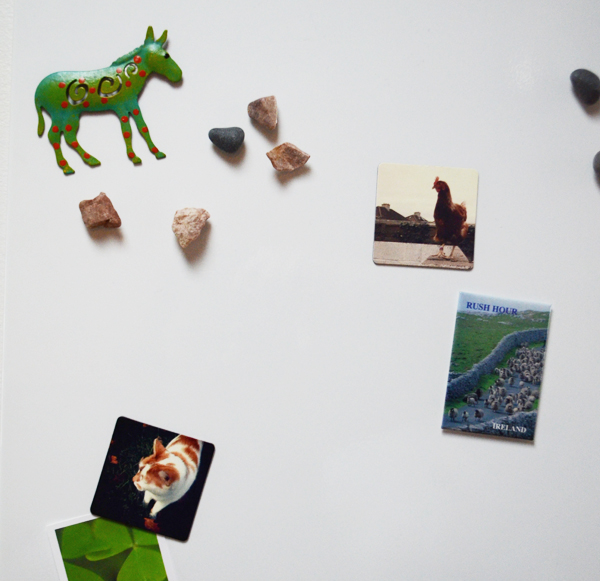 Good luck!
p.s. If you like the look of my rock magnets, see the tutorial here!