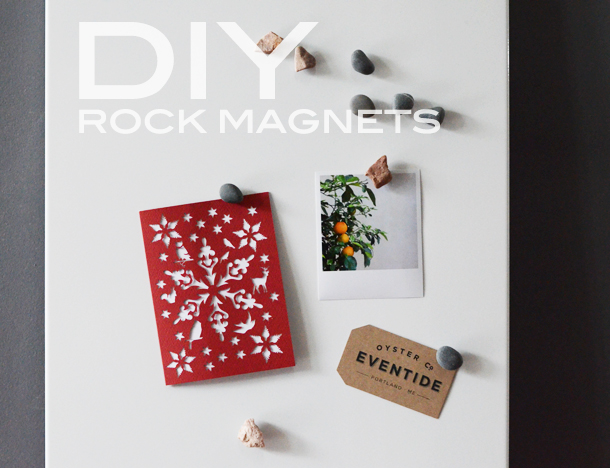 It's Thursday, so it's DIY day here on From China Village! These really simple DIY rock magnets are inspired my mom. Each place she travels, she collects a rock to add to her collection. My brother and sister and I all remember a trip to Windsor Palace in England when we were younger where my mom tried to pick up a souvenir pebble without alerting the very stern-looking royal guards. We were all terrified she would get us in trouble for disturbing a single pebble on those perfectly manicured grounds! I think there was a strategically dropped tissue that produced just enough cover to nab her souvenir and we all lived to tell the tale.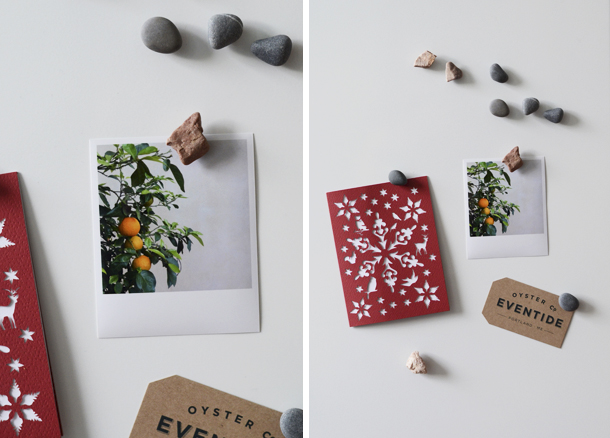 This DIY project would be a great way to use those little souvenir rocks my mom collects on her adventures. I'm a huge proponent of incorporating meaningful bits and pieces into your everyday life, so I came up with a way to put these little souvenirs to use! Wouldn't it be wonderful to remember an adventure each time you stuck a reminder or photo on your notice board with a pretty little rock magnet?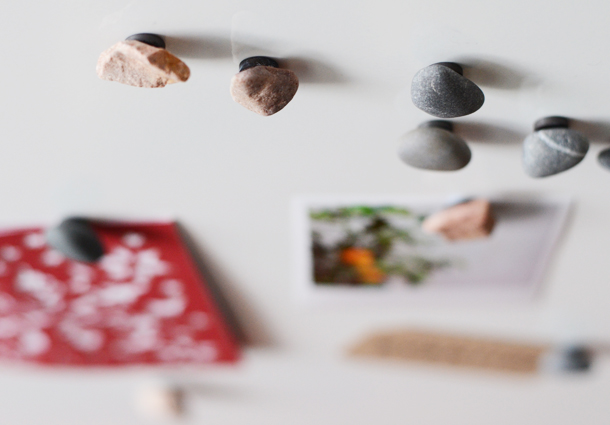 It doesn't hurt that this is one of the simplest DIY projects going. You need three things: rocks that aren't too big or too heavy, magnet dots from the craft store, and super glue. There's one trick that I learned the hard way – make sure you're gluing your rock to the correct side of the magnet so that the side of the magnet that faces out still sticks to the magnet board. It took me gluing a few rocks to the wrong side of the magnets for it to occur to me to check that they were going to work properly. Oops! But my mistake is your gain.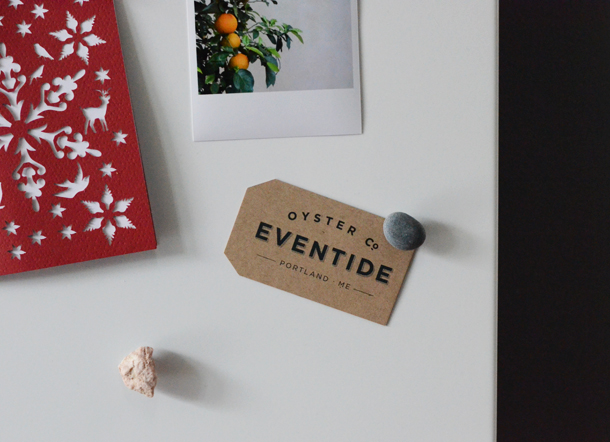 I collected these little rocks from the beach up in Howth. I tried to find some that were similar to each other so I would have one set of pink granite and one set of smooth black magnets. They look so crisp against the white magnet boards that I found on sale at Ikea for 3 euro each – and hopefully those magnet boards will finally get hung up on the wall this weekend!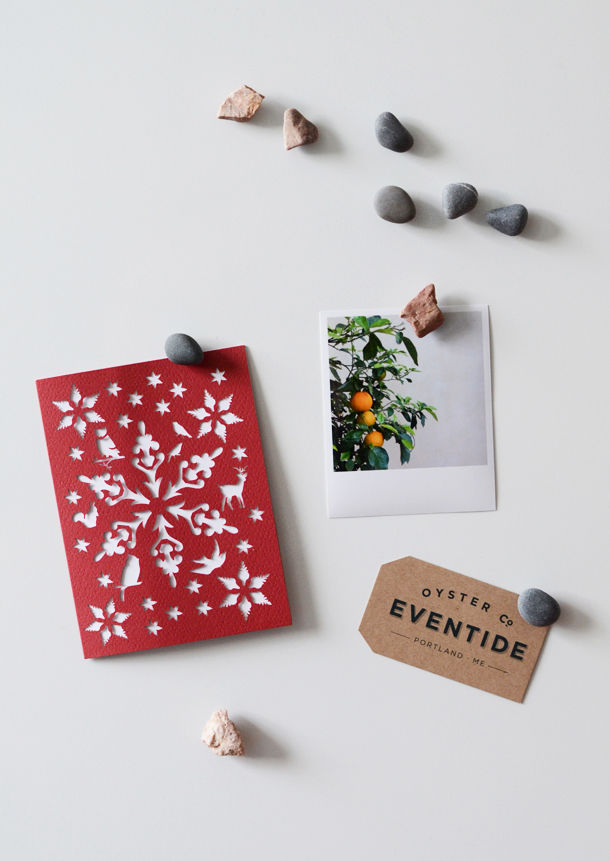 There you have it, a sweet little souvenir DIY project! Happy adventuring!