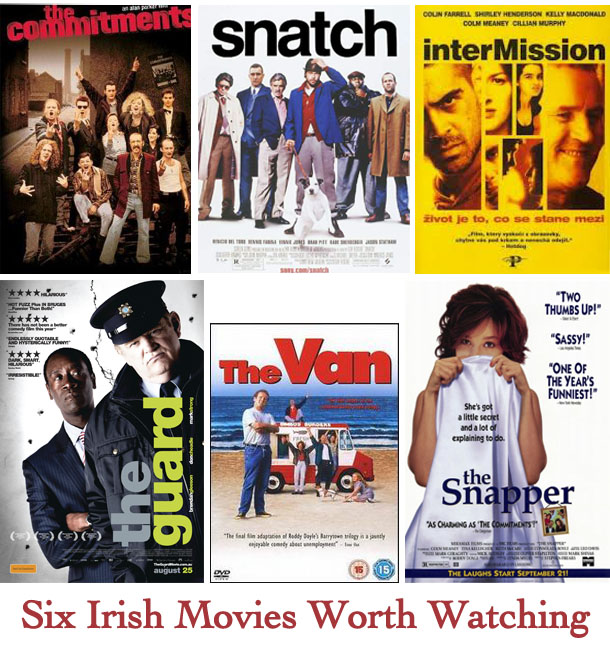 How about an Irish movie night or six? And if you only have time for one, make sure it's The Commitments. It's our all-time favorite and really, really quotable.
The Commitments / Snatch / Intermission
The Guard / The Van / The Snapper
What's your favorite Irish movie? Any great ones I'm missing?
 p.s. I use the term Irish movie loosely – they're either about Ireland and/or filmed here.