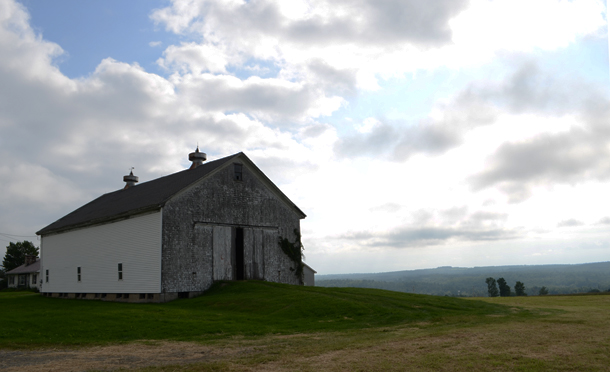 After my visit to the Colby Art Museum earlier in the week, I deserted Michael for a few hours and hopped in the car with my fifth grade teacher, Mrs. Smith. It's been years since I've seen her, but when she saw my post about barns in the midwest, Mrs. Smith offered to take me on a little Maine barn tour. I instantly took her up on it!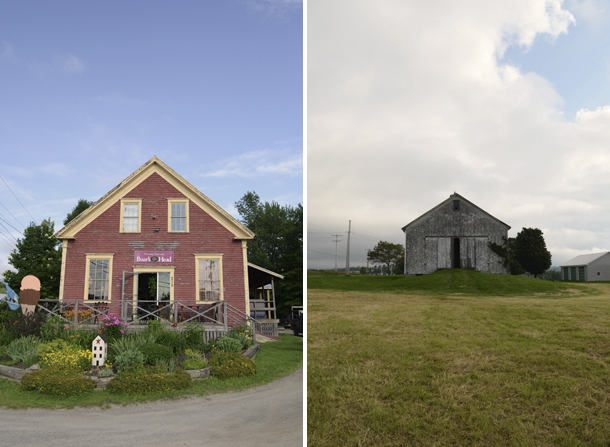 We headed east from China through a whole bunch of little tiny villages and towns, toward Belfast and the coast. Mrs. Smith has a camera she wanted to play with a little, and I was thrilled to be able to stop at every barn or cute house that caught my eye!
Honestly, the trip was such a gift. I loved looking at the Maine landscape and peering into lawns, catching all the falling-down houses and rusting cars, or beautiful gardens and perfectly manicured homes.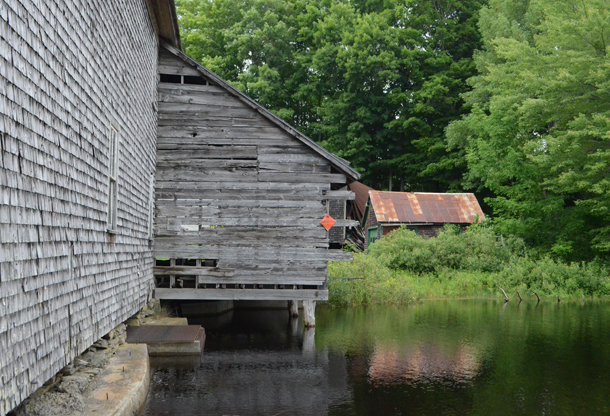 I loved taking a drive through my home state with the sole purpose of finding fun things to photograph. Like this "Real Maine Country Store", which sadly probably hasn't been open in at least ten years. But peering in the window revealed old dishes, a spinning wheel, and a stack of old gasoline cans.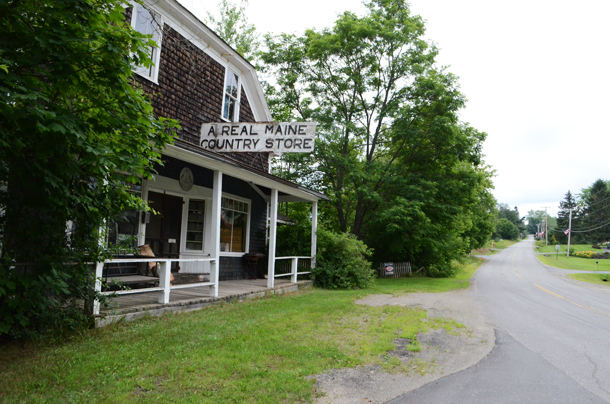 My favorite stop was Liberty, Maine, where the ten houses and shops on the main street were packed with antiques and awesome old junk.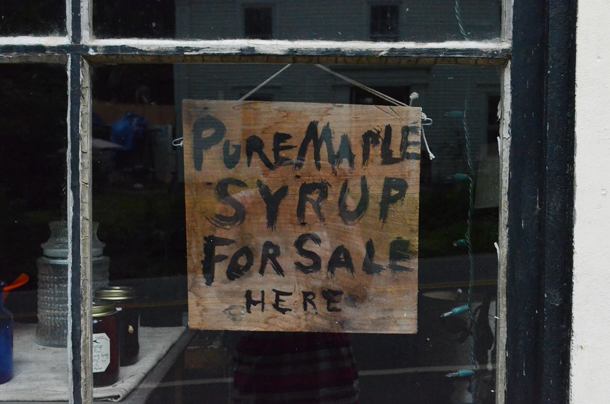 Including some Maine maple syrup in an antiques shop.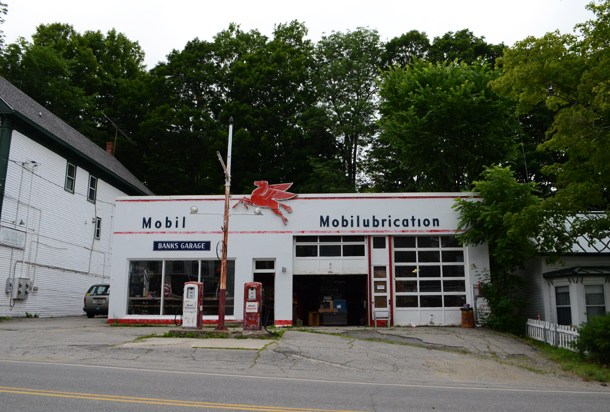 Liberty also has an ancient Mobil station that serves as an annex to the tool shop across the street.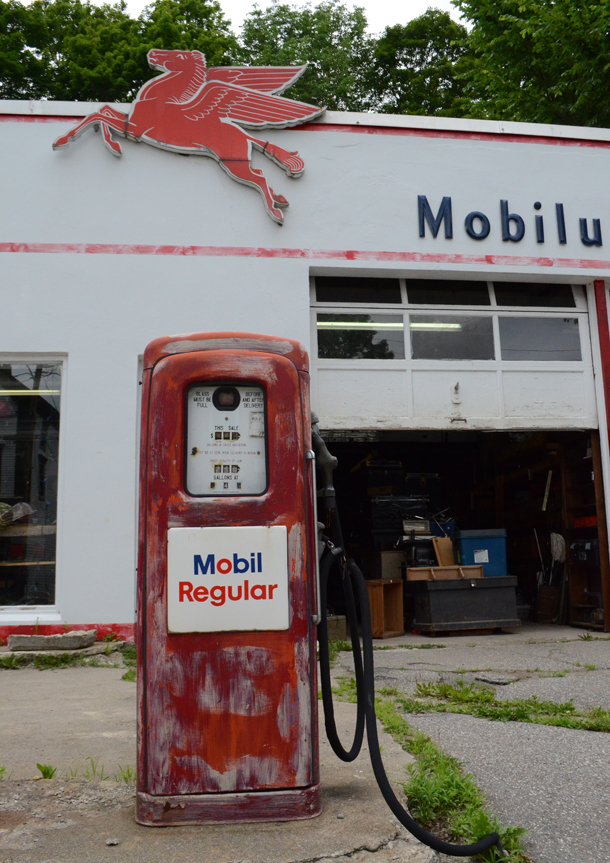 Doesn't that gas pump belong in a movie from the 50's? It's ancient and perfectly distressed!
I feel so grateful that writing here on From China Village has re-introduced me to so many people from real live China Village, and from my past. It has expanded my life in the most wonderful ways. Huge thanks so much to Mrs. Smith for taking me on an incredibly enjoyable photo tour. I'm hoping it will be come a new annual tradition!