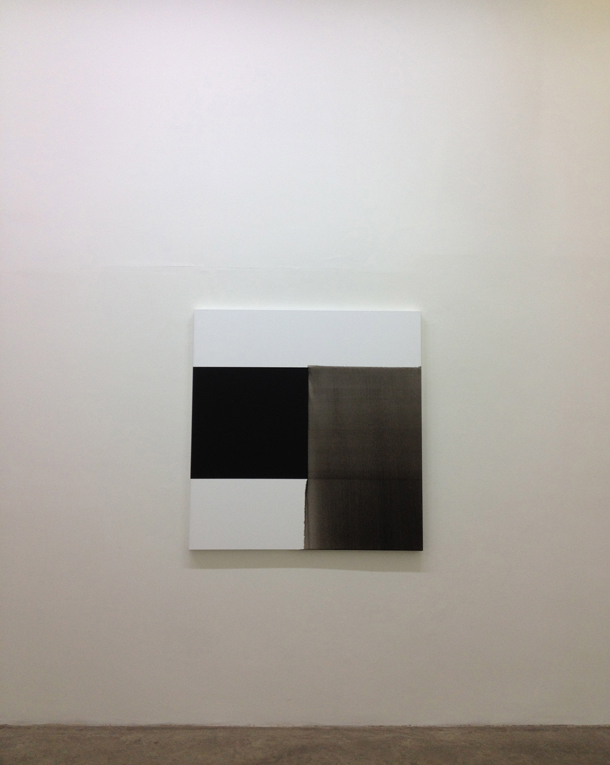 On my first Vayable tour a few weeks ago, I brought my new friend in to the Kerlin Gallery. I had never visited before but it will now be one of my regular stops. The space is around the corner from Grafton Street and it's a little hidden – which makes it even more fun!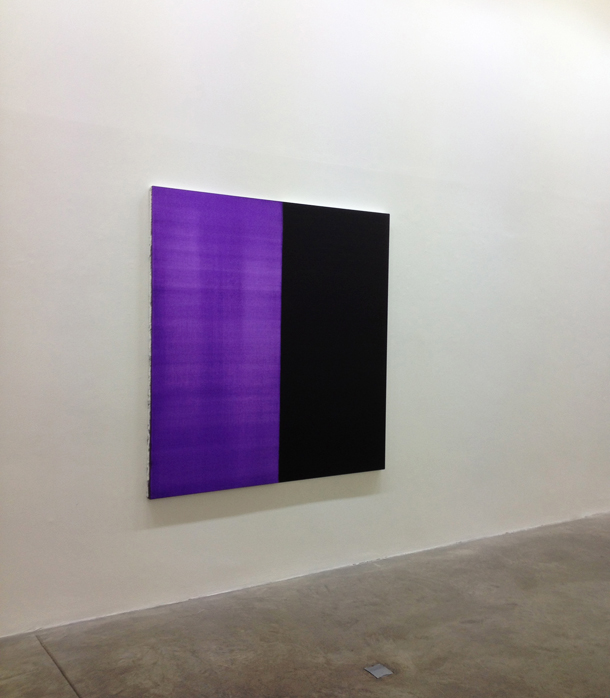 We got to see Callum Innes' oil and watercolor paintings. We particularly loved the watercolors. At first glance, they look really simple, but they're made up of so many layers of color. The moments at the edge are so interesting and unexpectedly complicated.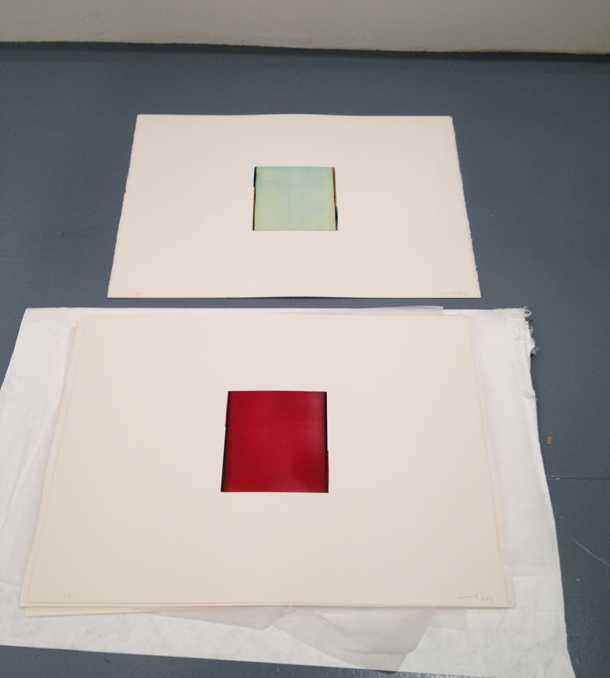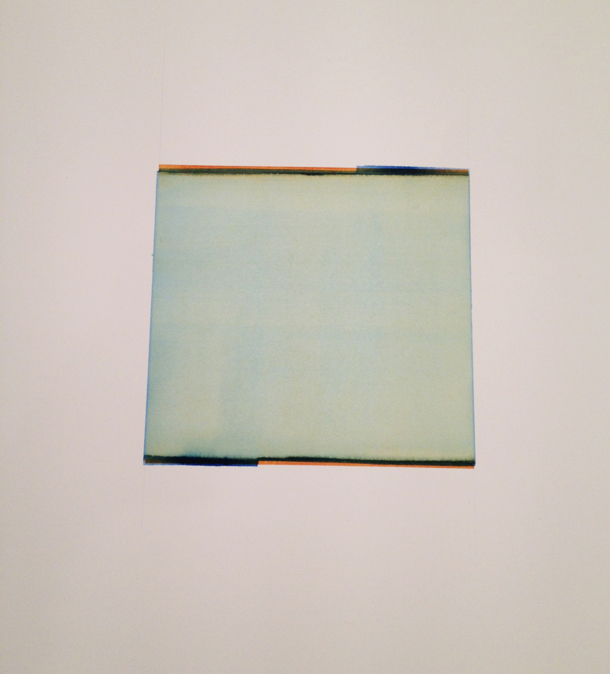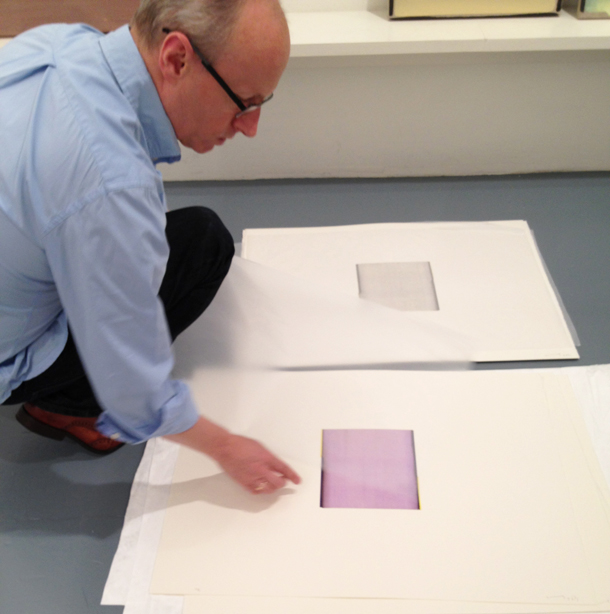 The Tate Gallery visited Callum at his studio in Edinburgh and made a video that shows how he makes the watercolors. So interesting – and love the use of masking tape! Watch below or click here if it's being finicky!