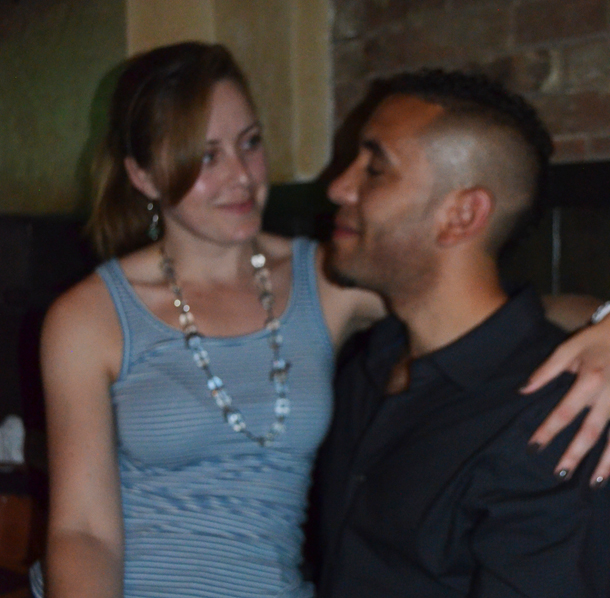 That's a pretty happy (albeit blurry) photo of me and my darling husband on vacation last month. We look happy, and happy with each other. We were, generally, but a few months of stress was starting to take its toll. We had fallen into a pattern of joking a little too much, making sarcastic comments a little too often, and reacting with words that felt a little too strong.
Has that ever happened to you – in a marriage or in a relationship?
We decided to hit the reset button and get us back on the right track – the track of appreciating each other, speaking kindly to (and about!) each other, and assuming the best intentions from the other.
When I returned to Ireland and Michael stayed in America for another week, we played a little reset game. Each evening when we were going to bed, we'd email each other with our stories from the day and then include one thing we missed about the other.
It did just the trick.  In that short week of making a conscious effort to express our gratitude for each other, we set a new pattern in our marriage. We're back on track – kinder, sweeter, and more appreciative. And by the end of the week, I really missed my husband! 
Do you have any tricks for resetting your relationships? I'd love to hear!