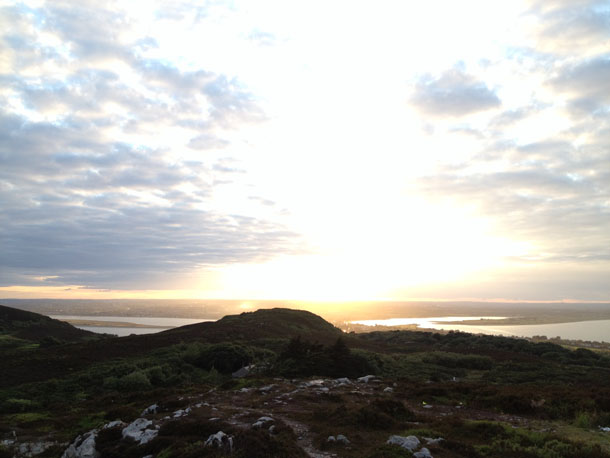 And it's here again! Happy Friday! This week flew by pretty quickly and I'm so glad. Michael comes home tomorrow after being gone for the bulk of three weeks! I missed him!
(Plus our sink is really leaking and I didn't want to deal with it. Welcome home, babe!)
This weekend they're forecasting dry weather.  Mind you, not warm at all. But dry. I'm not holding my breath. Saturday is full of a few projects and so is Monday, but Sunday I might just get a hike and a picnic. Or maybe it will be just like last Sunday, where we lit a fire in the fireplace and snuggled up for a movie. Who can predict these things?! (Certainly not the Irish meteorologists…)
And since we're being unpredictable, here are a few somewhat random links for you to enjoy!
Incredible huge sketches with wire.
Kindle prices versus bookstore prices.
And in case you've never noticed – FCV on Facebook, Twitter and Pinterest!
Have a happy weekend!