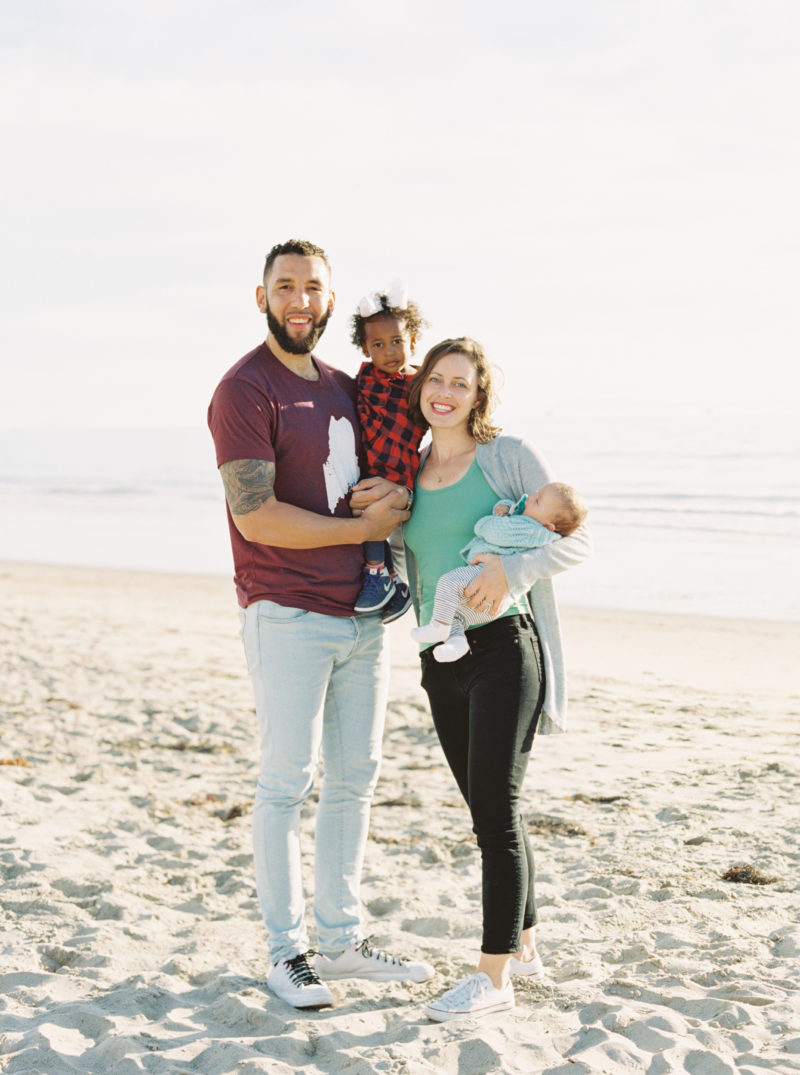 When we were in California at Thanksgiving, we met up with my friend Ashley, whom I've known for several years when she was living in Berlin. She lives a little north of LA, so we met up in Santa Barbara when we were staying there for a few days. She casually mentioned that she'd bring her camera, and I couldn't have replied with a faster YES! She is the most talented wedding photographer and literally travels the world every year shooting weddings.
We spent a few hours catching up at the loveliest outdoor restaurant in Carpinteria that Ashley suggested. It was about 12 steps from the beach and had a giant sand pit with a ton of sand toys surrounded by picnic tables, so we got to chat and eat while Maya played in the sand. It was luxurious. Ha!
So after we chatted for ages and Maya dug in the sand, we spent ten minutes on the beach (in the most incredible light) and this is what she came up with. Honestly, I'm not sure if it was even ten minutes. I think it was more like four minutes. When Maya sees a beach, she goes bananas and also, she's two, so she won't be contained or smile for a photo on command ever. Oh, and did I mention Ashley shot all of this on film? Gahhh. She's a photo magician.
All that to say, we're so thrilled to have another dose of photos of our family of four. I love looking at them, and even Michael got a little emotional when he saw them. We are so grateful to Ashley for capturing our little family in four minutes flat!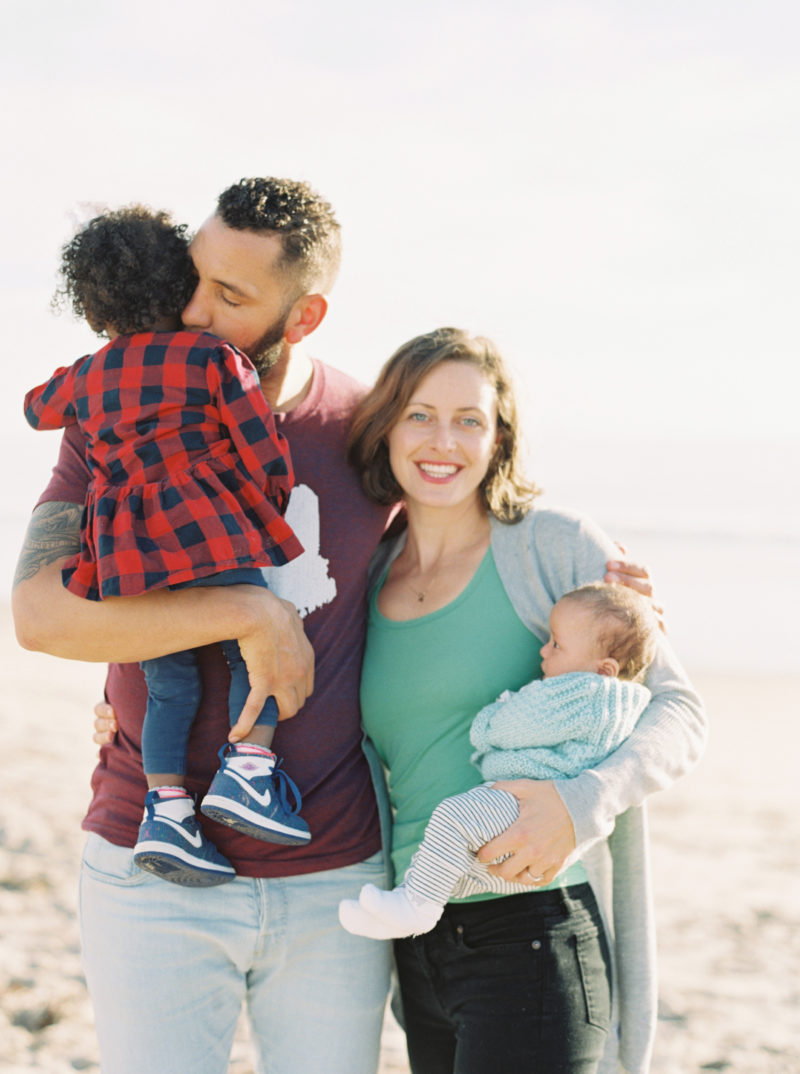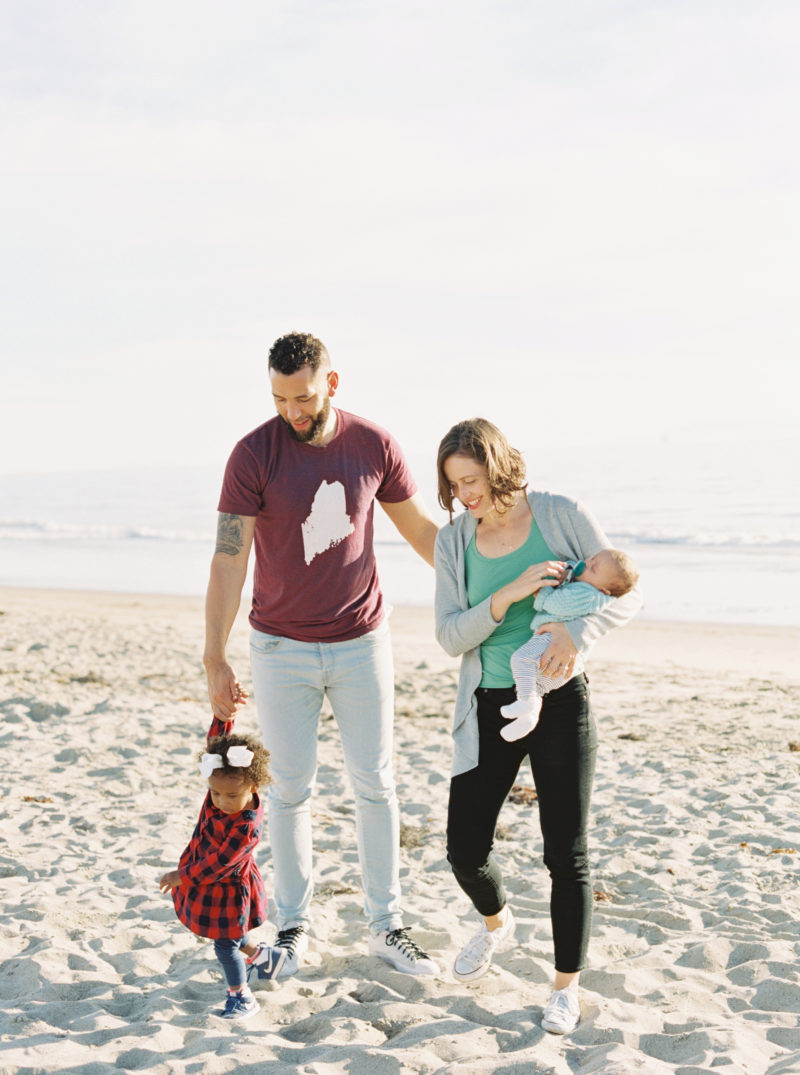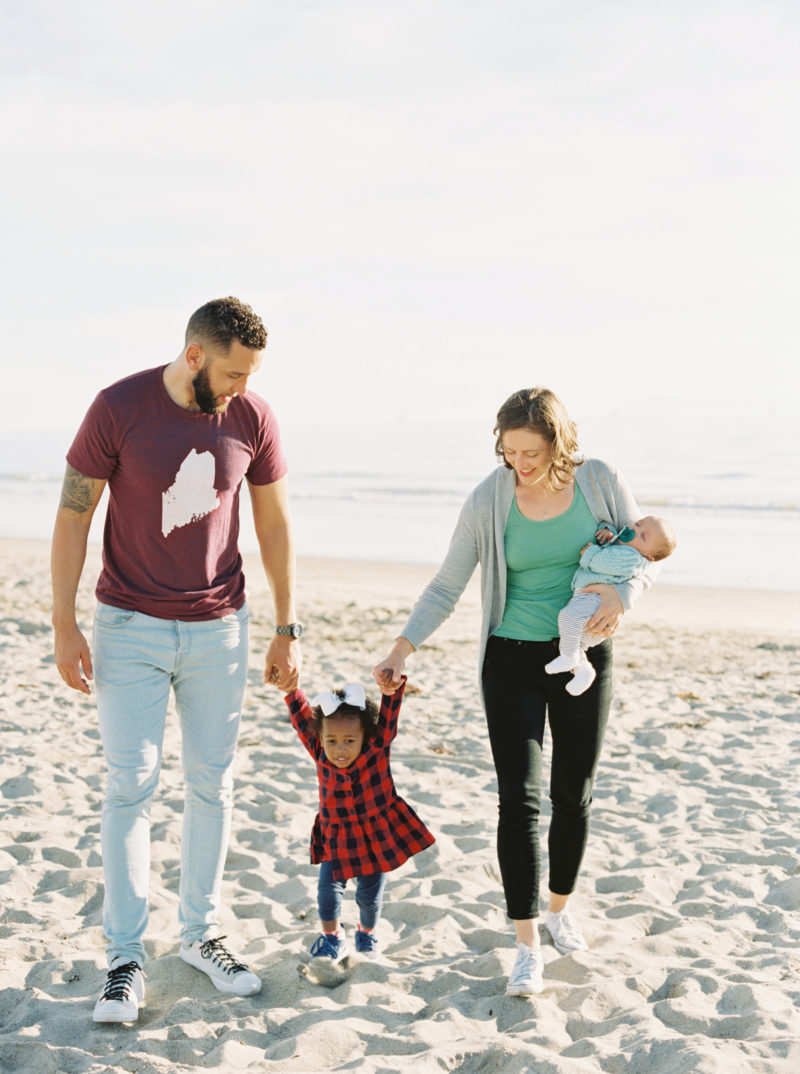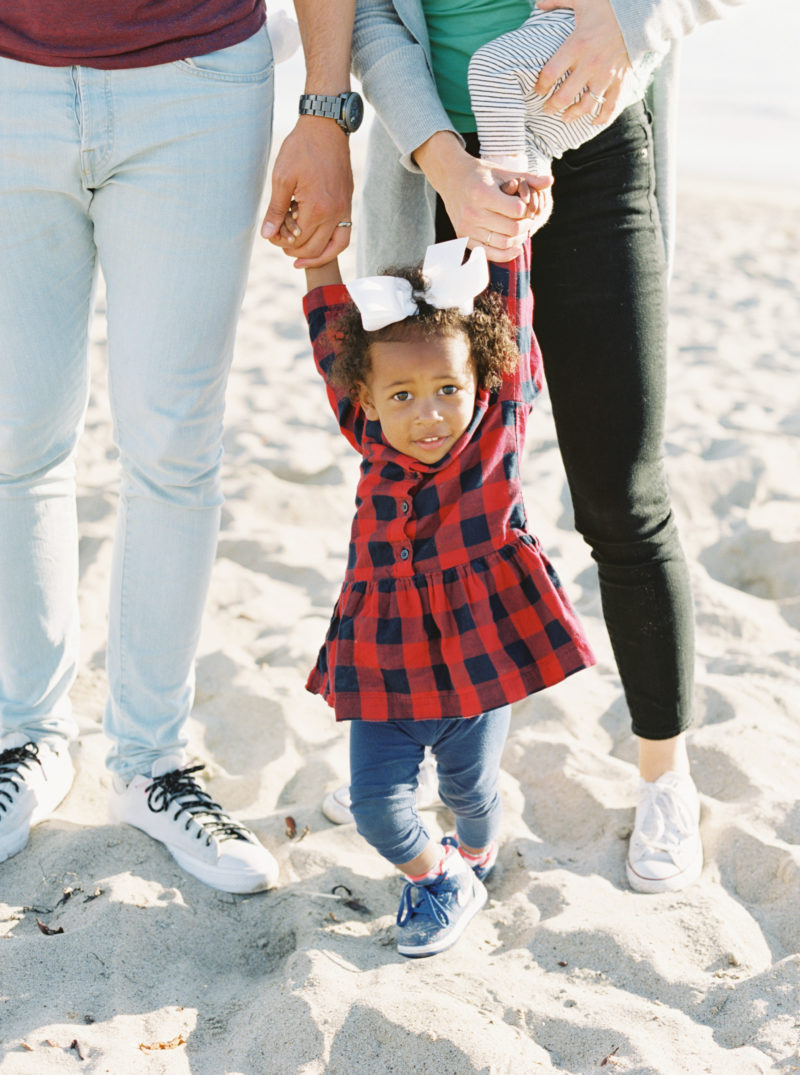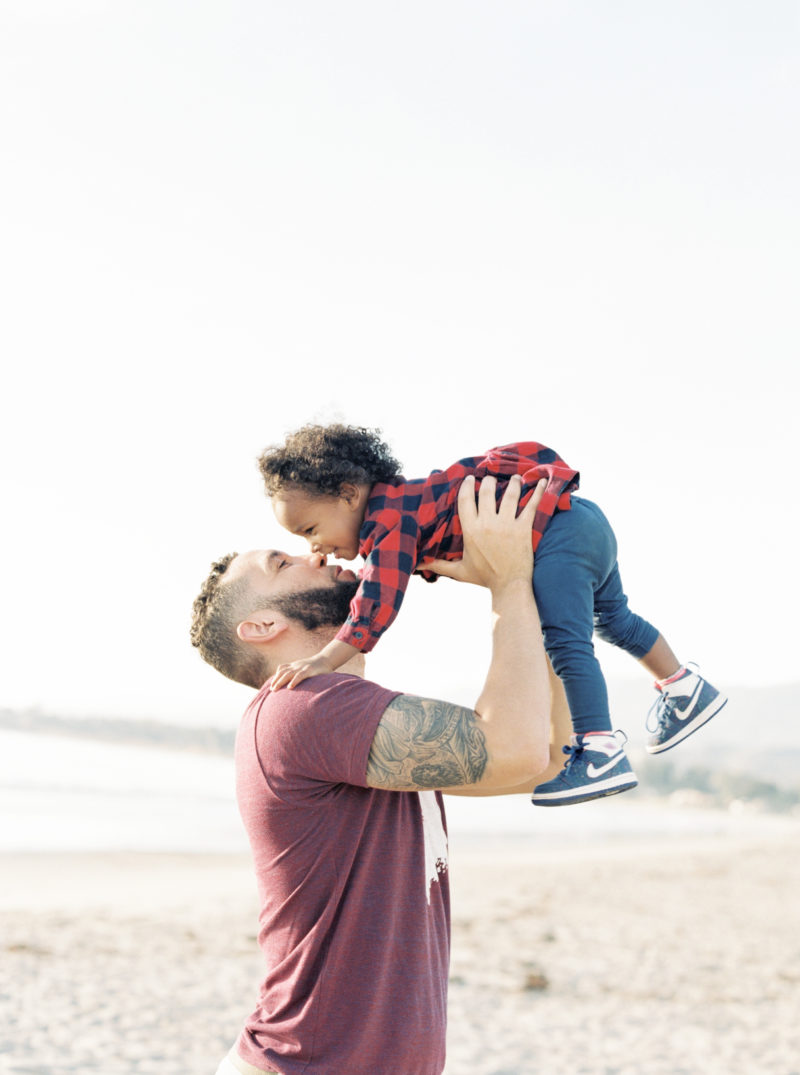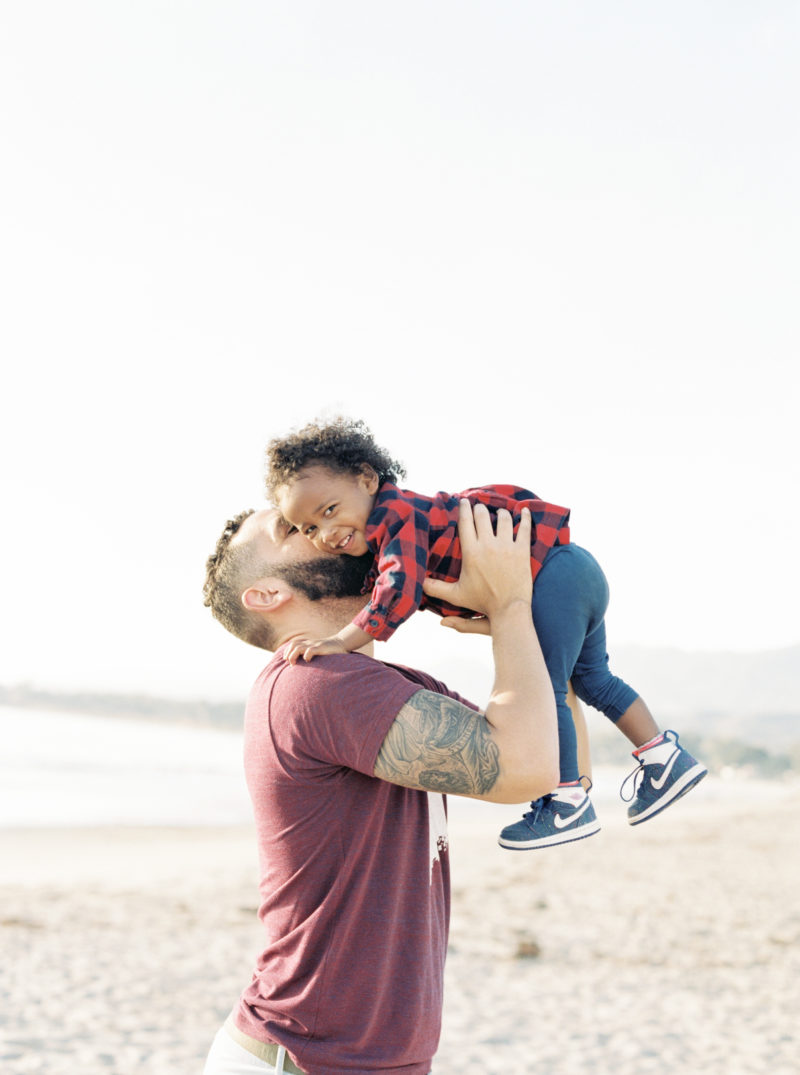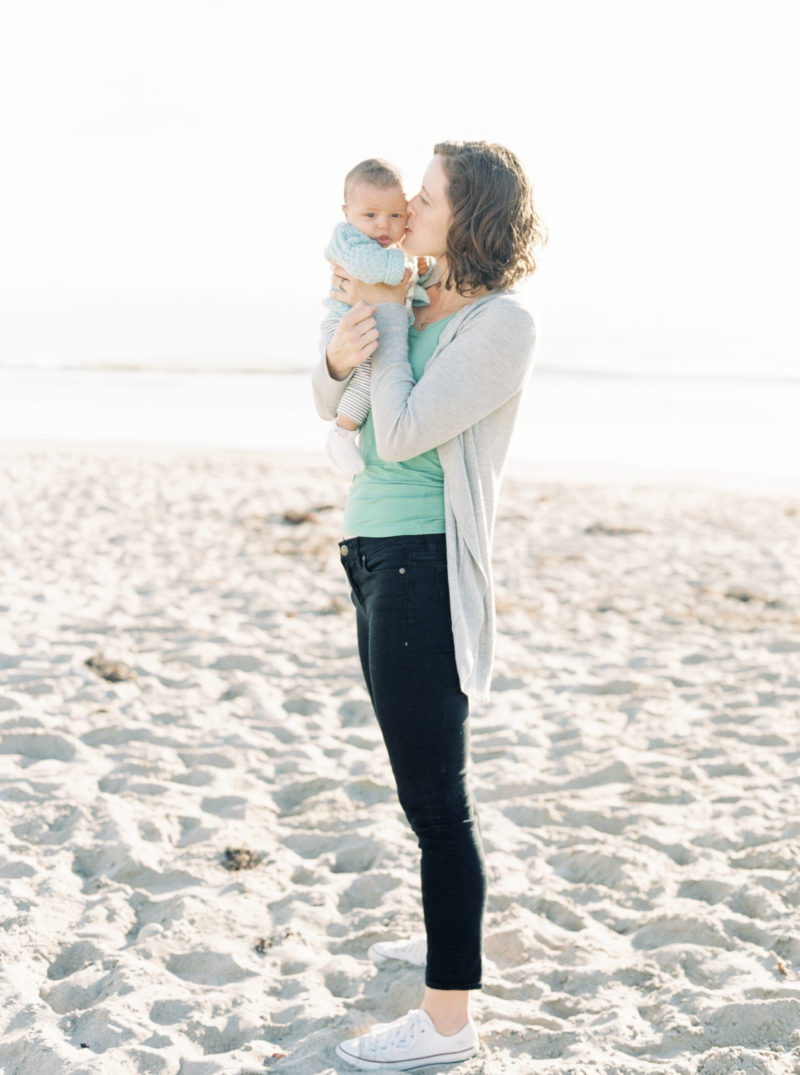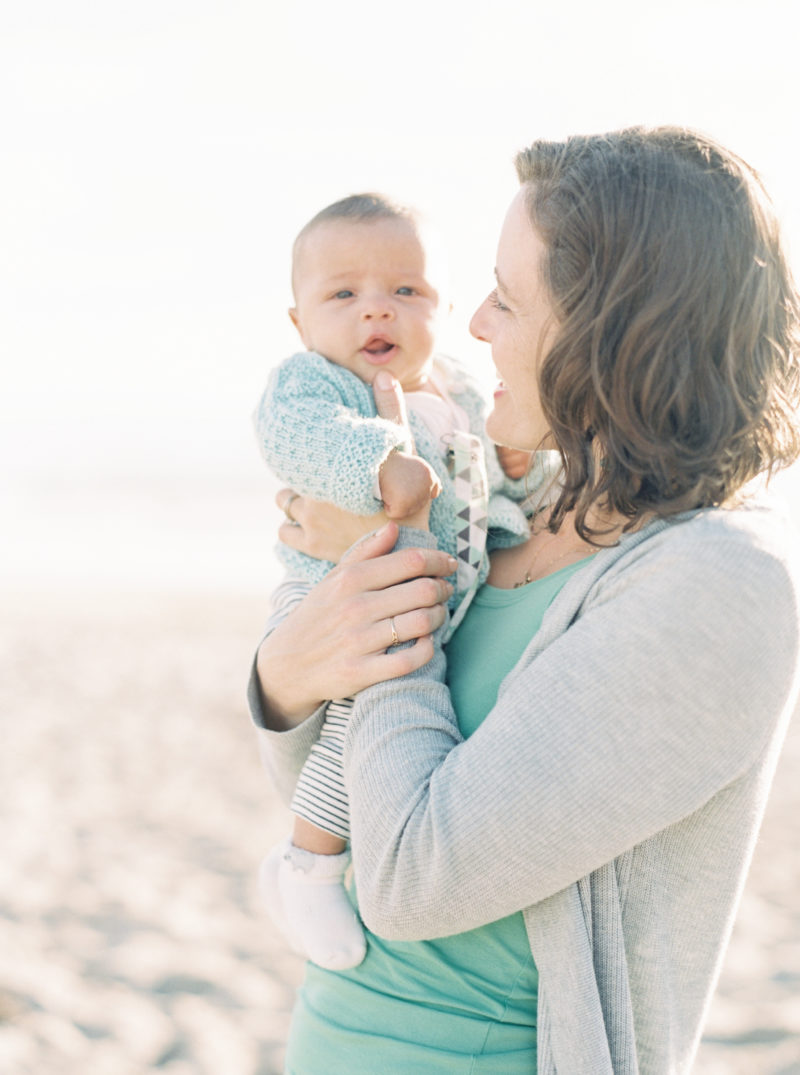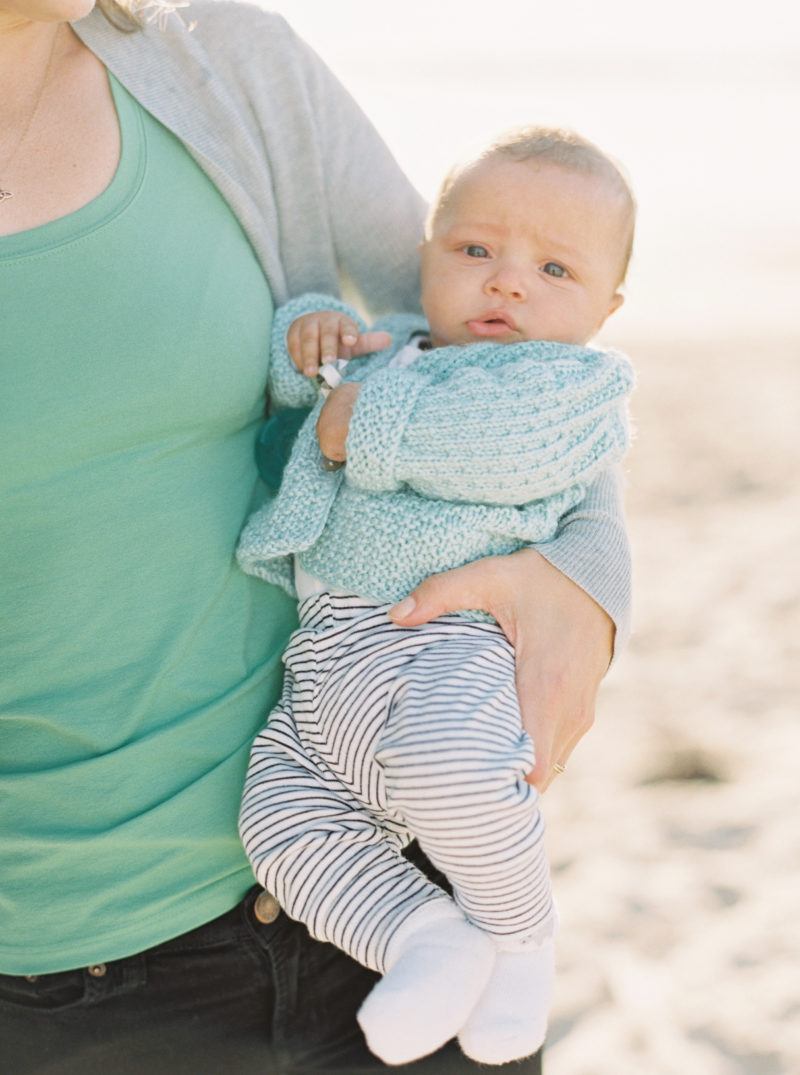 When I said to Michael that I don't remember Noah looking like this, he said, "Oh yeah, he was a bit of a blob for a while." Ha! But a very cute blob at that!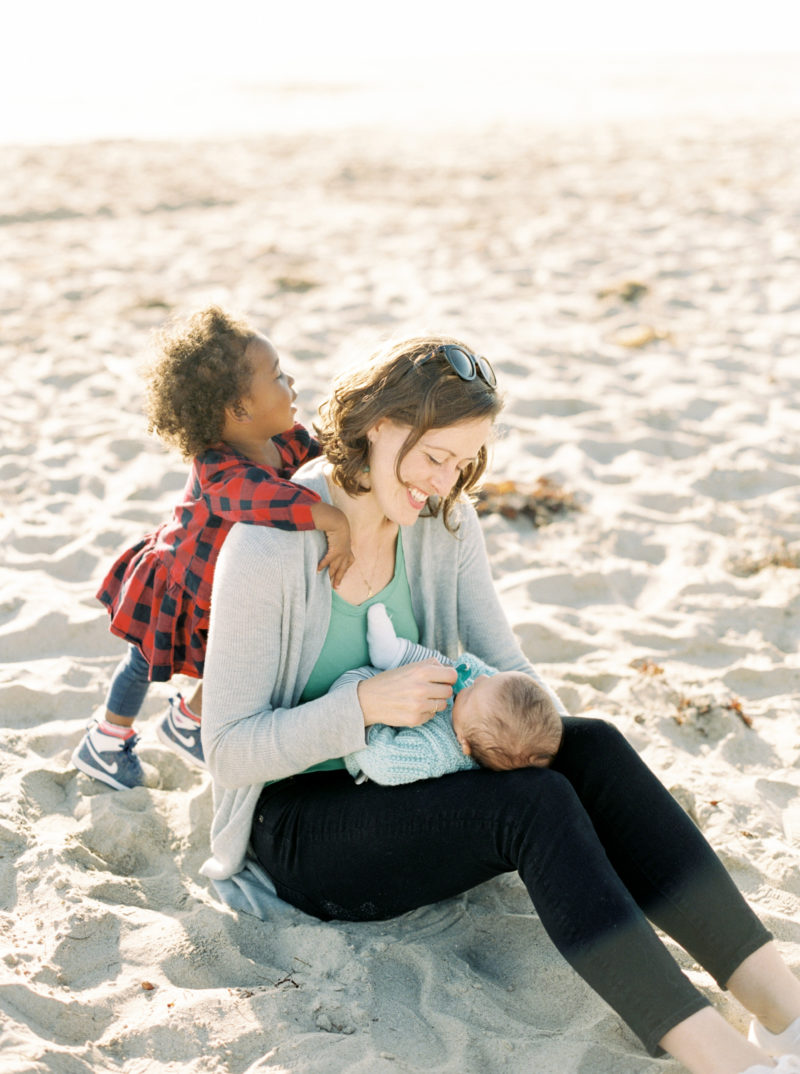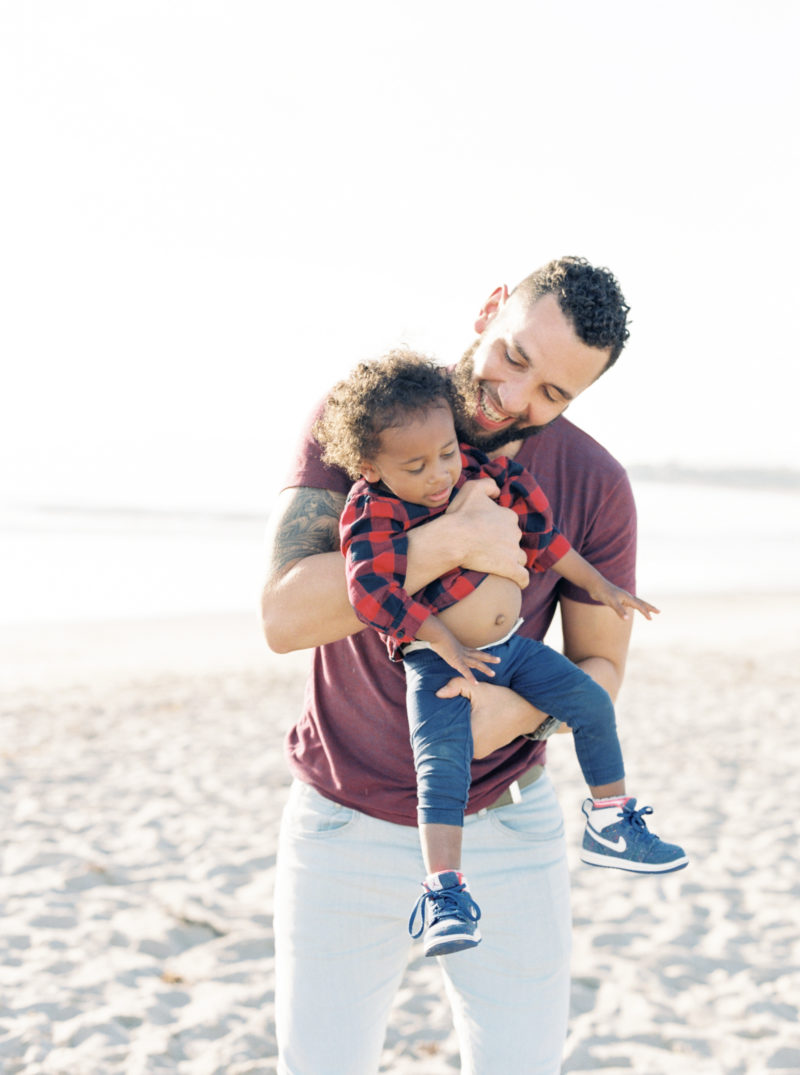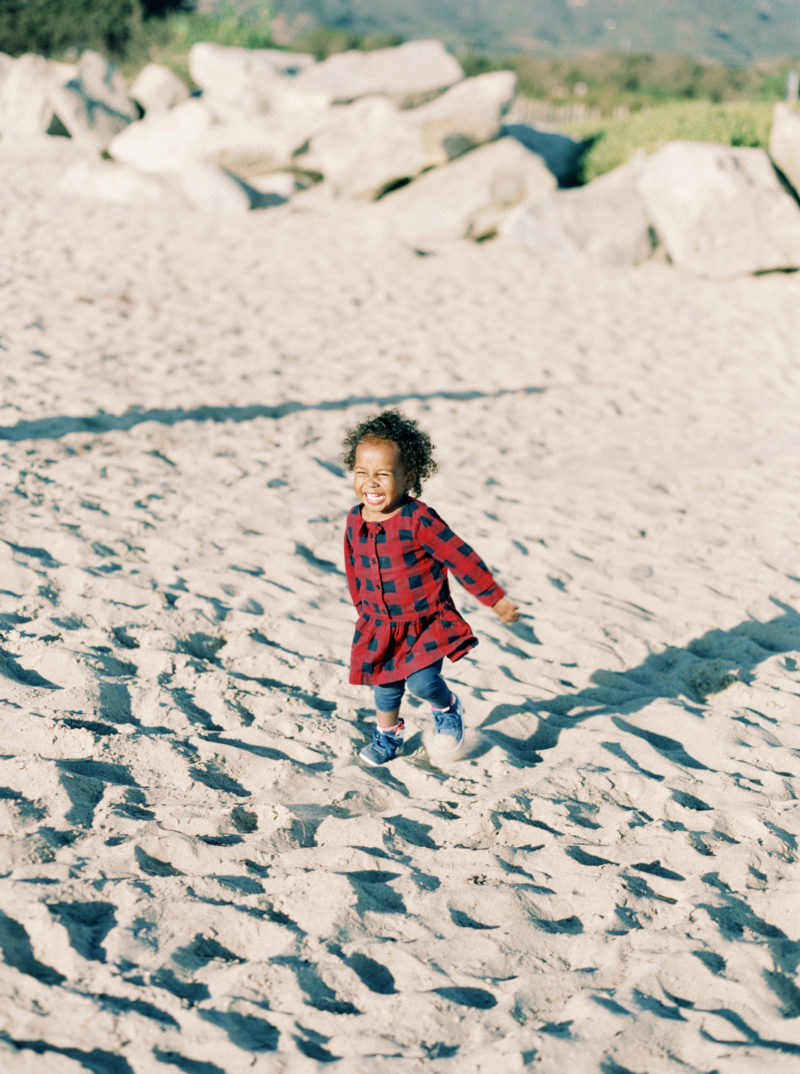 Maya's beach face is priceless. This girl loves running wild and free!