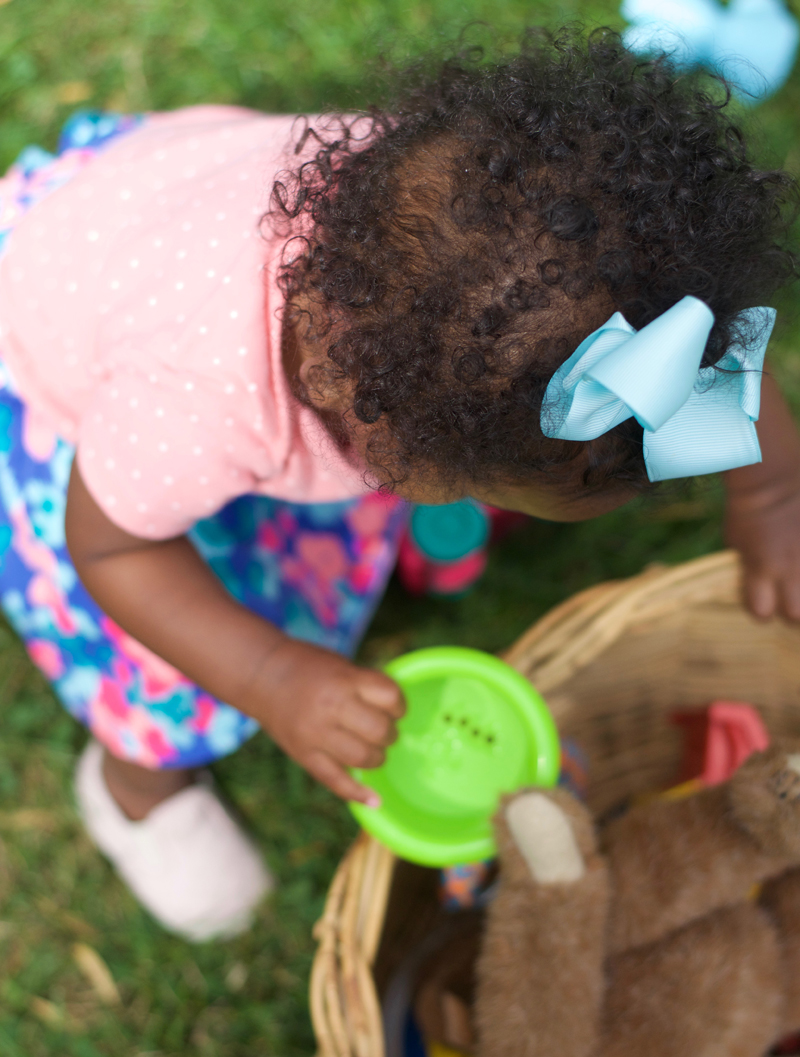 After last week I thought maybe Monday might need a little pick me up. A handful of links, all cheerful and happy! I hope your Monday is off to a great start!
Elaine's pretty framed Irish ceramic flower prints would make a lovely gifts.
I always enjoy Ashley's travelogues. This one from their trip to Scandinavia was much enjoyed over coffee during Maya's nap this morning.
In a little while I'm interviewing this inspiring man who cycled across the country to fundraise over $12 million to support The Center in Houston, which provides support to adults with disabilities. Fingers crossed Maya can stay asleep that long!
Tips for developing a baby's language as they begin to talk. I can't believe we're at this stage already!
I'm hoping we'll get to do a little more Texas traveling this year and Dallas is on our list. Adding these suggestions for places to go when we get there!