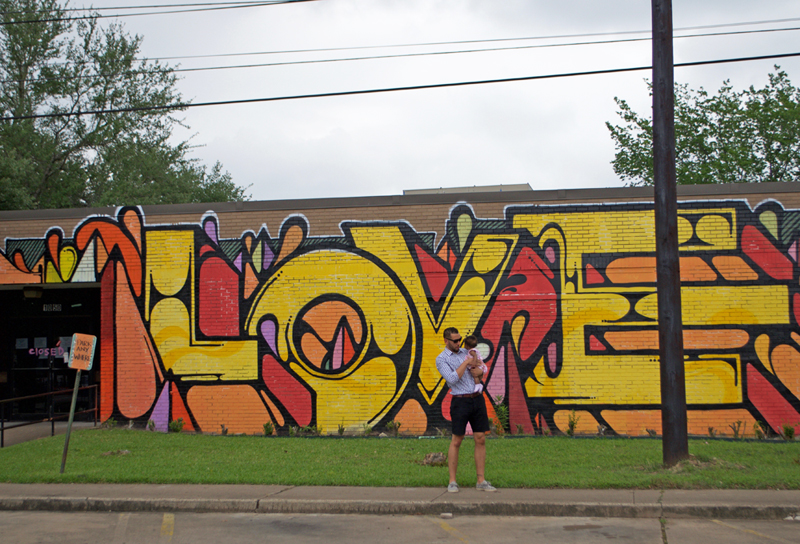 I promise it's not a sad post today, friends! But first, I wanted to thank you all so much for your enormous virtual hugs on my last post. I received so many emails and comments and texts from people sending us comfort and encouragement. I love you all and I am so grateful that I have this blog that connects me to the nicest people with the biggest hearts. I've said before that it's taken a village to make Maya official but it's taken my (From China) Village to carry us all through this adventure. Who would have thought?!
And speaking of making Maya official, that's where the good news comes in!
Two weeks from tomorrow, Maya will be an official Westbrooks! Her court date has been set for June 3rd in the morning. We won't know exactly what time her case will be called, but our caseworker told us they always finish by noon. So at some point on the morning of June 3rd, Maya will be official! We are hoping to be able to live stream her adoption on Facebook Live (through my FCV Facebook page), so if you haven't already, you might want to 'like' FCV on Facebook so it will come up in your feed. If you miss the live stream, you'll still be able to watch it from my page later in the day.
If we can't make that technology happen, we'll post a video to my FCV page later that day. And then you'd better get yourselves ready for an onslaught of Maya photos because she is the cutest little lady and I have a lot of catching up to do. (Speaking of cute, you might want to check out this little video I posted of her on Instagram yesterday. I've watched it eleventy million times already, ha!)
I hope you're having a wonderful week, ours is definitely picking up a little each day, thanks to you all!