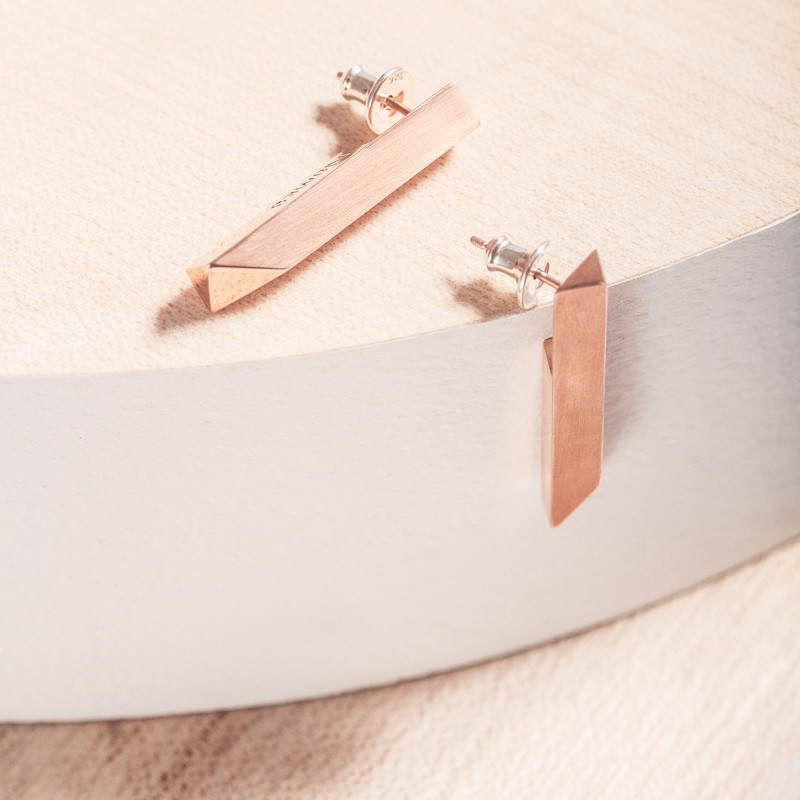 The Irish Design Shop has long been one of my favourite places to shop in Dublin, especially for birthday and Christmas gifts. For my 30th birthday, I even asked Michael to go in and choose something for me and had Laura and Clare point him in the right direction (wink wink ;). It worked out perfectly, and I love the gift he chose. It will forever remind me of that milestone birthday.
Laura and Clare, who started and continue to run the Irish Design Shop, the studios above it and the workshops upstairs, are jewellery designers and makers by trade. I was so excited to see them launch their new Names jewellery collection a few months ago. Sixteen pieces named for and inspired by sixteen women in their lives. Meaningful and pretty, each piece description has a little information about the woman who inspired it.
These are a few of my favourites.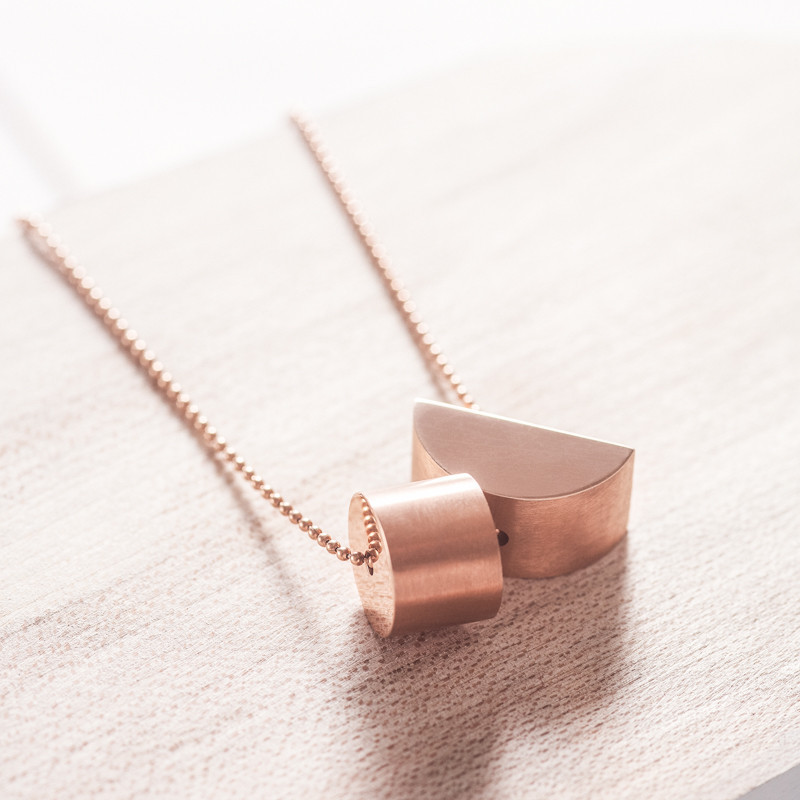 Nearly all the pieces are made from brass, plated with either gold or rose gold. The matte finish on that bangle is pretty lovely!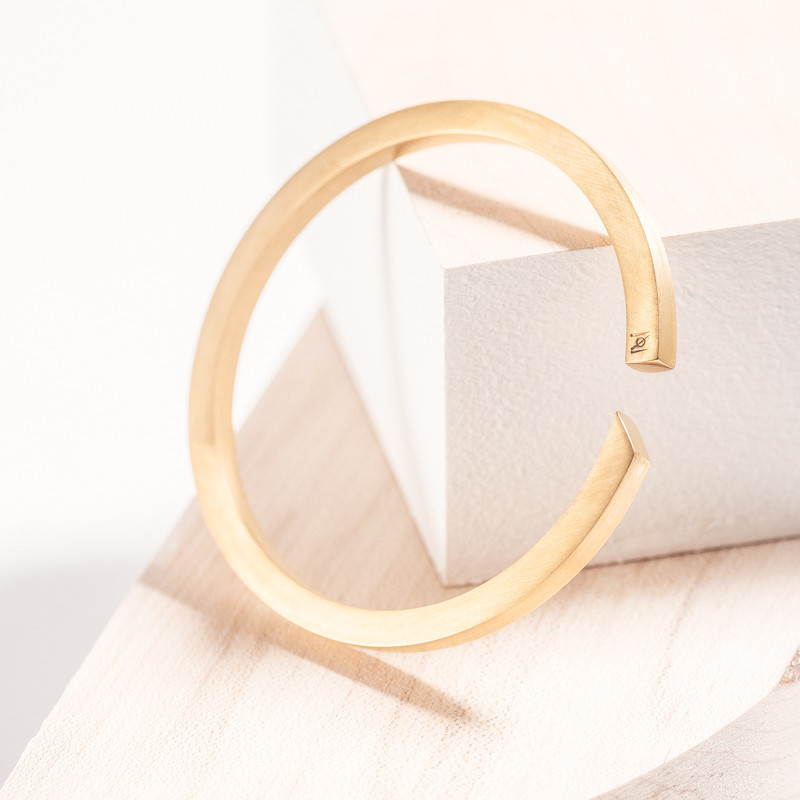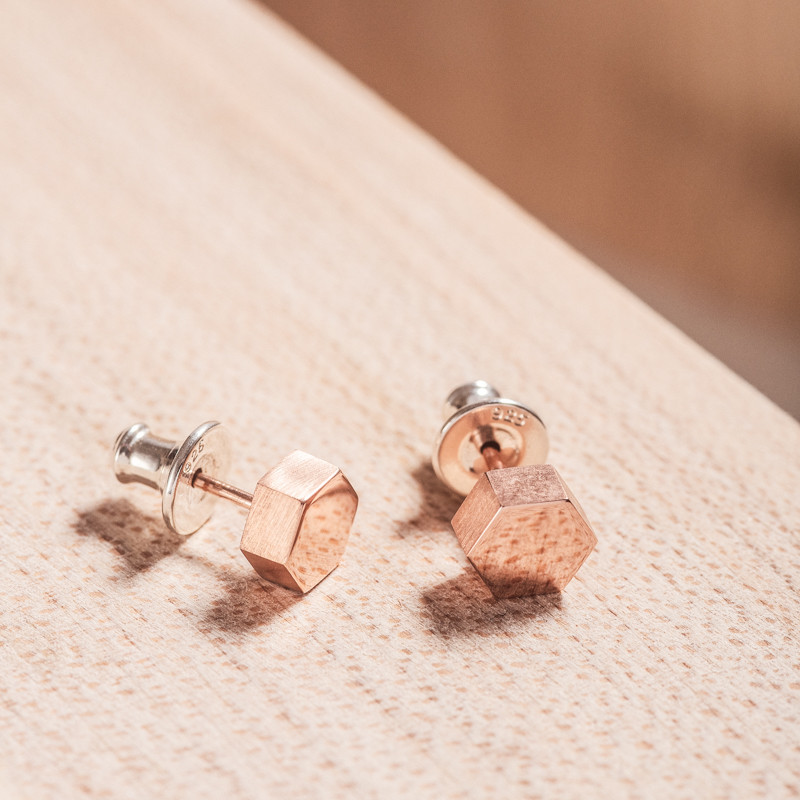 A few of the pieces are sold out online after the holidays, but I'm sure they'll be back in stock soon.
Irish Design Shop / 41 Drury Street / Dublin 2