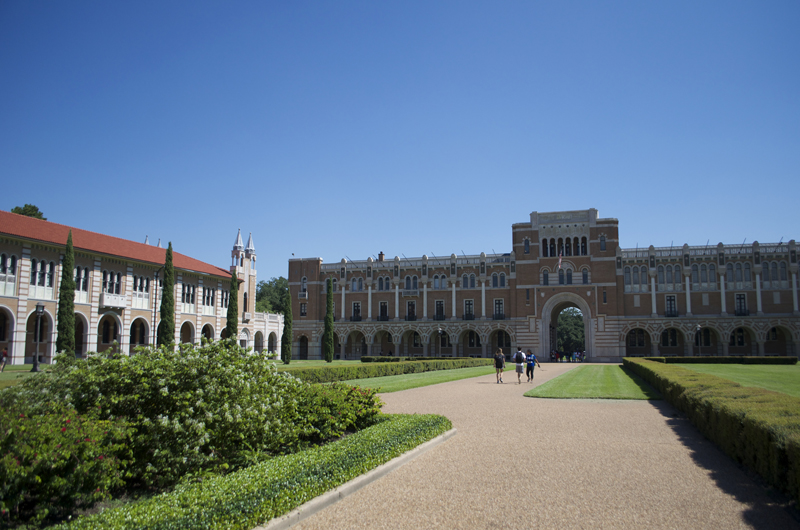 My little brother flew in to Houston late last night so we spent the gloriously sunny (also very hot and humid) day exploring together. We started with a stroll through Rice University, which is such a beautiful campus. My dad took a few graduate classes here when he was trying to figure out what to be after college, and our close friends got engaged here! The architecture is incredible and the trees are enormous.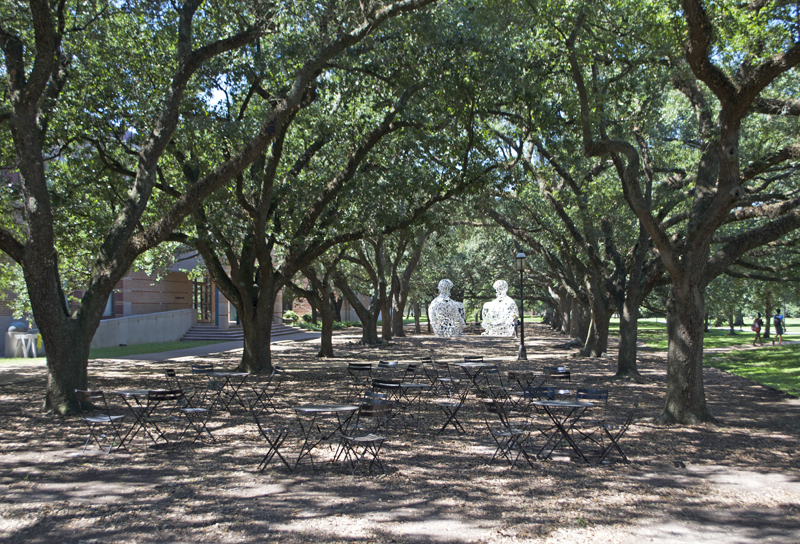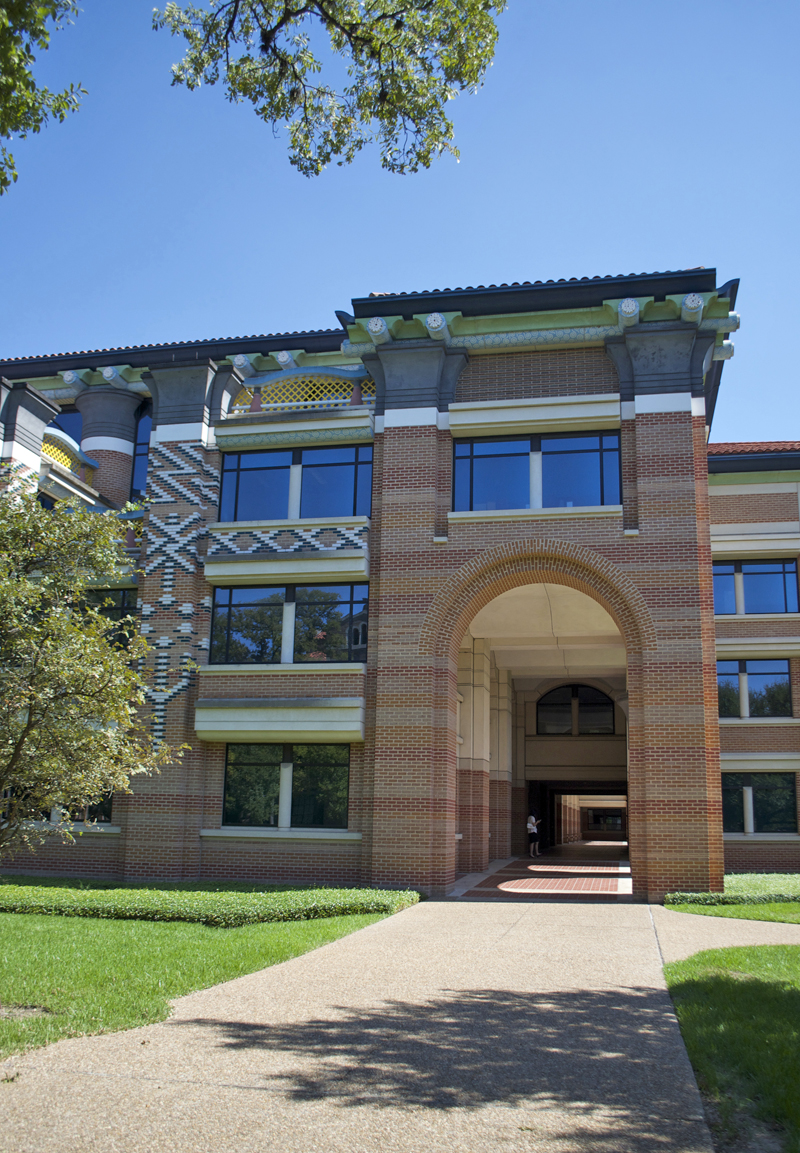 Charlie, my brother, pointed out that when we were all in college we never fully appreciated what a treat it was to live in such a perfectly manicured place. It's so true! And also, we never fully appreciated how often we could take naps. We overheard some students talking about how their "undergrad was so hard." Oh man, I think you're in for a shock when it comes to real life then buddy! College was dreamy, although I'm not sure I realized that until at least my senior year.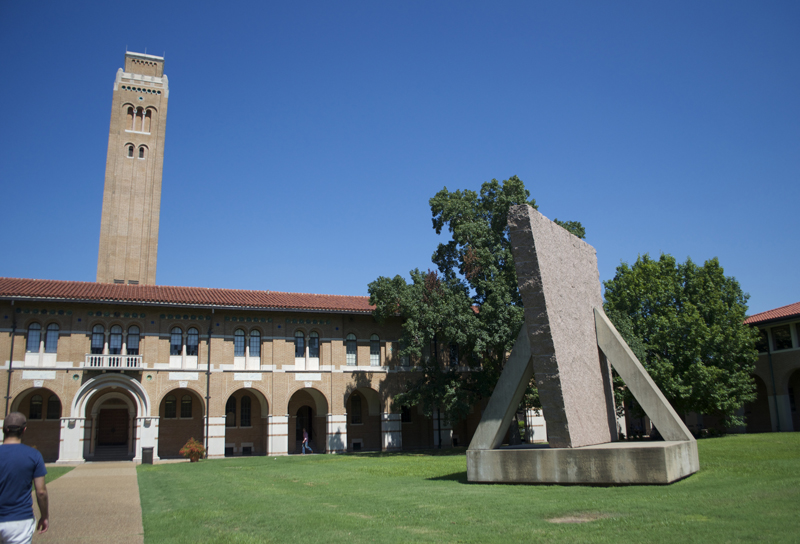 These granite sculptures were enormous. There wasn't a plaque we could find to learn about them, but we really wanted to know how they got them there! Imagine seeing a slab of granite coming down the highway!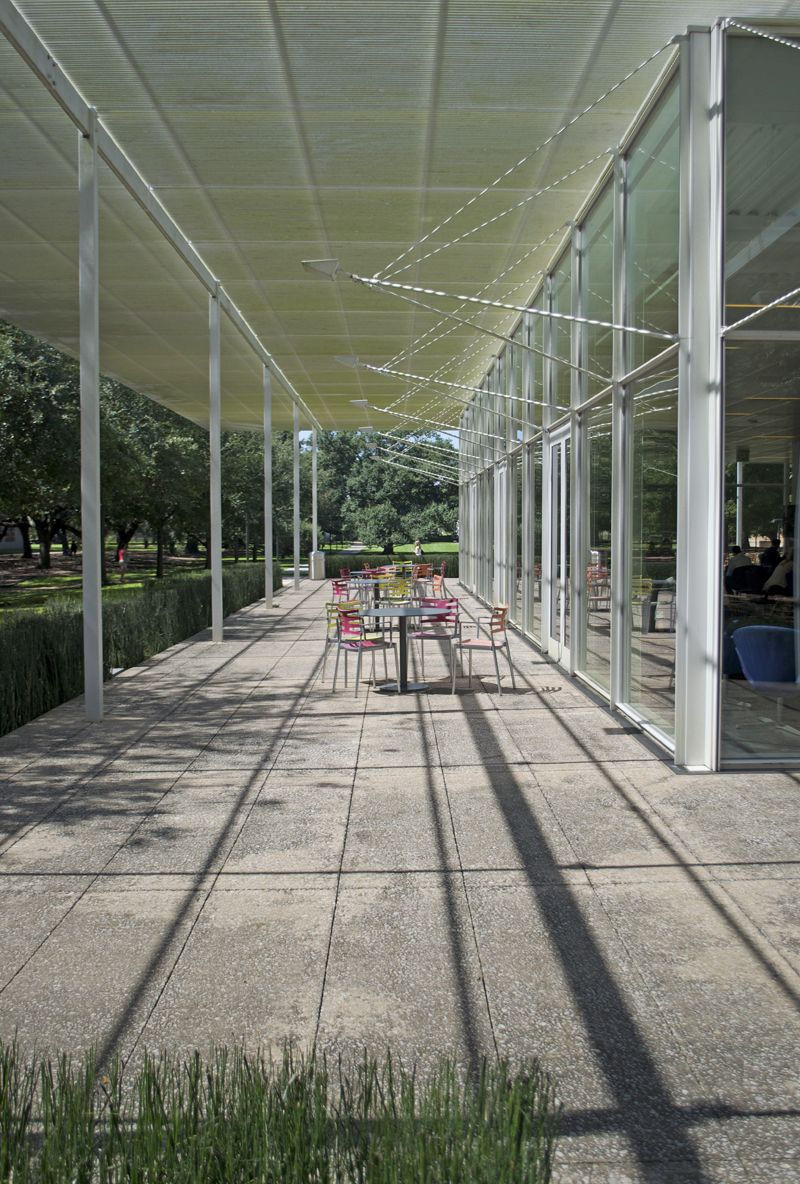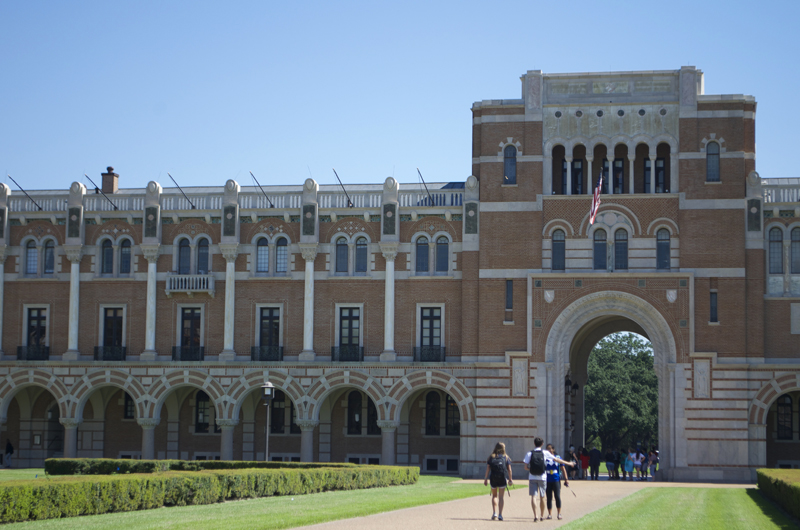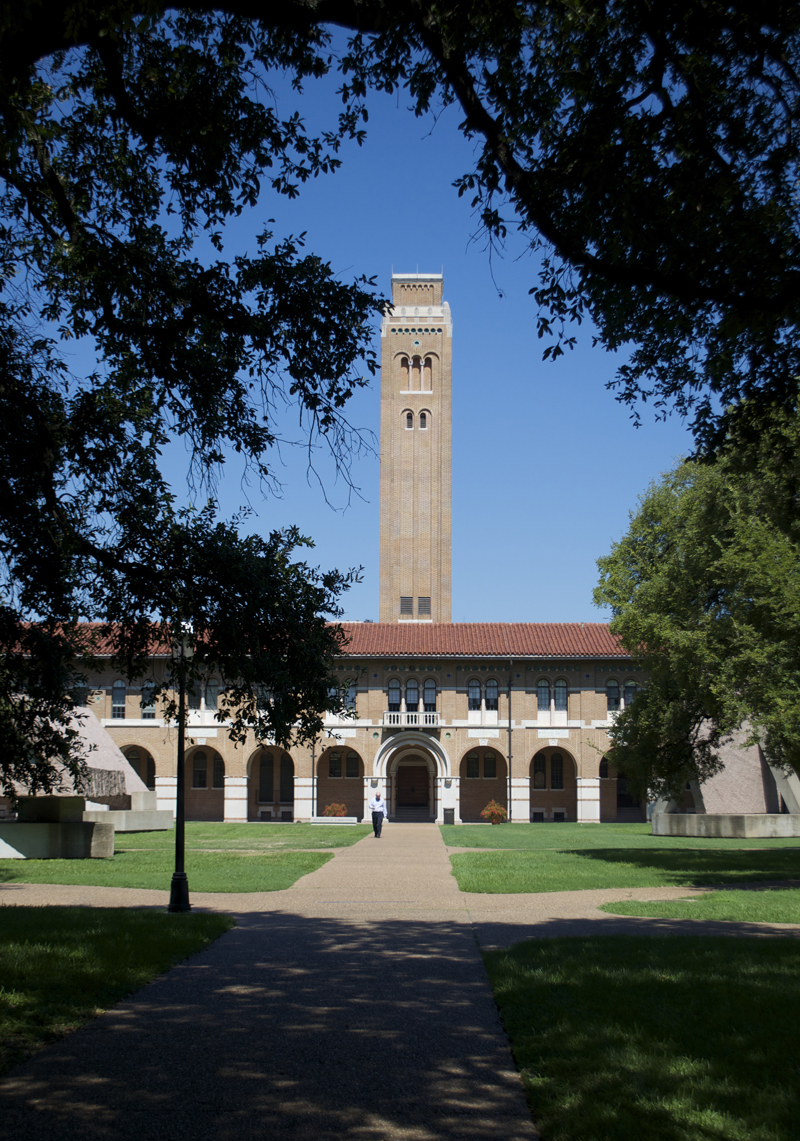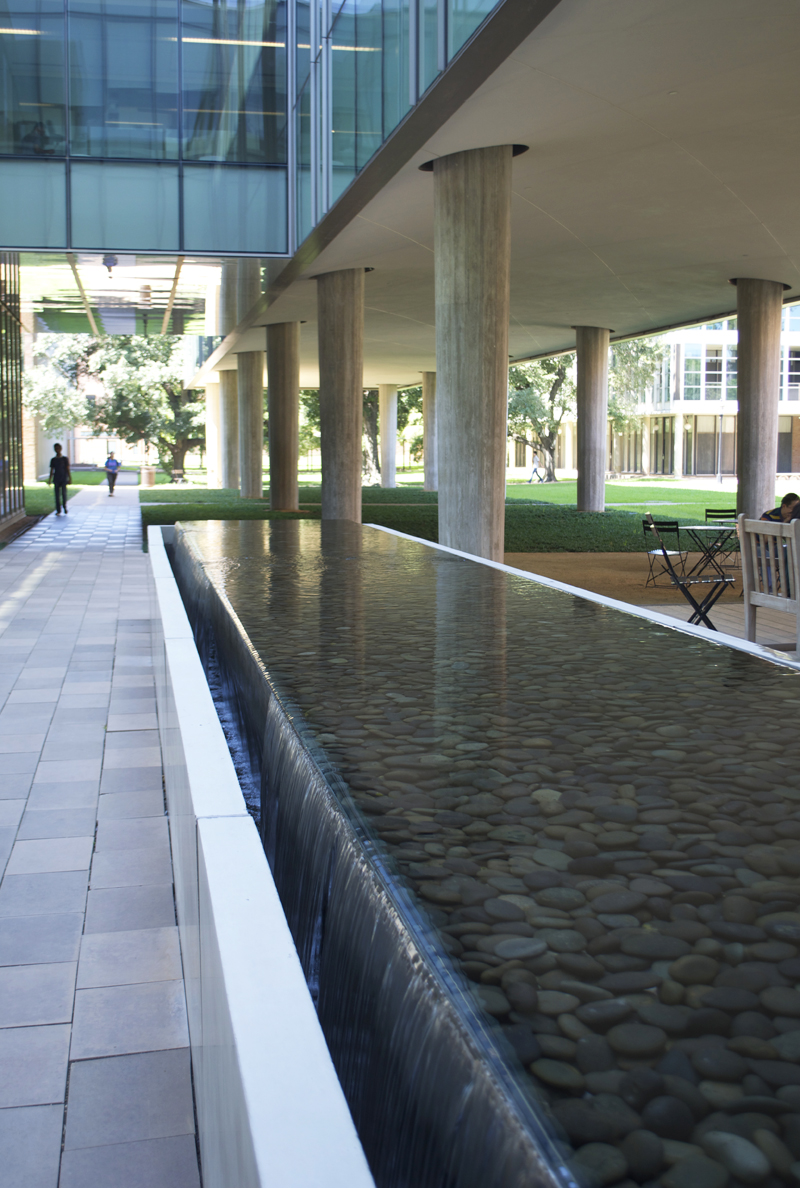 This rock pool was so inviting. I might have dipped my fingers in for a few seconds.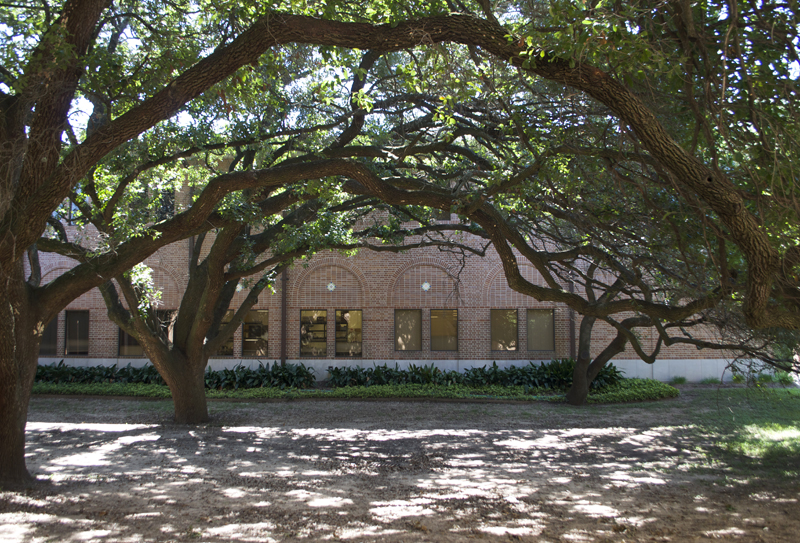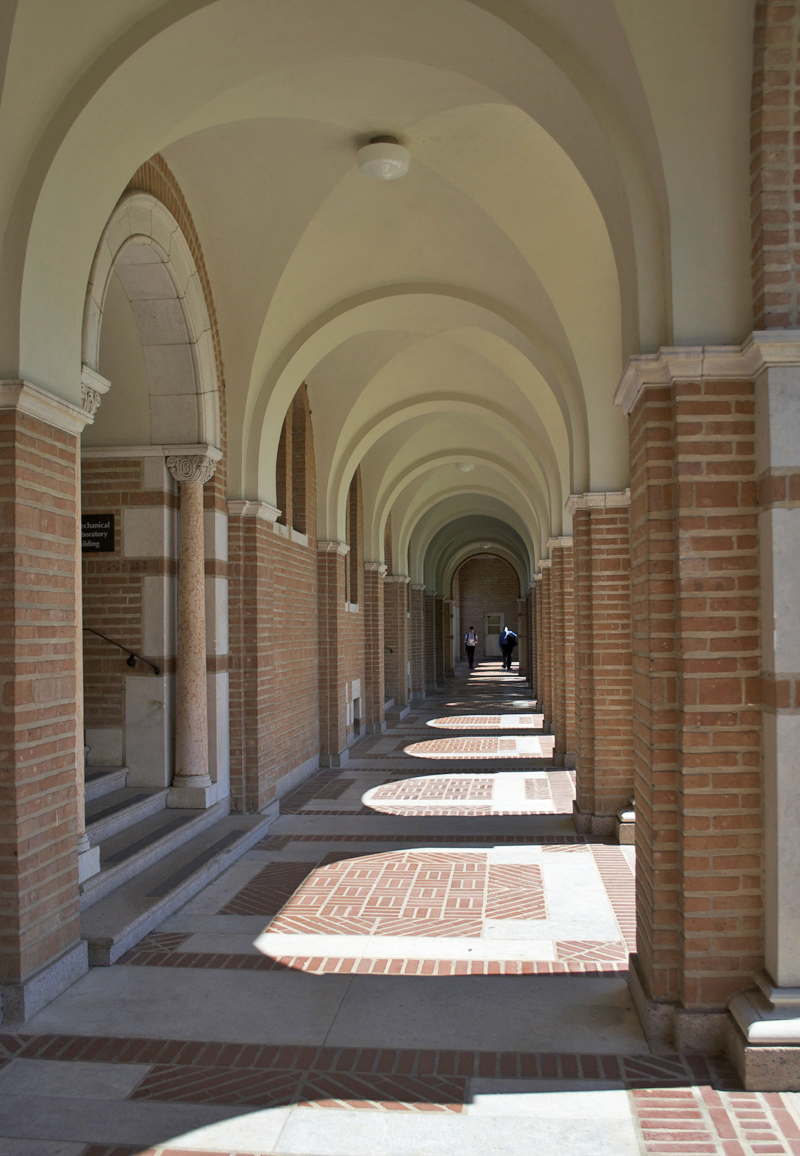 Trees and archways and brick and towers. It was the perfect spot to stroll and catch up.
When we left Rice, we headed across town to Ray's BBQ Shack for lunch. No photos but it was beyond delicious and the people were all so friendly. I ordered the sliced beef sandwich and Charlie had the beef tips sandwich with potato salad. We even brought back some of Michael's favourite as a little surprise – banana pudding! Can't get that in Ireland, that's for sure!
Fully stuffed, we headed over to the Chase Tower to see if we could check out the view.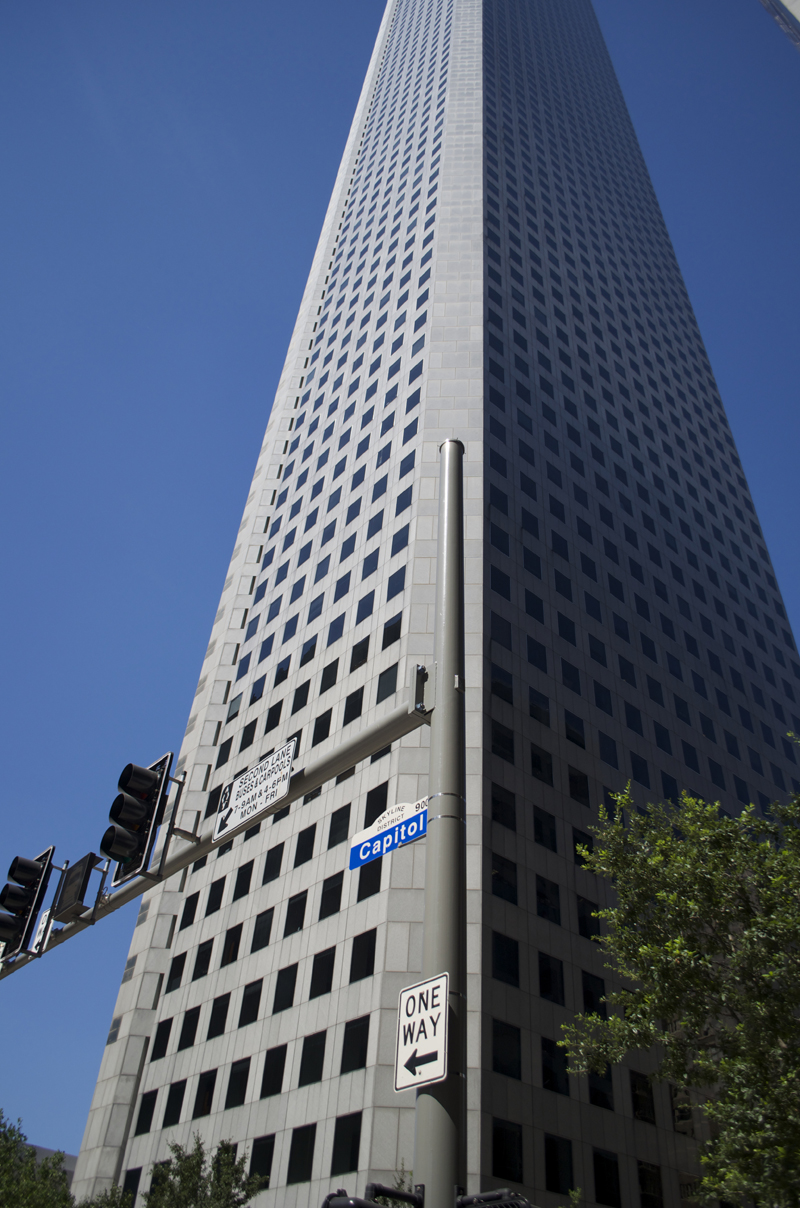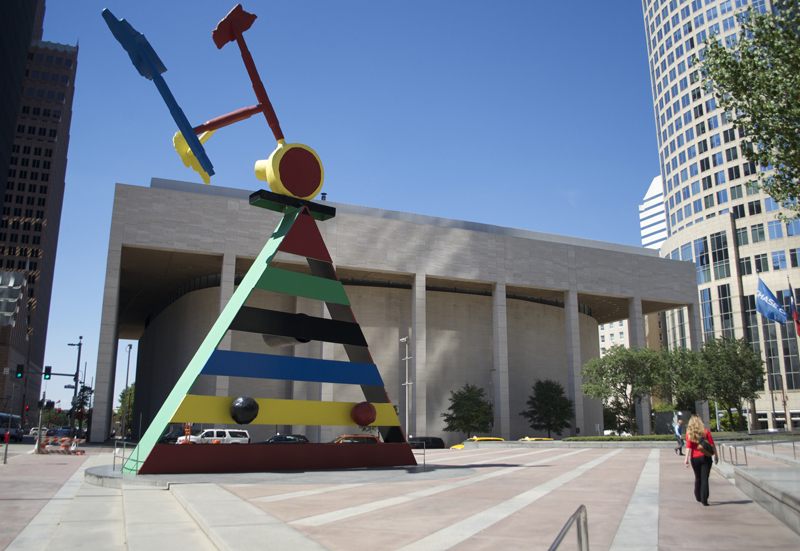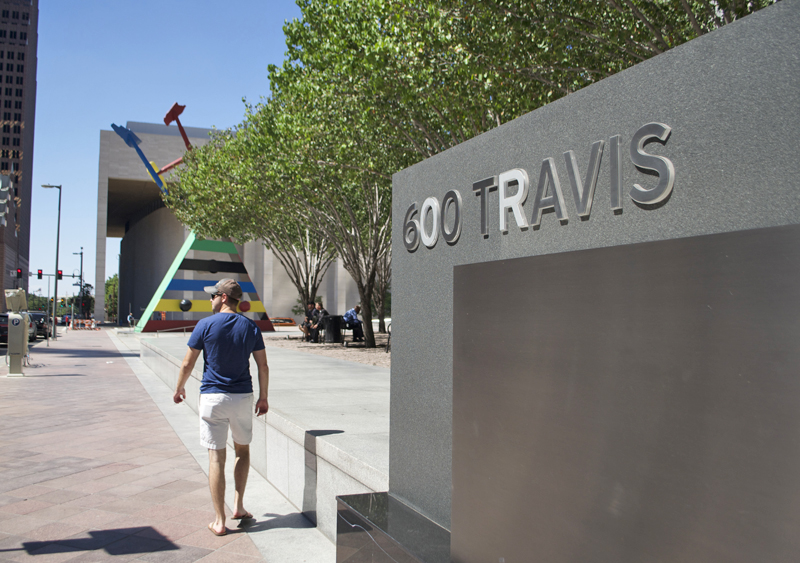 And did we ever?!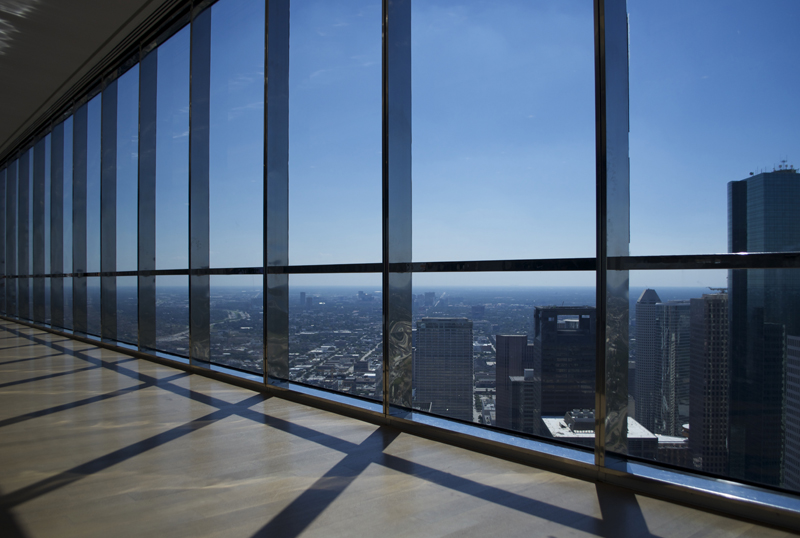 Of course, we lucked out with the most perfect weather day possible. Not a cloud in the sky!
The Chase Tower is a 75-story office building, but you can walk into the lobby and take the Sky Elevator to the 60th floor lookout deck. The elevators open right onto this view and a whole wall of windows.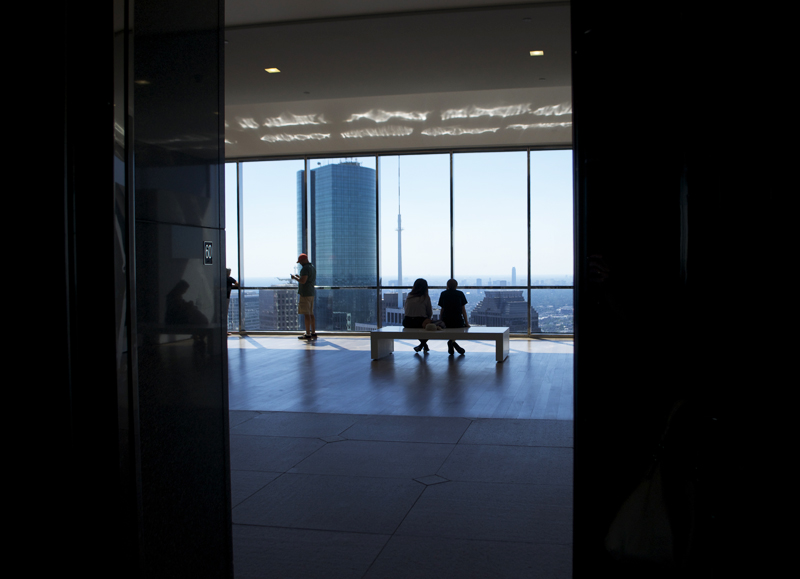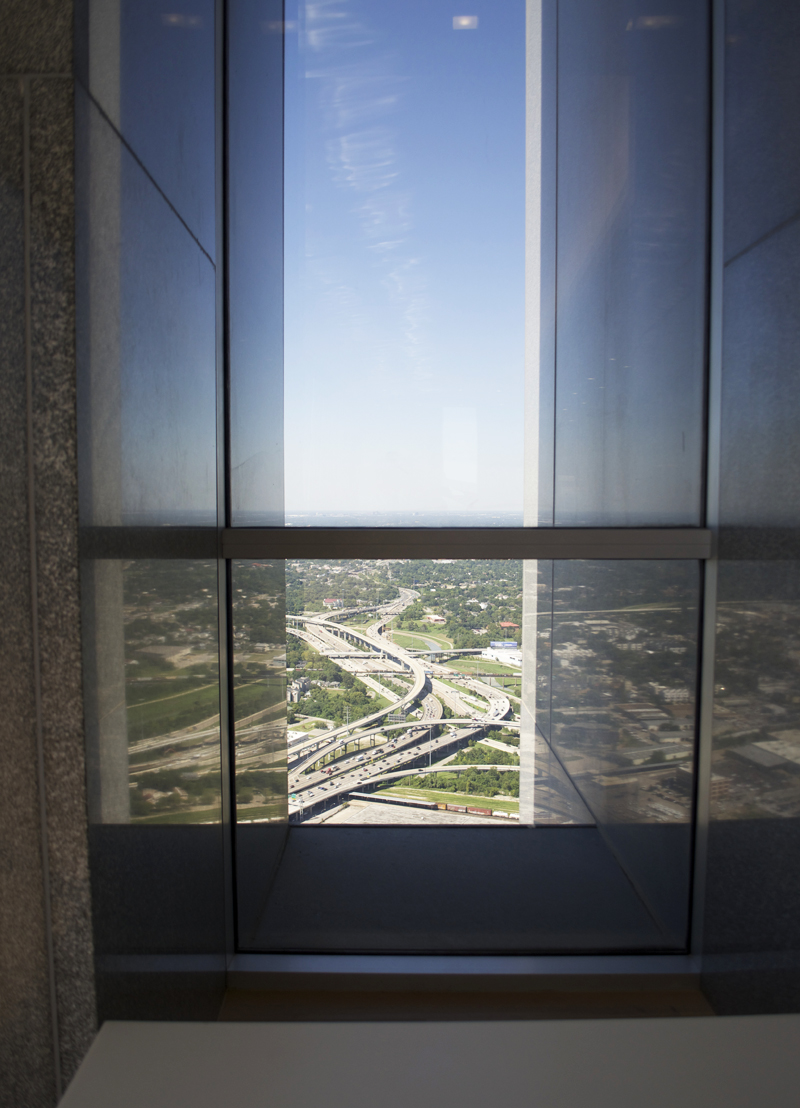 Oh, those freeways. I've never seen so much concrete in one place. This girl from teeny tiny China Village has gotten awfully brave on the six-lane highways! And I only get lost 60% of the time!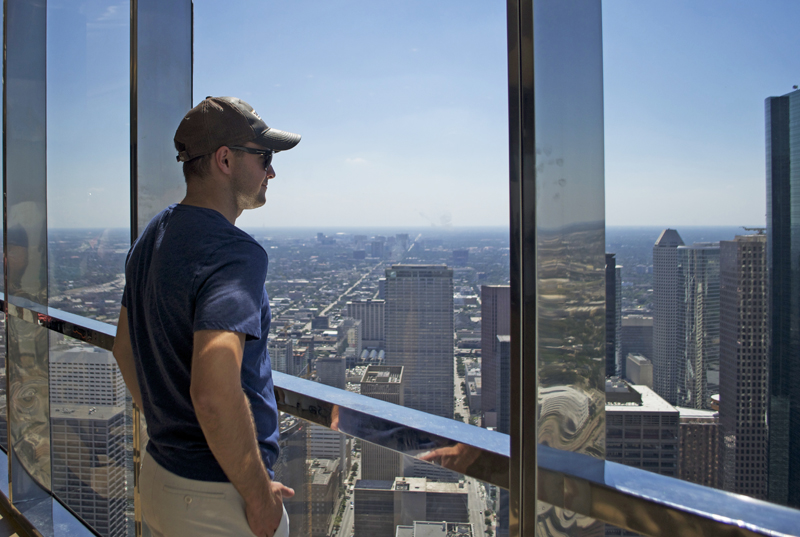 It's so nice having my little brother in town. He's even trying to teach me how to play Snapchat! He's @09cboyle and he documented most of our day exploring Houston today if you want to follow along!
Chase Tower / 700 Travis / Houston, TX