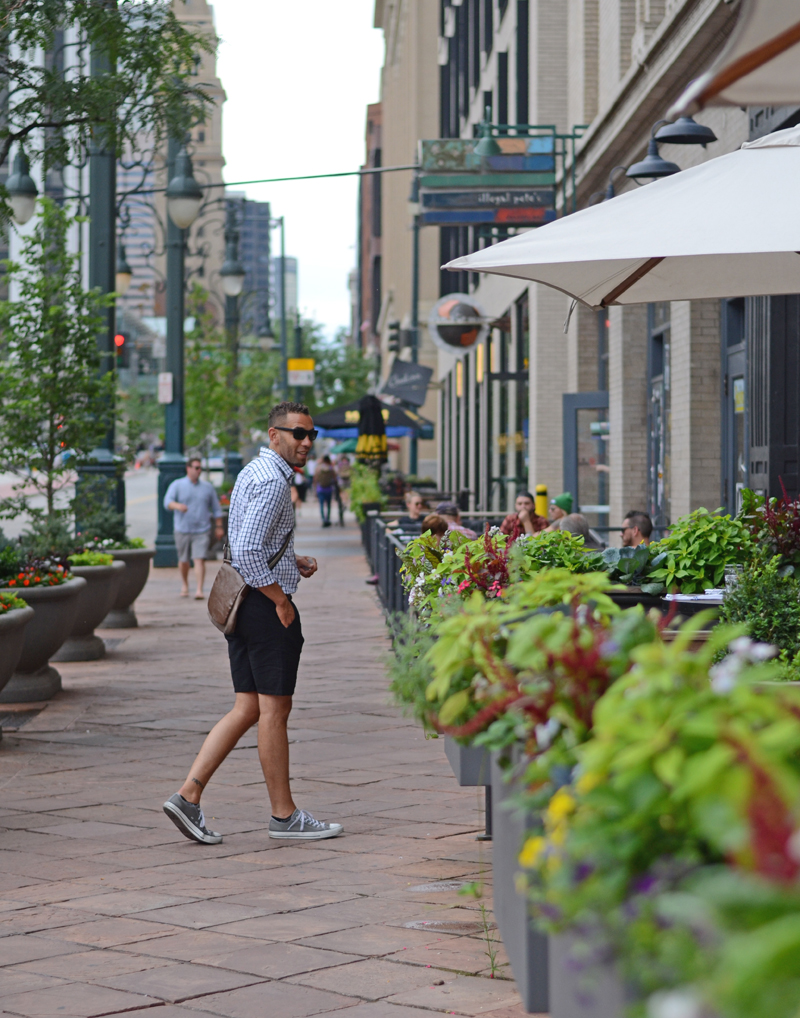 Happy Friday from Colorado, everyone! Michael and I have been visiting with his family in Denver and Colorado Springs for the last week. We're heading back to the airport tonight to fly east, so we're spending the rest of the day soaking up the dry Colorado sunshine before we land in the humidity. I have lots to share from our adventures so far, and hopefully next week I'll have a little more time to catch up.
With all the hubbub trying to buy a house before we left Dublin for the summer (which is still inching its way along in our absence!), I also have a ton of posts to catch up on from adventures over the last month or so as well. Lots of fun to be had here on FCV, if only I can sit down at my computer long enough to load 'em all up!
While I catch the red-eye to Boston, here are a few fun things to peruse.
Lessons from working as a tour guide on a former plantation. Oy.
Tips for short and long term wine storage.
Five ways to instantly improve your site's SEO.
A self-drive safari through Tanzania sounds incredibly adventurous.
This watch is so sleek and pretty.
More gorgeous wallpaper options than you'll ever need.
Happy weekending, everyone!