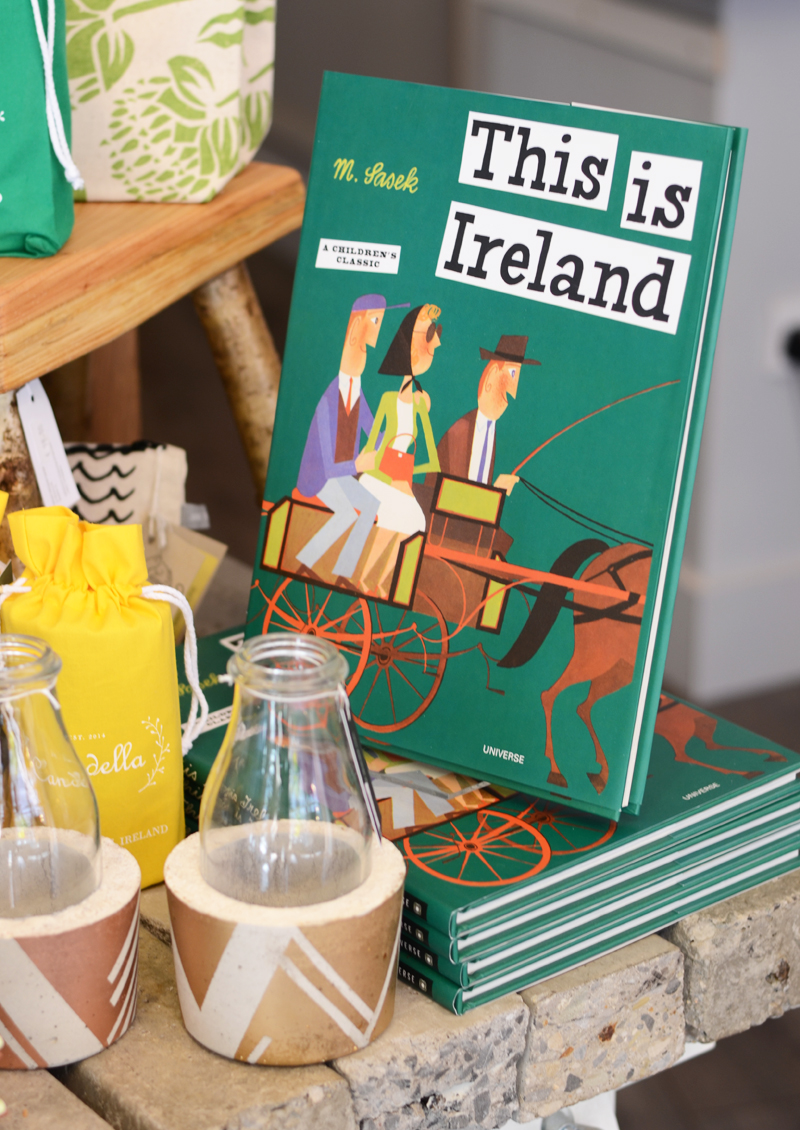 It had been a while since I'd had a chance to stop in and chat with my friends at the Irish Design Shop, so when I was in the city centre the other day I had a nice long chat with Clare about life, Drury Street, shop facades and all their new beautiful products. While we talked, I snapped a few photos of new souvenirs and gifts that caught my eye. Whenever I stop in to the Irish Design Shop, I want to buy everything. Since that's not always the most economical idea, sharing them with you might be the next best thing!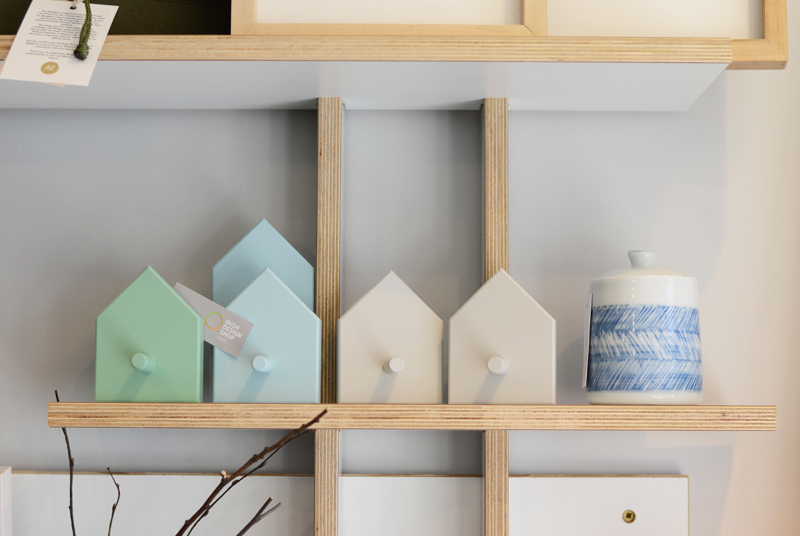 First up, these wall hooks from the furniture design company Snug. Just €9.50 each. I'm contemplating one in each color for if we ever get a new house (I'd fill you in on the saga if it didn't bring me to tears!)!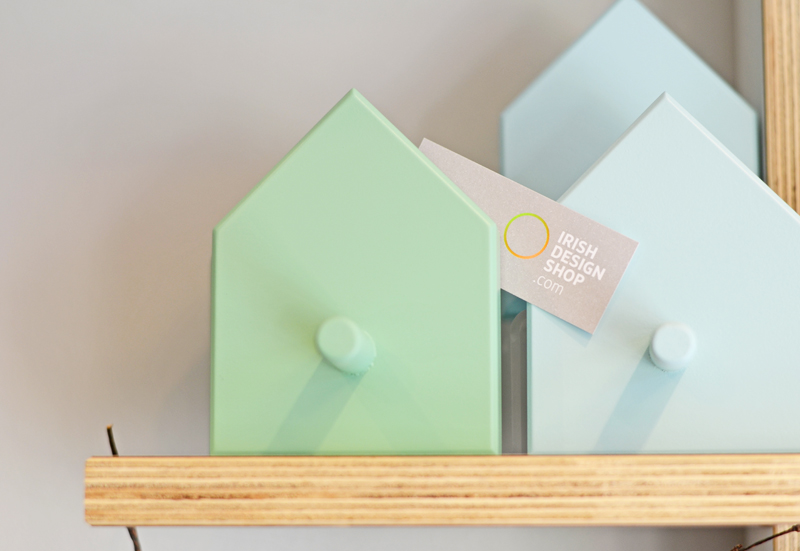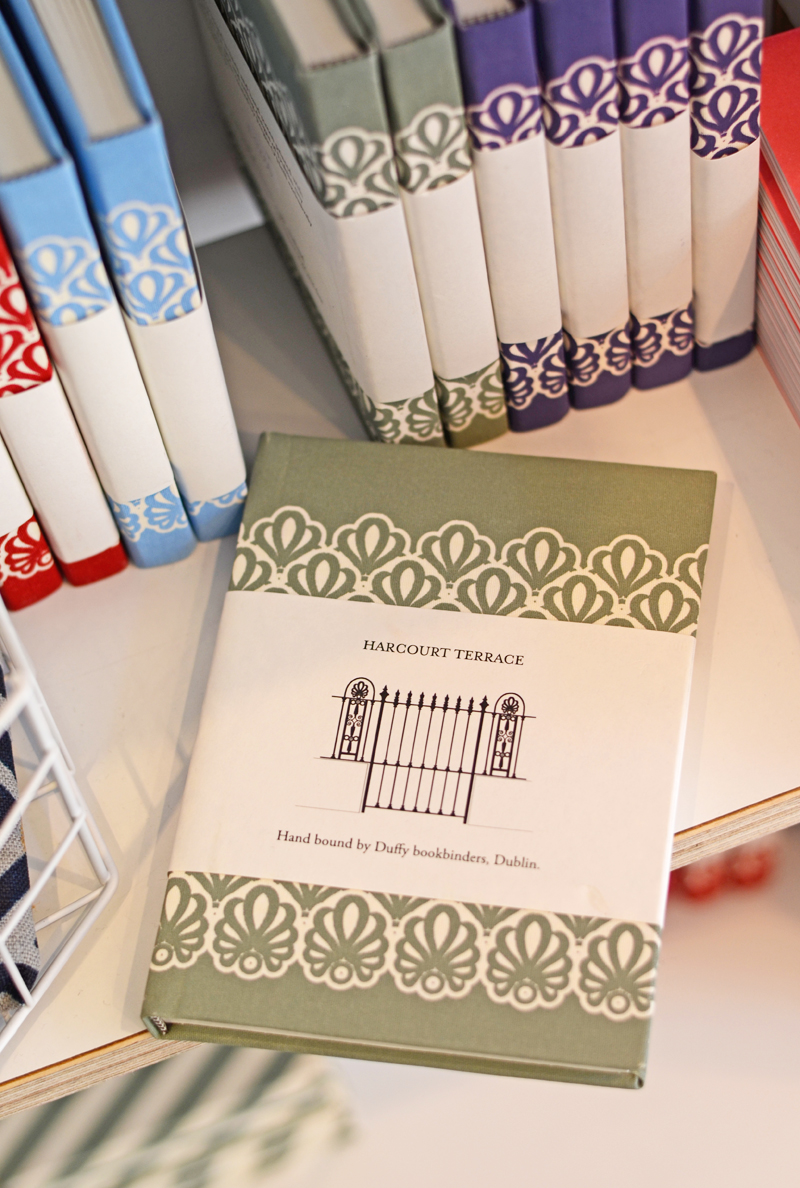 The Irish Design Shop teamed up with Irish designer Fergus O'Neill and Duffy Bookbinders to make this range of gorgeous little notebooks inspired by spots around the city. Printed and bound on Dublin's northside, they're beautifully made and a super duper souvenir or gift idea.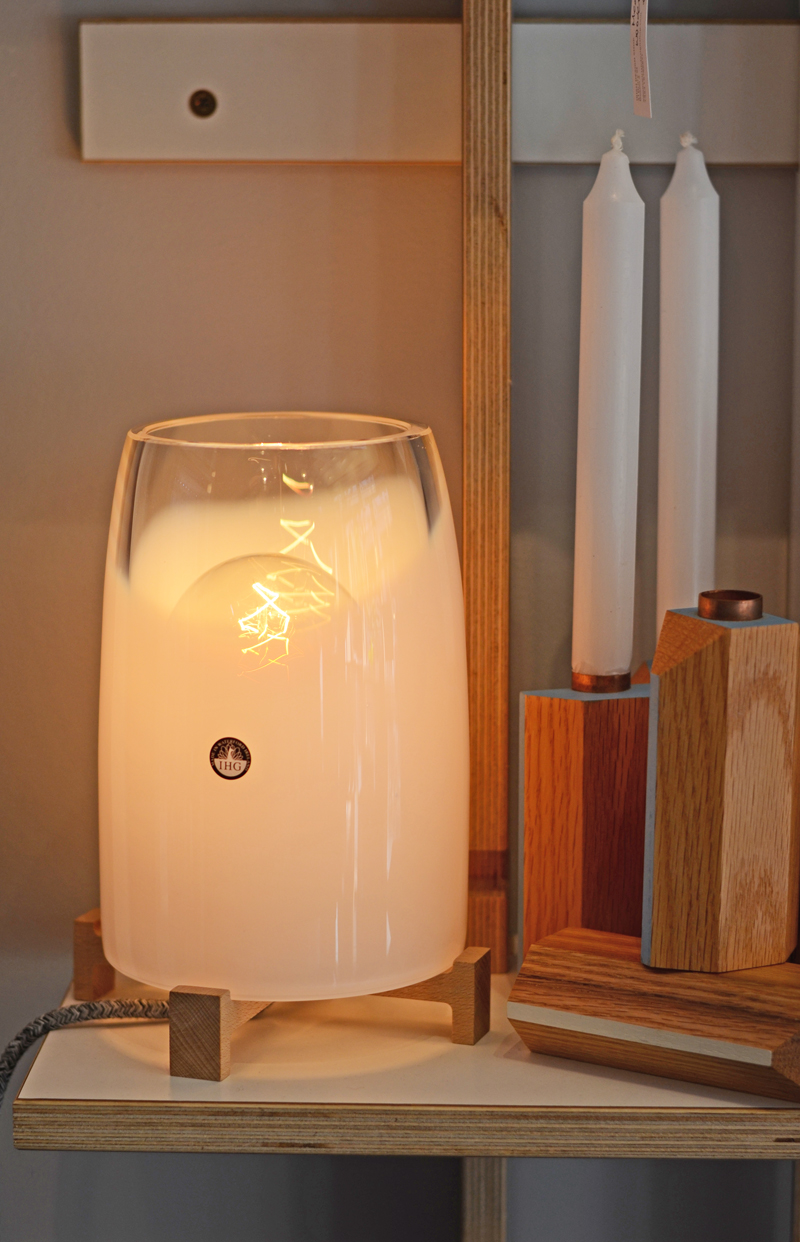 I've been ogling the custom lamps in the Irish Design Shop's new(ish) location on Drury Street since they opened. Now they're selling a whole range of these hand blown glass lamps, both hanging and standing, from the Irish Handmade Glass company. Great housewarming gift, in my humble opinion, you know, in case we ever get that darn house! Can't find them on their website, but they make these colored votives which are also nice and probably more affordable.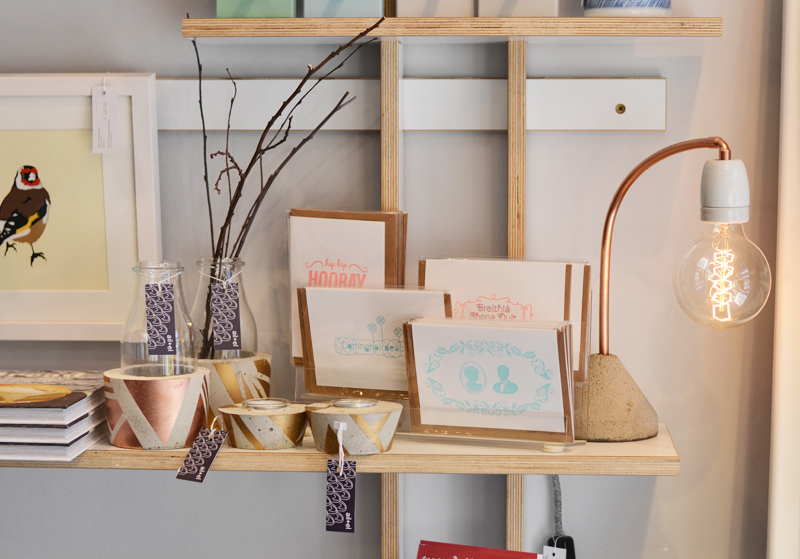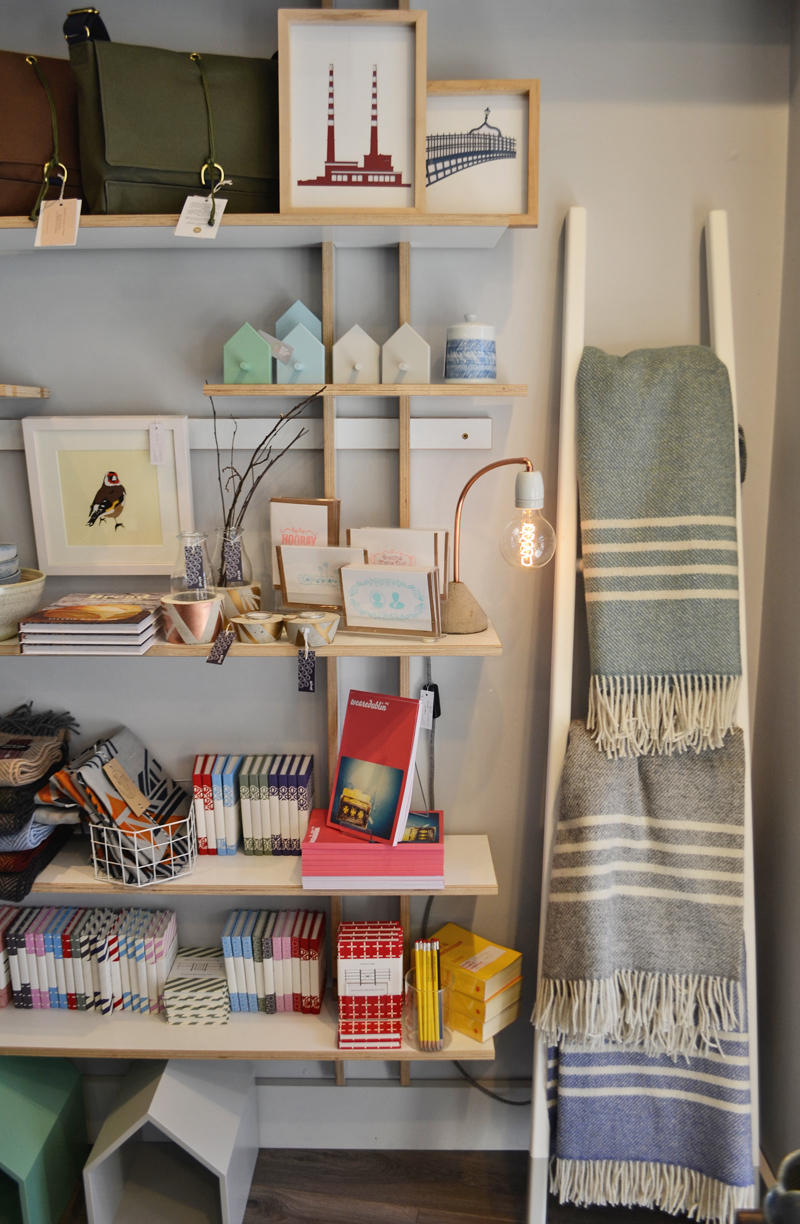 One last sweet gift or souvenir – these Irish laser cut bird prints from Snow. That robin with the turquoise background must be tweeting my name. If you're looking to buy them online, you can find them here.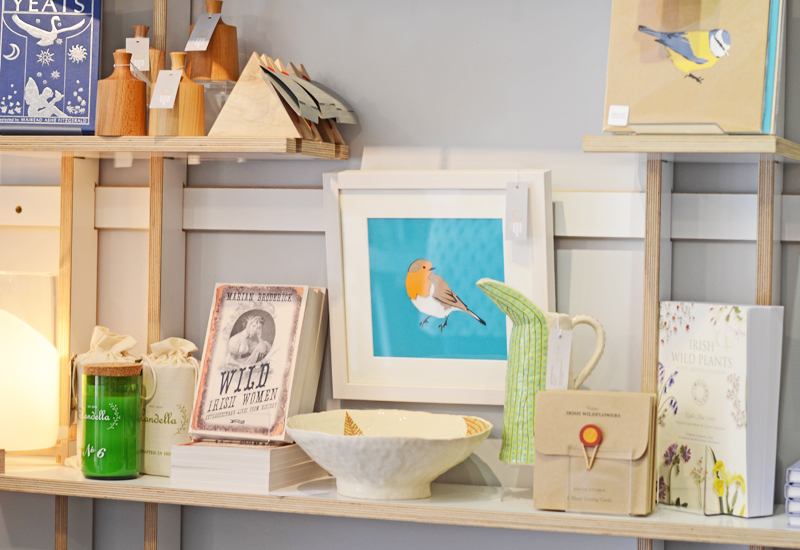 If you stop in to the Irish Design Shop, tell Clare and Laura I say hello! And to save me a few of those hooks, I'll be back for them soon!
Irish Design Shop / 41 Drury Street / Dublin 2