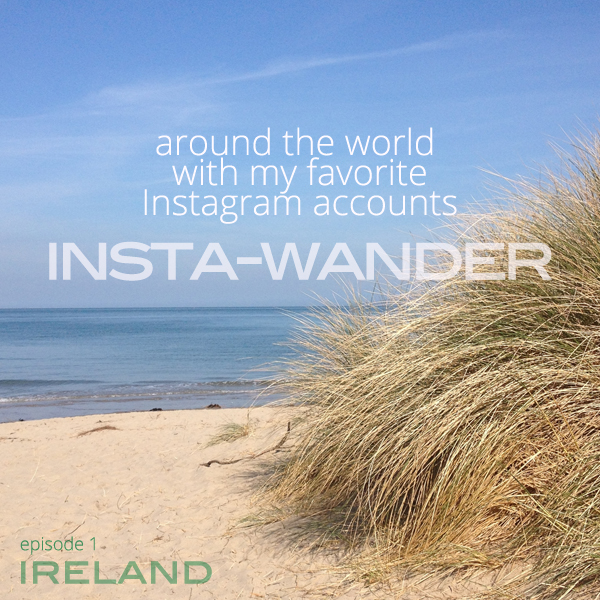 Hello, friends. How are you? Are you watching the Dublin sun set? Are you in the middle of your work day in America? Sometimes I like to picture where you are and what you're doing when you decide to hop on over here for a visit. Anyway, I digress.
Late last night I had an idea for a new monthly series I thought we'd try out – an Insta-wander around the world via some of my favorite Instagram accounts. Let me back up and explain why I'm so excited about this.
I spent the weekend in Berlin with some of my favorite people at the Hive Conference. One of the speakers at the conference was Heiko Hebig who manages Platforms in Northern Europe for Facebook and Instagram, and his talk sparked a lot of conversations about Instagram in general and how it's being used by bloggers and now by Instagram celebrities. It's all fascinating, to be honest, and a little terrifying – what a weird online world Instagram has become in the last six months. When we were chatting after Hebig's talk, a few people expressed their concern that Instagram has become hyper-curated and filled with same-ness, causing so many of us to only post perfectly posed photos with perfectly worded captions, dotted with perfectly placed emojis. It's true and weird and kind of a shame.
I love Instagram for the moments I get to capture from daily life, and overall I hope what I'm adding to the online world is useful and vaguely interesting, but overall, a reminder to me when I look back of things I would have otherwise forgotten. Whenever I scroll through my old photos on Instagram, I always think how lucky am I to live this life? It's a great pick me up on the grey days.
I also realized last night how much I love traveling to faraway places via my Instagram friends and their travels. So! The new series! An Insta-wander, so to speak, where I'll be sharing some of my favorite Instagram feeds around the world, and sometimes I'll even have guests who live in different parts of the world share their favorite feeds to follow to get to know their homes. After so much actual travel in the last few weeks, I'm very excited to sit on my couch and do a little travel daydreaming. How does that sound?
I figured we'd start with some of my favorite Irish Instagram accounts – the friends I love to follow because they remind me just how amazing Ireland is from coast to coast. Don't forget, you can see Instagram photos without an account, so everyone wins!
1. Imen McDonnell / Modern Farmette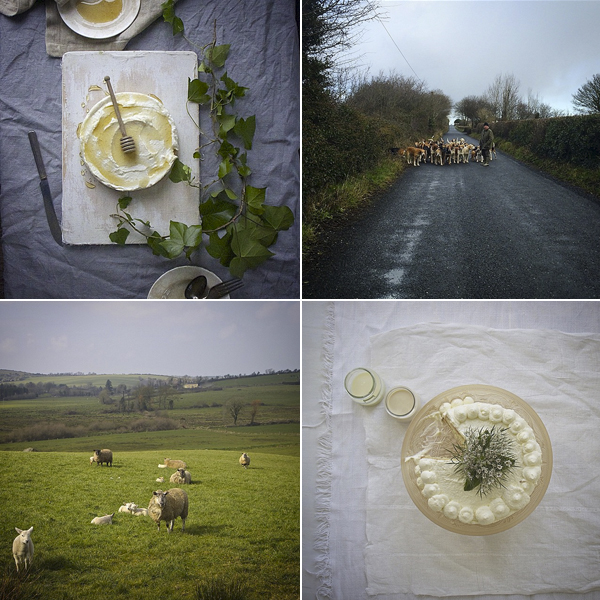 Imen is an American blogger, writer, food maker/baker/stylist and generally sweet soul who married an Irish farmer and fell in love with this island. She lives on the other side of Ireland, outside of Limerick, and she shares a combination of delicious recipes using farm fresh ingredients, and glimpses of the farm where those ingredients originated!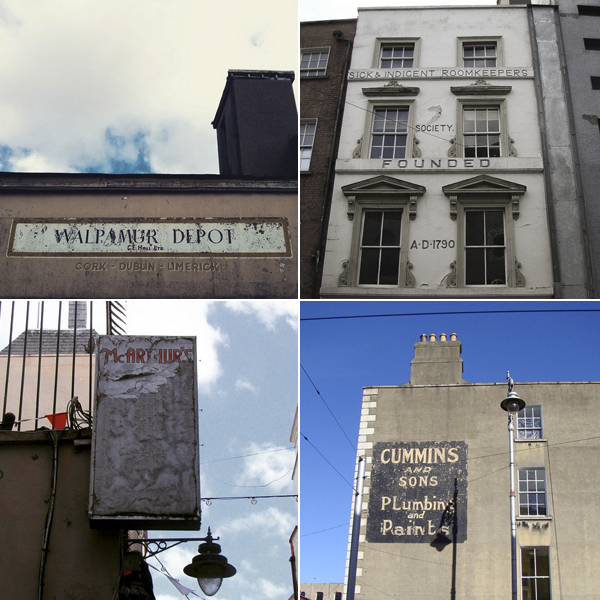 Dublin Ghost Signs features the fading signs and peeling paint facades of the city, giving new life online to signs that will likely be painted over or torn down in the months or years to come. It's also a really sweet reminder to look up when you're walking around the city!
3. Donal Skehan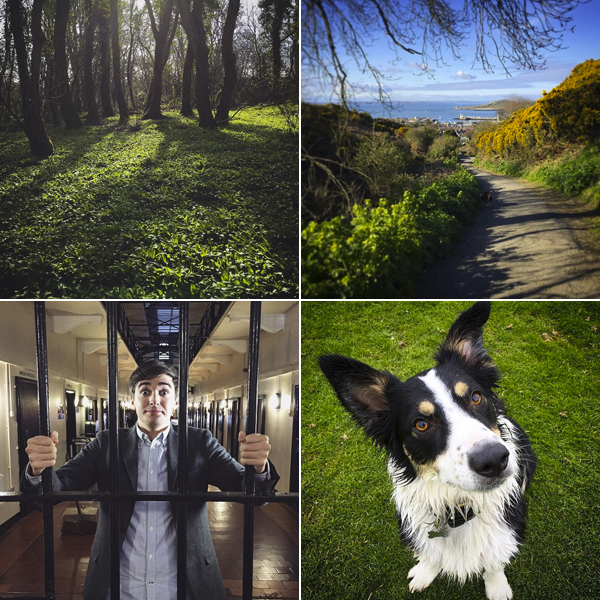 Donal Skehan is a food blogger turned television presenter and cookbook author. He's always zipping around the globe – to New York for St. Patrick's Day with the Today Show, or London to record with Jamie Oliver's FoodTube team. He also happens to have grown up in Howth, just around the corner from us. When he's back in Dublin you can follow his walks around Howth with his playful dog Max. I'm not even really a dog person and Max cracks me up!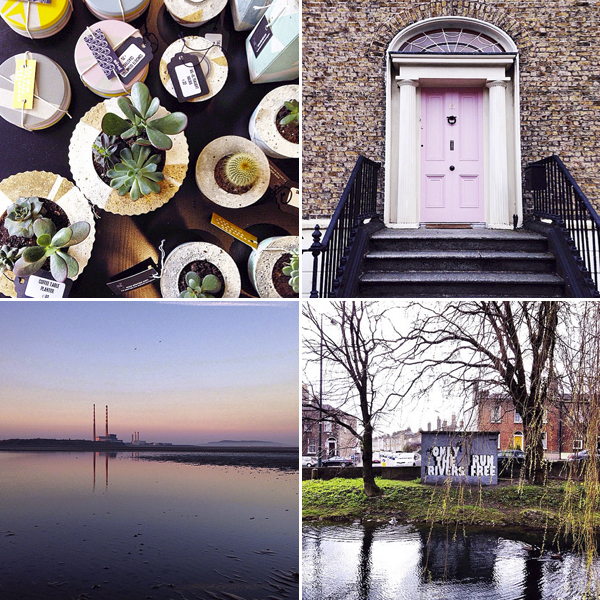 And last but not least, The Art of Exploring. My friend Nora has such a great eye for capturing the sweet side of Dublin, and her accompanying words are always so thoughtful. She's a Belgian blogger who has lived in Dublin for years and lives over on the South side. I love seeing the city from her perspective.
I hope you all have a good wander around Ireland with these lovely creative souls. And please feel free to make suggestions for where we should visit next!