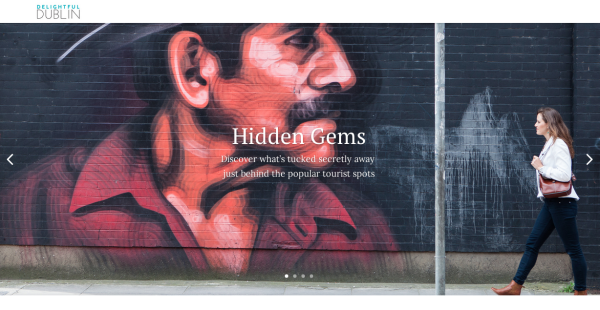 I woke up yesterday morning and Delightful Dublin had a website. It was a pretty exciting morning, let me tell you! My delightful partner, Julie, she is awesome.
We wanted to give you a place to sign up for our mailing list, so you can be the first to know when Delightful is released. We are working our little buns off trying to make sure it's amazing and useful and beautiful, and we can't wait to show it to you. Once the guidebook is released, we'll be letting you know about any updates to it, or special offers (we've dreamed up some delightful printed calendars and postcards too!). We won't be emailing you too often, but you'll hear from us a little.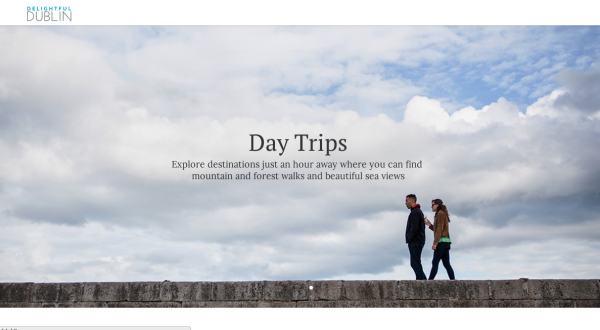 We'd love for you to sign up for our mailing list so we can let you know when Delightful Dublin is ready!