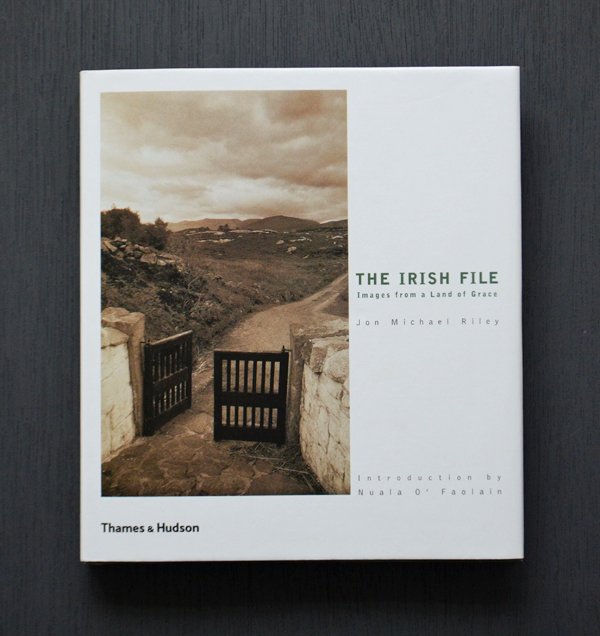 I discovered this book completely by chance while pulling props at Article in the Powerscourt Centre a few weeks ago. It's a book of photography by Jon Michael Riley called The Irish File, Images from a Land of Grace, and it's just so beautiful.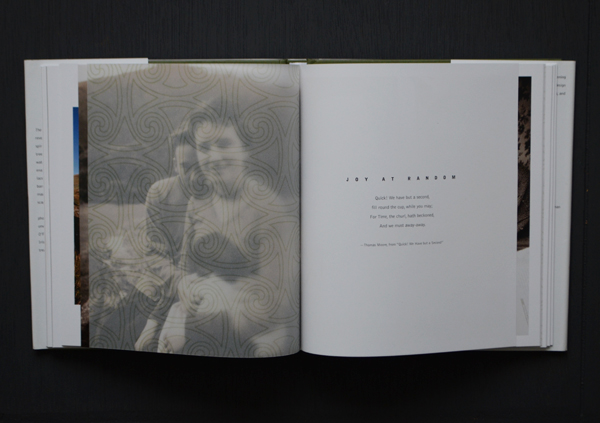 It is interspersed throughout with short poems , as well as these pretty velum pages with Celtic patterns.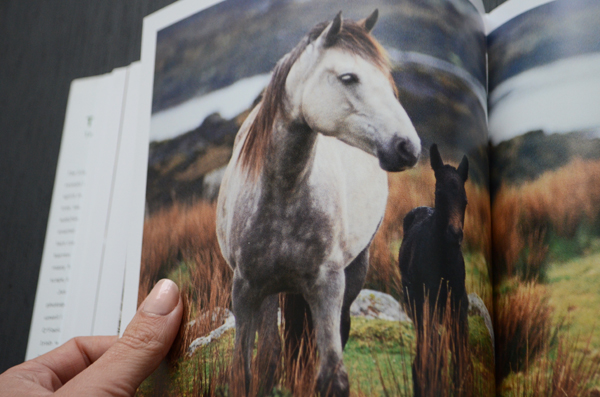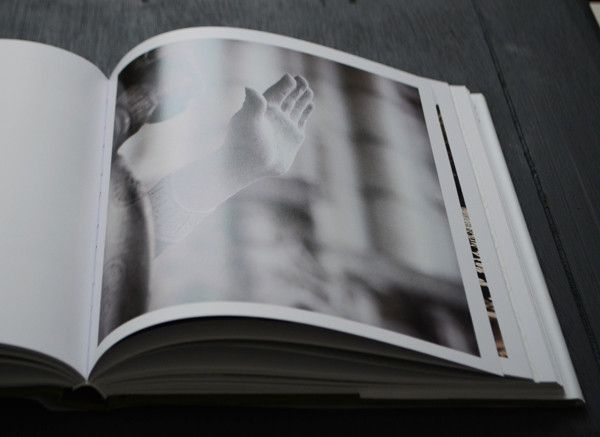 One of my favorite things about the book is that you could see any of these things on a drive through Ireland – horses and sheep along the side of the road, incredible sea views, and farmers trucking down the road on their tractors. My other favorite thing about this book is that it highlights Ireland's quiet grace in such an understated way.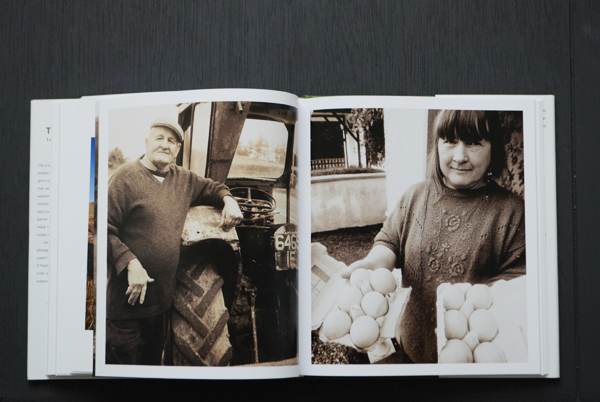 It's the kind of book you want to look at every single page, and I've already picked up a few extra copies to give as gifts.