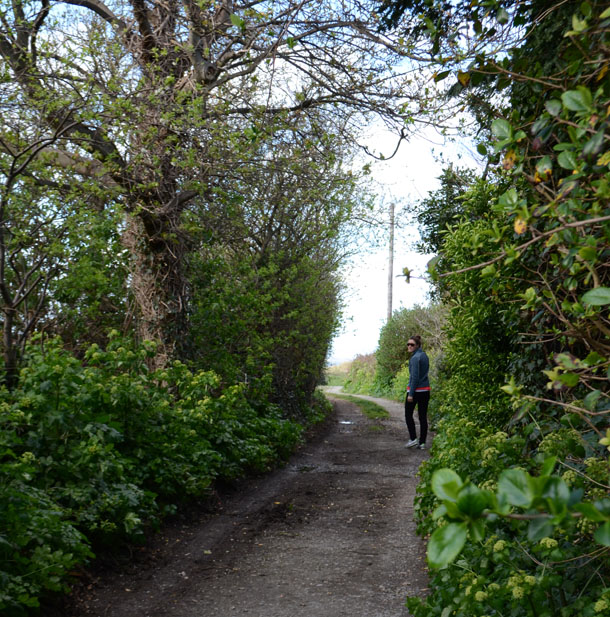 Now that the evenings are getting longer, Michael and I have been venturing up to the beach for after dinner beach walks. Or sometimes before dinner beach walks when I underestimate how much time dinner is going to take to cook and we need a distraction while it finishes. We have our best chats walking on this beach, planning trips and adventures and talking about big ideas and decisions.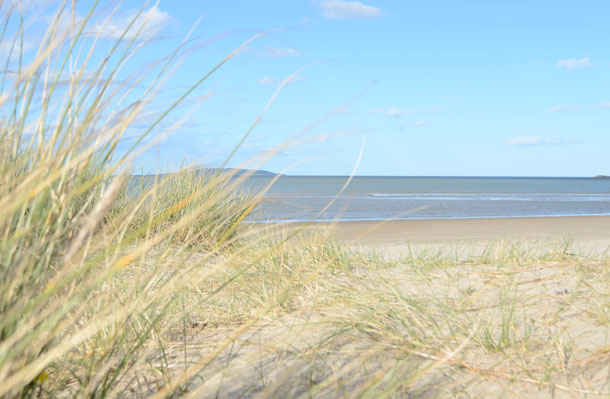 On this particular walk, I brought the camera and he asked to use it straight away. He took some lovely photos of one of our favorite rituals. He's quite a good photographer and I always love seeing what he likes to capture from behind the lens.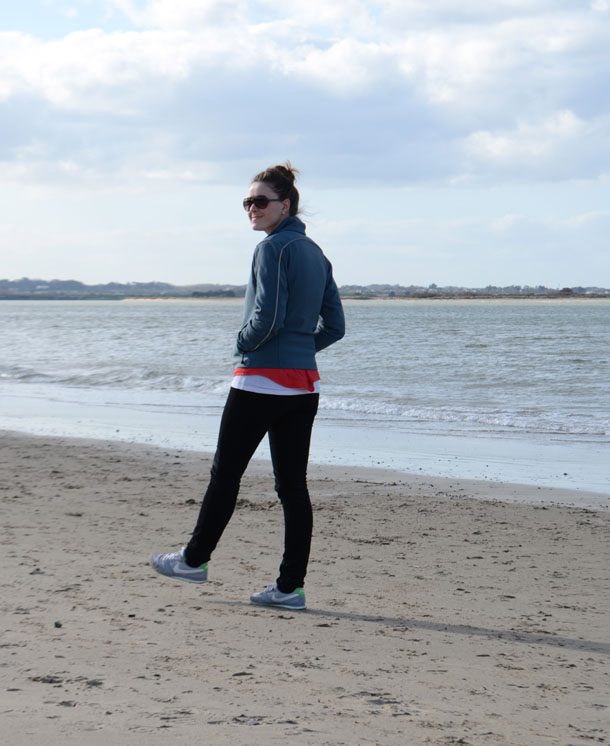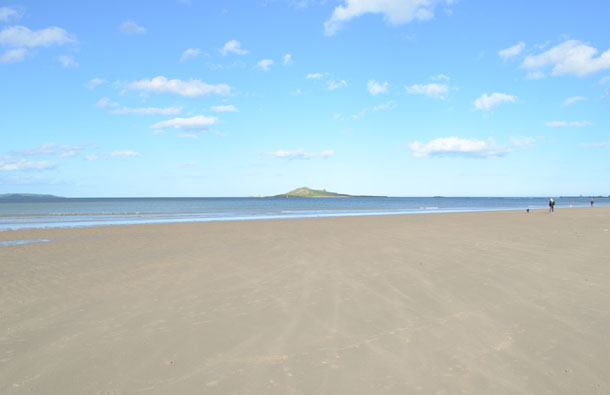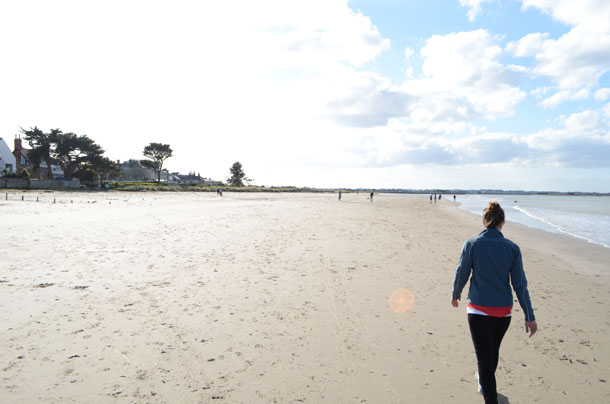 We call this beach Hole in the Wall beach, but I'm not sure that's its technical name. It's just north of Dublin, below Howth. In fact, when the tide is out you can walk all the way up to Howth but I usually don't get Michael to agree to that! For the record, this beach has the best clouds and the best sunsets.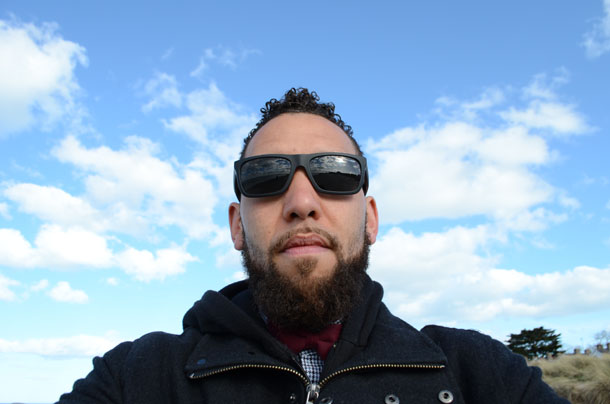 And it has the best handsome photographers, even if I do really dislike that beard!