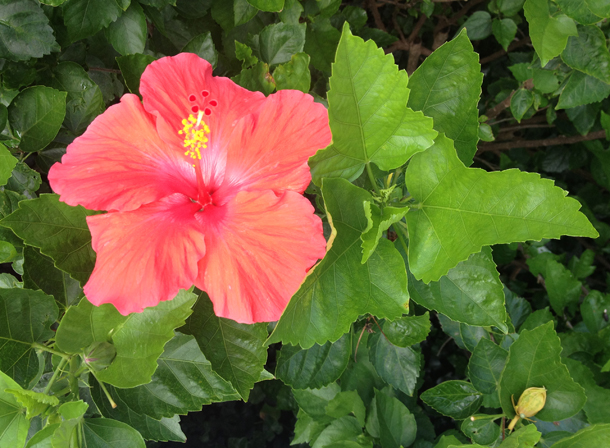 Happy weekend, friends! Did you have a nice week? We've been having very Irish weather this week in China Village – it started out hot but turned midweek to 65 and rainy! We're hoping for dry weather by the Fourth of July, though.
First, a little housekeeping. On Monday, Google Reader is retiring for good, so if you follow From China Village on Google Reader, you'll want to come up with another plan! As soon as I heard about Google Reader retiring, I moved to Feedly and I really like it. The functionality is fairly similar to Google Reader and the layout and design is easy on the eye. Or you might try Bloglovin, which a lot of people have started using as well. You can follow FCV with any reader by clicking on the subscriptions button at the right, or you can follow FCV on Bloglovin here or Feedly here.
This weekend, we're visiting some friends and getting ready for Michael to get another tattoo in a few days. And by getting ready, I mean I'm mourning his lovely blank arm and he's chattering about it nonstop. I don't understand tattoos, really, or the desperate need my husband seems to have for this one, but I try not to hem him in. Hence, the tattoos and motor cycle that I never quite expected to be married to!
Any terrifying excitement on your horizon this weekend? Here are a few links that have been distracting me all week. See you Monday!
This seems like a great idea for keeping all those chargers organized.
A magnet wall DIY that might feature in our apartment makeover.
I wonder how DIY-able this wooden block coffee table might be.
Aren't these painted chairs really lovely? They might have to feature in our apartment makeover as well!
Yummy toasted coconut pound cake.
This bright beach bag for when the sun finally comes back out!