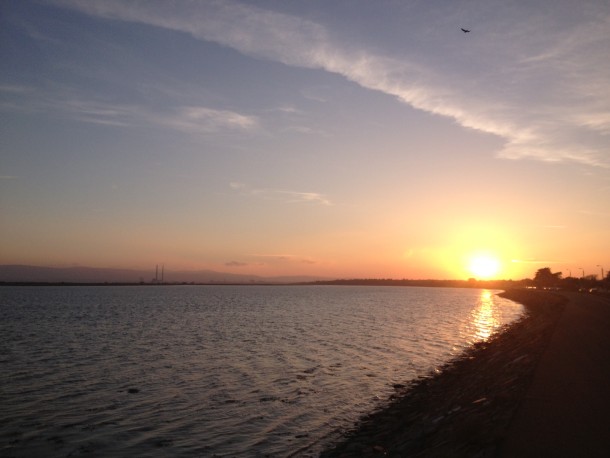 Hello, friends! Happy Friday! Did you have a nice week? I've been busy this week getting ready to shoot another bunch of Styled in Ireland posts this weekend. I'm hoping for a freak warm front to swoop in tomorrow because it has been really chilly
here in Dublin! Our daffodils are almost fully out and yet we saw snow flurries today. I am very ready for spring to come and stay very soon!
Now a few links to have with a nice cup of coffee this weekend! See you next week!
A great little interview with the illustrator behind the Windows of New York project.
Stylish bags made from recycled sails in Ireland.
This almond poppyseed bread makes yummy muffins.
I love these illustrated cake prints.
Look how many varieties of vegetables!