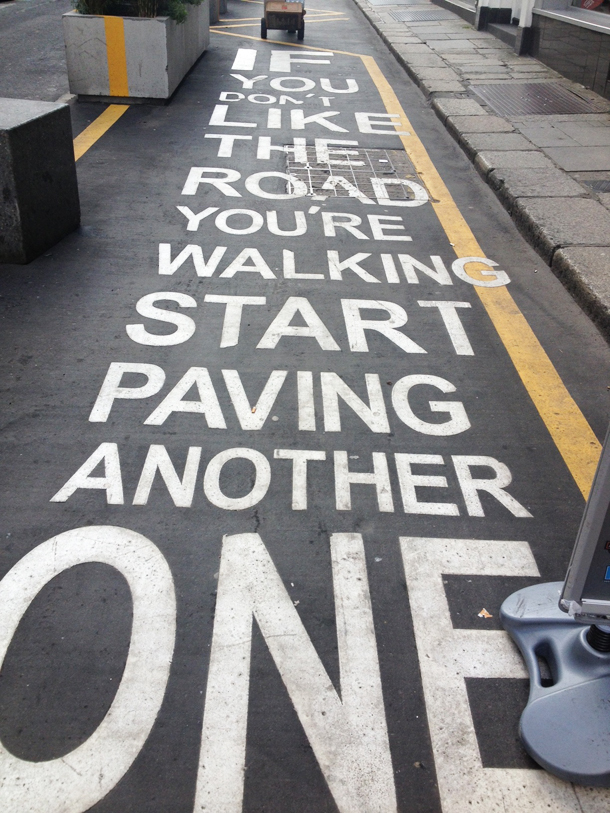 If you follow me on Instagram, you've probably already seen these little snippets of Dublin street wisdom I posted yesterday. I literally stumbled over them on a street I've walked down at least thirty times. I've never noticed them before but I love that I noticed them yesterday when I was in need of a boost.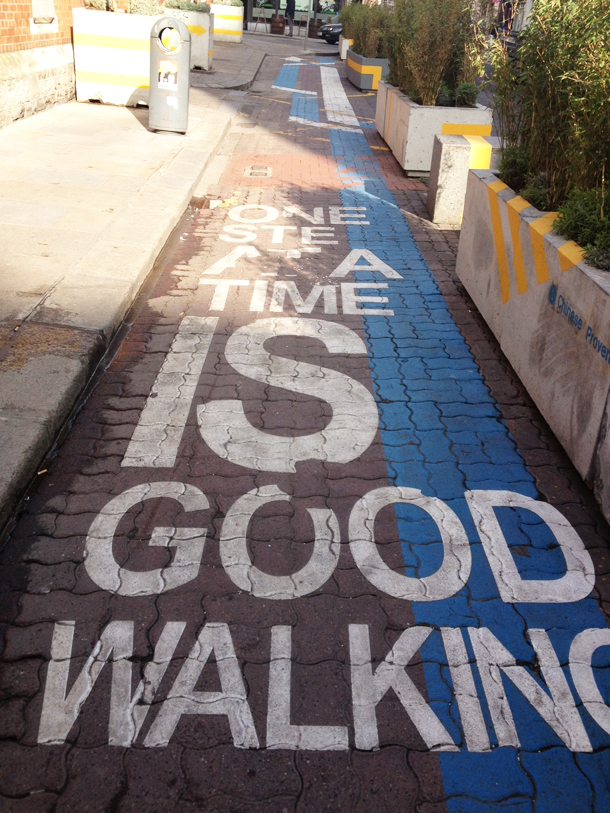 Sometimes you just need a little reminder that little steps build into bigger changes. Patience and perseverance are the name of the game. Thanks for the pep talk, Dublin!
And if you don't already follow me on Instagram, my username is emilyholmes.