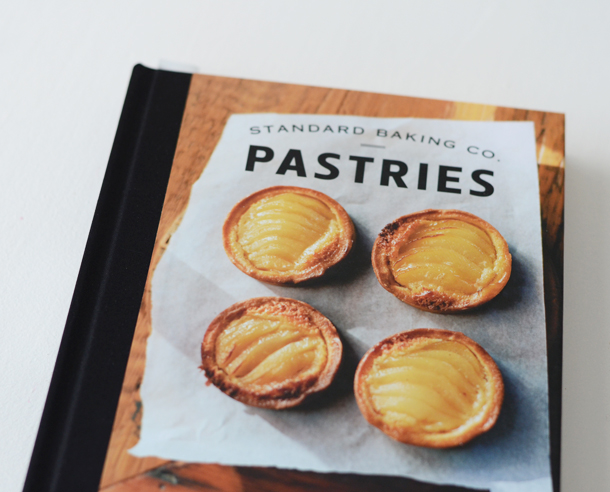 My sister gave me a gift of the Standard Baking Company's Pastries cookbook when I was home for Christmas. If you've ever been to Portland (Maine, not Oregon!), you probably know Standard. It is the place to get coffee and pastries before walking along the water, checking out the shops. The cookbook itself is beautiful and filled with lots of sweet Maine anecdotes to remind me of my lovely home state.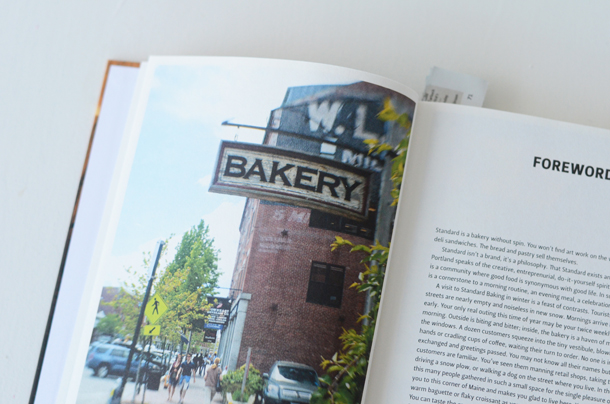 My sister is probably their biggest customer. She works a bajillion hours a day in an office next door, and their coffee keeps her going. She's so friendly with everyone there she even wrangled herself a behind-the-scenes tour recently and got to see their "innovation station", a spot just for trying out new ideas!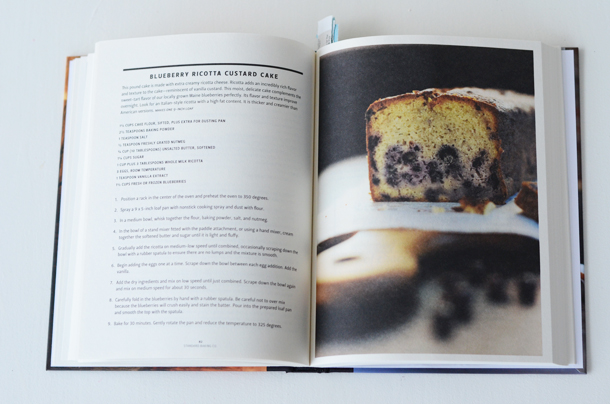 I spent some time over the weekend marking the recipes I want to try first. I think this blueberry ricotta custard cake looks delicious and simple to make.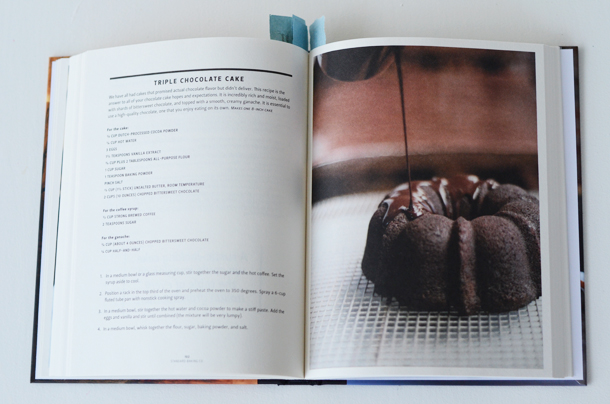 Less simple, but a million percent more decadent is this tripe chocolate cake. Who doesn't love a bundt cake?
Did you get any fun new cookbooks for Christmas? (If you're looking for good Irish cookbooks, this list of the best of 2012 is great!)