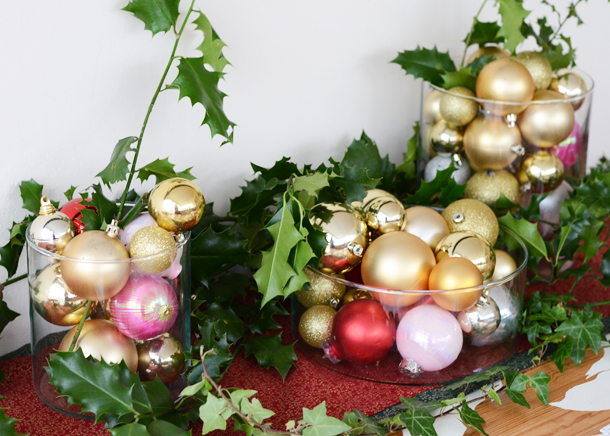 Happy Friday, friends! That whole week in America flew by. And the best part? I'm still here for another 3 weeks! I'm certainly making the most of my time here, working by the fire in the evenings, chatting with my parents while we make dinner. I'm loving it.
This weekend brings lunches with friends, a holiday party thrown by my sister, and a little Christmas shopping for a husband who rarely fits into clothes bought in Ireland! And of course, getting a few projects ready for next week.
Now for a few links for your weekend!
Lisabeth is doing an advent give-away of some Irish crafts on her blog.
A really sweet cardboard gingerbread house!
A new Snapshot of a Marriage over on Snippet and Ink.
The best roundup of Irish cookbooks.
A surprise box of cool gifts!
Damn Fine Prints – limited edition Dublin prints for sale!
Have a happy weekend!