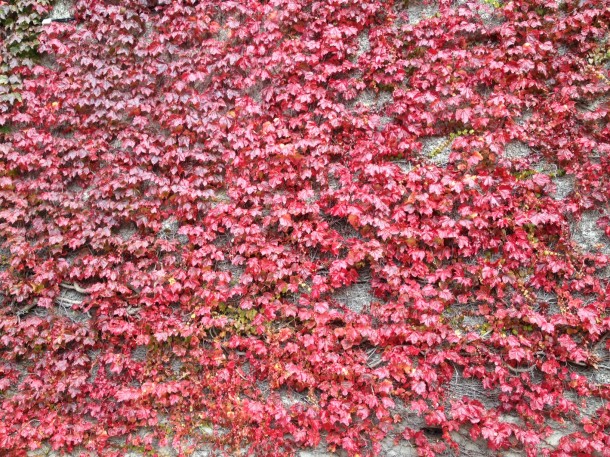 Happy Friday, friends! I'm really looking forward to the weekend. Michael is heading off to England to see a football match – his birthday present for turning 30 next week! After I drop him at the ferry tomorrow morning, very, very early, I'm looking forward to spending the whole day by myself. I can't remember the last day I didn't have at least something scheduled. I've been feeling a little fried, so I've protected tomorrow from my typical habit of scheduling.
In the most non-scheduled way, I might get around to a few crafty  projects I've been meaning to do. Or I might do a little pumpkin-y baking. And definitely a solo wander around the farmer's market. What are you up to for the weekend?
Now, fun finds from around the web!
How to set up a mini photo studio.
Baked oatmeal with roasted pears.
I'm making this tomato soup with pasta tonight.
It's wreath season.
Simple Halloween spider decor.
If only I had been invited to a fancy Halloween party – this is the perfect outfit.