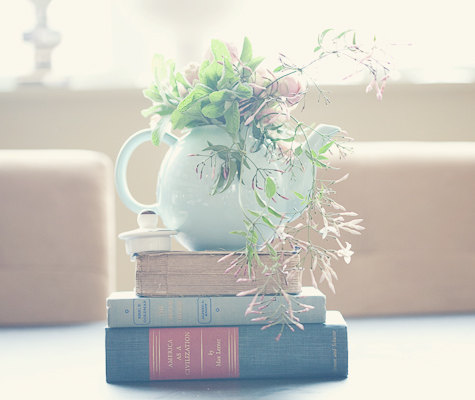 Happy Friday, friends! Do you have any nice plans? Michael and I are meeting up for a date in the city centre because it's Culture Night in Dublin! The whole city has lots of fun and free activities and events on. We have no plan but we downloaded the app so we're going to wing it!
The rest of the weekend will be busy with a few projects, a little visiting, and then another fun photo project! Lots going on. Thank goodness I have Mondays off!
Have a sweet weekend!
Sweet free printable.
Vote for my lovely friend Rachael to be Food and Wine magazine's new restaurant critic! She'd be super at it!
Three of my favorite pins this week: gold dipped cacti, fabulous accent wall, and a great cape!
See you next week!