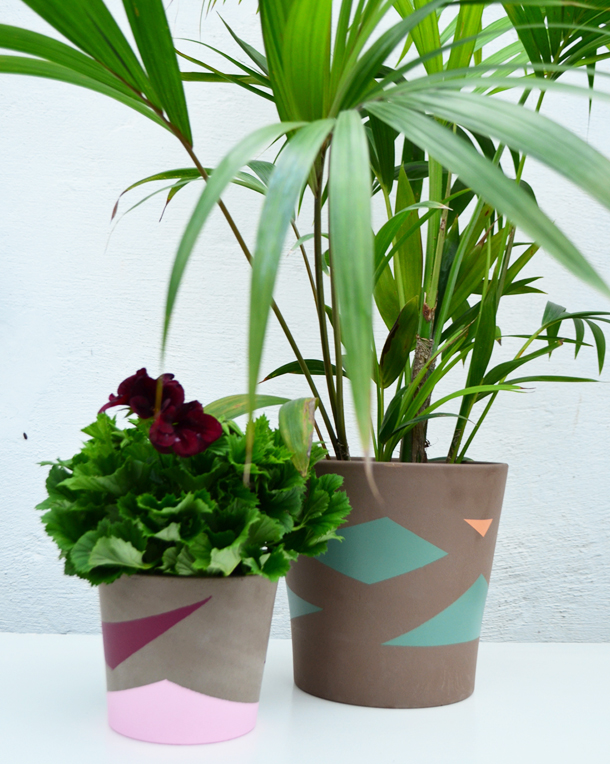 These guys have been hanging out in my living room since before we went to America earlier this summer. It's high time they got some air time on FCV.
These flower pots were cheap at Ikea but a little drab. Enter masking tape, paint and a brush.
I wrapped the pots in masking tape to create geometric shapes. I didn't make them in a specific pattern but I did try to spread them evenly around the pots.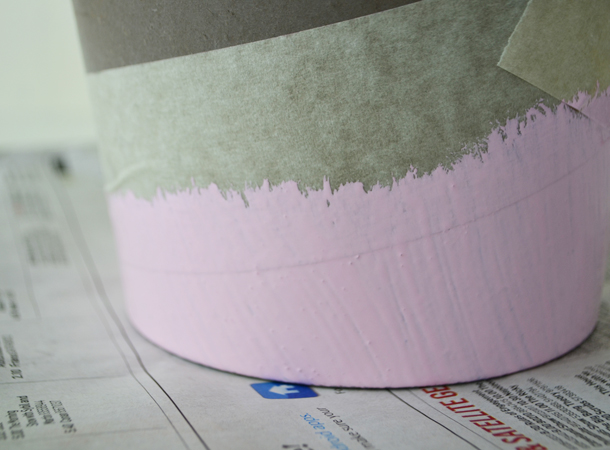 Then I painted two coats.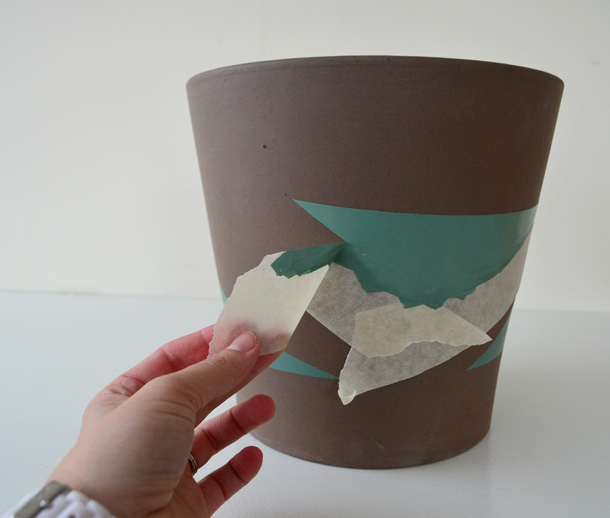 I waited for the paint to dry (I have a hard time with this part!) and peeled off the tape.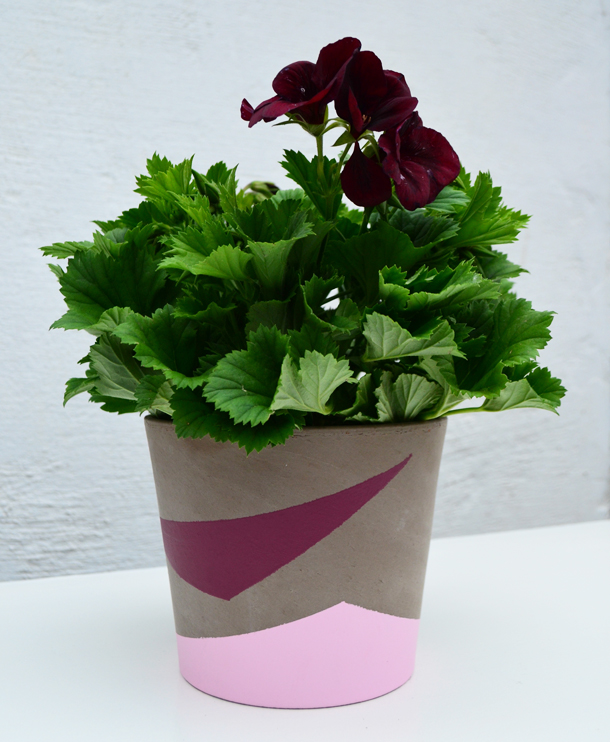 Voilà! Spruced up flower pots in mere minutes.