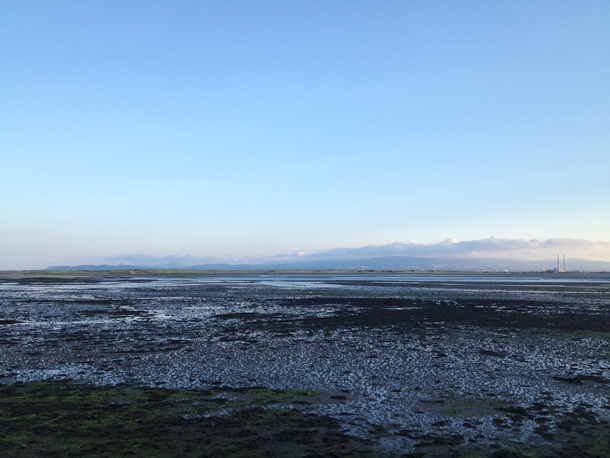 When I first returned to America last month, I wrote about the things I had forgotten I missed. But when I got back to Dublin after being away for nearly six weeks, I got the same feeling!
So here are five things I forgot I loved about Ireland, in no particular order.
1. Extra friendly drivers. When you let them squeeze into traffic in front of you and they flash you with their blinkers. It makes driving on the wrong side of the road a little sweeter.
2. Long evenings. It's not even dark until well after ten!
3. Having the sea so close. That photo above is from Saturday night's rollerblade along the coast – just around the corner from our house!
4. Whole milk. It just tastes different here and makes coffee way, way better.
5. Fewer options. Everywhere I turned in America, there were so many choices – at restaurants, the grocery store, you name it. So hard to choose!
It's nice to appreciate being exactly where you are. Know what I mean?