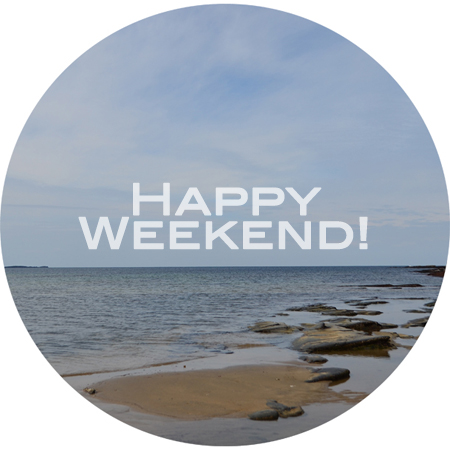 My dears. How happy are you that it's Friday?!  I am beyond excited. I finally get to catch up on my life! I'm going to be spending the weekend getting a grip and visiting with my husband. He's been in the gaeltacht in Dingle for the week, brushing up on his Irish, and he'll be home for a few days before going back again next week.
I'm hoping for a few dates, a lot of lounging, and a little yard work. But he doesn't know about that last part yet!
Over the last few weeks, I've been feverishly planning and plotting a few projects that I can't wait to share with you in the coming weeks. I think you'll get a kick out of them! Fingers crossed we should be having a very exciting August here at FCV!
And now for your weekend links. Enjoy!