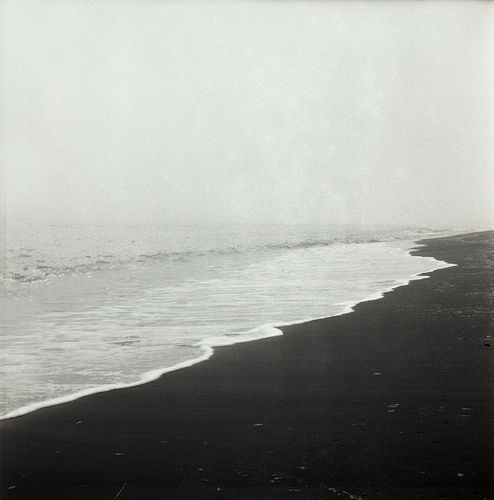 Happy Friday, friends. Do you have any wonderful plans this weekend? My biggest plan is to get a handle on this jet lag. It's winning right now and I'm so tired I can barely string a whole sentence together. But I think there's also a brunch date and flea market exploring, and then I'm going to look at a kayak! That last bit feels impulsive, but I'm tempted.
It's been a few weeks since I've done a Friday Finds post, mostly because I was on vacation and spent minimal time on the internet. But this week, with Michael away, I spent a few evenings wide awake with jetlag catching up.  So lots to share with you today!
Why we still can't have it all.