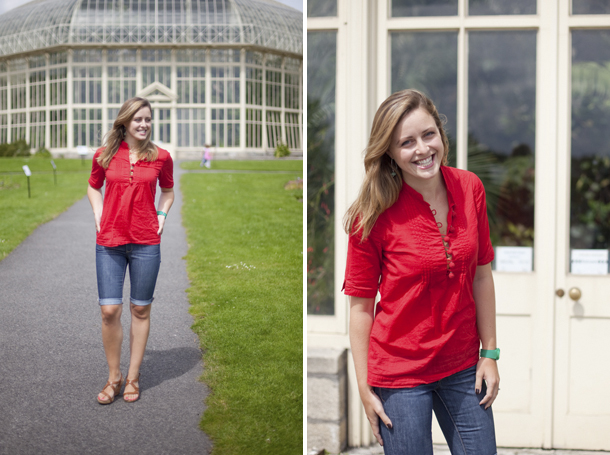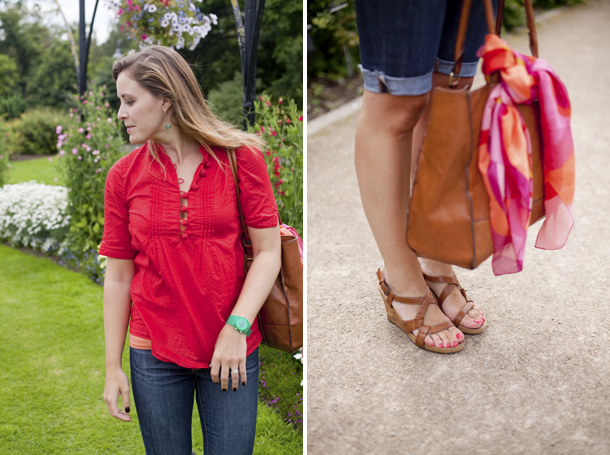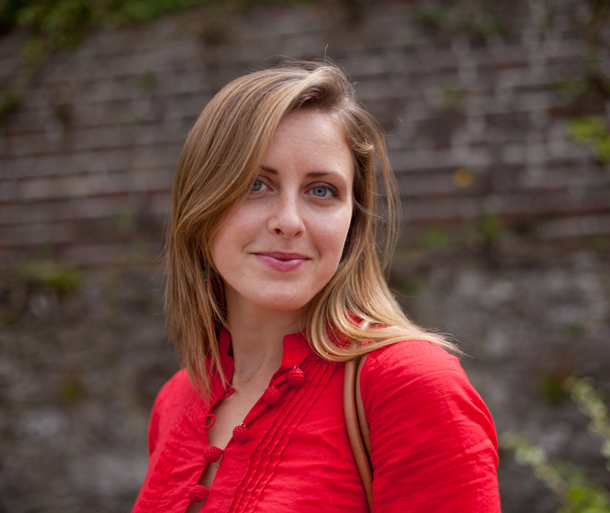 Over the weekend, I took a trip to the Botanic Gardens over the weekend with my friend Julie. We were working out some logistics for a new project we've got cooking – lots to share in just a couple weeks! Julie is a magical photographer and snapped these few photos while we were there.
Julie's a regular at the Botanic Gardens, but I had never been. It is amazing! Greenhouse after greenhouse, and sprawling gardens perfect for a Saturday afternoon wander. It's free but only open regular business hours and weekends, so you'll have to get there during the daytime.
Oddly enough, I had been to the iconic pub, Gravediggers, around the corner. Can you tell I've got a boy as my tour guide?! But since I'm making recommendations, do make sure to visit both! Grab a cake from the garden cafe and wander through the greenhouses. Then stop into Gravediggers for a pint – they've been serving them since 1833!