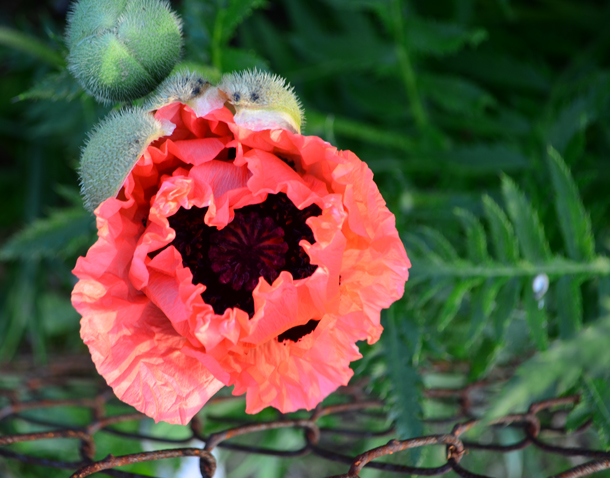 Usually when we return to Maine, we don't have problems with jet lag. We fall asleep around 10 and are usually wide awake by about 6. This trip so far? Not quite. I've been falling asleep by 11 or midnight, but waking all night and giving up on sleep by 5 or 6am. I don't know what the problem is!
Over the weekend, I awoke at 5am to bright, beautiful sunshine and I figured I might as well take advantage of being awake before the rest of the world. I grabbed my sneakers and my camera and walked down to the ocean, taking photos along the way. Every flower is in full bloom at the moment and it is so cheery!
One of my goals for the month is to teach myself how to use my DSLR camera better. I'm determined to learn. So this week, I'll finally be reading through the whole manual. Here are a few of those flower photos – I think I'm getting the hang of inanimate objects, it's the moving ones I have a harder time with!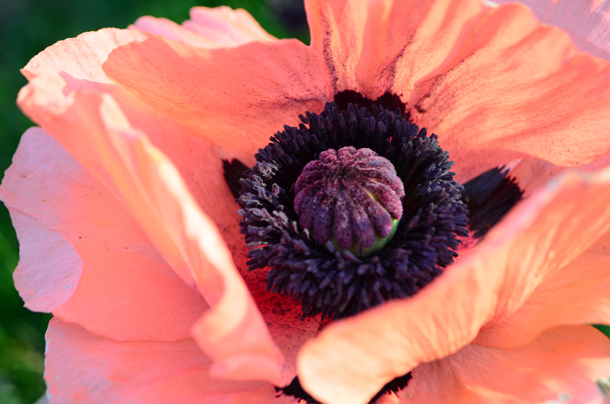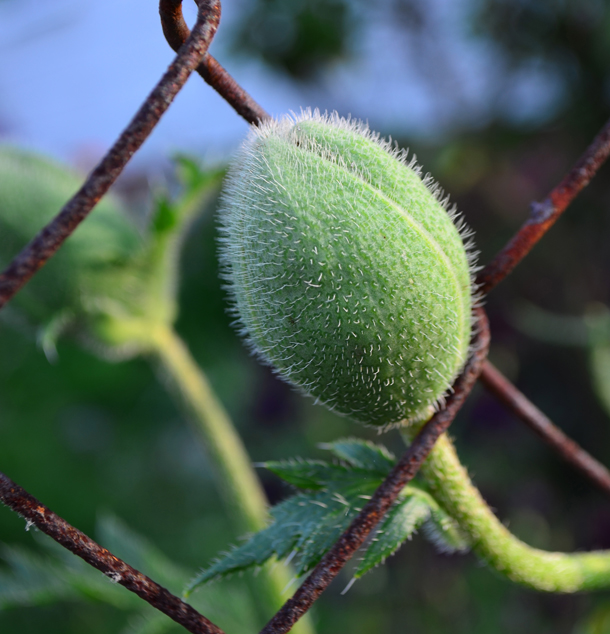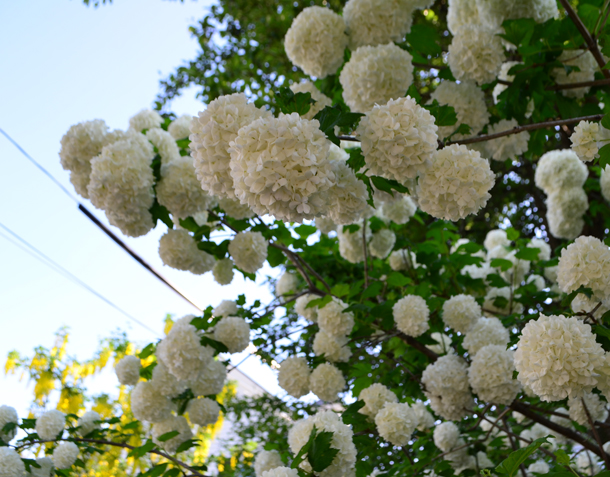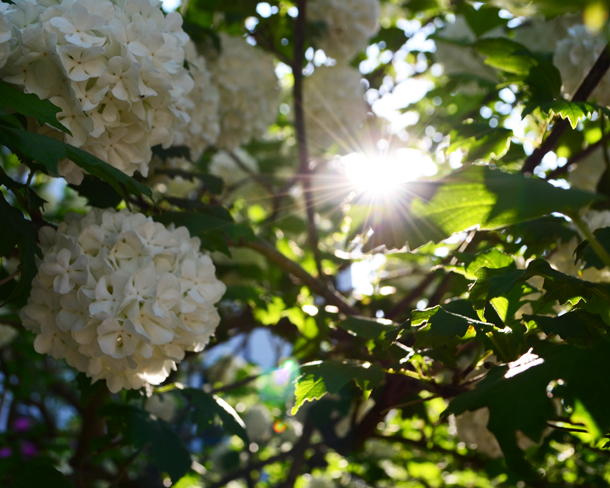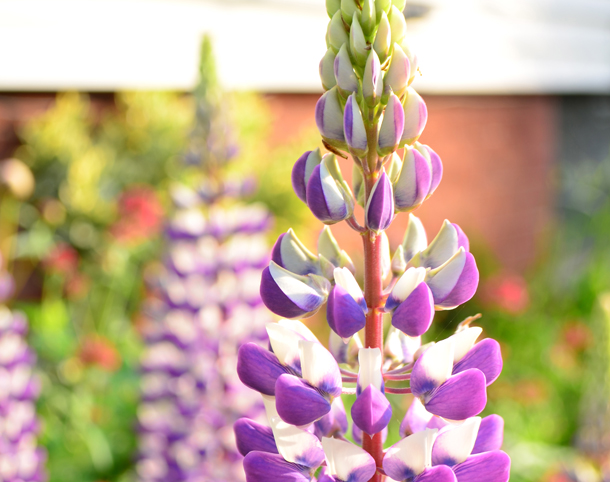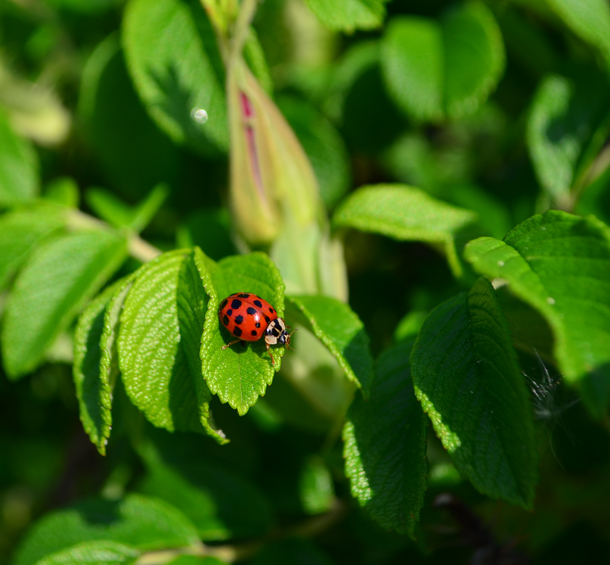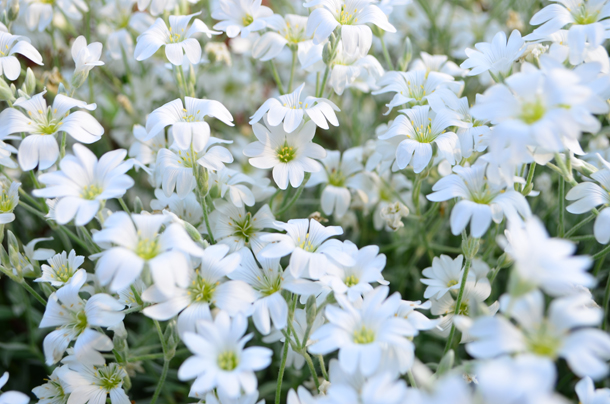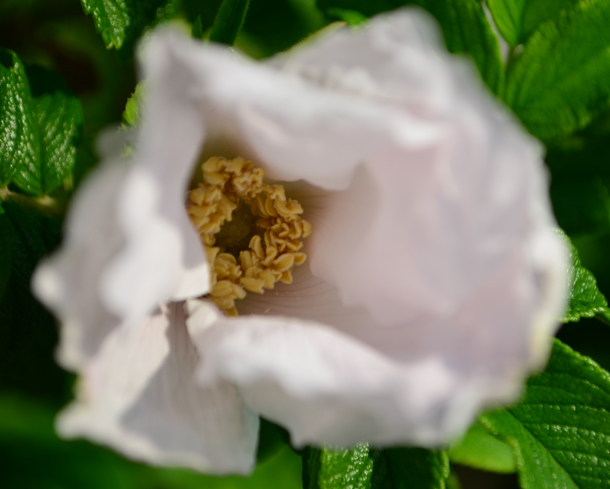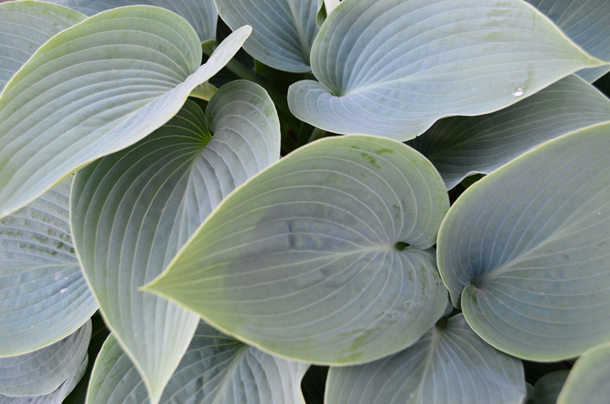 Good thing I took advantage of the sunshine over the weekend – this morning I woke up to a HUGE thunderstorm. At 8am it's so dark we need the lights on! I forgot about wild Maine weather!