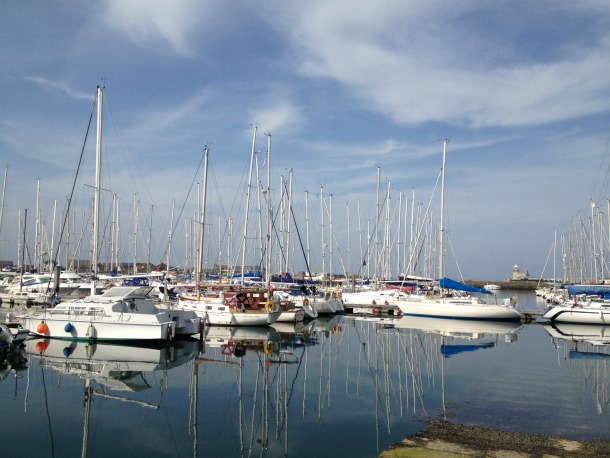 Errrr, oops! My parents arrived for their annual visit last week and I accidentally took a total break from all things interwebs. It was a wonderful, much needed visit and break for both them and me. I'll have photos to share from our adventures tomorrow, but in the meantime, I thought I'd share some great links I meant to share at the end of last week!
Tomorrow, back to regularly scheduled programming here on FCV!
Creating a purpose-filled home.
Sprucing up a pitcher.
Pruning to focus. Loved this.
Really lovely maps.
Charm City Cake's latest line is not what you'd expect. 
Give your resume a design-y makeover!