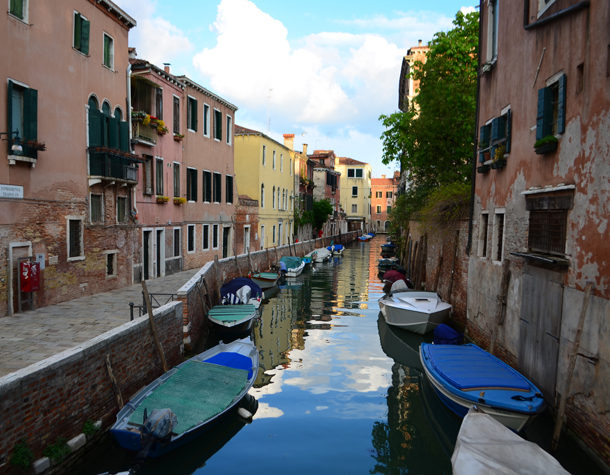 Happy Friday, friends! Are you happy it's the start of the weekend? I sure am. I'm excited to curl up on the couch (rain predicted, yet again!) with my computer and edit photos from my trip to Italy. I might even make myself a strong espresso so it doesn't feel so far away!
What did you all get up to this week? After my post about the KnowHow Shop yesterday, I got news that an eco-village in the middle of Ireland is thinking of doing something similar. Not right around the corner, but a great excuse for a field trip! How fun is it when you get great news from the magical world of Twitter!
While I'm dreaming of my great big DIY projects and editing lovely photos from my trip, here are a few great links to get you inspired.
I am so ready to do a large-scale free hand painting project. I just need some big, blank walls. This masterpiece is downright beautiful.
I love the power in these horse prints. Black and white are so moody.
Love rice krispie treats? Try this round up of cornflake treats!
Now here are the two big ones I'm planning to read and re-read with my coffee tomorrow morning.
Thought-provoking essay from the New York Times, called The Flight from Conversation. All about how we're tricking ourselves into thinking technology enables meaningful interaction – and meanwhile, we're missing real conversations.
And finally, this post by Holly over on the Decor8 blog is a great reminder about putting down the darn phone, and being truly present. Something I'll be working on this over the weekend as well.
Enjoy the weekend!