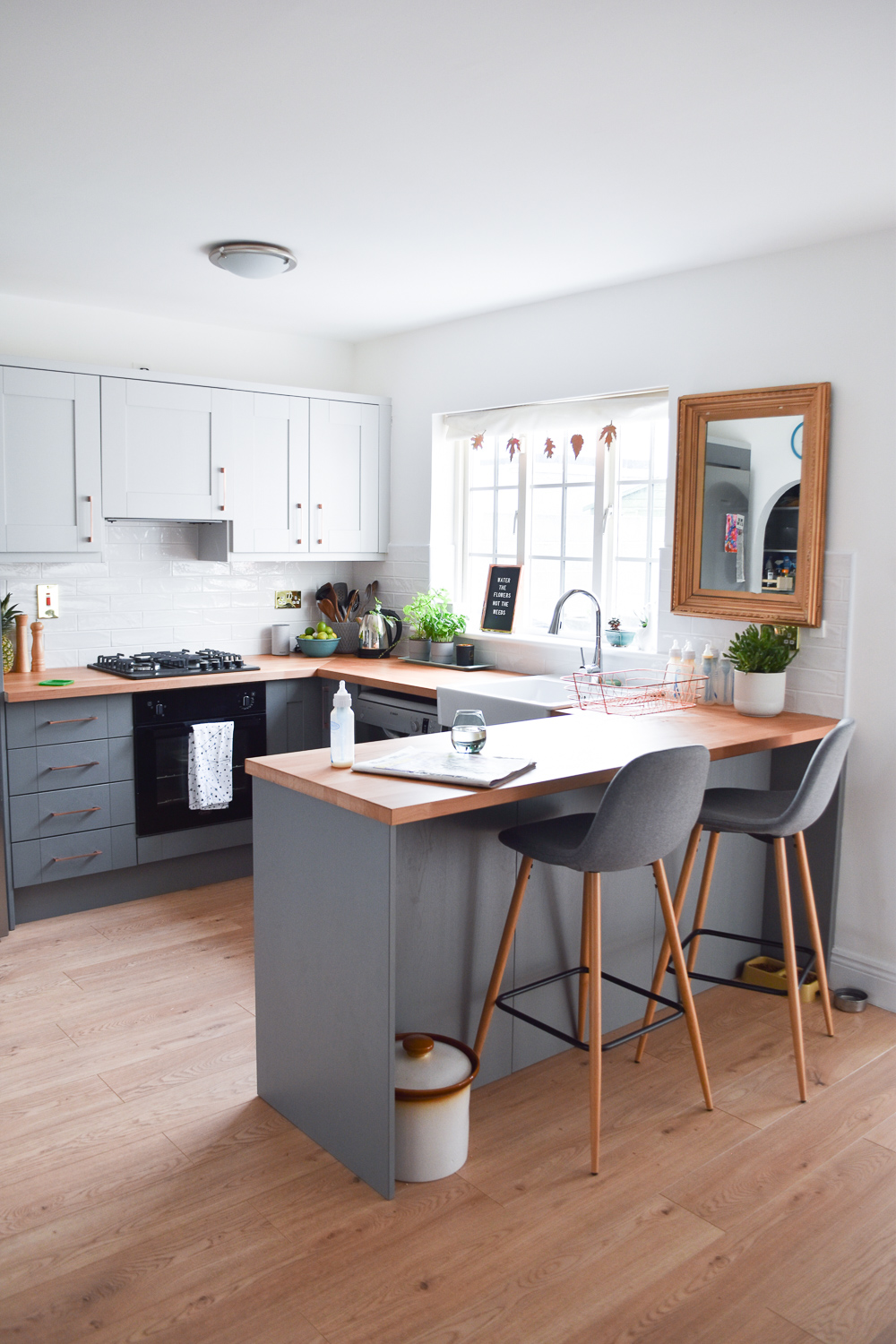 It's hard to believe we're talking about the summer when it's still very much the thick of winter, but such has become our expat life. Michael's littlest brother is getting married this summer in Chicago, so we've built our annual summer visit back to America around that event. I missed Michael's sister's wedding because I had to fly home to Houston to pick up a certain little brother. That was of course a reasonable cause to miss a family wedding, but needless to say, we are all going to make this one.
We'll be in Maine to bookend our Chicago visit, which means we'll be gone the guts of a month. We've always rented our Dublin home (even when it was our tiny apartment!) to cover the costs of rent or now mortgage, and to ensure someone is in it instead of having it deserted for such a long time.
We've used HomeAway in the past, but we really prefer to rent to friends or friends of friends, and we may list it that way, but we thought we'd put it out there that our house is available for the month of July (roughly June 24-July 24). If you're interested, you can send me an email at emily@fromchinavillage.com and I can fill you in on all the details and answer any questions you might have.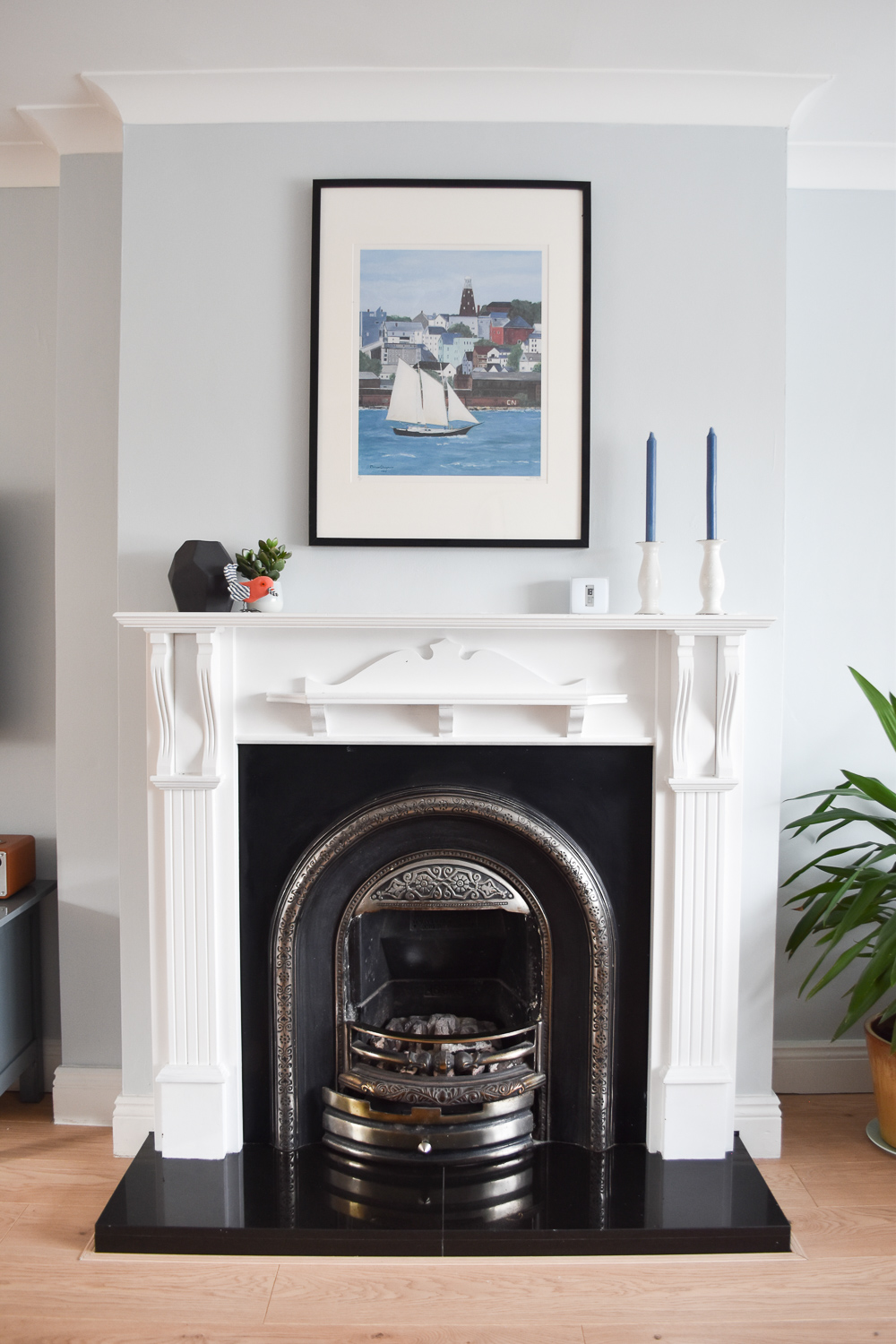 Here's the basic gist:
It's a 3 bedroom, 1.5 bath house with a tub/shower upstairs. The master has a king, and we can either leave the toddler bed in one room and crib in another, or move in a double/full or two twins. If you are traveling with kids, we have toddler toys, baby gates, a swing set and scooter/balance bike.
It's on two bus lines that go straight into the city centre in about 20 minutes, depending on traffic
It's a 7 minute walk to possibly the biggest grocery store in the city
It's a 10 minute drive to Howth, Malahide Castle, Portmarnock Beach, and lots more grocery stores and restaurants.
It's a 10 minute drive to the airport
There's room to park a car in the driveway, and we can leave two bicycles here if you'd rather cycle than drive or just have the option
There's a convenience store 100 yards away, along with a very helpful pharmacy and a Chinese takeaway that we've never tried but that always seems busy
It does most likely come with a cat, but if that's a deal breaker, we might be able to find another place for him for the month. Although he is extremely low maintenance and just likes to be let out/in once a day — sleep all day, party all night.
And if you need a little more inspiration to plan a trip to Dublin this summer, use the code FRIEND to get 25% off my Delightful Dublin e-guide! You'd need a month to get through half the recommendations!