It's the time of year when I get to write about a whole lot of amazing gift options for American websites and my column in the Irish Mail on Sunday and even here. And do you know how often Michael thinks to check here before he does any Christmas shopping brainstorming? I'm pretty sure never. I make it pretty easy, and yet he claims I'm hard to shop for.
If you see Michael in the next few weeks, maybe point him this direction!
First, the new collection from Names, by my all-time faves Claire and Laura at the Irish Design Shop, who are both jewelers by trade. When I got my citizenship, I got to commemorate the occasion with a pair of rose gold geometric studs from their Lineage collection. 
And now they've released a new collection called Homespun and I would be very pleased to see one of their creations under the tree this year!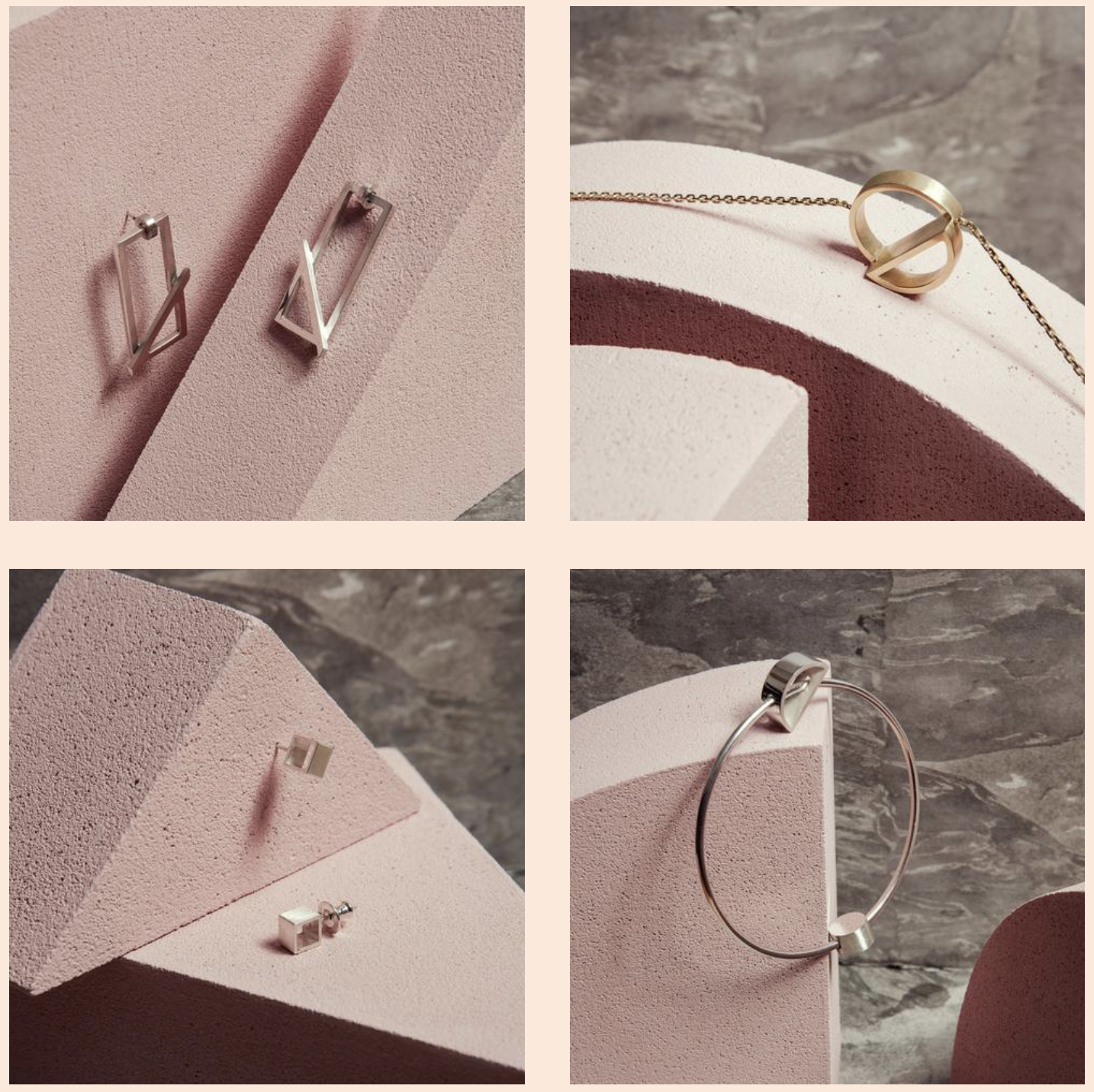 I'm still in the market for everyday wearable earrings (which these are) but a bangle wouldn't go astray either!
For more fun outings than trips to the park or sitting at the coffee shop writing, Capulet & Montague's statement pieces from Longford-born designer Lisa McCormack are so fun and colorful.
So if you have someone just like me on your Christmas list this year, you are welcome.