We're home. When we finally landed after our more than 12 hour journey back to Dublin from my parents' house in Maine, we looked at each other and said, "We're home." We did it. The crazy plan worked, we had two beautiful children sleeping in our arms as we walked to baggage claim, and despite being utterly exhausted from the flight, moving out of our Houston home, shlepping suitcases across an ocean, jet lag. We're home and we did it.
We've hit the ground running and started straight in on our new house (the one we bought before we left but that has been rented out for the last 3 years) and it's currently in a total state of renovation. We are hoping to be in it by the end of July, and you're welcome to stay updated with that crazy process via my Instagram stories (@emilyholmes).
We took the kids to our favorite beach tonight and Maya couldn't peel the smile off her face. Even though we're staying at my in-laws' house, the kids have already settled more than they have been in months. It's as though everyone knows this is finally home.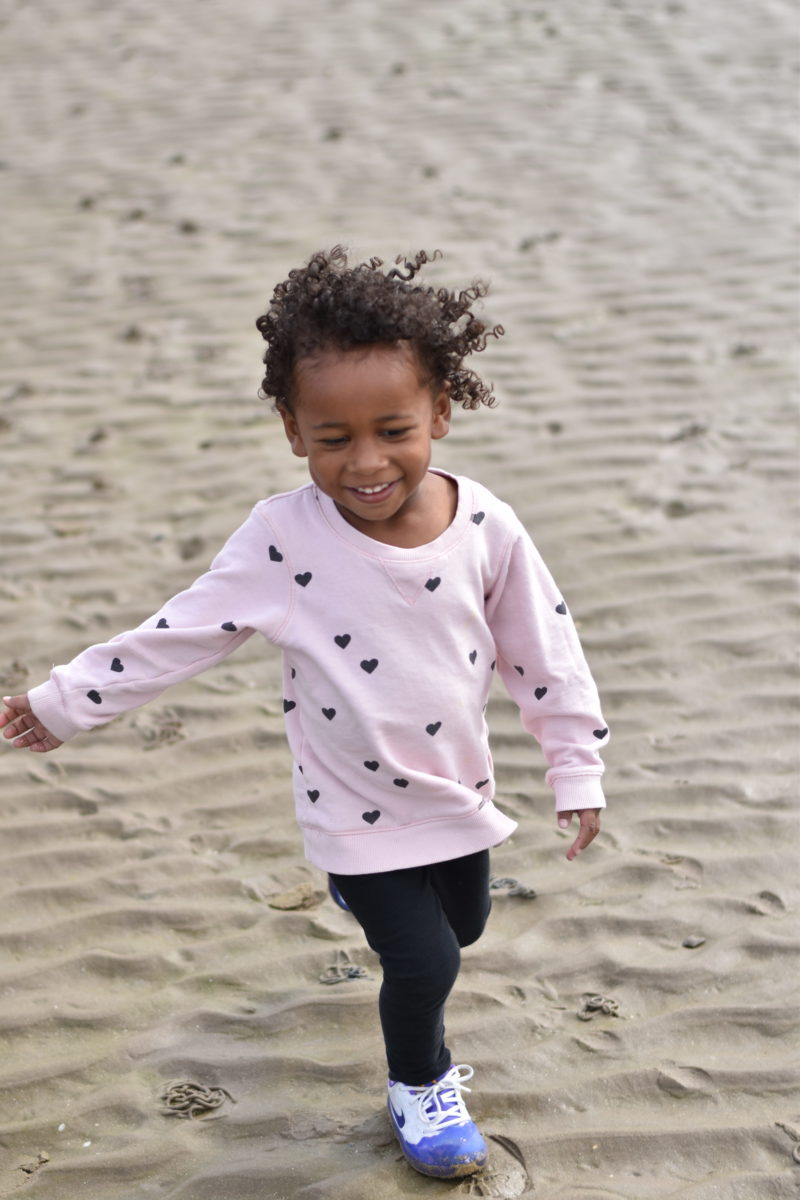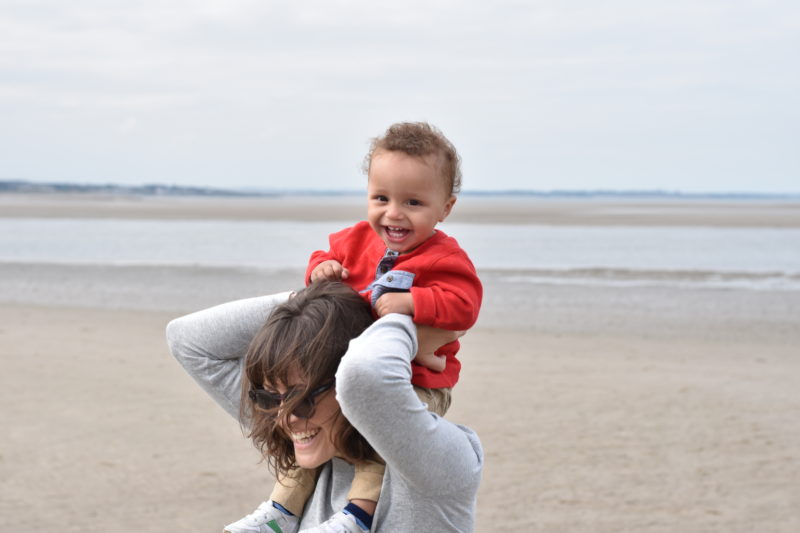 Not to be outdone in the gleeful smile category, our almost-one-year-old is pretty darn thrilled too.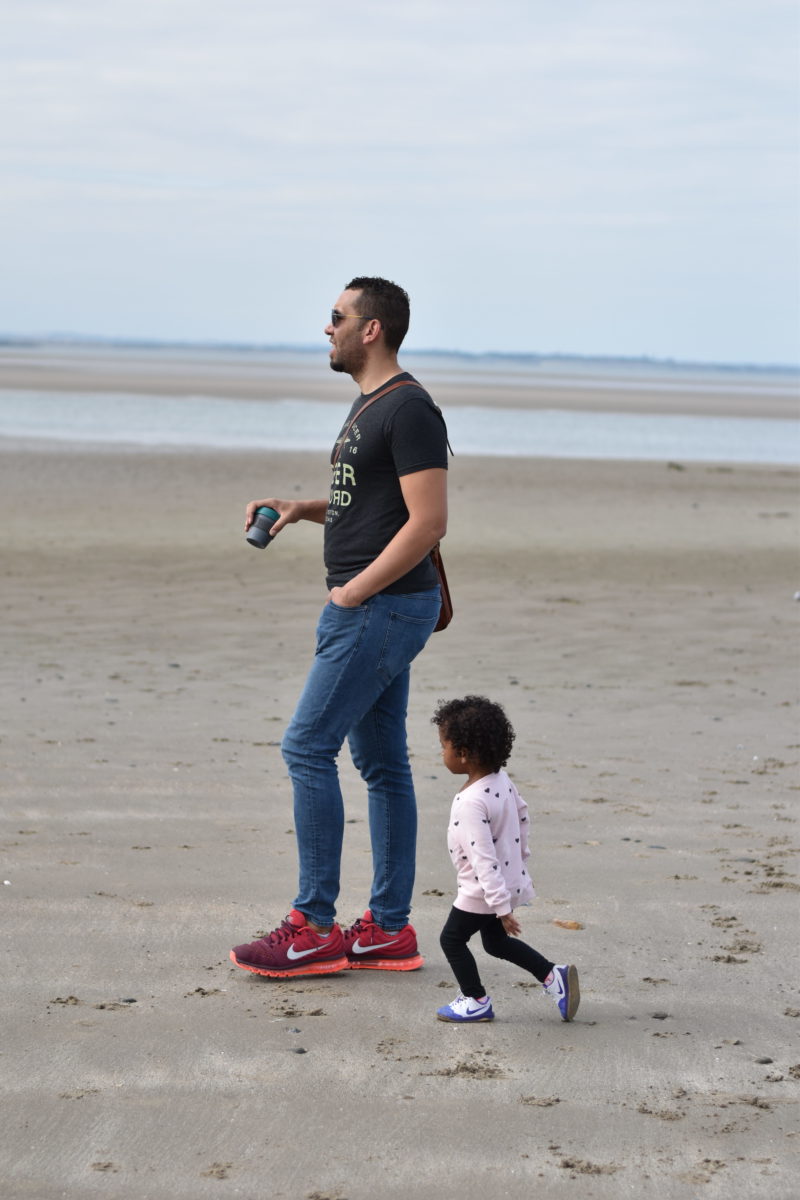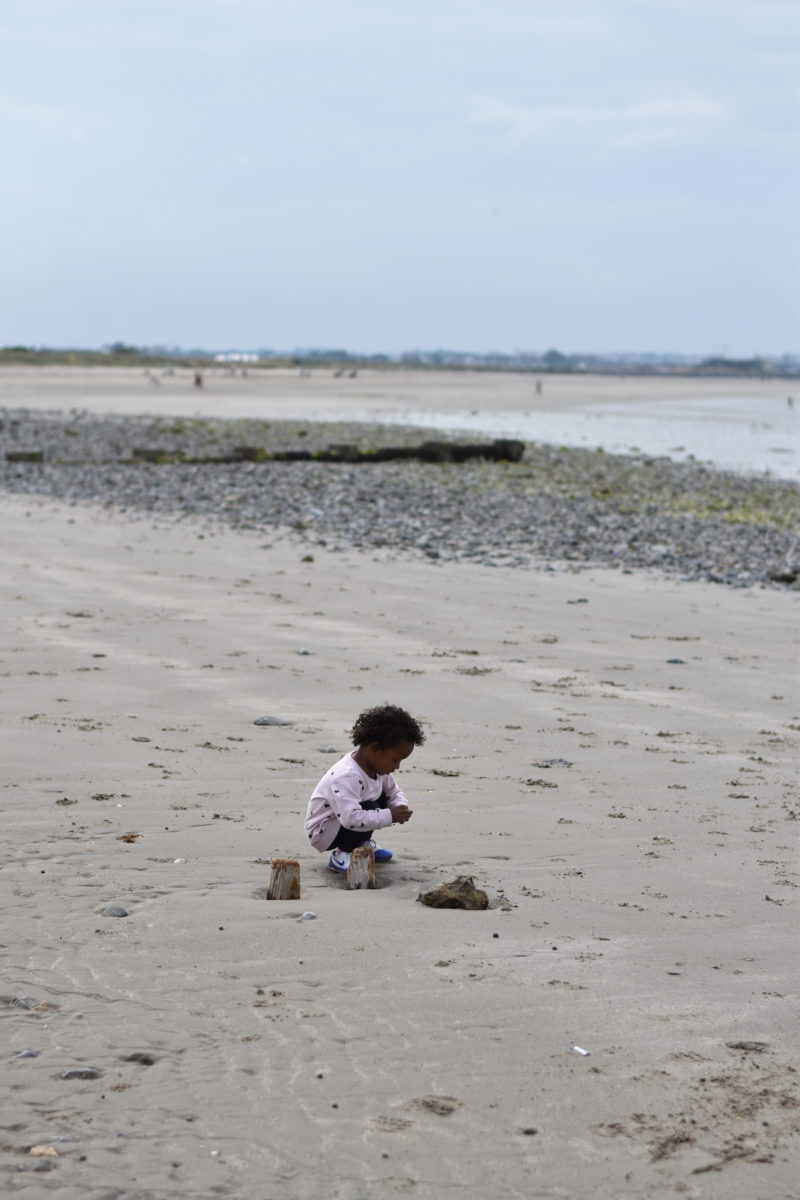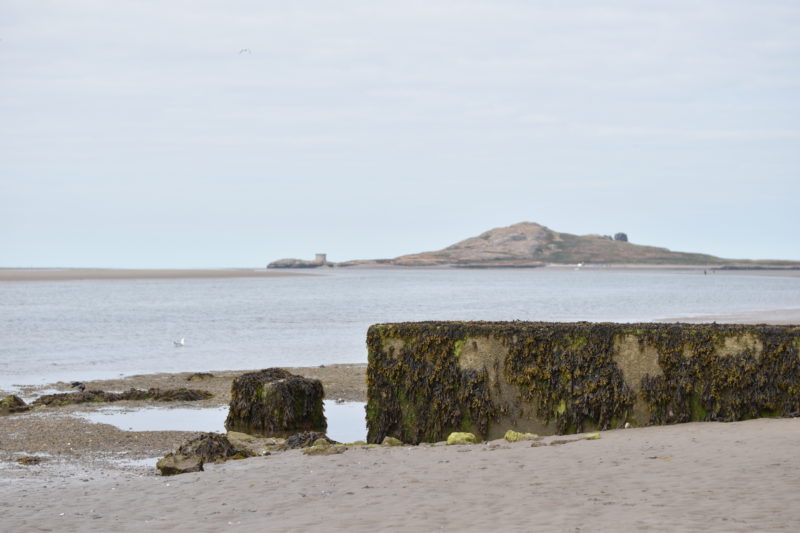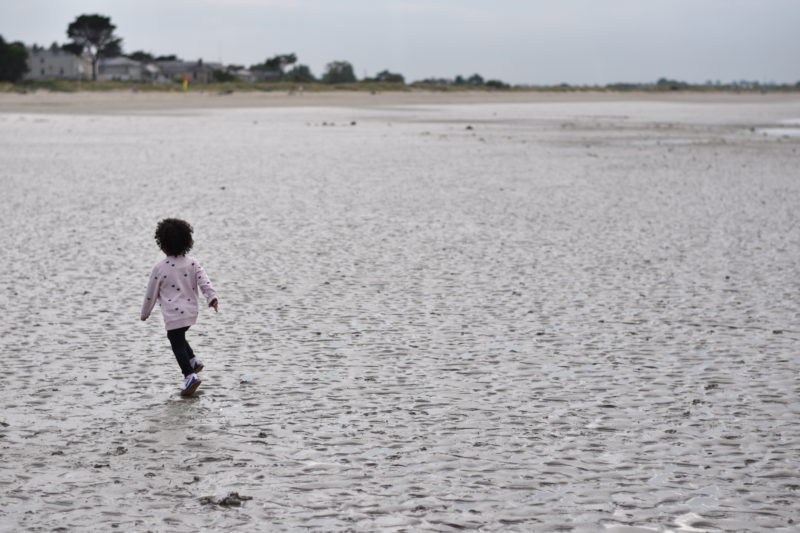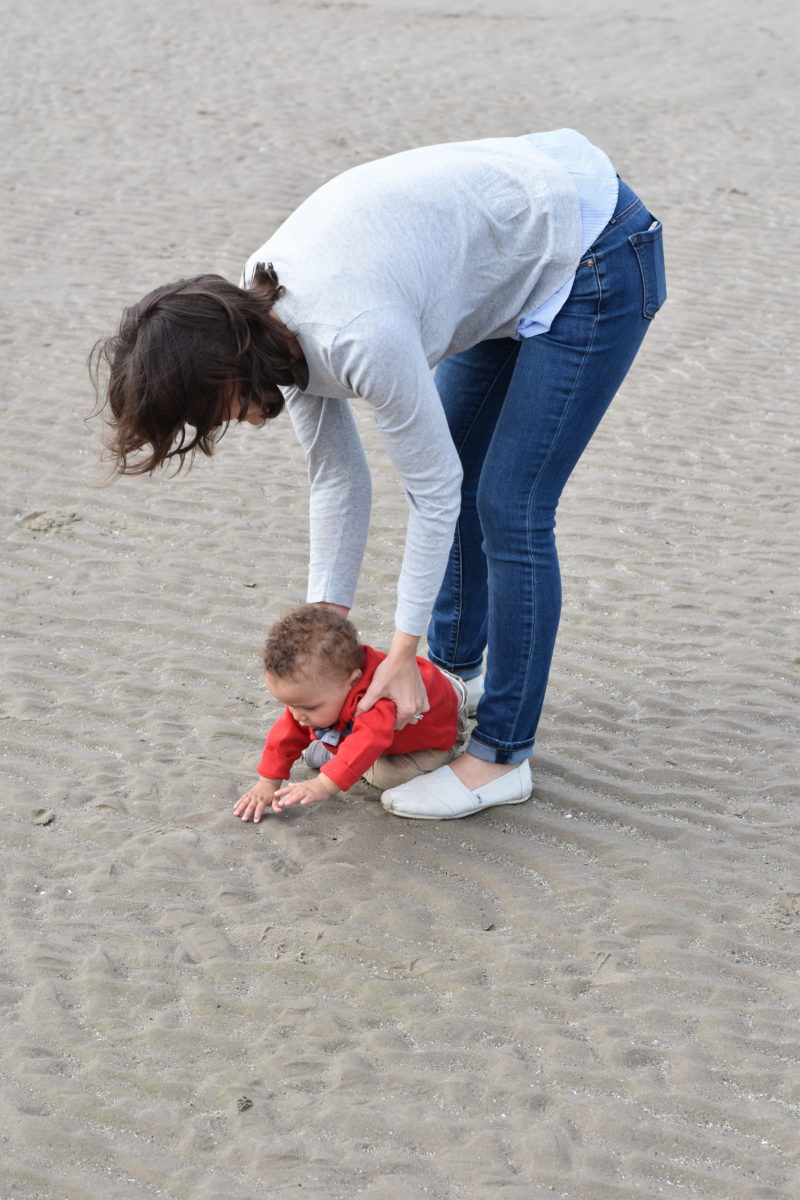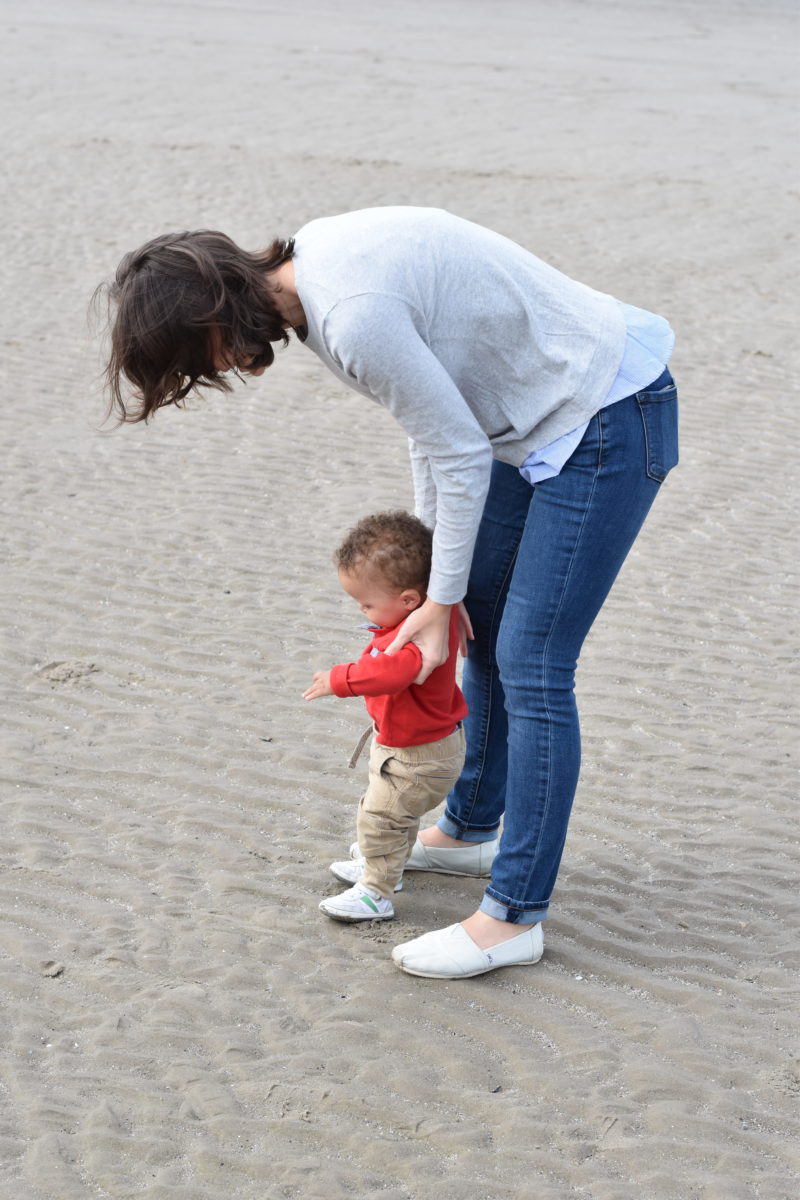 This kid stood on his own for the first time tonight. We almost have another walker!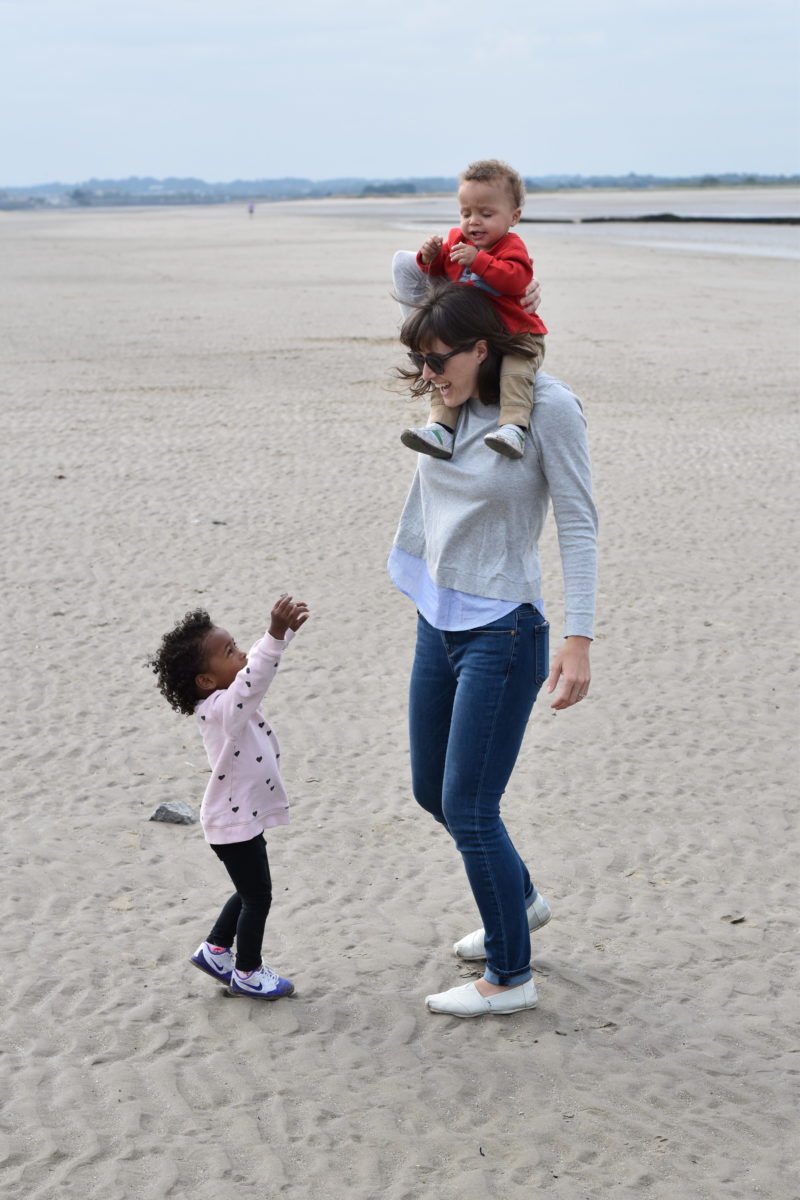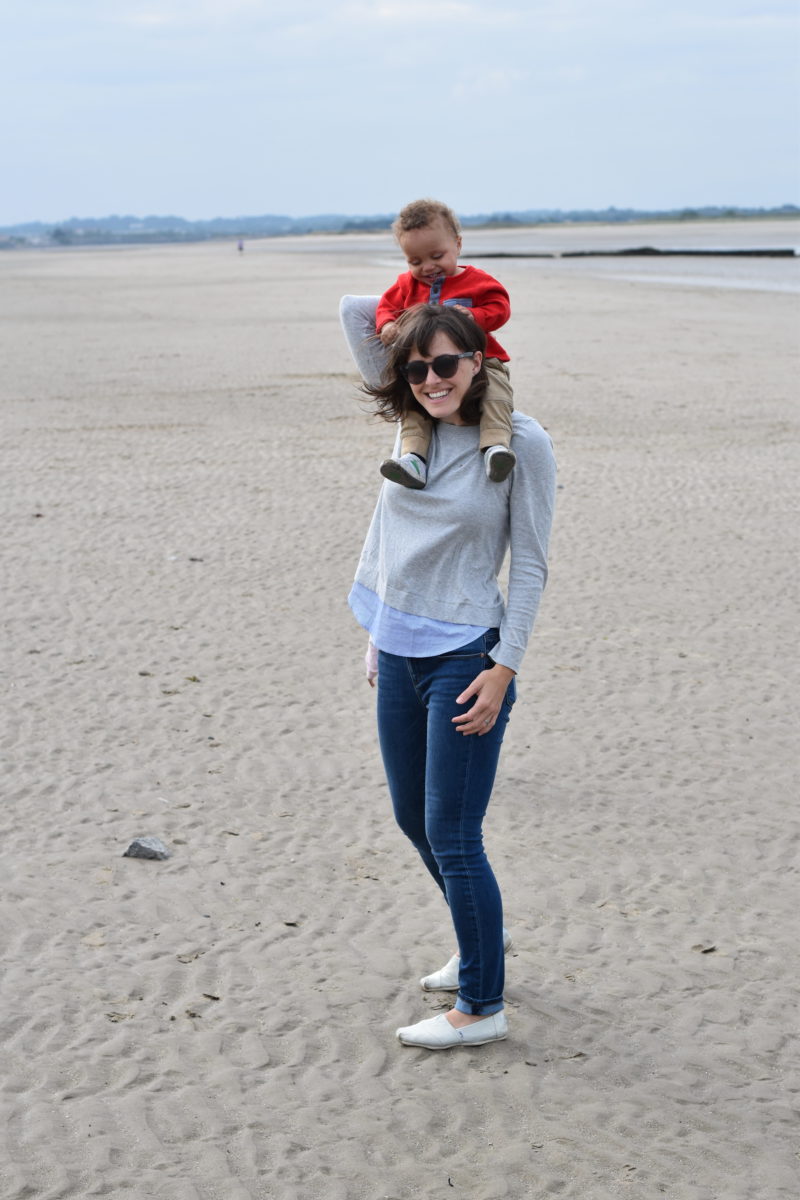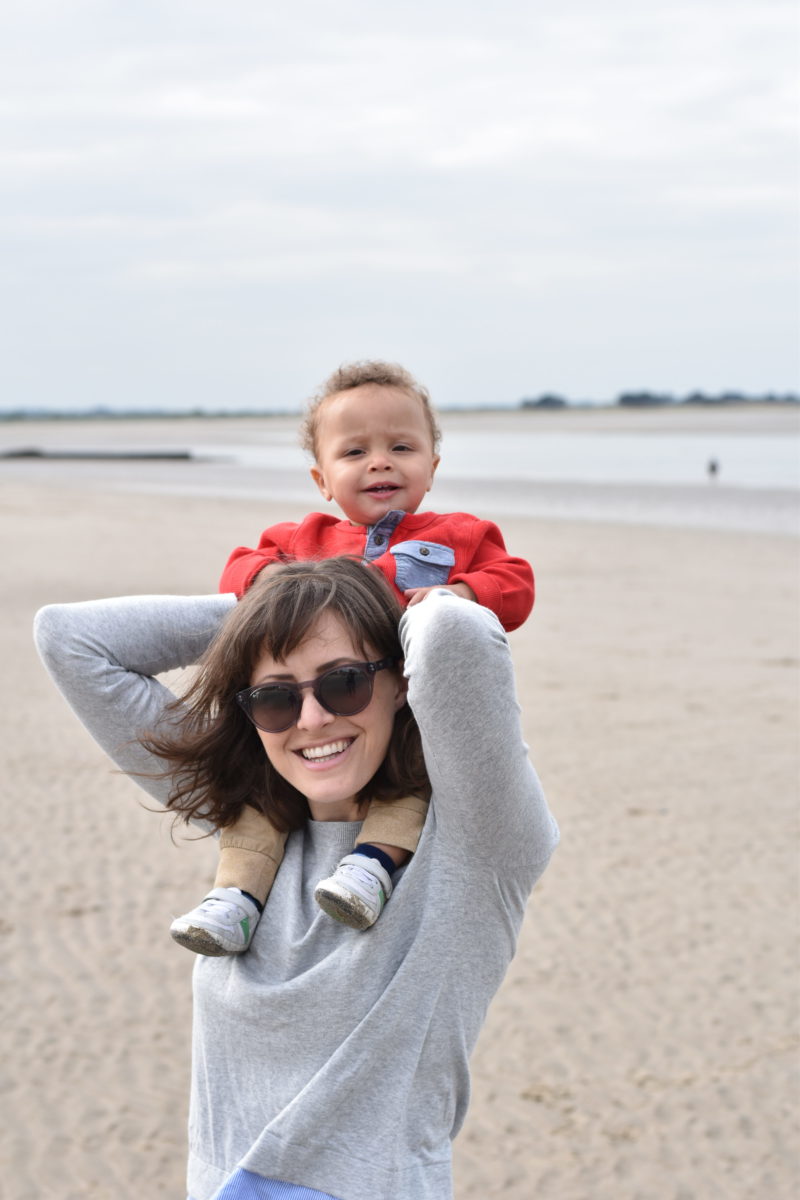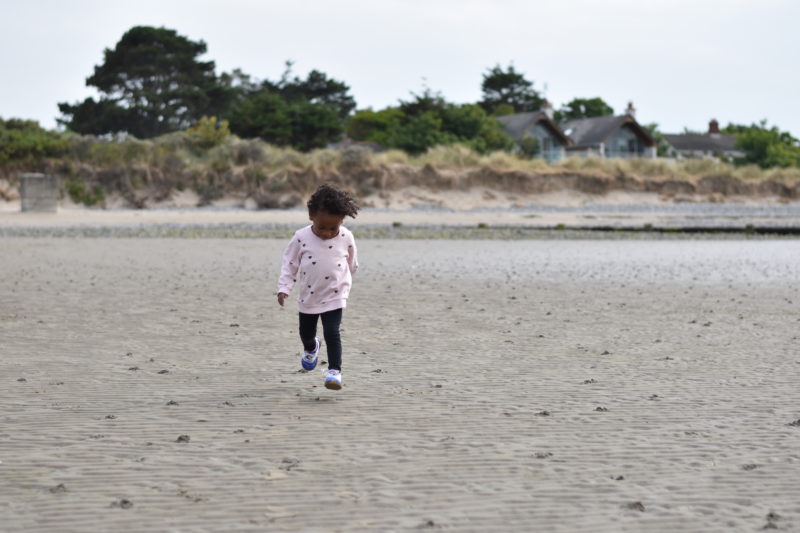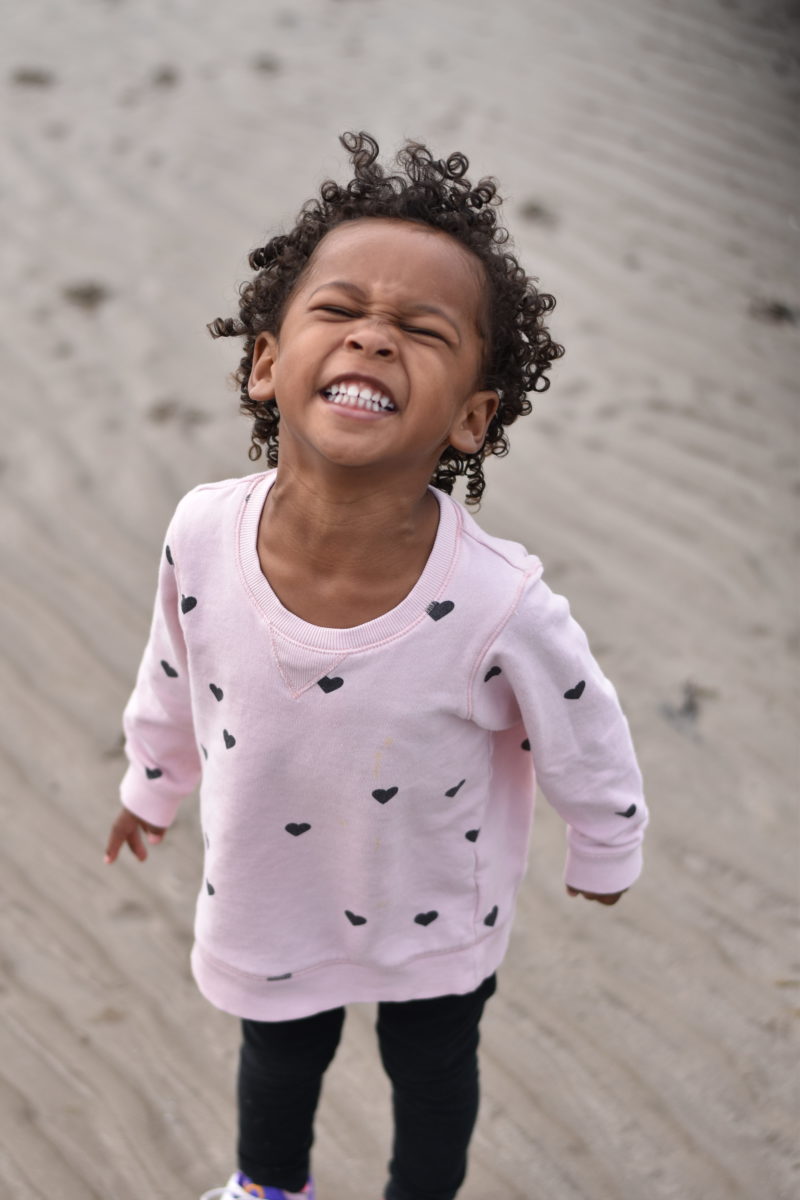 We are happy to be home. We can't wait to (hopefully more reliably) share the next part of our journey with you. xx