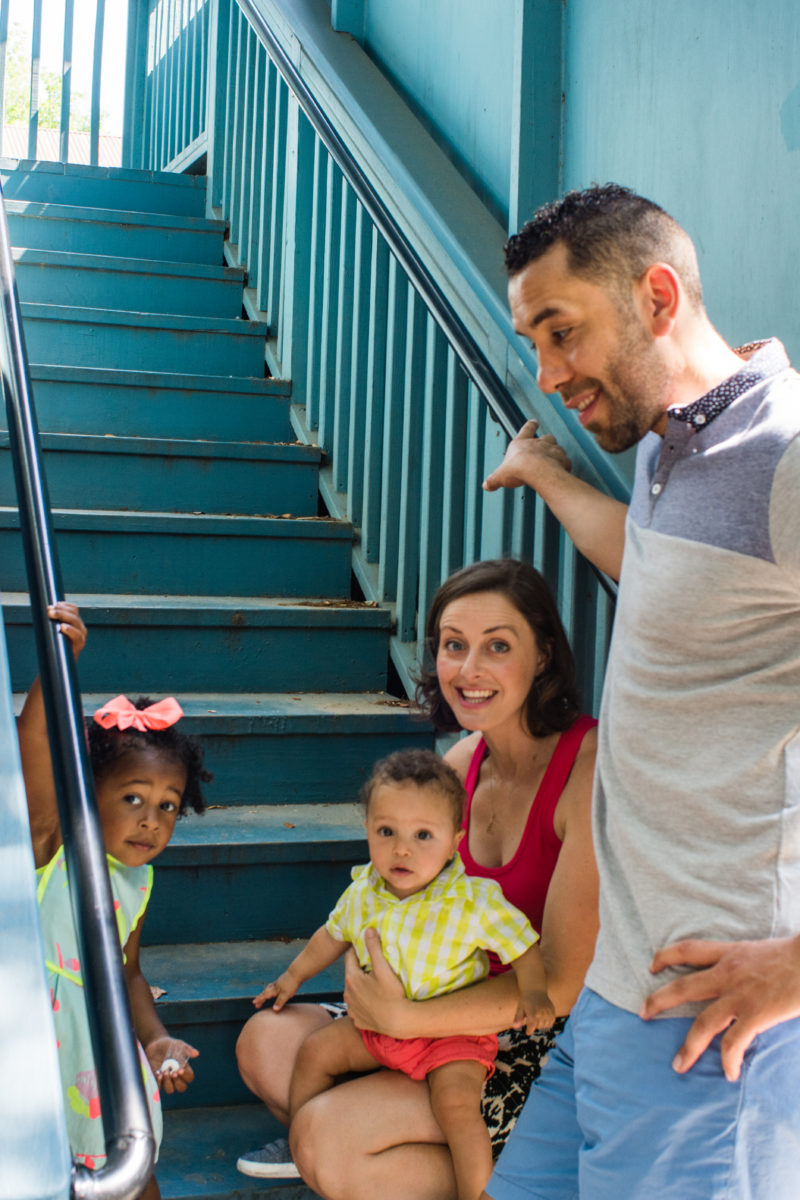 We are so excited that we finally get to share some big news! We're moving back to Dublin this summer! While we had envisioned that this wacky Houston adventure would be a one year "sabbatical," we're very good at overstaying our welcome (remember how I agreed to live in Dublin for a year and then it was almost 8 and we bought a house and are planning to raise our kids there?) and by the time we leave we will be just short of three years in Houston. Three years, two forever kids, four foster kids, a whole slew of new and dear friends, a few extra pounds (blaming the barbecue and sleep deprivation!) and wrinkles, and utterly priceless memories.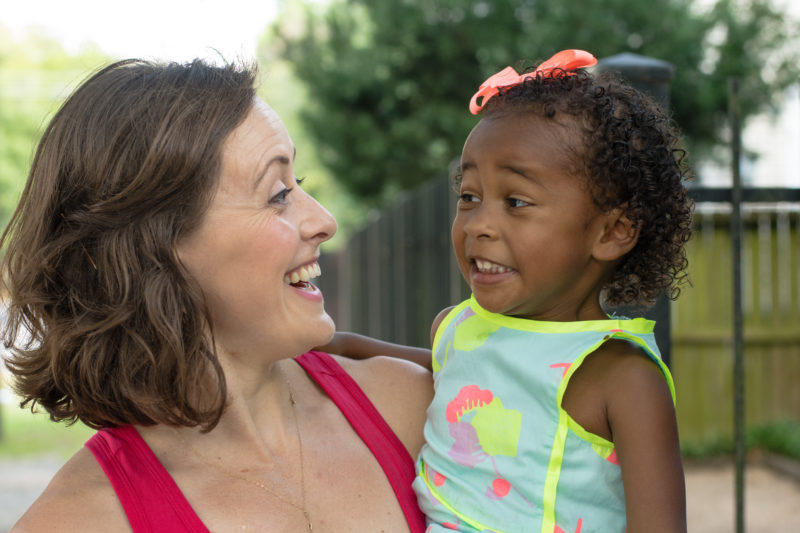 Once we knew Noah was ours forever last summer, we knew this would be our last year in Houston. While it has been an incredible experience and so rewarding to be here, it's also been exhausting. Not having family around while we have two young kids has been really hard, and we have definitely outgrown our little apartment by now. We knew that once we finalized a second adoption, we'd start making plans to head home. So on July 9th, we'll get on a plane with a squirmy baby-toddler combo and make our way to Dublin!
The kids and I will actually leave Houston in mid-June and head to Maine for a few weeks. Michael will stay on for a little while to finalize getting rid of everything we own. Ha! Just a small project, eh? That will be followed by a few more weeks in Maine with my family, and then another fairly large project once we get to Dublin: fix up and furnish that house we bought as we moved to Houston enough to live in by the end of August!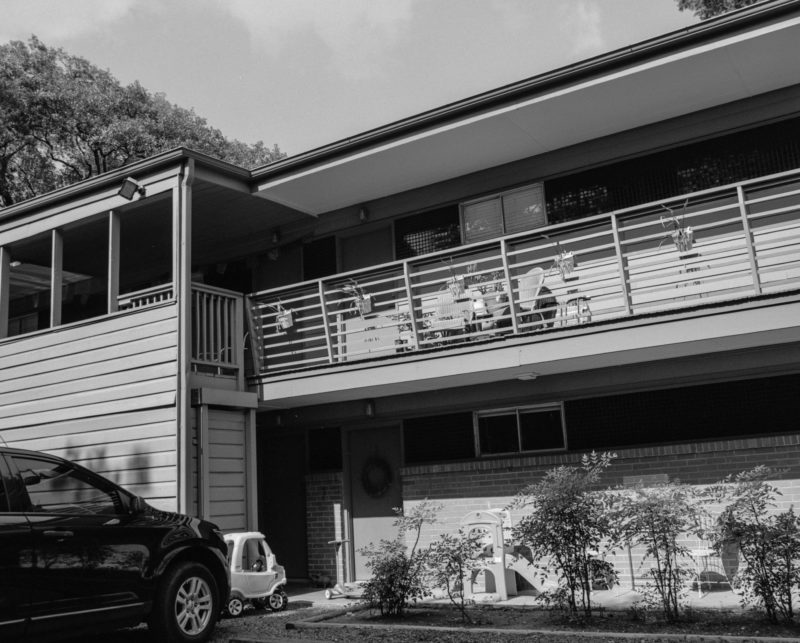 ***
I've been thinking so much about our initial move here as we prepare to leave. What a wild leap of faith we took! We had no idea what we were getting ourselves into, but we were so hopeful. It makes me teary to think about the months before we left Dublin and then the weeks of our Houston adventure before Maya arrived. We had so much hope and faith that this wild plan would work. And it did. It worked twice. It's honestly hard for us to believe and we're the ones living it! We have two incredible children, Michael (and I, sometimes) got to work at a school that is about as different from an Irish school as you could ever get, we were introduced to fostering, which broke our hearts in all the right ways, and our marriage grew so much stronger through the rollercoaster of this adventure.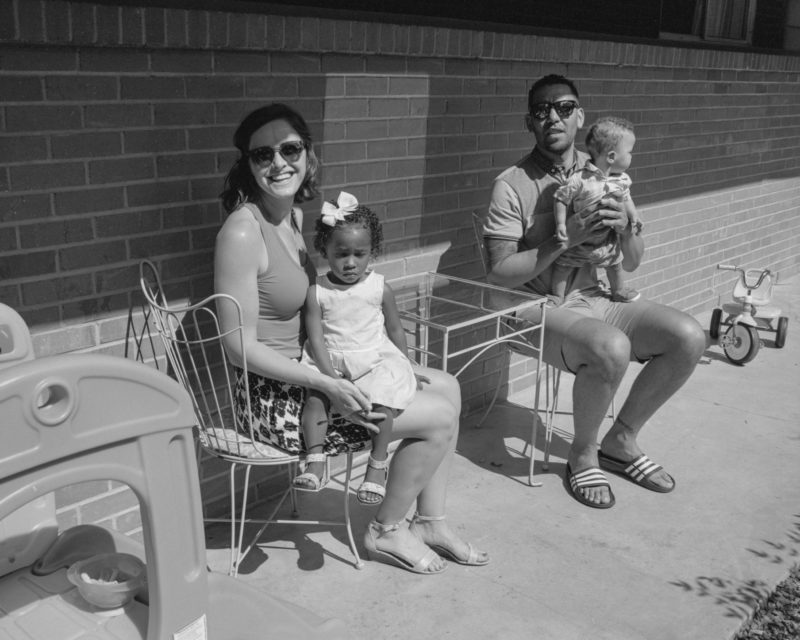 (Our kids are really receptive to direction when it comes to photo shoots in the heat and humidity!)
I've had to stop thinking about what it will be like to actually get on a plane and leave Houston because it makes me so emotional. We have so many priceless memories here, especially in our little bunker of an apartment. We brought both our babies through that door for the first time, they've crawled and walked and cried and laughed here, and we've all felt so safe in this tiny little space. Part of me is very glad that I don't have to be part of the process of taking down their cribs or getting rid of the last of their toys before leaving. Good thing Michael is less sentimental about that sort of thing!
***
Last weekend, we had our children dedicated in our Vineyard Houston church, alongside a few other babies in the congregation. They asked us all to come stand up front with any family members who were with us. Of course, our family lives thousands of miles away, so we just expected to stand up there by ourselves, which was fine. I burst into tears of gratitude and surprise when half of my moms group came up to stand behind us and bless our children, standing in for our family. They are our family. People who didn't know us at all three years ago threw us a baby shower, brought us meals when Noah arrived, loved our children and most importantly, took care of us like family.
But no matter how many tears I'll probably cry between now and when we leave Houston, returning to Dublin with two children feels like getting to take a victory lap with two giant trophies. We are so grateful for what Houston has given us over the last three years, and what the city has meant to our family. We are looking forward to returning one day to walk our kids through the memories of their first years of life, and to hug our friends again.
***
These photos, taken by our dear and talented friend and Houston Heights neighbor Andrew Buckler, were inspired by the photos I shared almost 3 years ago when I finally revealed the reason we hadn't returned to Dublin after a summer in the States. It was a fairly vulnerable thing to share that we were uprooting our lives to try to adopt when we didn't know what would happen or whether our plan would work at all. But not 12 hours after I shared that post, with this little bistro table and chair set I DIY'd back to life, we got the call that our daughter was here.
The chairs are now surrounded by a growing menagerie of toddler toys and plastic vehicles. The fabric covering the chairs has faded, but they've been the place we've watched Maya and now Noah play outside (until the mosquitos arrive) for hours over the last few years. They've been our welcome home to this little bunker of an apartment building, reminding us of the outrageous hope we had when I literally held my breath and posted that blog post, half wondering if everyone would think we were nuts. And reminding us of what our bravery accomplished, what our giant leap into the unknown to find the baby and then babies we had been waiting for achieved.
Weirdly, that little bright green patio set symbolizes our big dream and our even bigger gratitude for this life we get to live because of the leap we took.
***
We are embarking on some exciting new projects upon our return to Dublin, including starting the licensing process to become foster parents over there, launching a copywriting company with a friend, and beginning to document our travels with our own kids around Ireland. Who knows, there might even be Delightful Dublin for Kids on the horizon!
I'll be sharing all of those adventures here more regularly. I hope you'll join me. xx
More photos from our little Houston life.