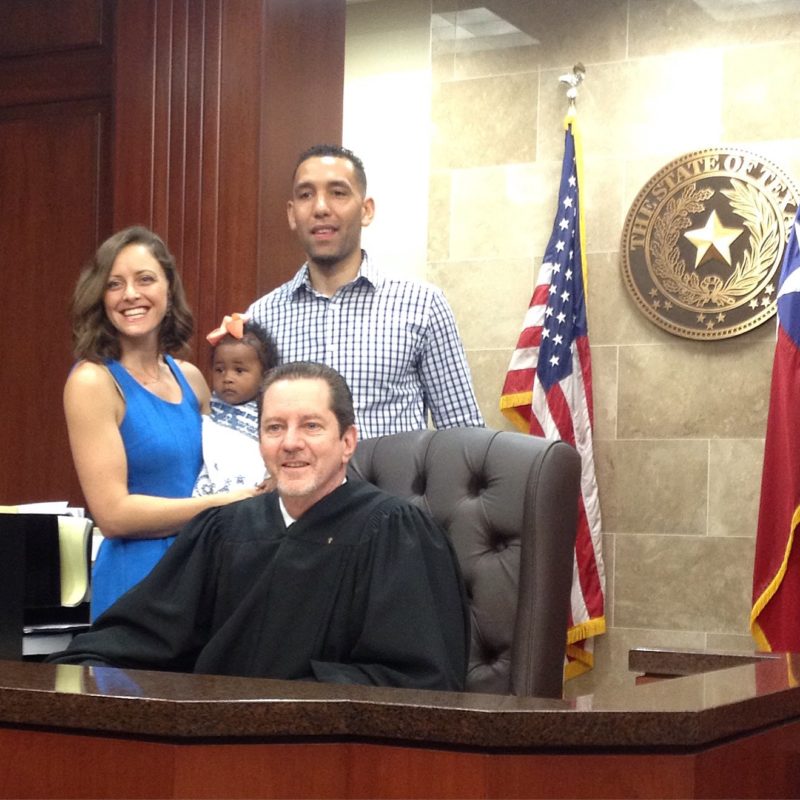 Today is World Adoption Day, and this month is foster care and adoption awareness month, at least in the United States. Although I write about foster care and adoption often enough, it seemed like a good time to squeeze in a few more posts about the topic.
Today, I thought I'd share a few articles I've written for Romper about foster care and adoption, in an effort to educate people about an otherwise sort of under-the-radar topic.
Things Foster Care Taught Me About Parenting
Things You Don't Think About Until You Become An Adoptive Mom
Words Only a Foster Parent Would Know
Misconceptions About Foster Care
Questions Adoptive Moms Wish You Would Ask
Questions Adoptive Moms Do Want You To Ask 
And finally, Reasons You Would Be A Great Foster Parent
I also wanted to ask if you have any questions about foster care or adoption you'd like me to answer? I know I wrote an enormous post about foster care and adoption in Ireland last weekend, but in case that sparked any questions about either country, I'd love to chat more with you. You're welcome to email me (emily@fromchinavillage.com) and I really do love to talk about both topics. I'll likely answer you with a novel, so watch out!
You're also welcome to just comment here and I'll do my best to answer.
I know I haven't exactly been posting regularly, but I'm working my way back. For those of you who have stuck with me, I appreciate your patience! It's been busy season after busy season, but I'm finally getting my blogging energy back.