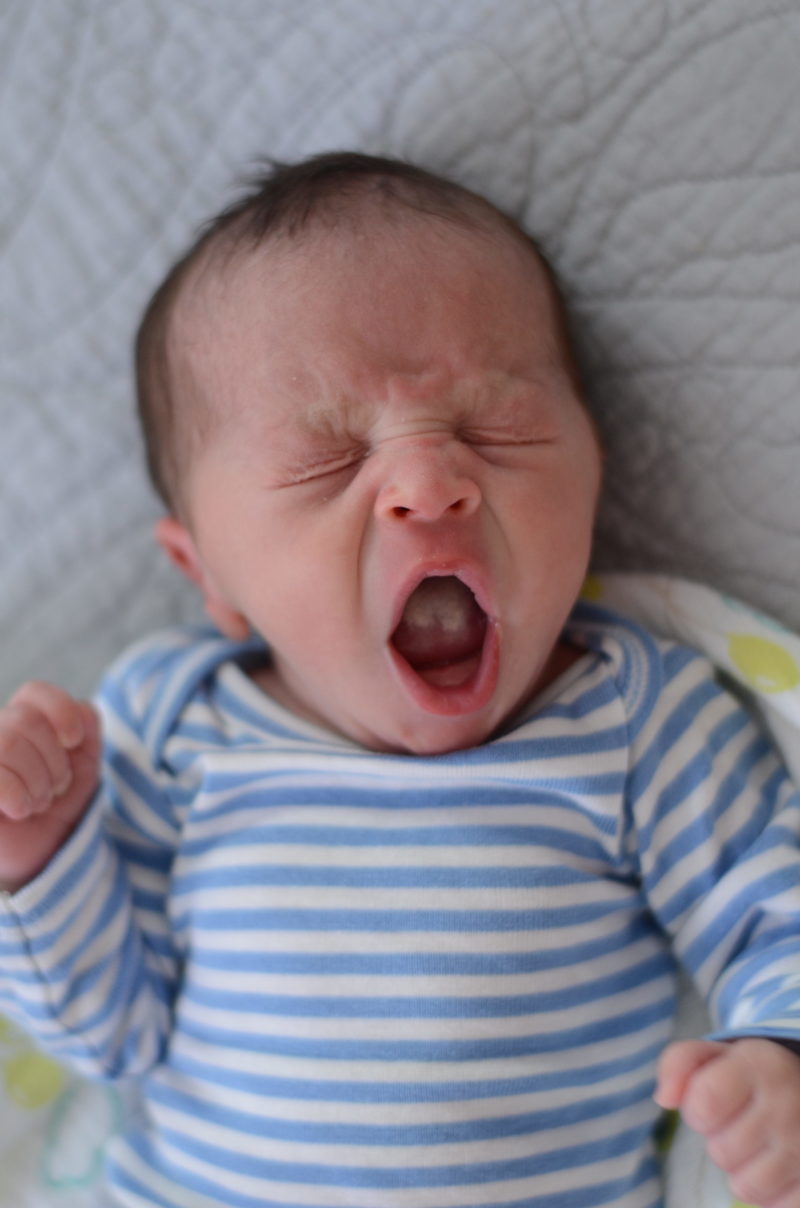 A small (and belated) update to let you know that we are a-okay after Hurricane Harvey. Worn out from constant fear of what a giant hurricane would bring, but gratefully fine. Our neighborhood stayed high and dry, although we were surrounded in all directions by massive flooding. It was actually very surreal watching the news – we couldn't believe what was going on mere blocks away, when the water never even got close to the sand bags Michael placed at our door.
We were most worried about losing power with a two year old and a two week old, but that never came to pass. We had some serious cabin fever when it really did pour down buckets for days on end, but that was the worst of our problems, along with a cold that everyone but Noah picked up and held onto for about two weeks. It was a long few days of chasing Maya around and trying to protect Noah from her never-ending stream of snot!
Because of the flooding, school was canceled for an extra week for Michael and it turned into a sort of accidental bonus paternity leave for our family of four. We all got to get used to having our tiny munchkin around together, which was a silver lining gift from Harvey amidst the total devastation.
In other news, our tiny new addition hit 7 pounds 3 ounces at one month old, and we are constantly amazed by his ability to put away more formula. At nearly 5 weeks, he's eating about as much as Maya did at 4 months. Ha! I think he's going to catch up with her sooner than later!