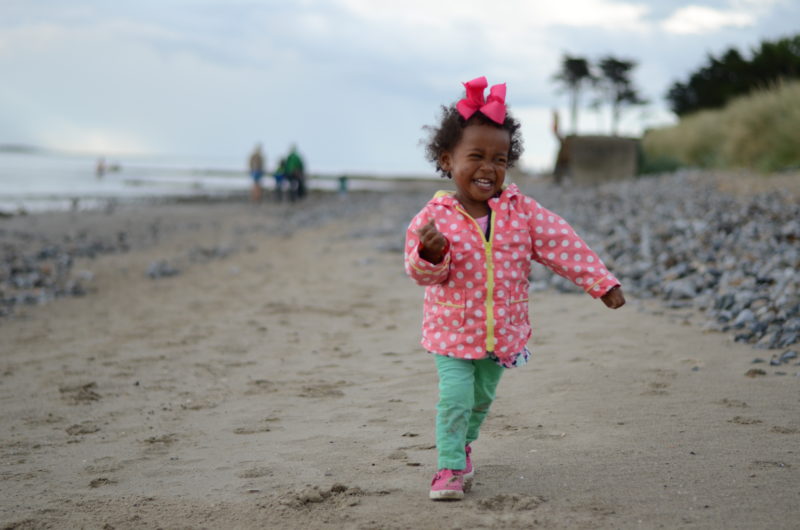 Tomorrow we're filming with a producer friend of mine for her series (I think it's in its 7th season on TV3 in Ireland!) called Adoption Stories. She asked a few weeks ago if there was a spot we could film with Maya that was significant to us and I requested this cliff path (not the dangerous part) because it is one of our most special spots from our pre-Maya time. I mentioned to her that it was somewhere we plan on sharing with Maya as she grows older. That cliff walk is actually probably my most favorite place on the planet, but this beach on the other side of Howth comes a close second.
Before we became parents, in the easy times and the hard, Michael and I would walk this beach and it would often change our whole mood for the day. The air was never not brisk (and sometimes downright frigid) and we never returned back to the car without invigorated smiles on our faces.
It's easy to forget and gloss over the fact that for several years before Maya joined our family, we had quite a hard time waiting and wondering if we would ever become parents. Those beach walks were vital to our friendship and our relationship when our hearts were quite sore. Now that Maya is here with us, we're really enjoying exploring some of those special spots that meant so much to us before we became a family of three.
Today we took a walk with Michael's brother and his family who just flew in from the States for the wedding next week. Maya and I hung back as everyone walked ahead (longer legs!) and I just couldn't get over how thrilled I was that she was so happy to be walking that beach.
When I mentioned to Sharon, my producer friend, about introducing Maya to one of our special spots, she said, "Oh, isn't it lovely to be able to say that?" It is absolutely lovely to be able to say it and I never want to forget how wonderful it feels to introduce our daughter to our favorite spots – here and around the world. My gratitude for Maya in our lives is renewed daily, and I was happy for Sharon's reminder of this special sliver.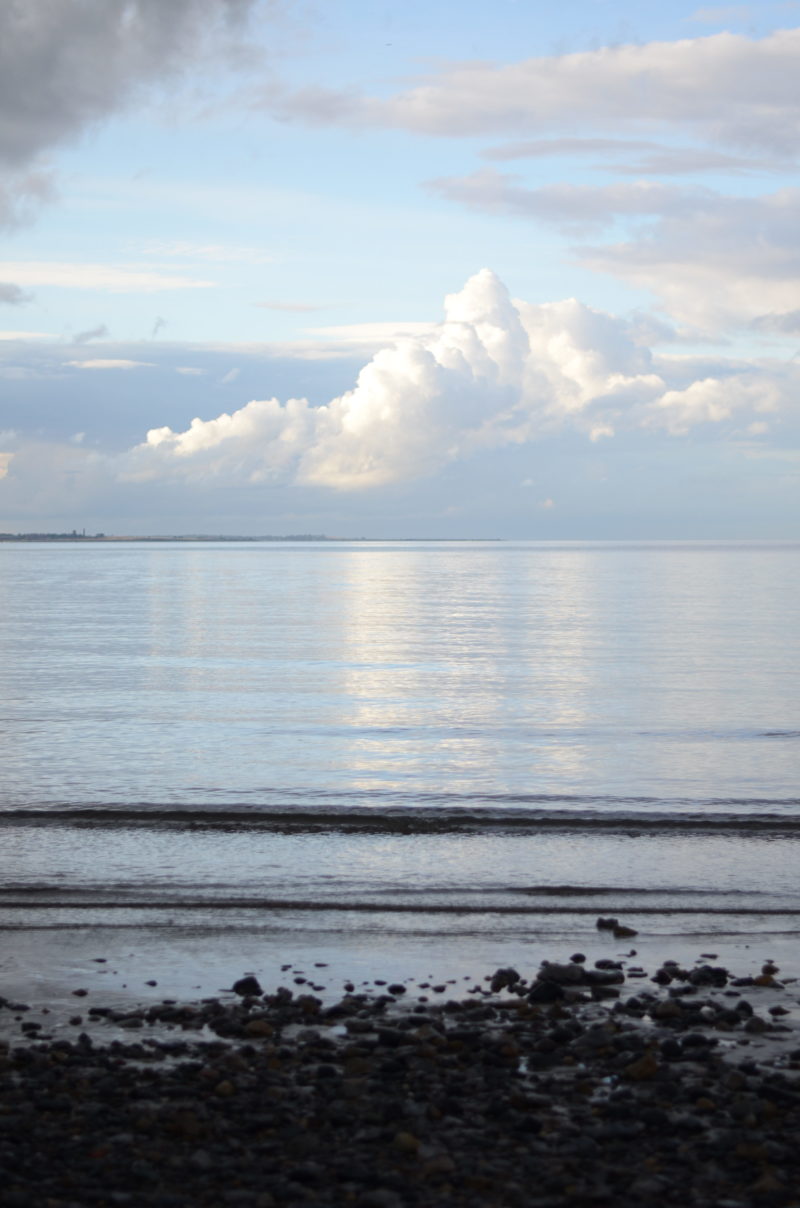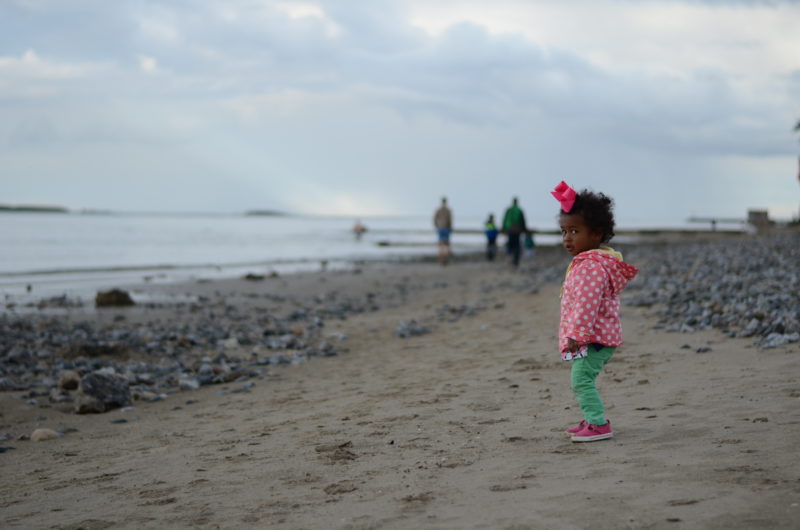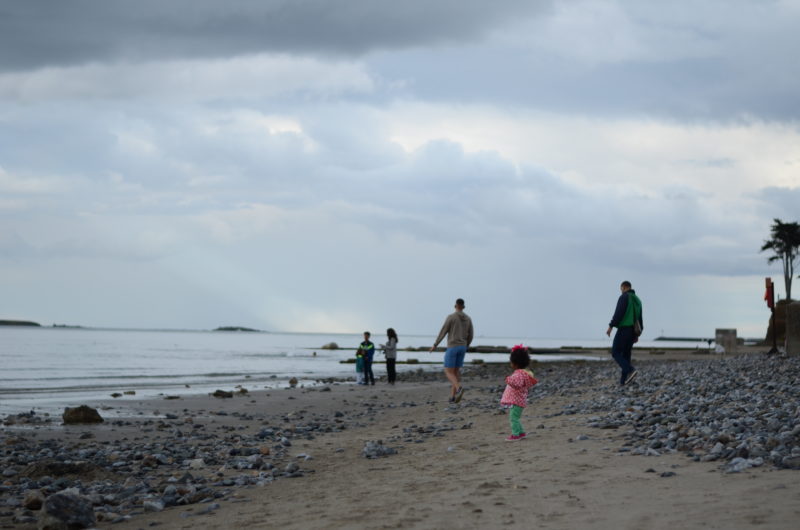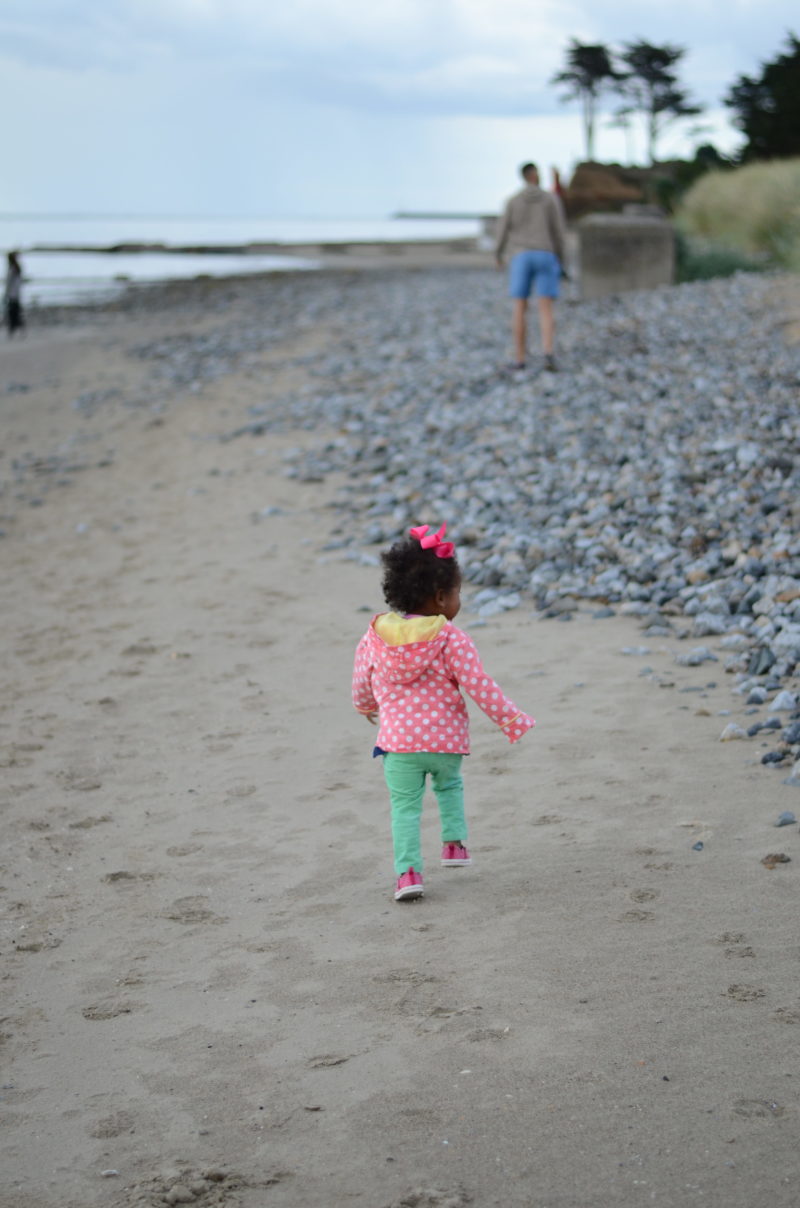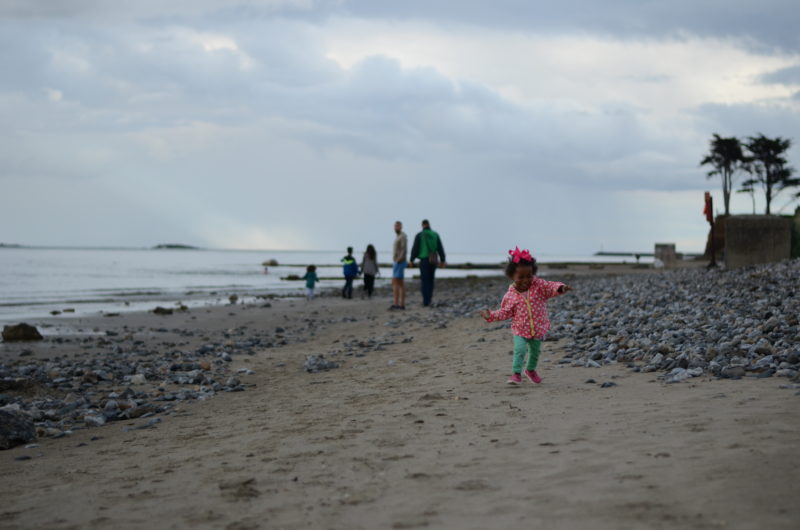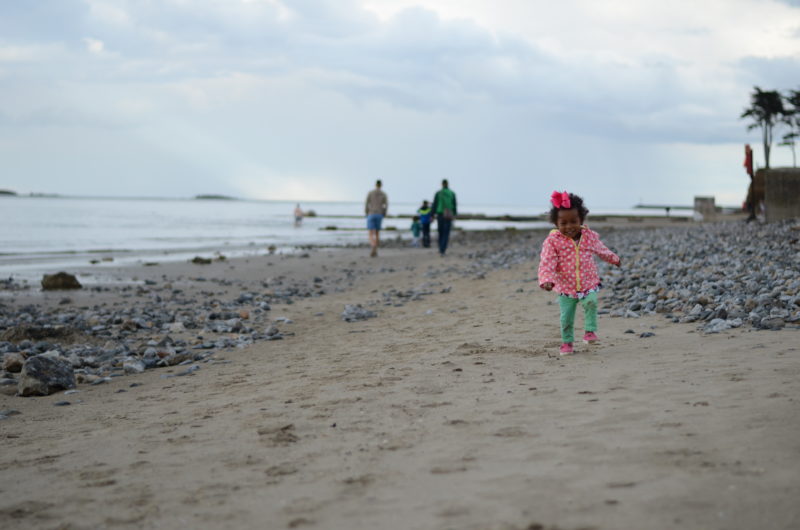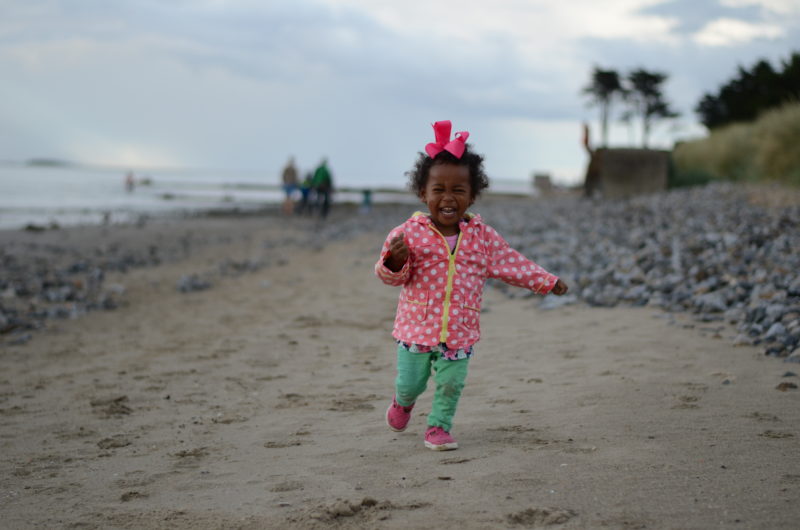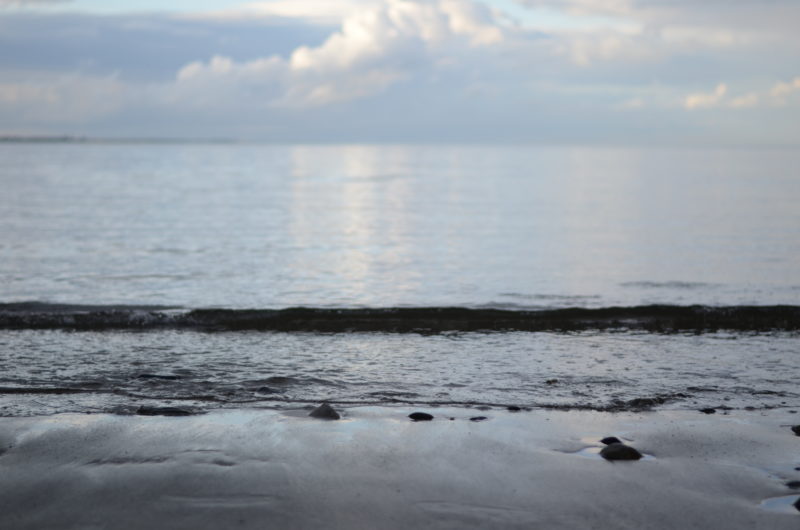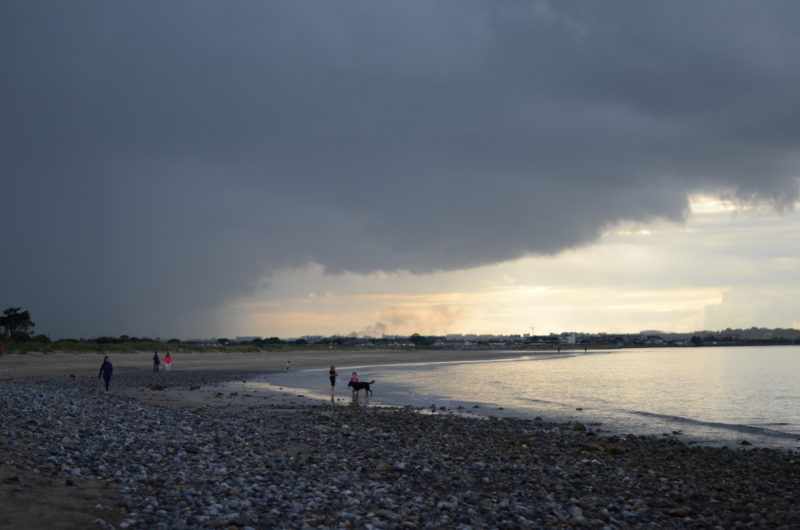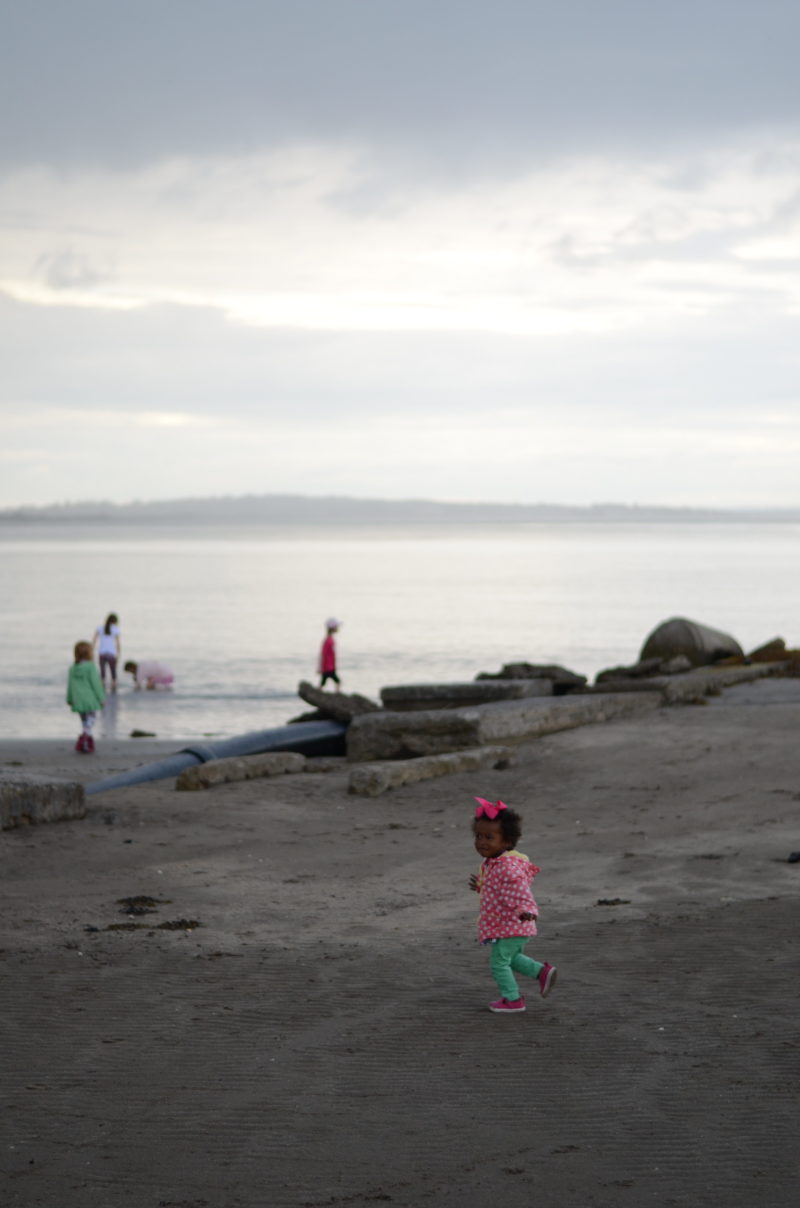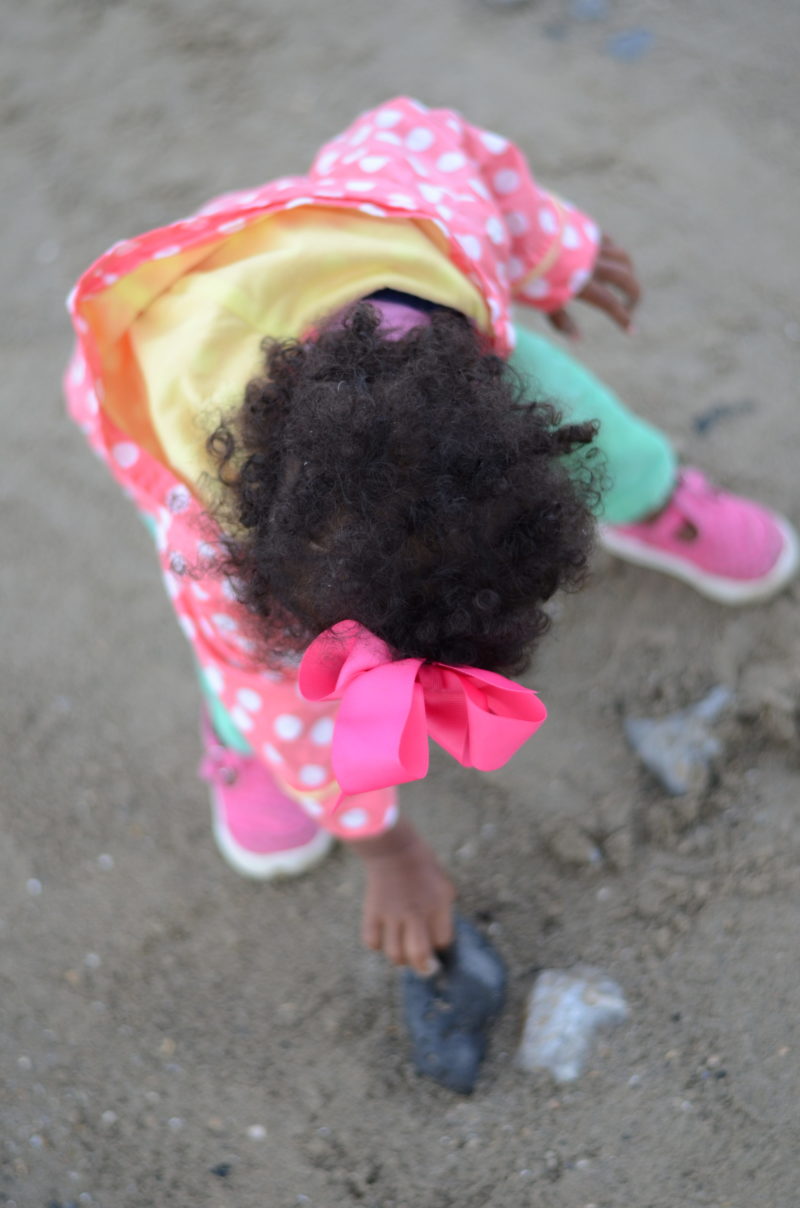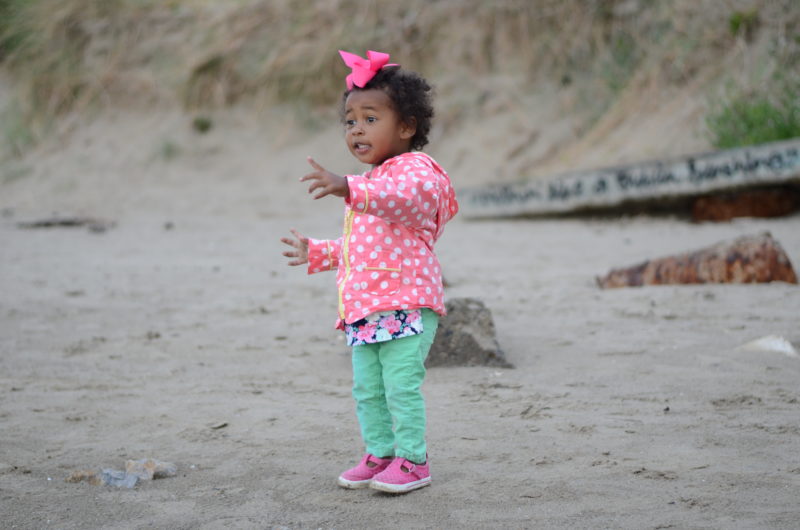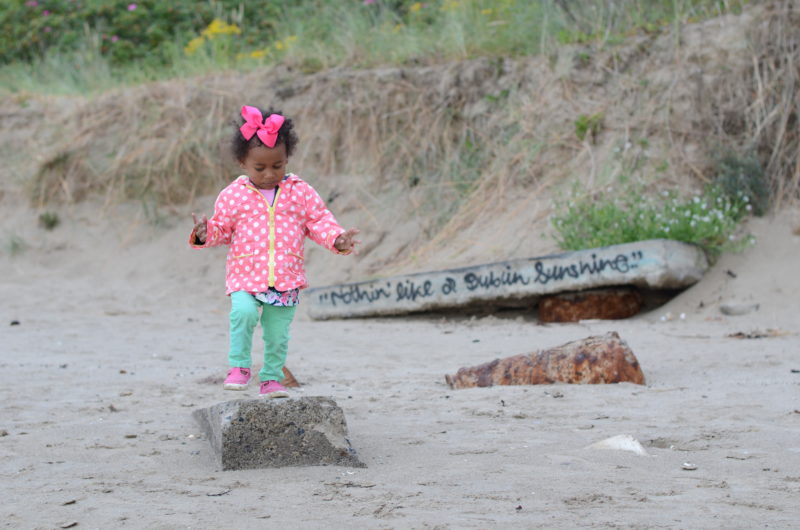 "Nothin' like a Dublin sunshine," ain't that the truth?! And nothing like my own personal Dublin sunshine, this sweet girl who just radiates happiness when faced with sand and rocks and seaweed.