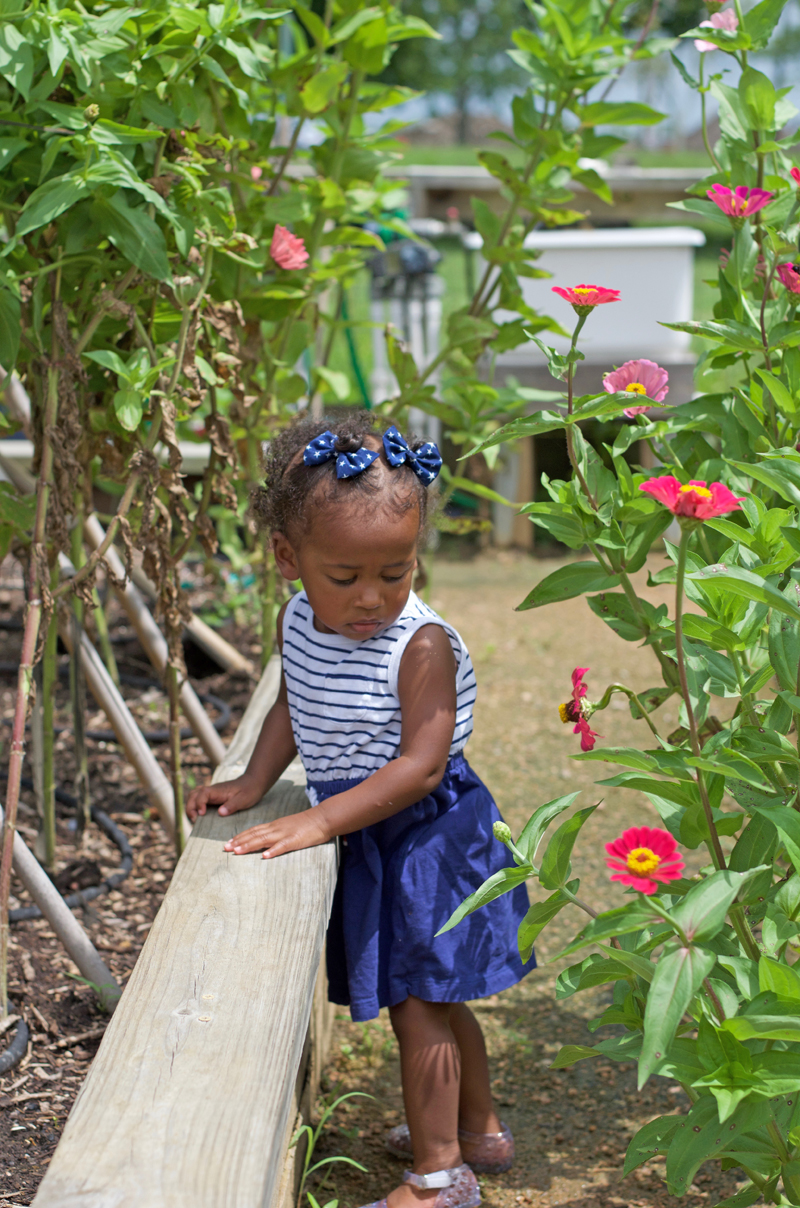 Our first week of summer vacation is nearly over, and I think Maya and I have really made the most of it. We hit the pool on Monday, made pancakes Tuesday, visited with a foster moms group of friends yesterday, and today drove south of the city to see another friend from our church mom's group. We typically meet on Friday mornings, but if there's a fifth Friday sometimes we get to go to Judith's farm! This was our first time, and I figured I'd bring my camera and use the excursion as an opportunity to practice after several months away.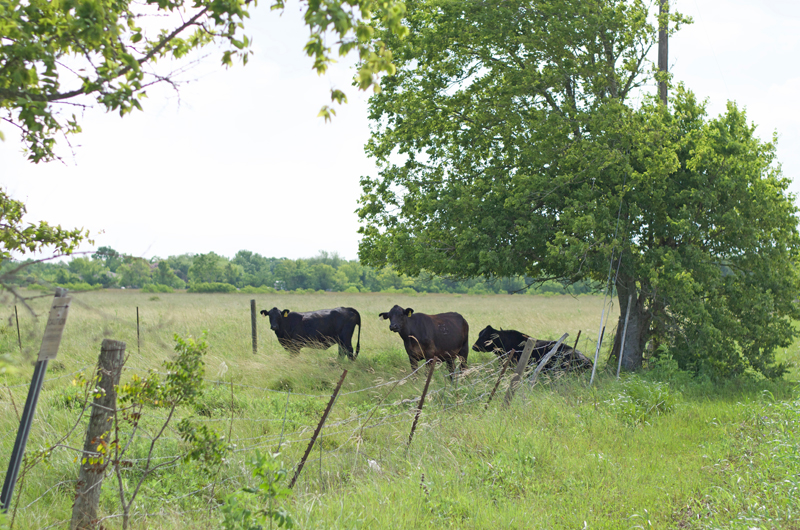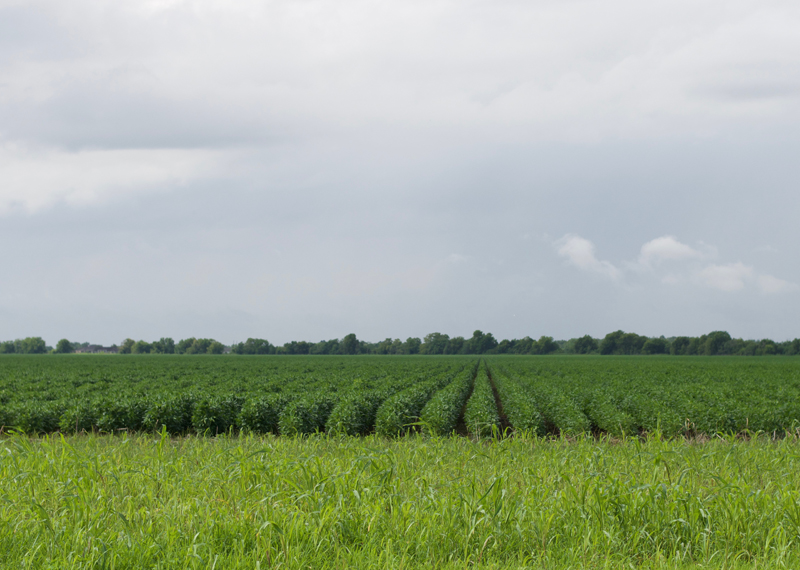 We stopped just before we got to Homeward Farm to meet the cows. Maya could not get over the moo-ing!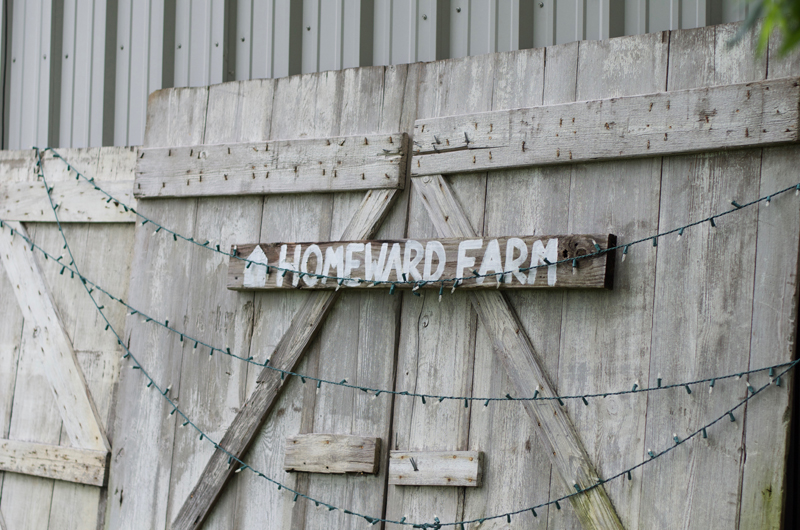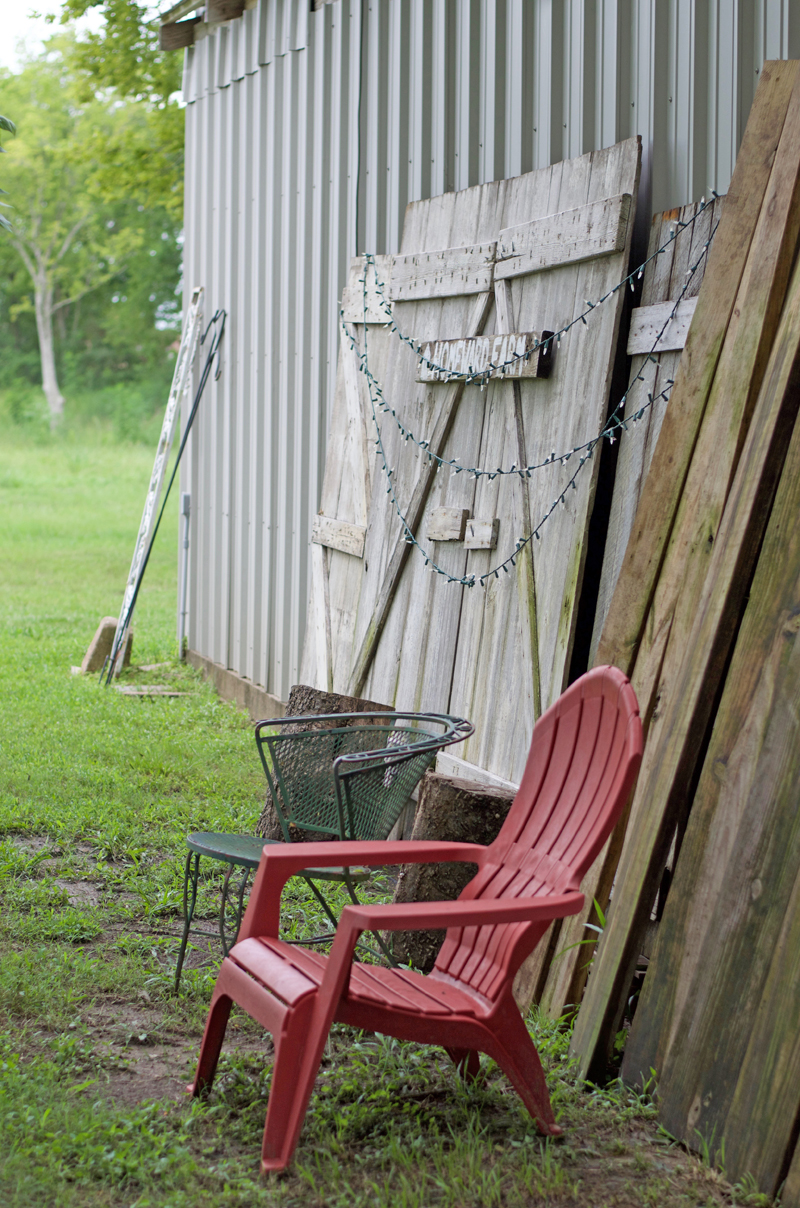 It was fairly soggy after some rain, but it was so nice to see where my friend Judith spends her time and energy and passion! She and her family sell eggs veggies at local farmer's markets, and they're hoping to expand and have some farm-to-table dinners as well as an artisan market on their property.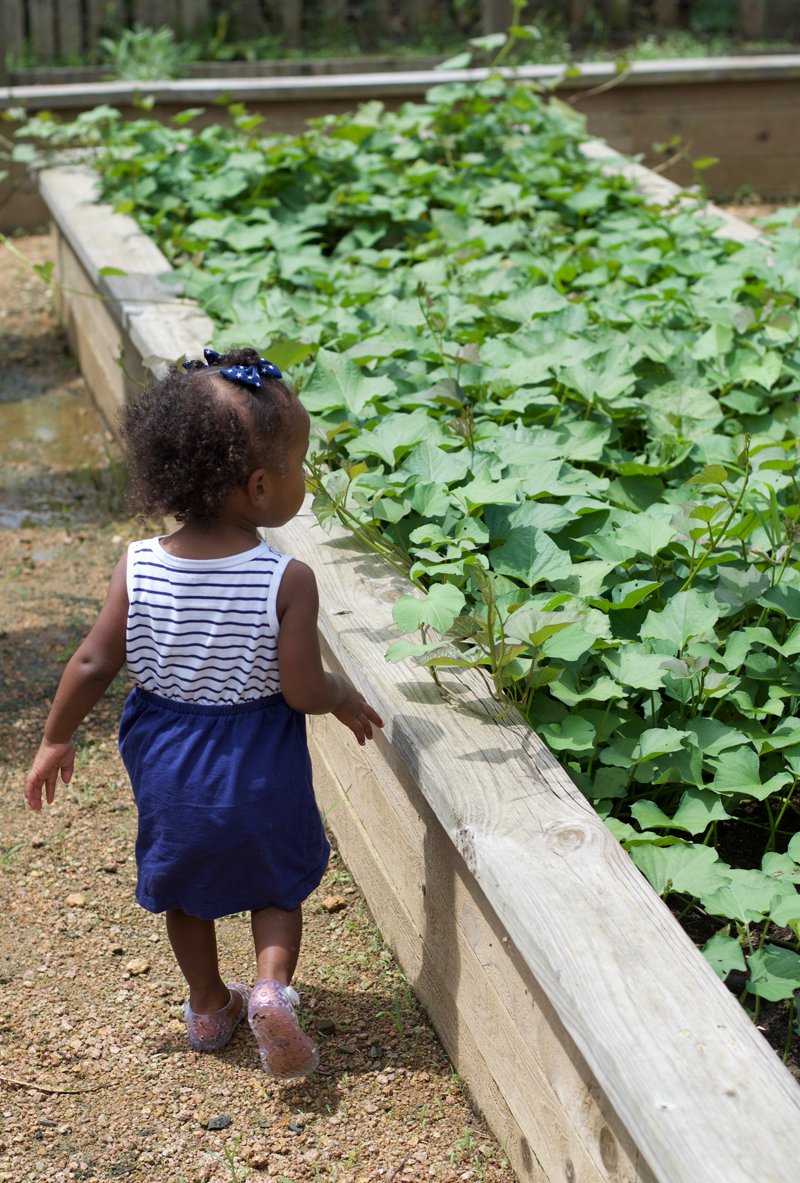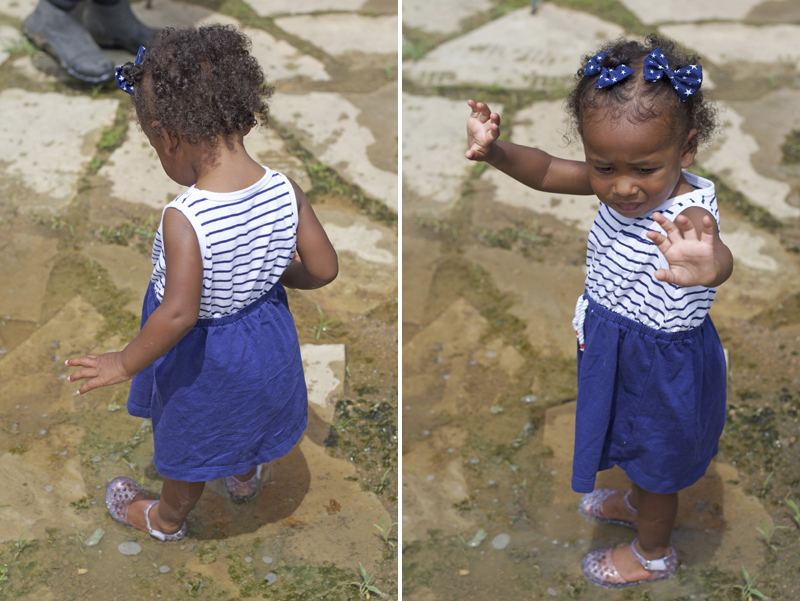 I think we need to invest in some wellies for Maya. She wasn't keen on the puddle soaking into her jellies!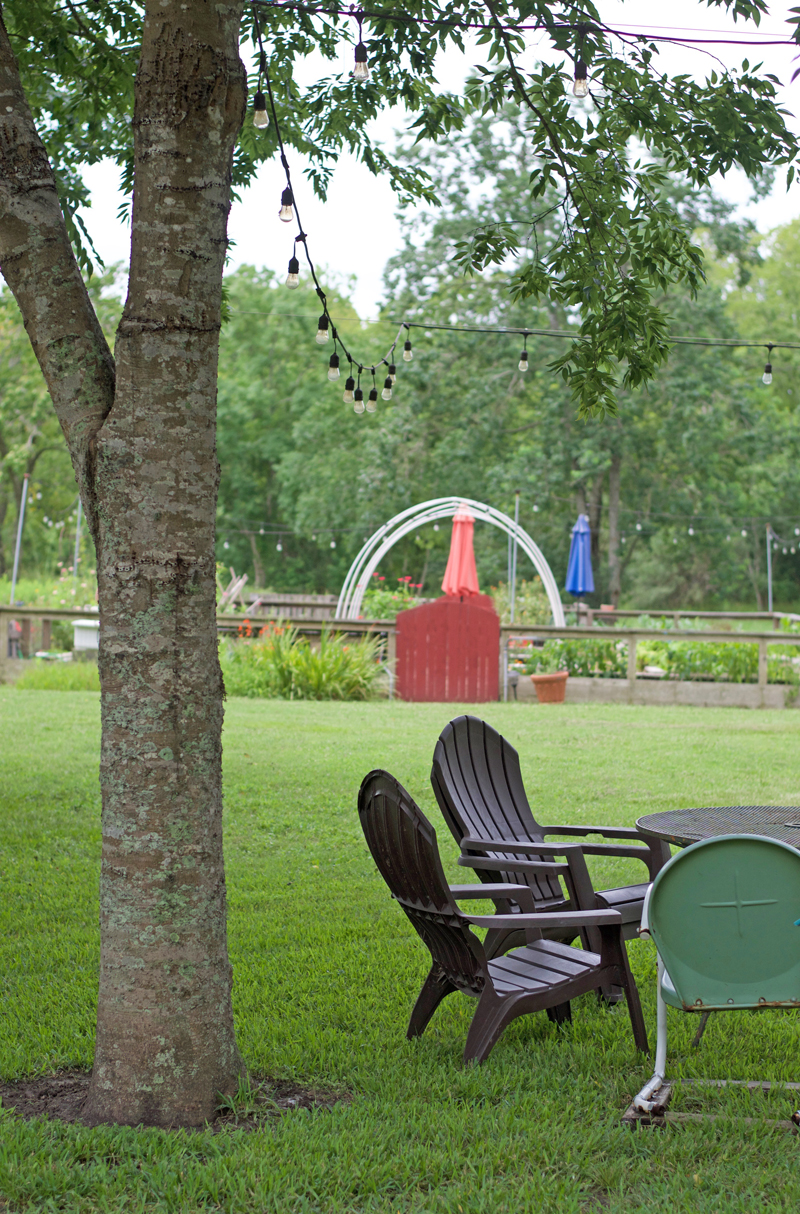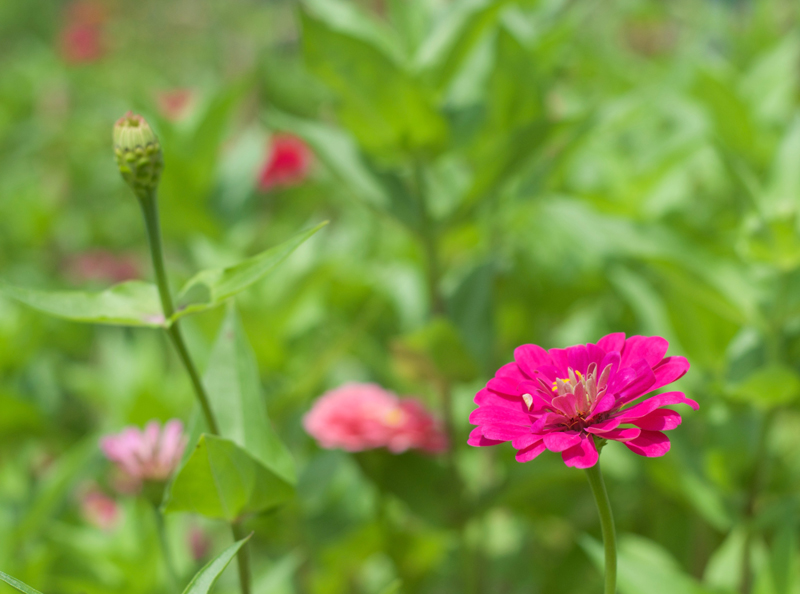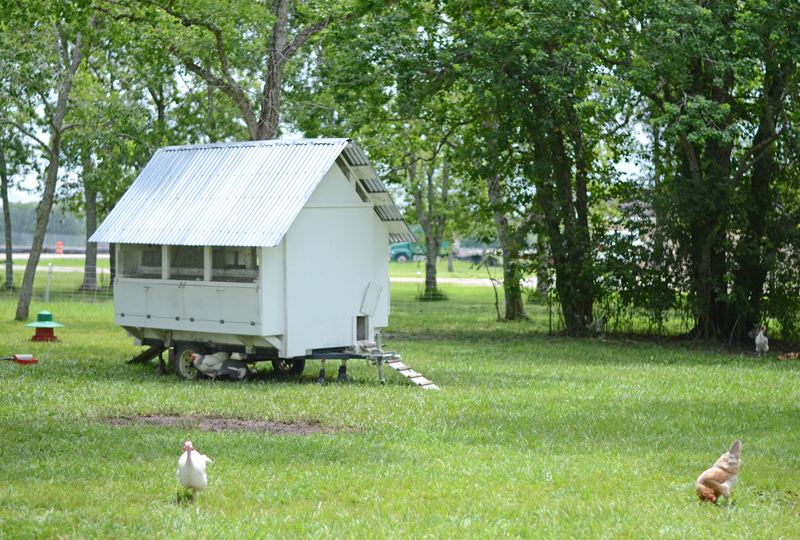 When Michael saw this photo he was so jealous. He can't wait to get chickens again and was pretty impressed with their souped up coop. I have to admit, I did enjoy seeing all those little chicken butts in the air.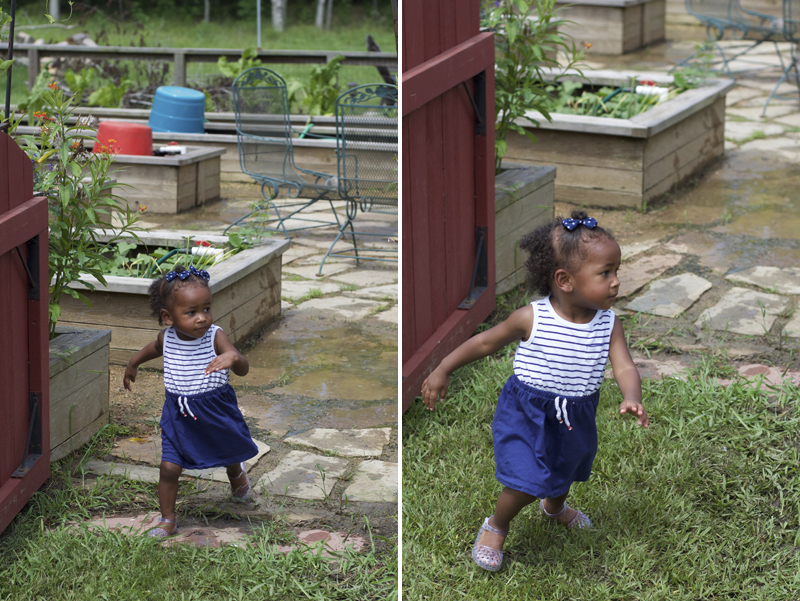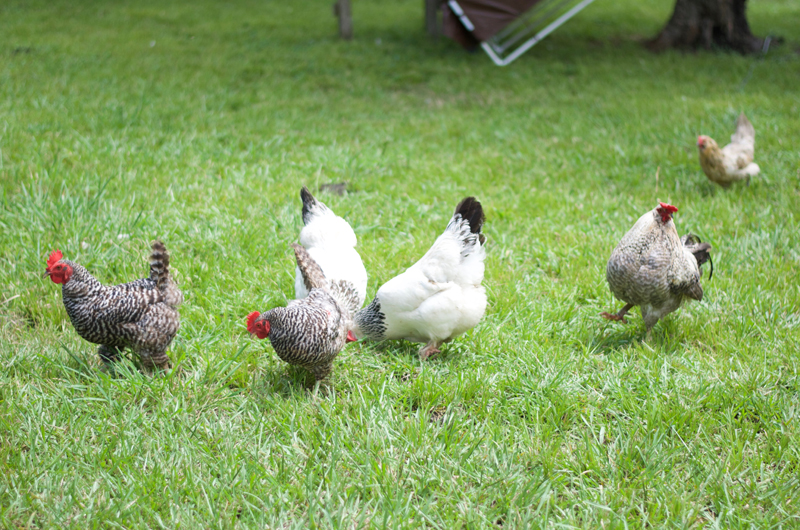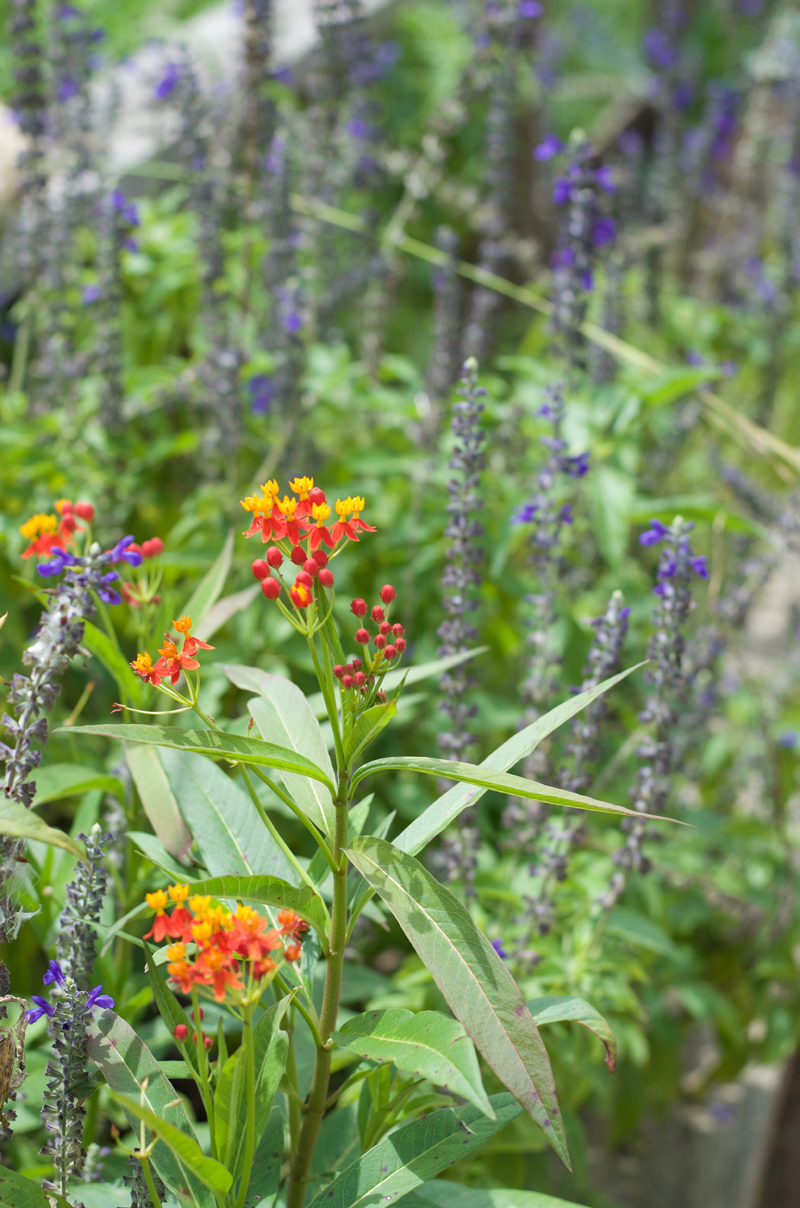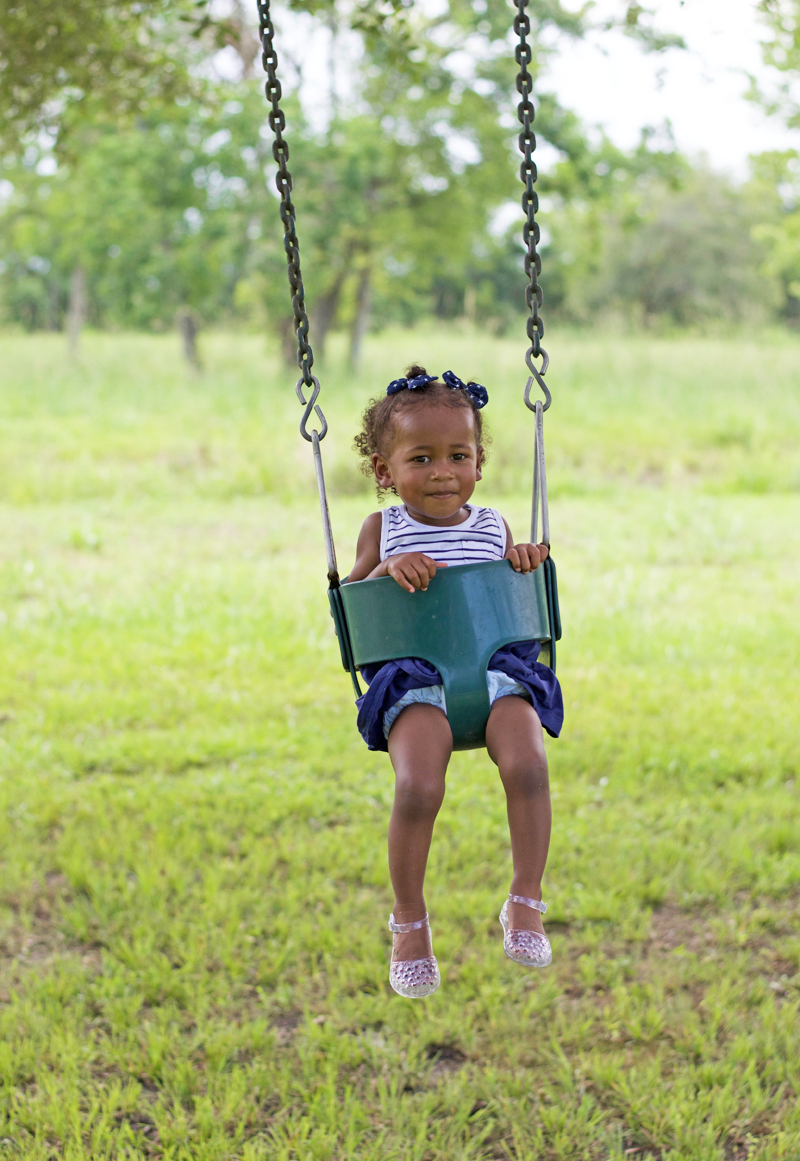 And then we swung, in a swing hanging on a big old tree branch. It was pretty lovely! And I'm pretty proud I managed to capture Maya's ringlets in motion!